Discover a curated and convenient way to start your philanthropic journey.
Founded in April 2020 to specifically address the needs of those affected by the COVID-19 pandemic, GiveBack.my is the brainchild of the BAC Education Group and the Make It Right Movement (MIRM). Our vision to transform the way people give to charities – where anyone can be a philanthropist and do social good whilst transforming lives.
And that's not all – 100% of your donations will go directly to the NGOs and charities you choose to help.
Our curated fundraising platform provides a delightful giving experience that is purpose-driven, convenient and transparent. We work personally with every project so that you know what you need to do to succeed, while providing you with the platform to host your fundraiser.
We work, through collaborative partnerships, with over 200 social good entities, that serve the region's most vulnerable communities in the following categories; Education, Children, Women Empowerment, Special Needs, Health, Public Benefit and even Animal Welfare to name a few.
MIRM has raised millions of ringgits, since its inception in 2015, and propelled people across the nation to generously donate and volunteer their time to help those in need and to raise their voices in support of causes they believe in.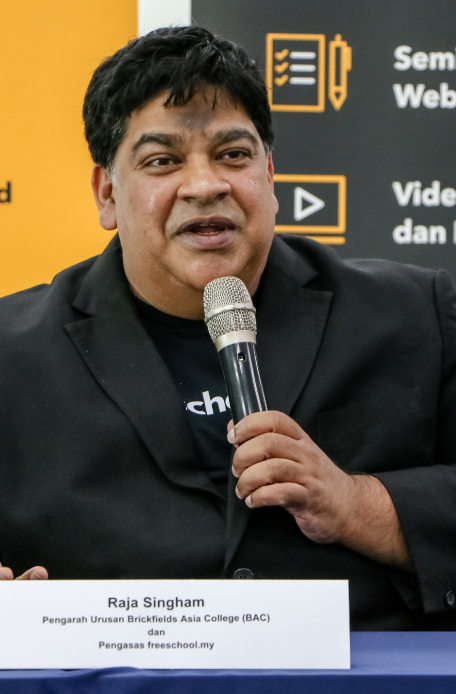 Raja Singham | Founder
Co-founder and Managing Director of the BAC Education Group, Raja Singham is an educator, entrepreneur and a founding member of a range of companies specialising in education, corporate training, advertising, publications, event management and IT development. Raja founded Brickfields Asia College in 1991 at the age of 24 which grew to become the largest law school in Malaysia.
Named Education Man of the Year by the Brand Laureate for his significant contribution to the education sector, he has implemented various initiatives to improve education and access to education in Malaysia. He also received the National Outstanding Educator Award in 2015 from the Private Education Co-operative of Malaysia.
Raja joined the ASEAN Business Advisory Council (ABAC) as the Malaysian representative. He is also the Lead Mentor of the ASEAN Mentorship for Entrepreneurs Network (AMEN) in Malaysia under the ABAC. He was named a Circle Expert for TN50 (Transformasi National 2050) on Work and Value Creation which looked at the future of jobs, skills and careers to prepare the Malaysian education system and workforce for the challenges and opportunities that lie ahead.
A well-known philanthropist whose personal mission is to transform a million lives through education, Raja now spends most of his time supporting both Malaysian and international causes under the MIRM umbrella.
A firm believer in leveraging technology for social good, Raja is an accelerator of revolutionary digital platforms such as:
BACFlix.com — the largest free education site in Malaysia used by more than 100,000 primary and secondary school students.
SpecialJobs – A free jobs platform that connects people with special needs to employers.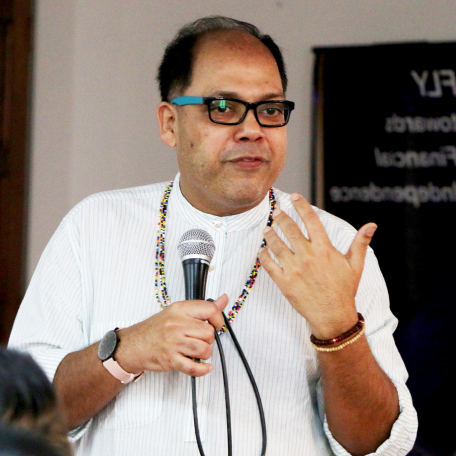 Brian Lariche | Chief Executive Officer
Brian is the CEO and Head of Community Development for the Make It Right Movement. He is a long-time practitioner of CSR and NGO management having worked and consulted for international agencies like the UNDP and various other bodies.
He is also a trainer facilitator for numerous local and international youth and community leadership engagement programs focusing on capacity building, program development, financial literacy, life skills, entrepreneurship and personal development.
Brian is the Asia Board member for Aflatoun International based in Amsterdam and on various other international and local boards and EXCOs. He is a mentor for multiple social entrepreneur programs and has authored numerous books, booklets and socio-educational/medical resources focussed on children, youth and the community at large. He has also written and produced several video vignettes on cancer and child safety in 4 languages.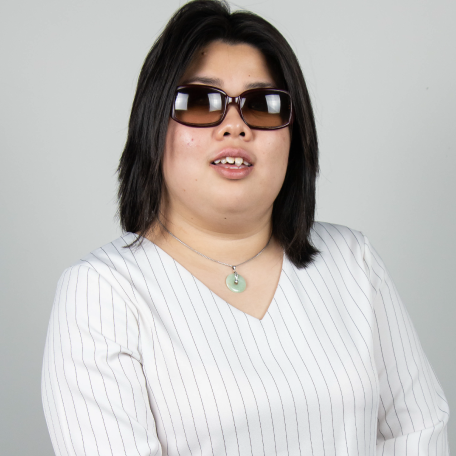 Amanda Kong | Community Advocate for Persons with Disabilities
Diagnosed with congenital glaucoma as a young child, Amanda Kong Hwei Zhen could see bright colours and shades of light. As she grew older, her eyesight began to deteriorate until she could only see very bright colours and differentiate between day and night. But this did not deter her from defying the odds to become an Advocate & Solicitor of the High Court of Malaya.
This tenacious and strong-willed young woman is a firm believer in giving back to the community and insists that "law is a really good platform for visually impaired people like me, because we can use the law to argue for our rights. After all, if we don't help ourselves, who will?" A firm advocate for the rights of the differently abled, Amanda has been involved in several projects championing diversity and inclusion such as redrafting the Persons with Disabilities Act 2008, Glamour Includes (a fashion show promoting adaptive clothing for PWDs) and conducting briefings with the MIRM team at corporate bodies on promoting inclusivity in the workforce by hiring PWDs. Amanda is determined to make this a more inclusive world.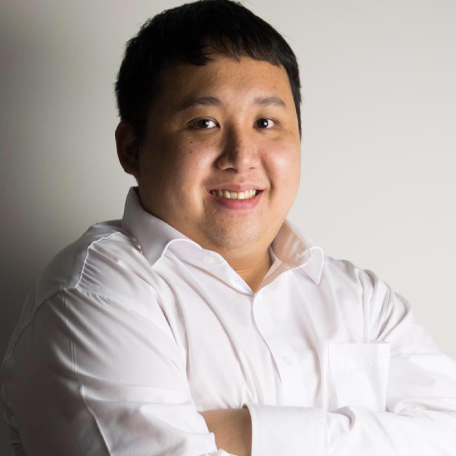 Moo Tik Pin | Community Projects and Photographer
A photo-aficionado, Moo's natural documentary style of photography tells stories through his pictures. He recognises the value in timeless and natural pictures that portray an authentic story. A firm believer in giving back to society, Moo seizes every opportunity to make a difference.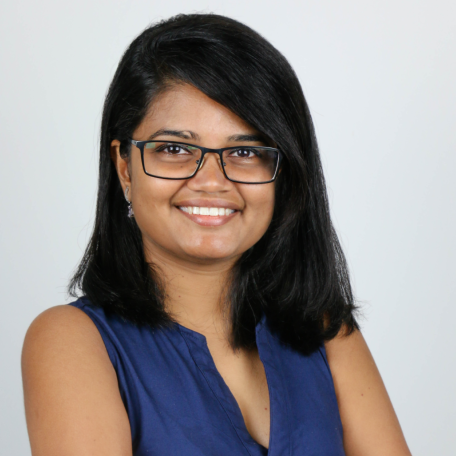 Mithila Narendran | Content Creation Manager
From running internationally renowned cultural festivals to managing a team of creatives, Mithila has seen it all in the world of content creation. Passionate and curious about everything related to social good and human behaviour, Mithila believes that every person, every cause and every thing has a story that is dying to be told.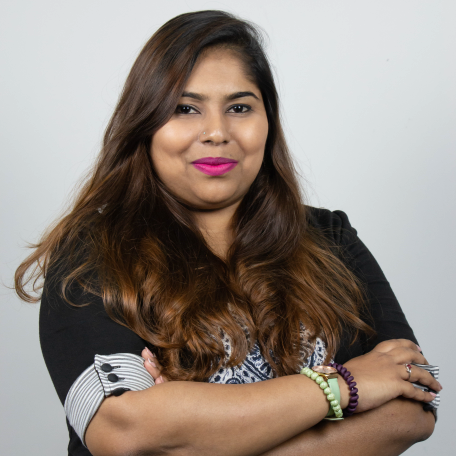 Ranjaniy Mohan | Social Media Manager
Popularly known as Jinie, she is a classical dancer who is passionate about the arts. Having majored in Public Relations and Communications, Jinie ventured into the social media scene and has never looked back. An MIRM front liner, she is always keen to help and give back to the community.