10 BAC Students Raised Funds For 1Million Devices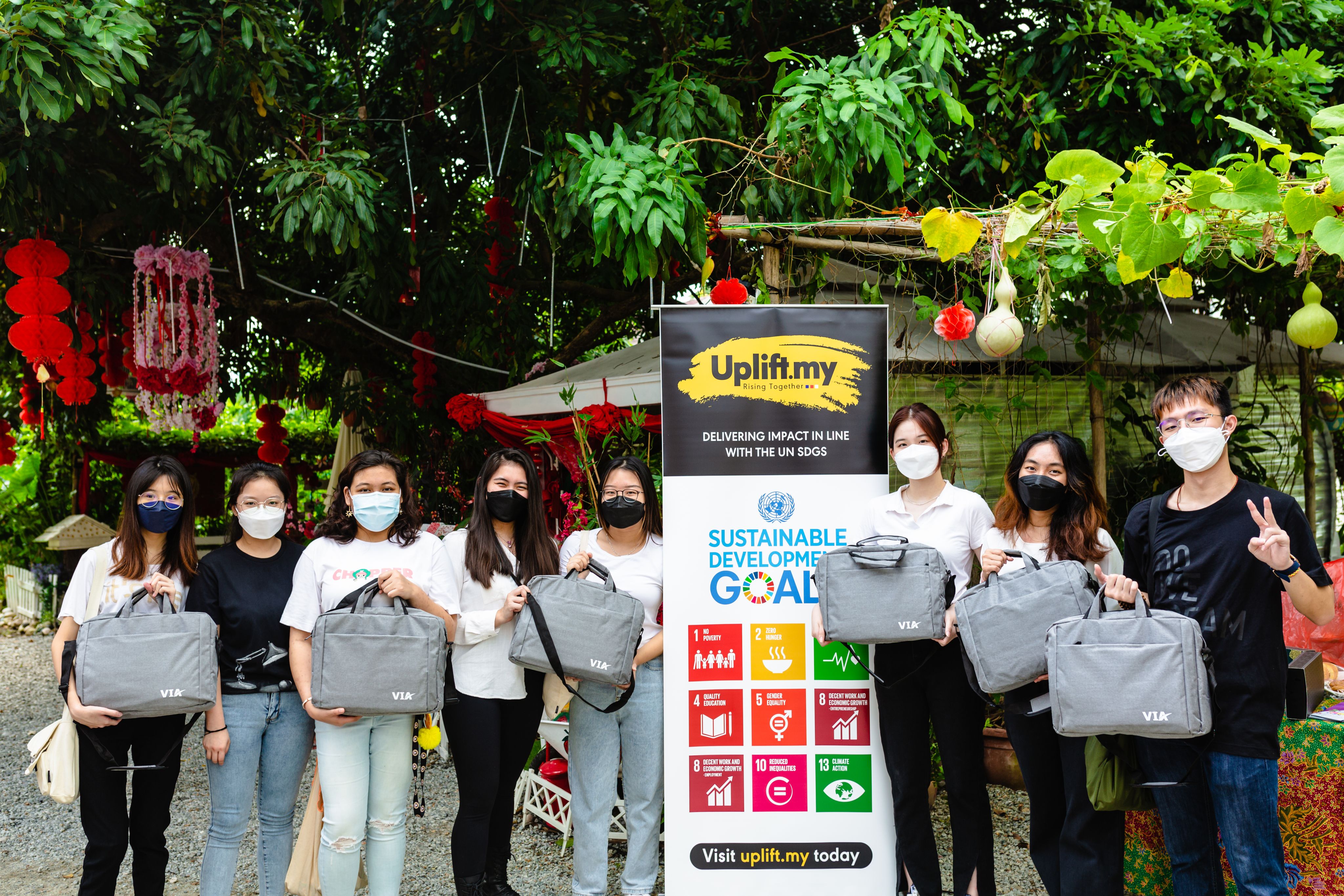 by Shenoj Kuruvilla
BAC Education's Learn Different is the ultimate next gen holistic education experience designed to prepare students for the challenges of tomorrow. The 4 pillars - Learn, Play, Work and Impact have been curated to help students of the Group to become the best version of themselves.
'Impact', one of the main pillars under this philosophy is about the spirit of service, making a difference in the lives of the less privileged.
The BAC family believes in impacting society, and this is seen in the many charitable initiatives that BAC has introduced under UPLIFT, an inclusive, collaborative initiative to raise awareness, to foster and to advocate action-oriented programmes to uplift society.
1MillionDevices is one of the many running campaigns under UPLIFT that aims to "bridge the digital divide in education by equipping every marginalised school-going child with a digital device."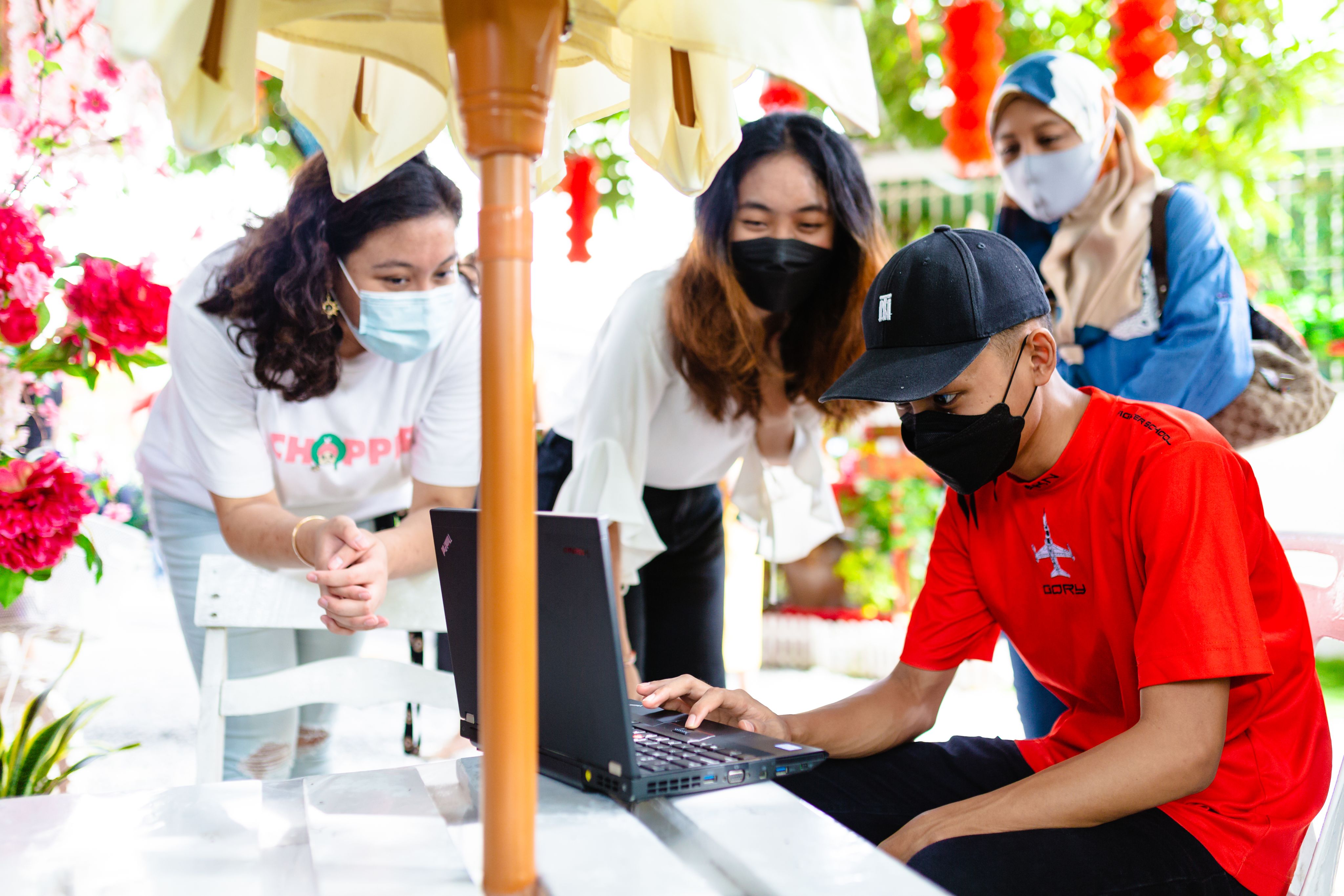 This cause was something that caught the attention of a group of students pursuing their undergraduate studies under the UKT Law Programme at Brickfields Asia College. Under the 'Community Service' MPU Module, these 10 students, led by Skye & Amber, chose 1MillionDevices as their cause to support.
Skye called it a "happy accident" that they decided on 1Million Devices. The team, who only learned more about the cause after they had begun, then became truly invested in helping out as best as they could.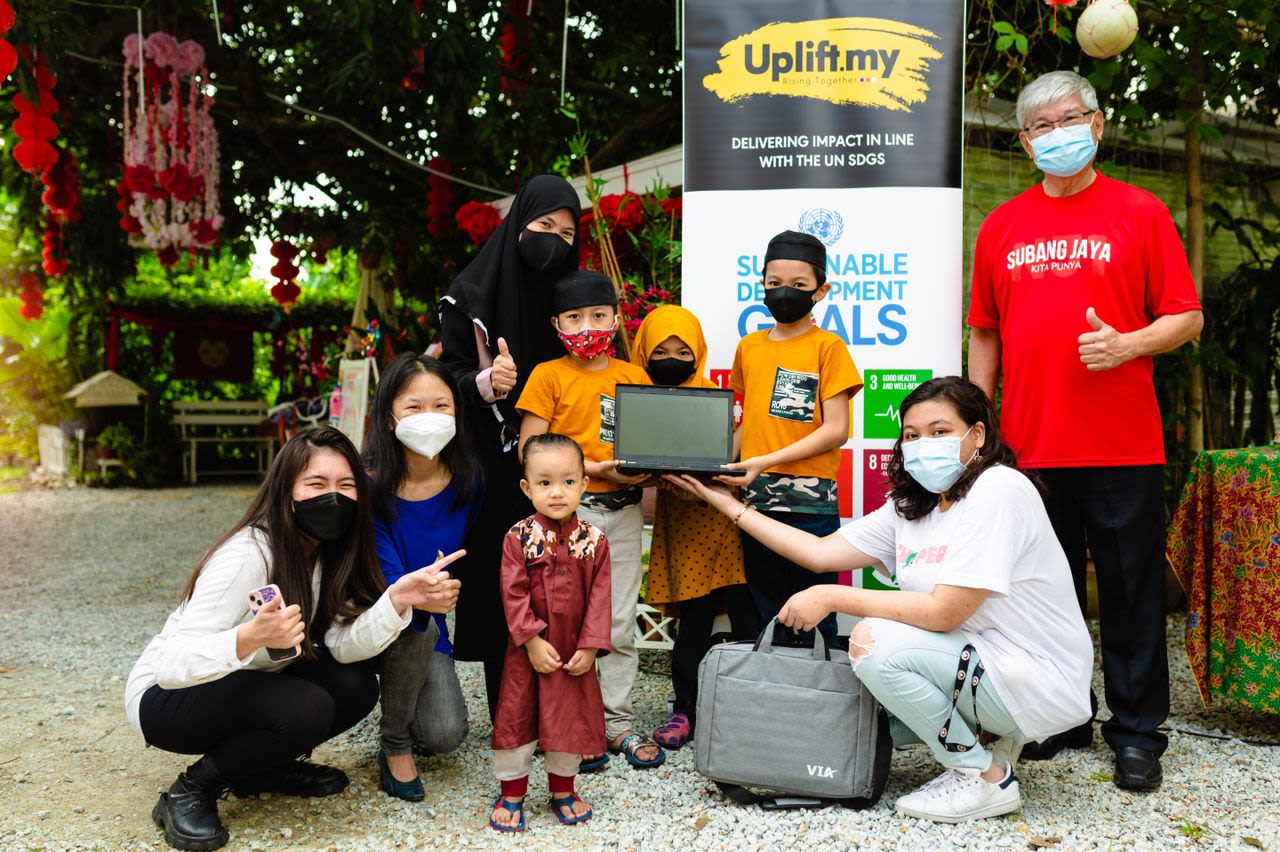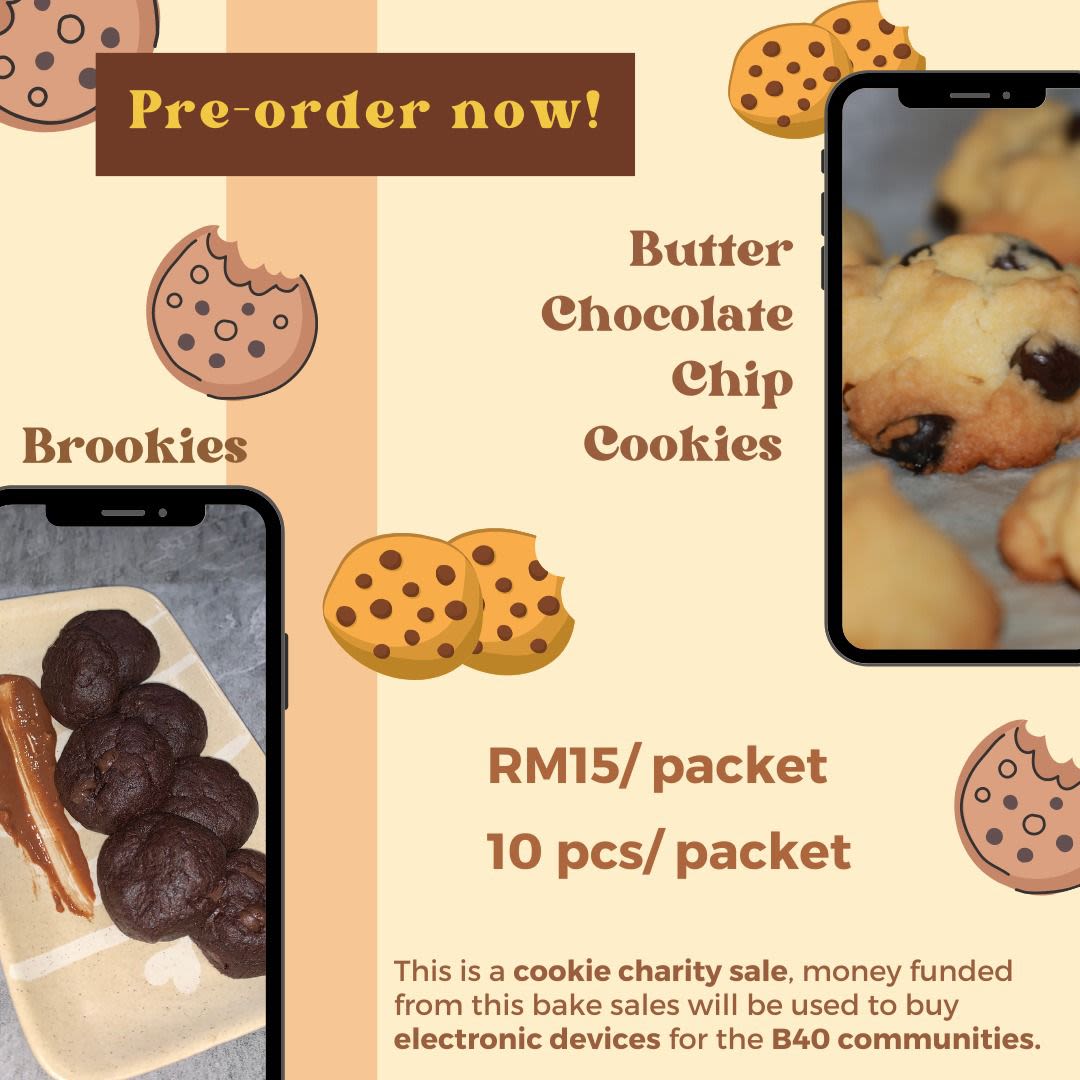 There were two parts to their project: a bake sale, and a donation drive. The bake sale consisted of homemade chocolate chip cookies and brookies (brownie cookies) baked by Yu En, Jacque Lynn, Charlene, Vicky, Amber and Shi Ting, other members of the team. These cookies were sold for RM15 per pack, with a total of 248 packs sold. From the bake sale, the team made a profit of RM 3581.05.
From the donation drive, the then successfully raised another RM1577, making up a grand total of RM5158.05.
Funds earned from the bake sale and donation drive were used to buy 6 laptops, which were donated to 6 families in need.
On 16th April 2022, the team presented these laptops to the families, in partnership with Pusat Wanita Berdaya Subang Jaya (PWBSJ), an organisation created to empower women.
This team's act of putting in their all for what could've been just a mere assignment has enabled six families to go home with a device each for their children to attend online classes, and complete assignments.
If you wish to know more about how you can play a part in eradicating digital poverty and impacting society, visit 1MillionDevices.
Remember, every dollar counts and even a small donation can go towards getting a laptop for someone who needs it.