1MillionDevices Continues to Bridge the Digital Divide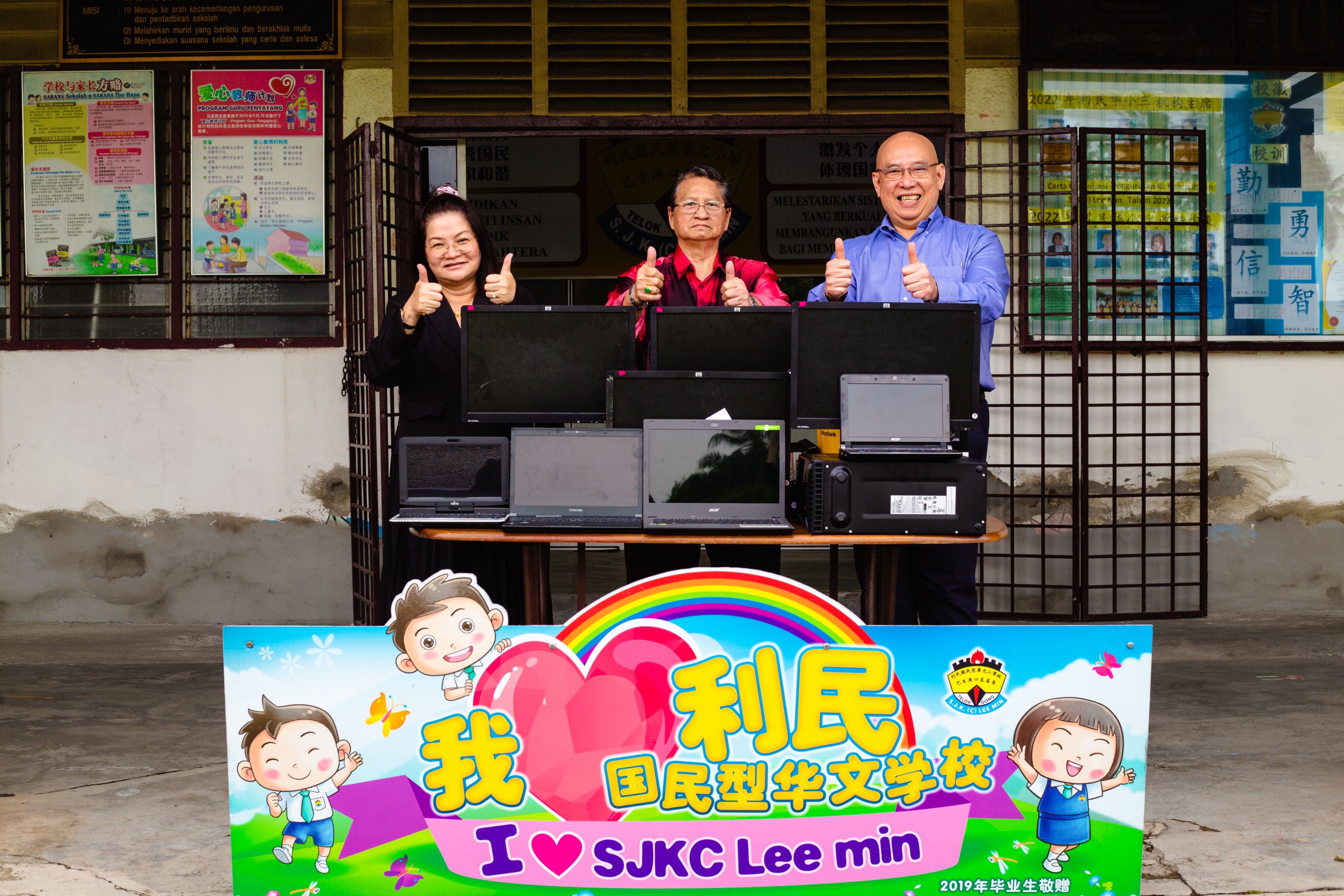 We all come from diverse walks of life, with some comparatively less privileged than others. Located in Telok Gong, an industrial area in Klang, is S.J.K. (C) Lee Min, a national school that is mostly made up of children from B40 families.
The families living here are not technologically savvy, not computer literate, and do not own digital devices. Because of this, students from these families only have access to technology in school.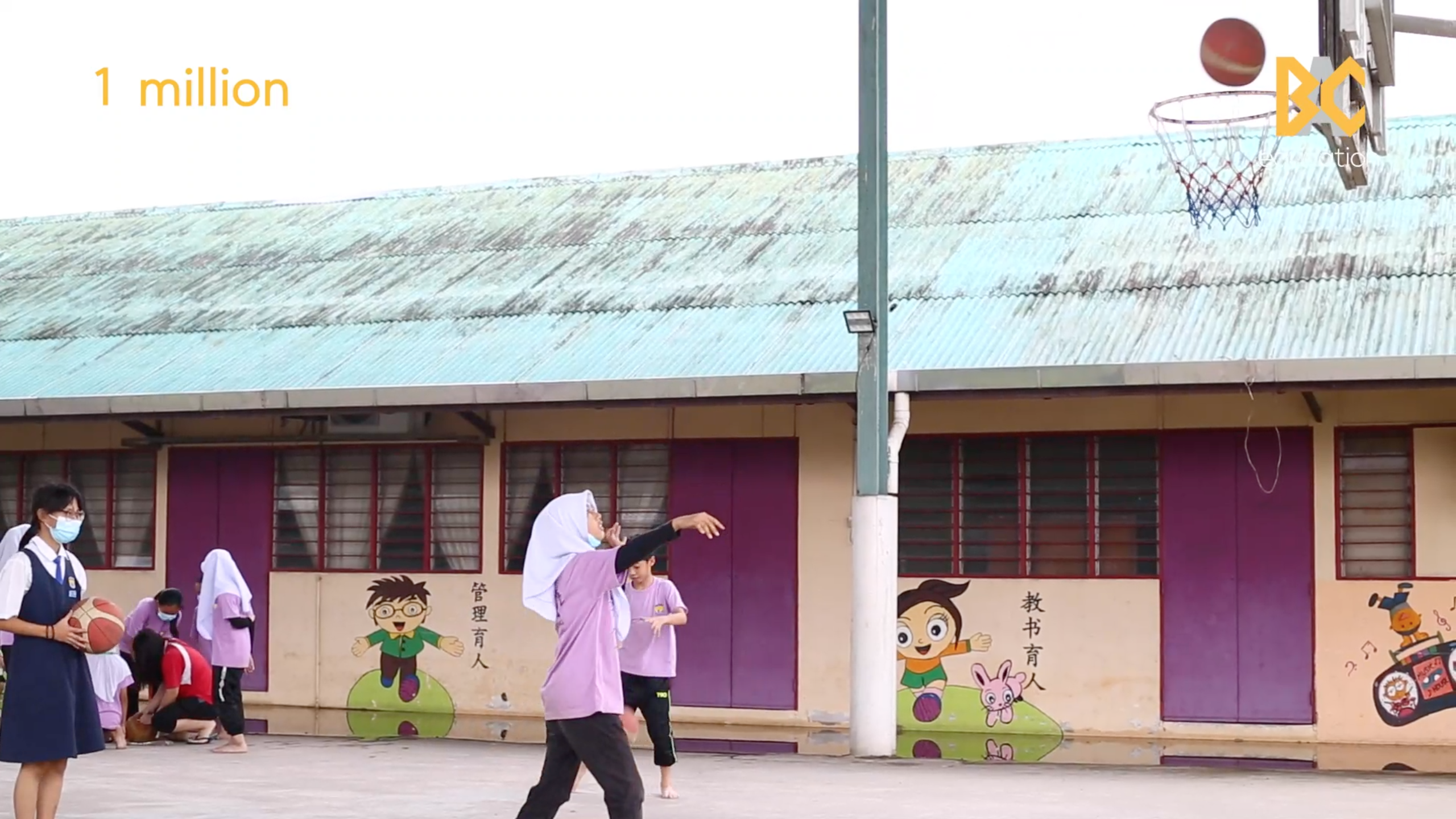 Hearing about this situation, 1MillionDevices stepped in to do what they could for the school.

1MillionDevices is a nationwide campaign by UPLIFT, an NGO under BAC Education, that aims to bridge the digital divide in education by equipping every marginalised school-going child with a digital device.

1MillionDevices collected 4 used laptops and 4 used desktops, refurbished them, and in July 2022, they visited the school to donate them.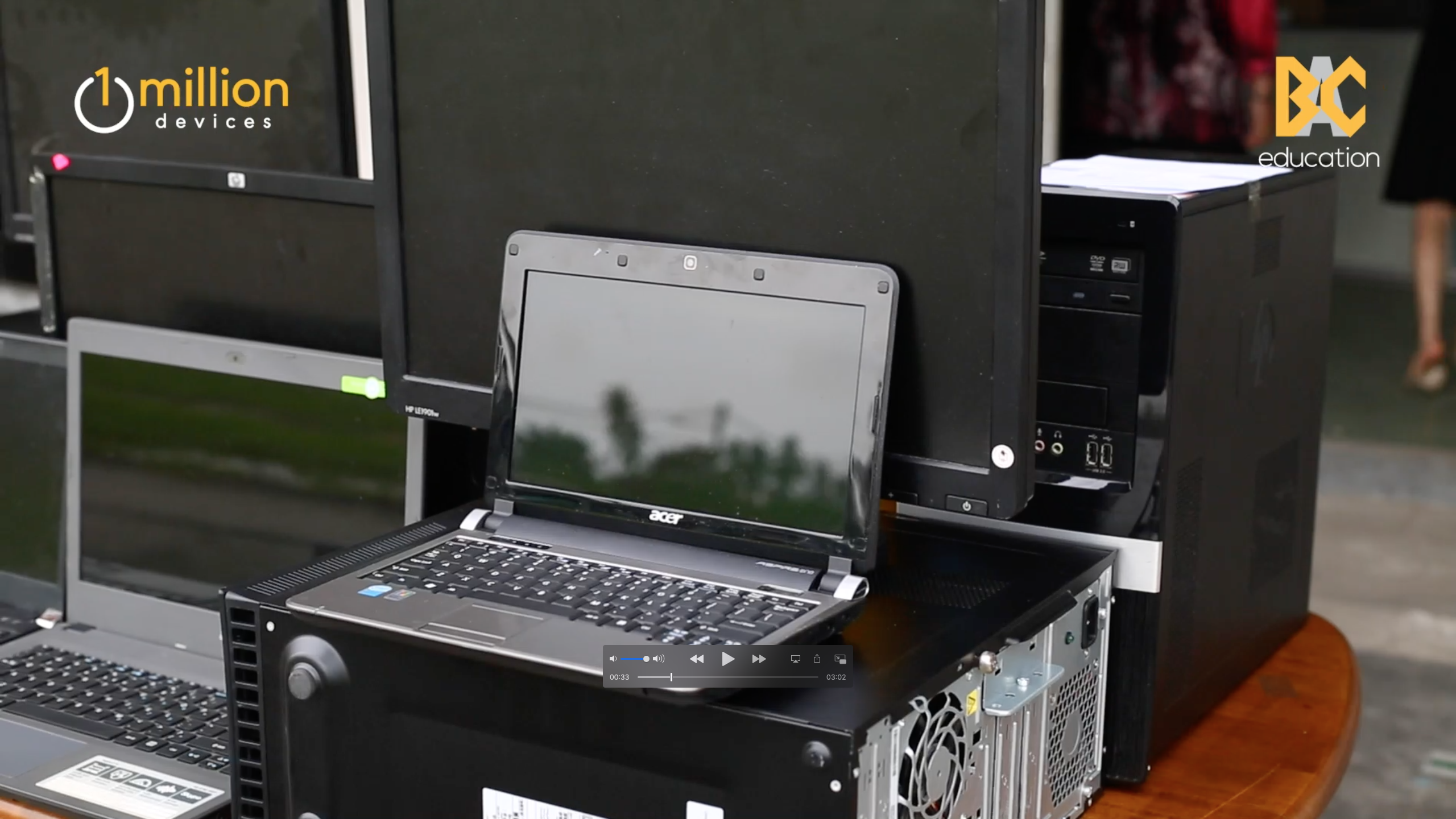 When they visited the school, they were met by the headmistress, Mdm. Tan. She thanked them profusely for their donation.
"They don't know anything about Internet because they are at home with nobody to teach them. Our school needs these laptops and desktops, to be able to teach them," she said.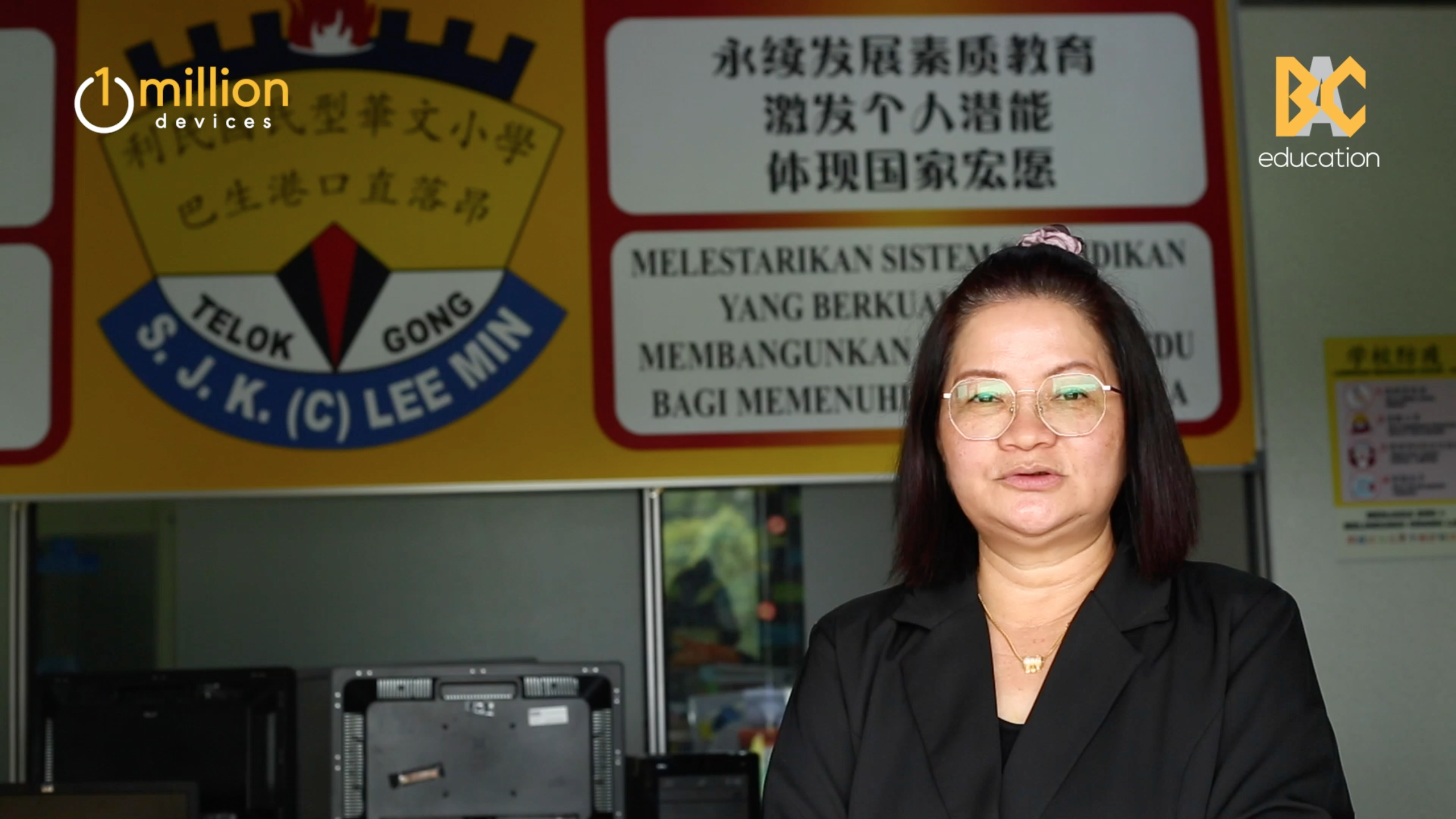 Prior to 1MillionDevices' donation, the school did not teach any form of ICT or computer literacy to their students. Now however, Mdm. Tan is excited to be able to open up a whole new world for her students in the form of the Internet, and the school as well, as the students are all the better for it.
Find out more about what Mdm. Tan and the BAC team had to say about this initiative in the video below!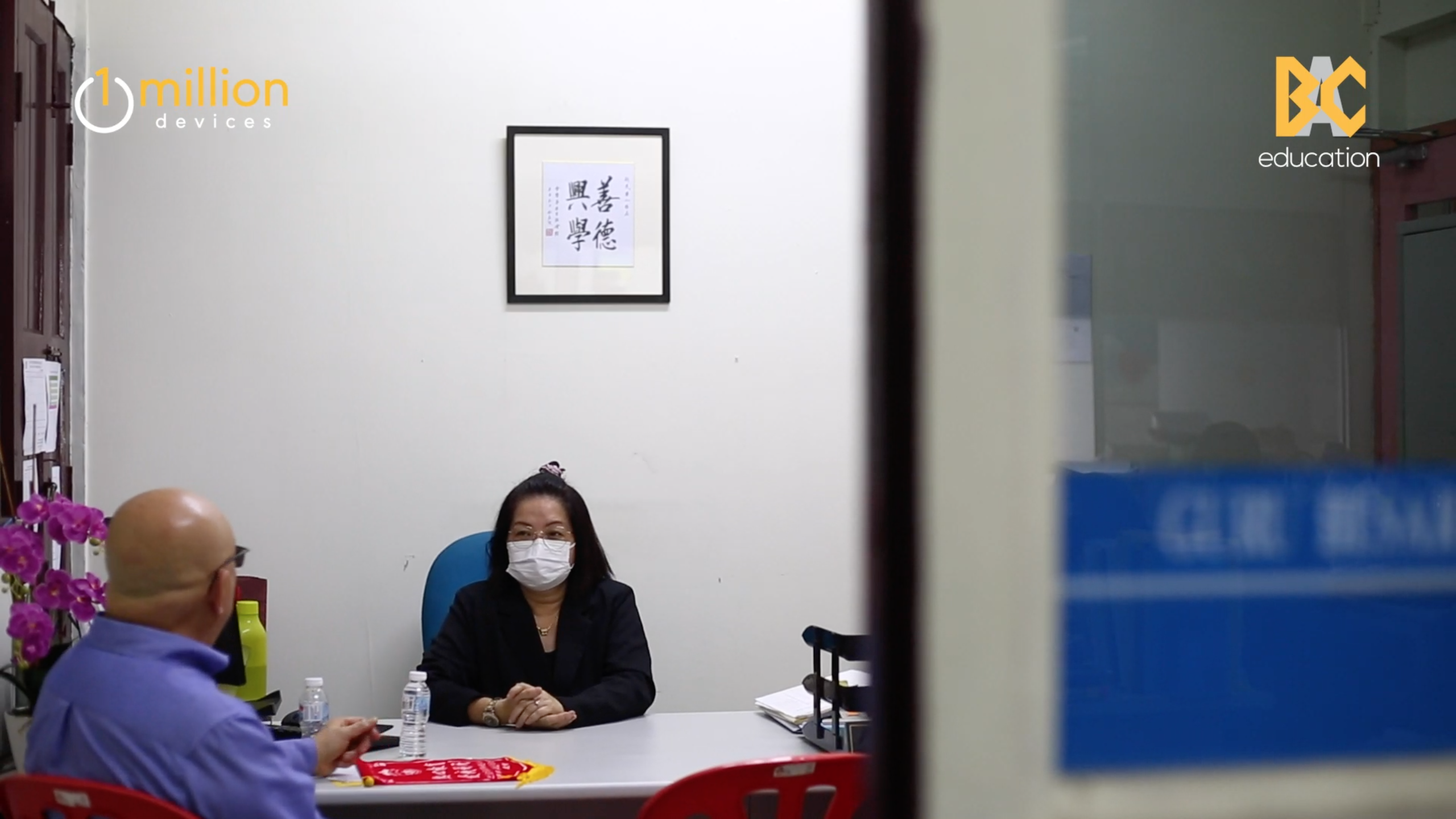 To date, 1MillionDevices has donated 120 devices to schools and deserving families all around Malaysia, but their work doesn't end there. They still need your help.
There are students from all walks of life, from B40 and underprivileged families who cannot afford a device for their studies. Without a laptop to support them in their studies, these students tend to fall behind, as our education system, and the world, is heavily reliant on technology today.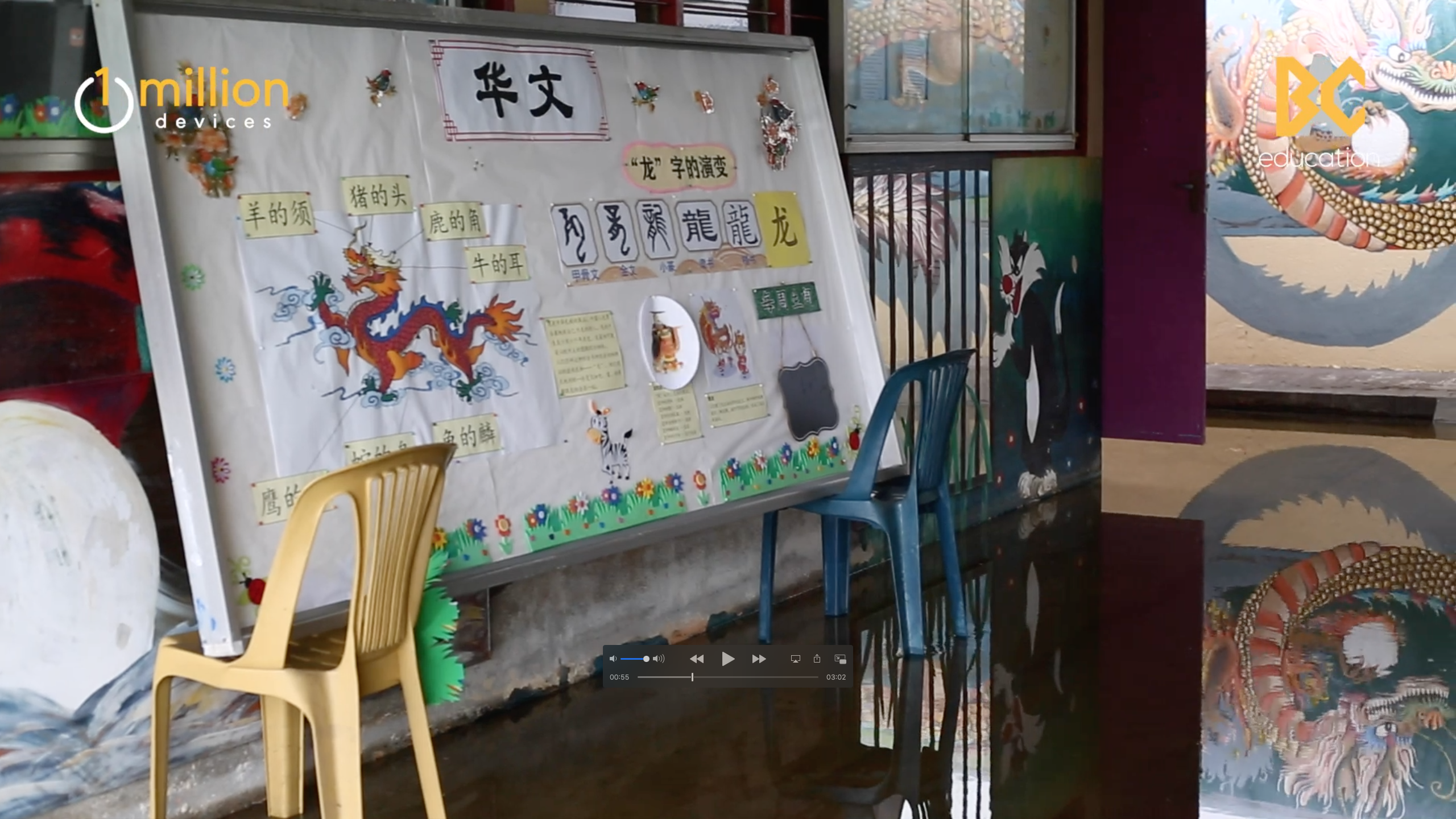 If you would like to play a part in giving a deserving child an equal opportunity to education, join 1Million Devices in ensuring no child is left behind.

Want to donate? Here are three ways you can do so!
1. Donate funds to buy devices.
2. Donate new or used devices.
3. Partner with 1MillionDevices.
Visit 1milliondevices.my to learn more, and let's end digital poverty together.