500 Flood Victims At SJK(T) Ladang Emerald Receives Temporary Relief From FreeMakan & Partners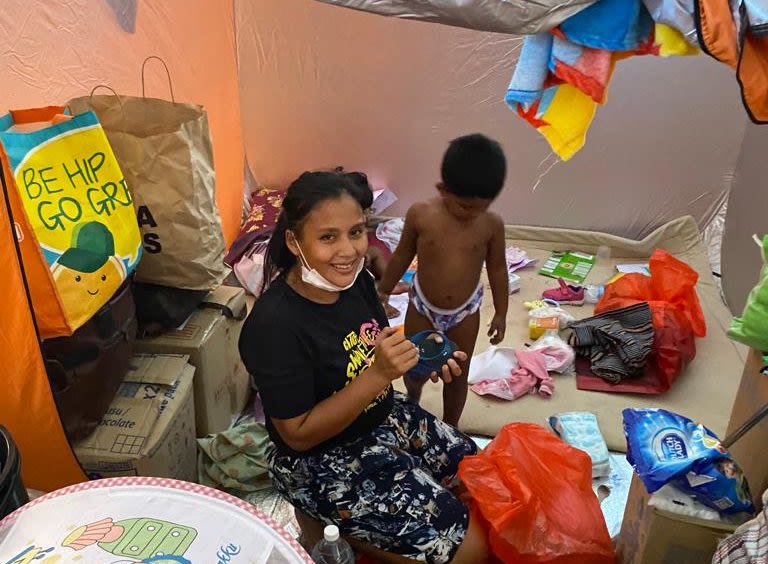 The first two days after the launch of Uplift's Flood Relief Campaign under FreeMakan saw the mobilisation of BAC staff volunteers to a displacement centre in Shah Alam.

Since the flash floods on Saturday, many families were forced to leave their homes with water levels rising. SJK(T) Ladang Emerald was converted into a relief centre for those having to leave homes in a hurry with only the clothes on their back and important documents. 500 people have been seeking shelter here.

Three vehicles set out to the location on 20th and 21st December, – one fully loaded with food items, another with medical supplies and the third one with volunteers to help at the centres. As many roads leading to the relief centre were closed due to high water levels, only the two vehicles carrying essential items managed to find their way in, that too with the help of other NGOs who were at the scene rendering help.
Bananas, buns, mineral water, and boxed drinks (soya bean and Milo) were given to 500 people, and medical supplies Medical Supplies including 30 big gauze, 3 boxes of gloves (sizes M & L), 3 big bottles of iodine solution, 30 bandages, 20 (10cc) syringes, 2 scissors, 15 CPE gowns and 5 boxes of 3 ply masks were handed over to the medical team stationed at the relief centre.

Team Uplift, staff and student volunteers have been coming together to sort donated goods and pack essential food items at the Brickfields Asia College Campus in PJ. We thank all those who have donated in cash and kind to help with flood relief efforts.

If you would like to volunteer with us, please visit Asia Heroes, to see the volunteering opportunities available.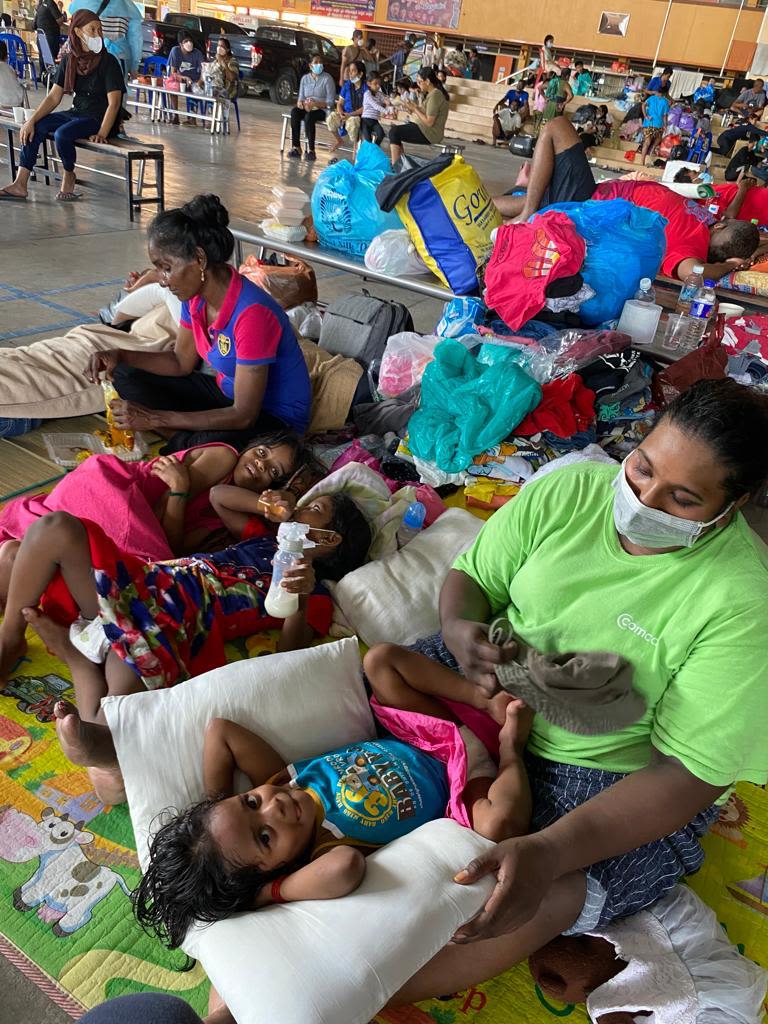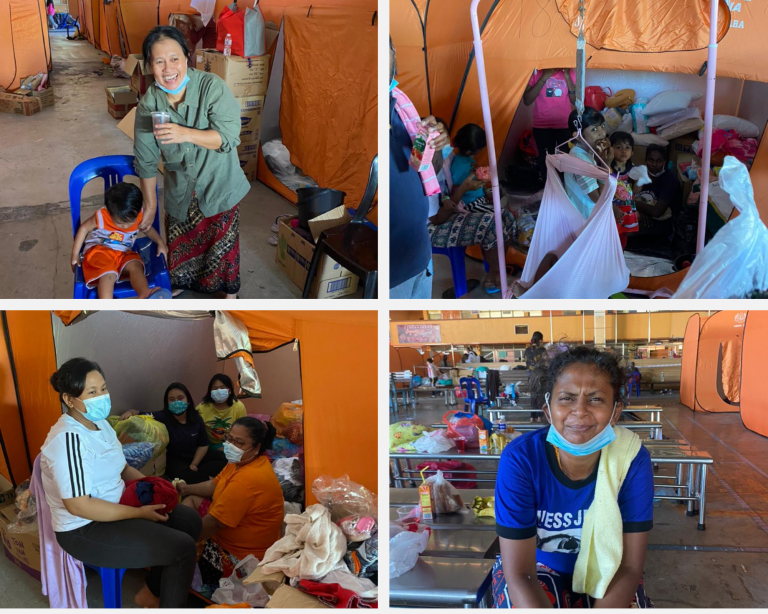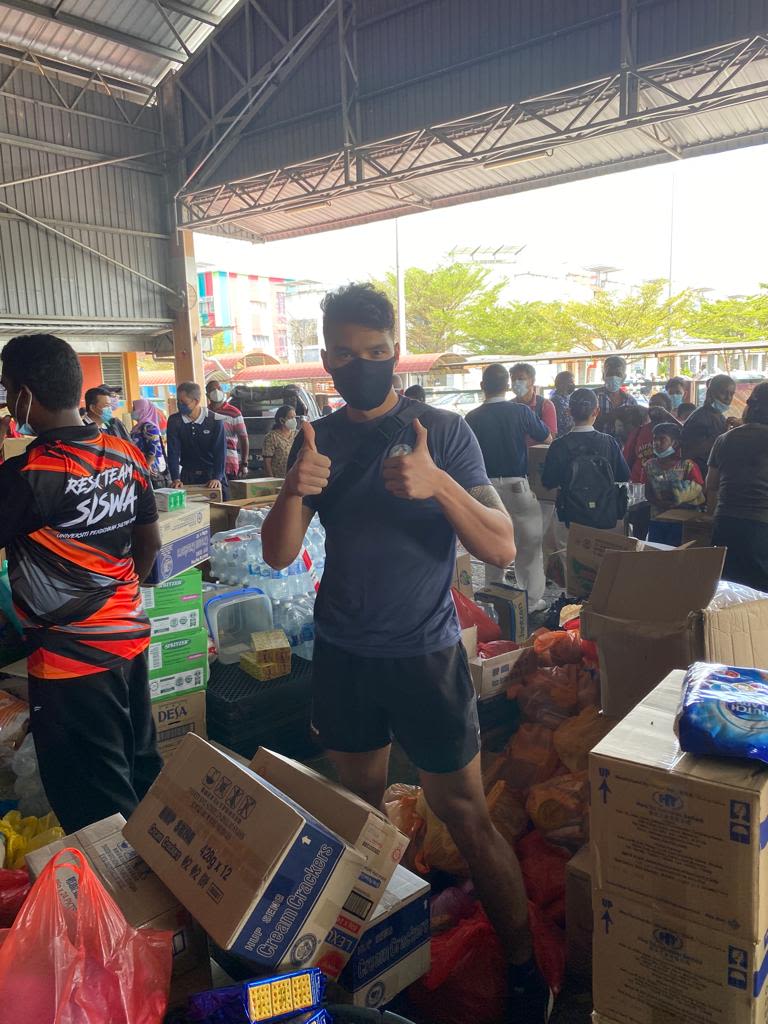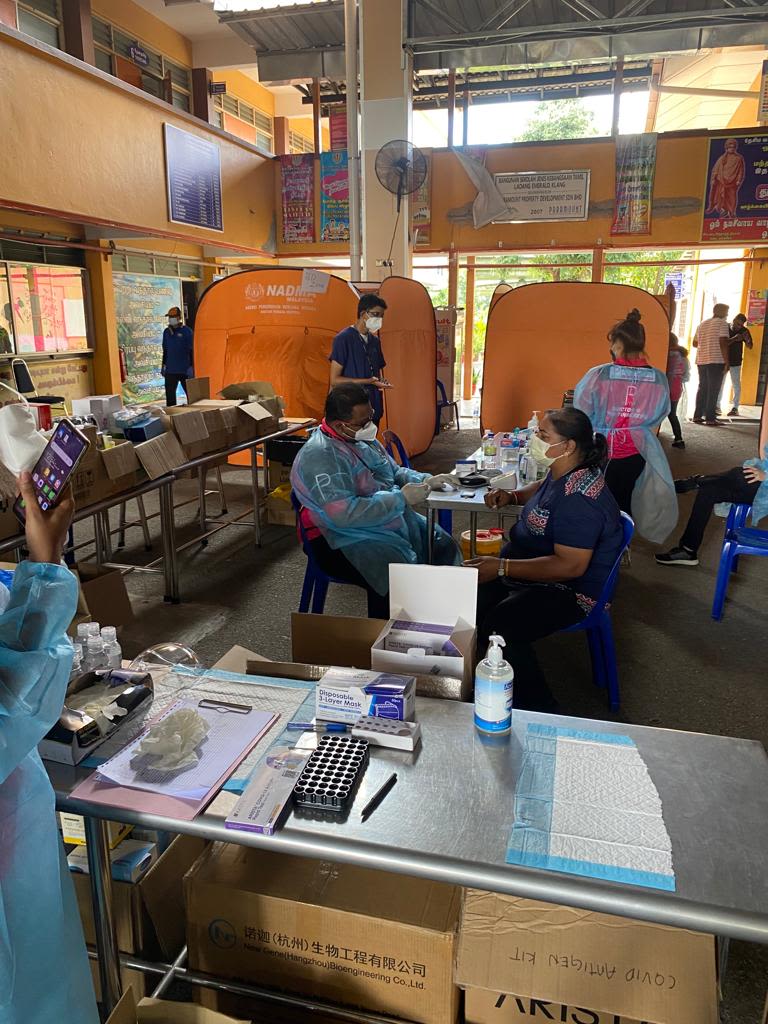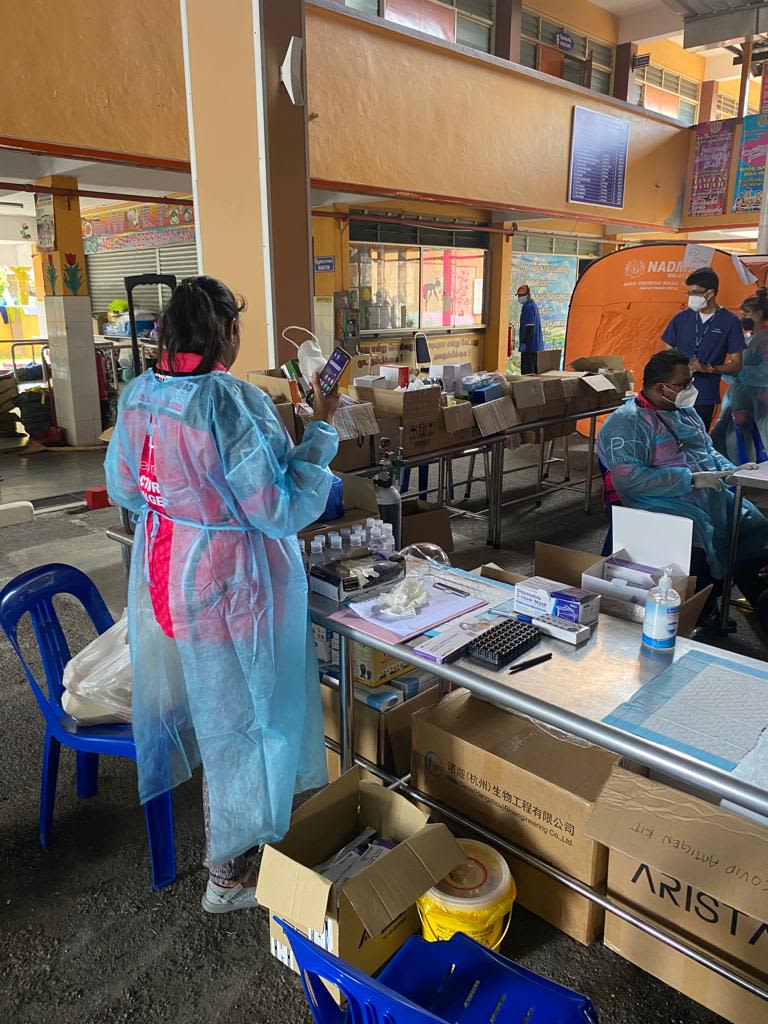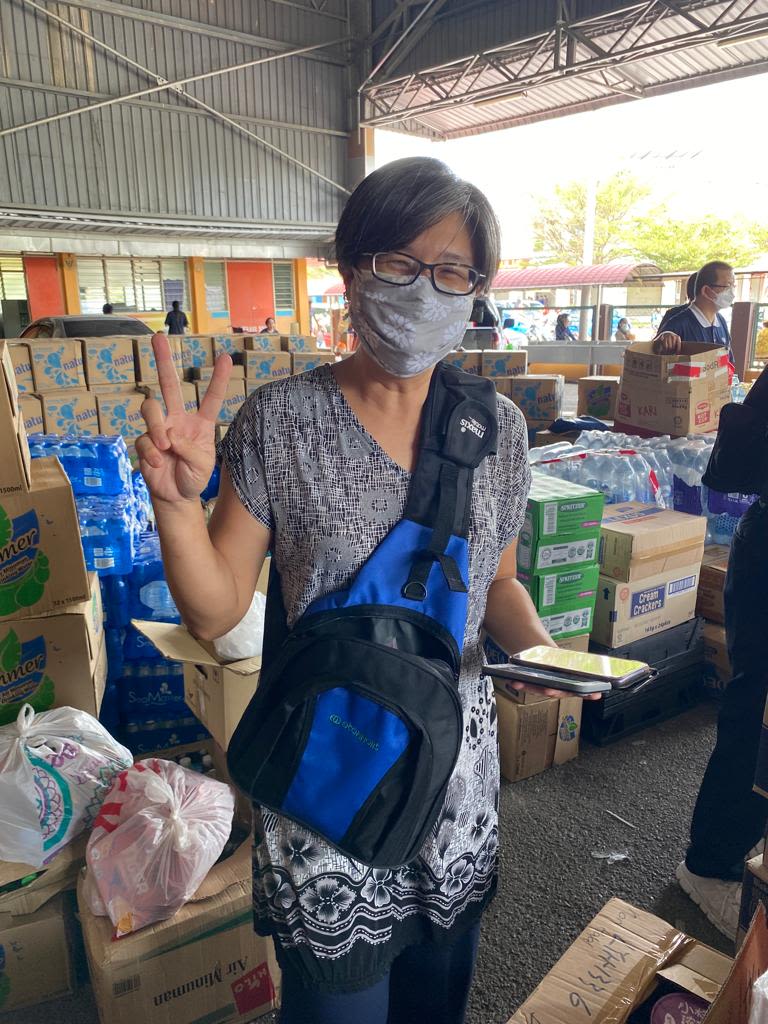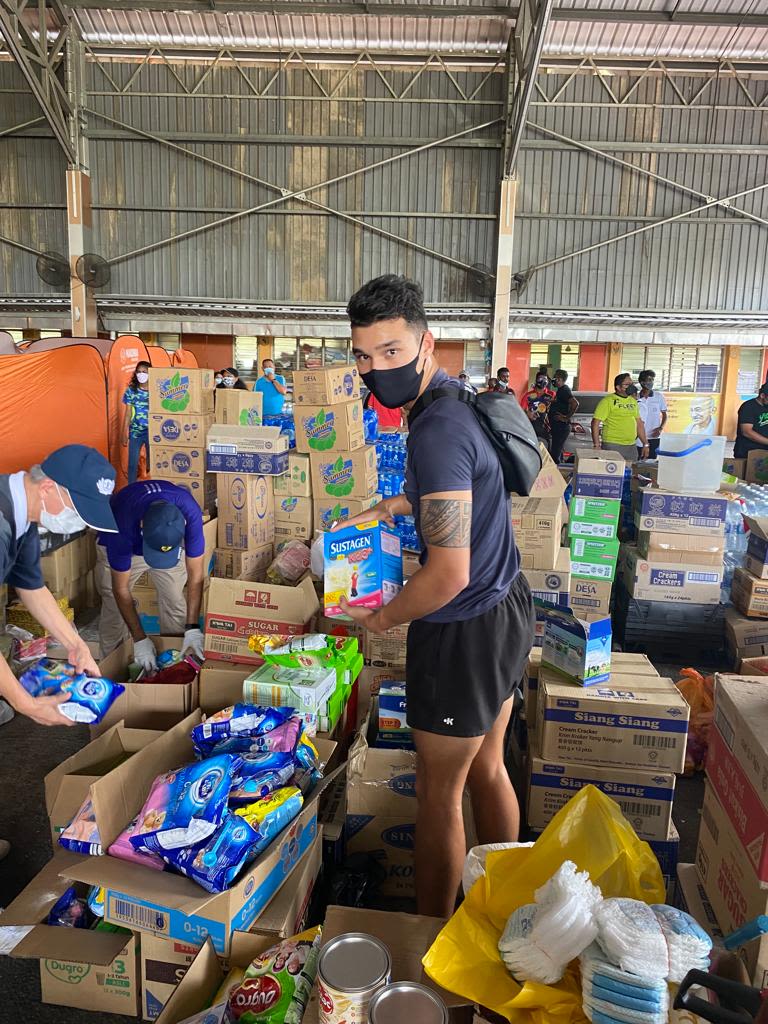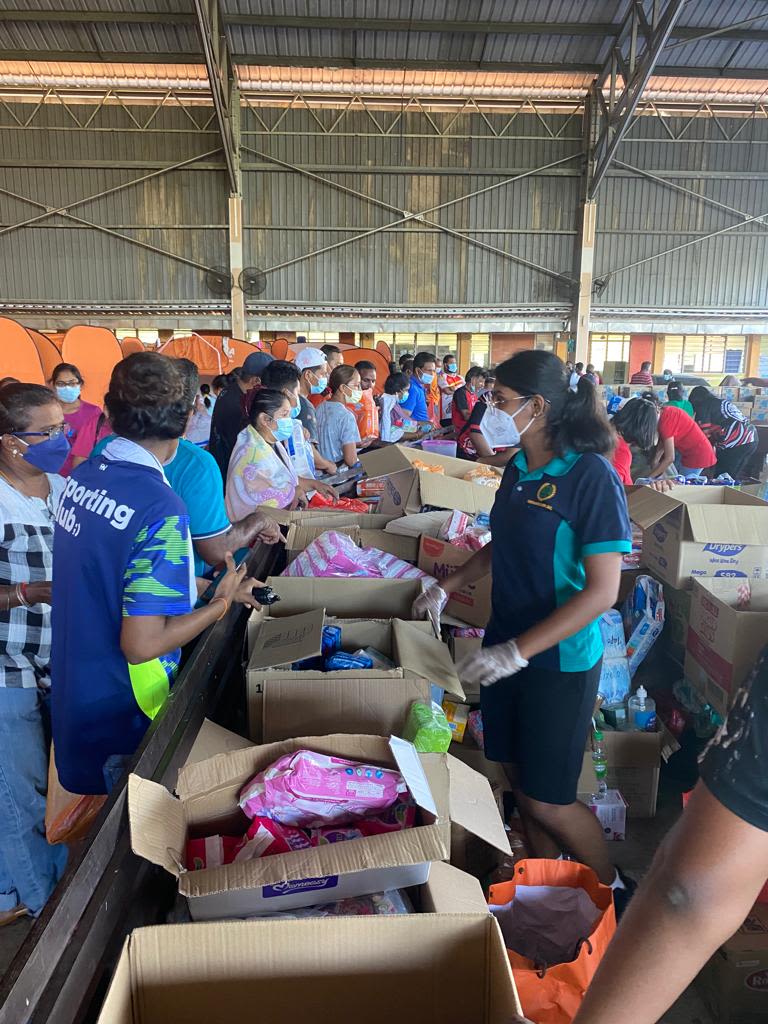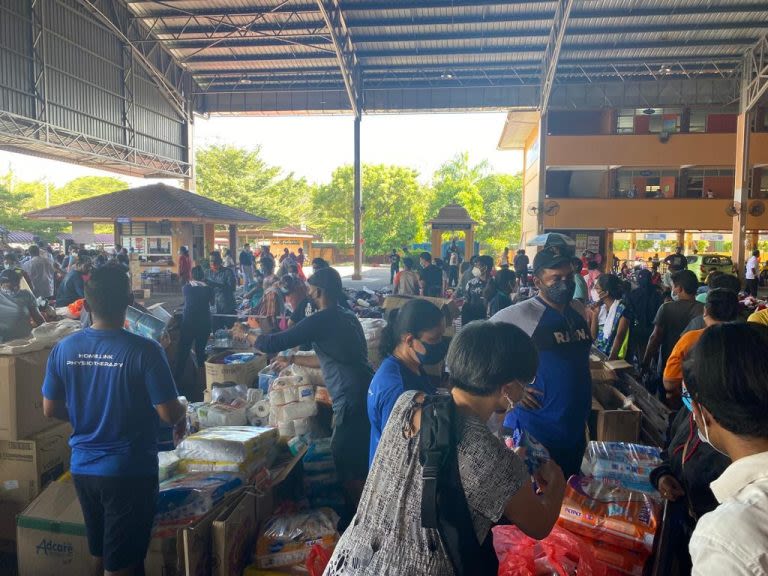 Item 1 of 10