95 Families In Kg. Melayu Subang Receive Food Aid From FreeMakan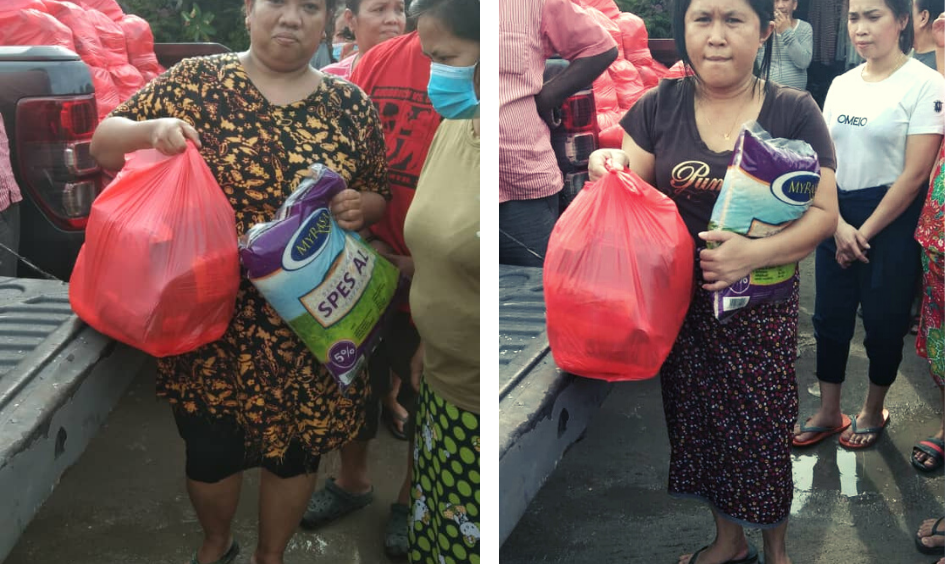 A supposedly relaxing weekend for many families turned out to be a devastating one when flash floods hit several areas in the Klang Valley last weekend. Dubbed as one of the worst in over 50 years, this time, the floods came with no warning.
On 20th December, a team of volunteers from BAC Education was mobilised to Kampung Melayu, Subang. This was one of the many areas, apart from Klang and Shah Alam to have been worst hit.
Dry rations including oil, rice, flour, canned food, instant noodles, amongst other items, were distributed to affected families.
If you would like to do your part to help victims of the floods, do visit FreeMakan to see how you can donate, or visit Asia Heroes to connect with volunteering initiatives.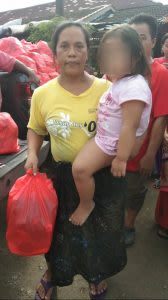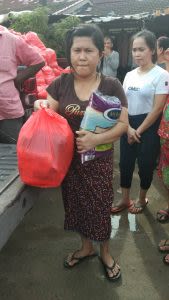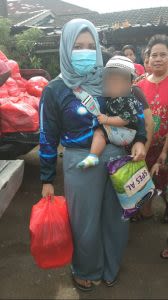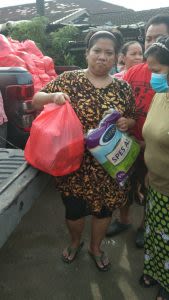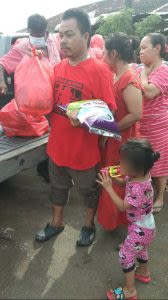 Item 1 of 5