AROMA Flour Donates 1,600 Packets To Free Makan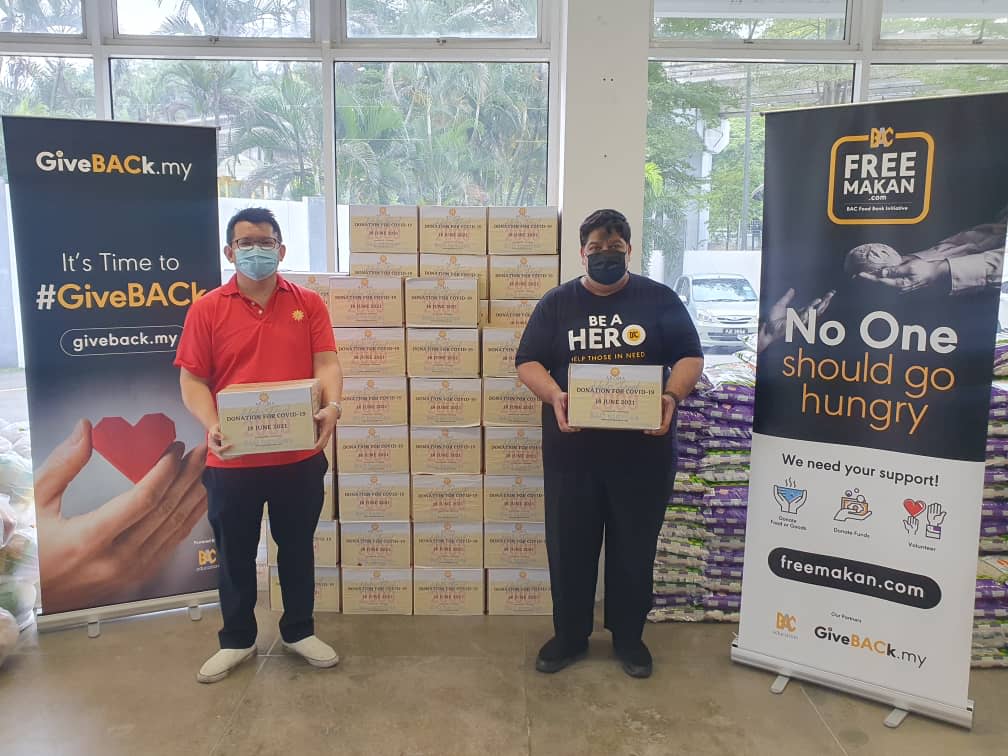 Industri Makanan Jati Sdn Bhd, a company that produces Aroma flour, famously used for frying, donated 1,600 packets of its flour to the Free Makan's Stop Hunger! Help Feed 10,000 B40 Families campaign.
The company specialises in manufacturing various types of crispy flour; Aroma Fried Chicken Flour, Aroma Kentucky Flour, Aroma Tempura Flour and Aroma Fried Banana Flour.
The company was established since year 2001, their mission is to help local restaurants outlets and hawker stalls compete with international and established brands.
The company's founder Tan Poh Kong said during the Pandemic, the business encourages their clients to shift from traditional business models of dine in to take away and gave them ideas of how to pivot.
The Pandemic has also cause the company to be more civic conscious and do more for society.
FreeMakan which is under Giveback.my is a nation building initiative by BAC Education Group.
The Group chairman Raja Singham was touched that Tan had come there himself to make the contribution.
"He as the founder of the company was there to make this contribution. That was encouraging as we believe more corporations and manufactures should come forth and help those in need."
"He humbly told me that he was part of a small company and this is what they could contribute. He contacted Moo Tik Pin who is the point person for our fundraisers and told him he wanted to help."
"It is nice to see a Malaysian company come forth to help all Malaysians irrespective of race, religion and creed," he said.
He added that GiveBACk.my is always looking for manufactures to come forth to contribute items towards those who need them the most.
If you want to make an impact and help us feed B40 families across the Klang Valley, visit GiveBACk.my's fundraising page to make a donation today!
FreeMakan was set up to address the hunger crisis that is emerging due to the ongoing Covid-19 Pandemic. There are many who are in dire need of food supply during these challenging times. FreeMakan raises funds to purchase and deliver groceries and food to the poor, homeless and unemployed in Malaysia. Over the past year, we have provided meals and groceries to 6,000 people across Malaysia.
Visit FreeMakan or GiveBACk.my to learn more
Written by Michael Murty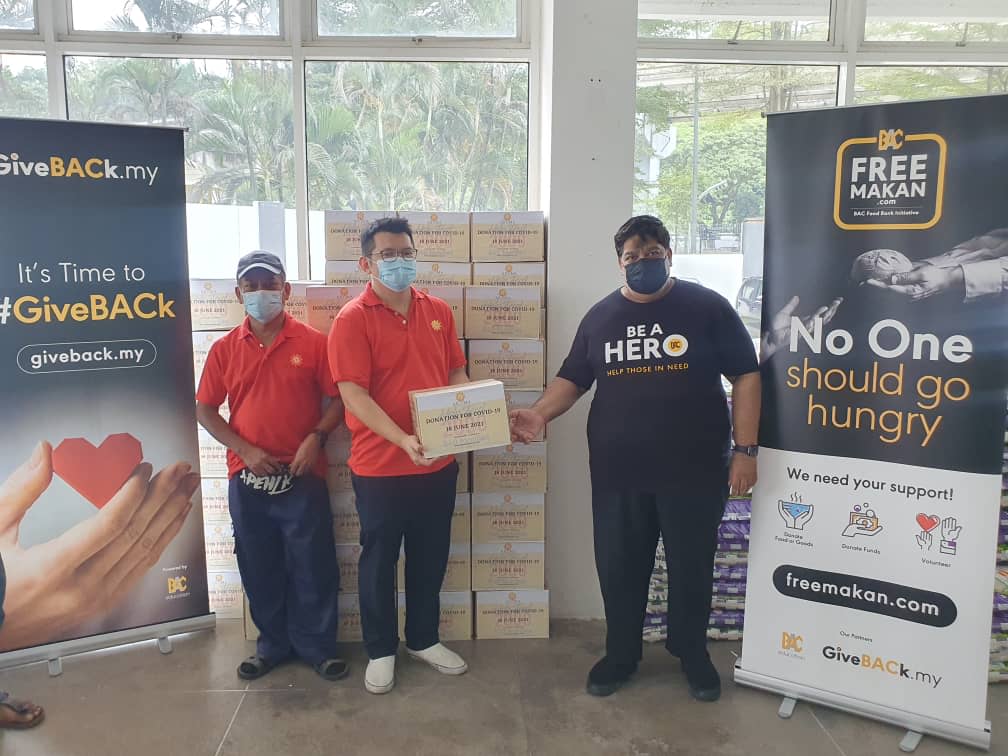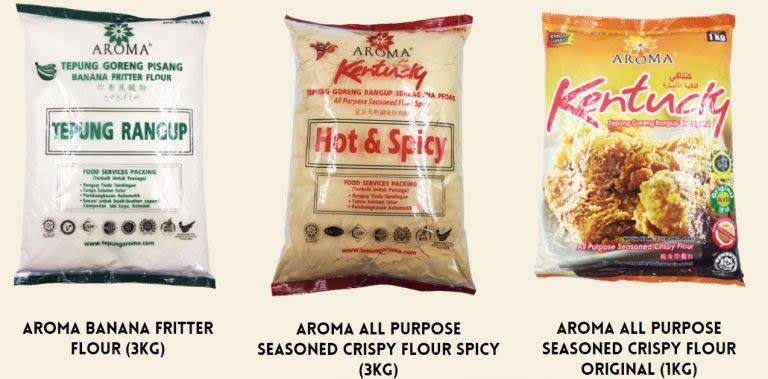 Item 1 of 2