B20 Communities in Kg Sungai Buloh Rejoice Over Food Aid From FreeMakan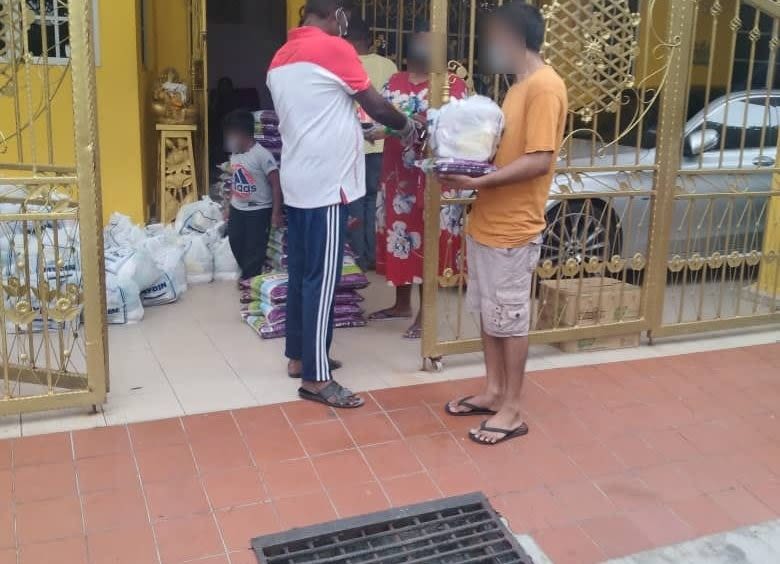 B20 communities living in Kampung Sg. Buloh have been through the worst during this pandemic.
A majority of them used to work as lorry and taxi drivers, living off their daily wages. In the past few months, most have lost their jobs and some haven't been paid salaries.
So, when FreeMakan received this request for help from community mobiliser, Mr. William Sugu, our team immediately organised a delivery for the families living in Kampung Sg. Buloh.
To their relief, 100 families received FreeMakan grocery packs on July 8th. The team hopes that each family has been provided temporary respite from their struggles, knowing that their children will be fed for the next few weeks.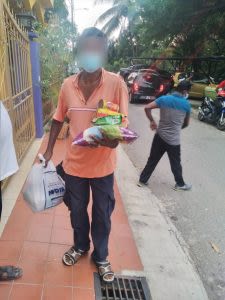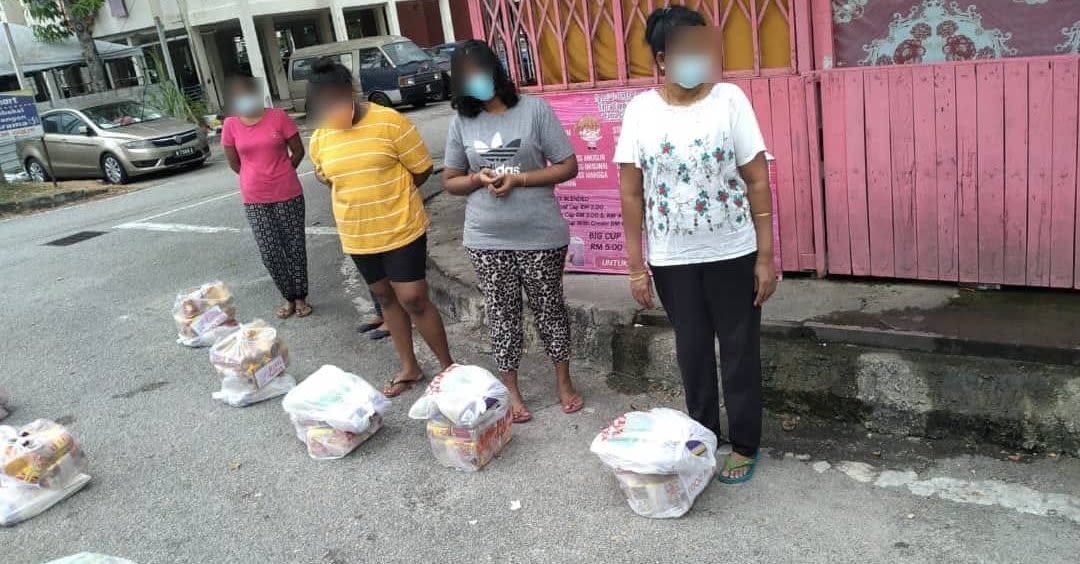 Item 1 of 2