BAC Continues to Educate Orang Asli Children in Kampung Serigala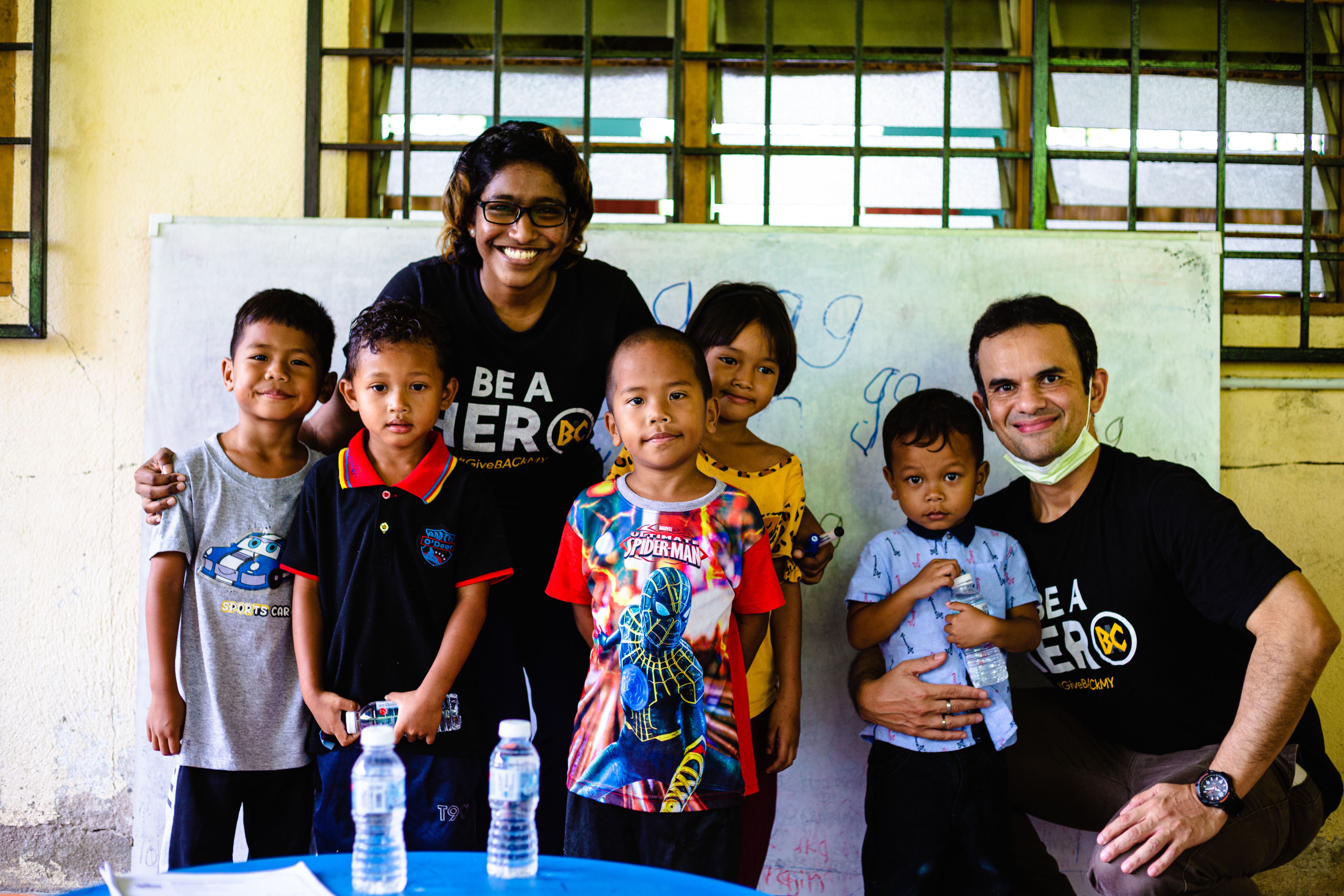 Uplift.my, the BAC Education Group's CSR arm, has been striding towards the UN sustainable development goal of quality education. On 17th March 2022, Uplift kicked off a flagship project of setting up kindergartens in Orang Asli villages, starting with Kampung Serigala.
Since then, they have executed Phase 2, which was to provide tuition classes to the primary school children of Kampung Serigala.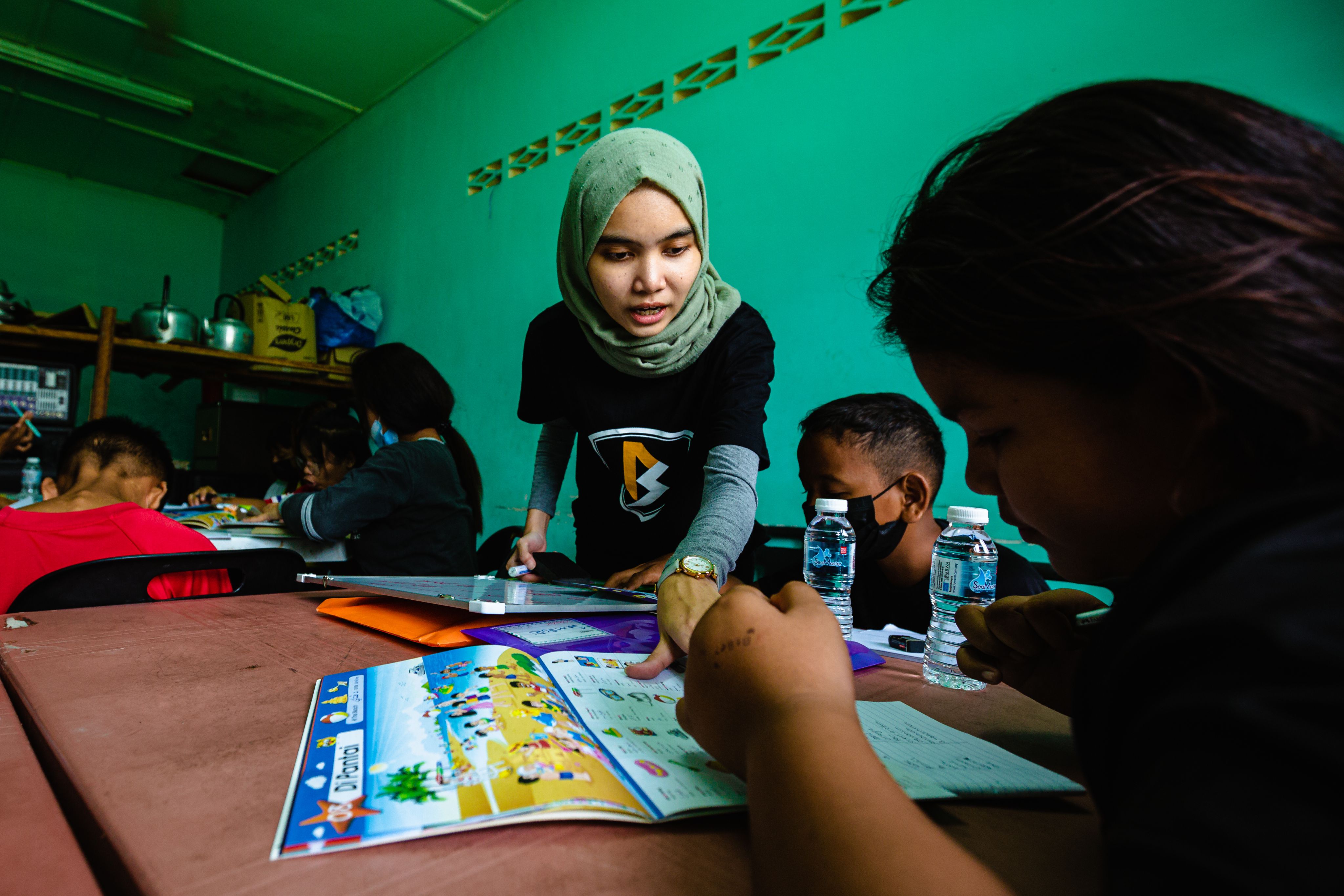 Every Saturday, a different team of volunteers from among the BAC Education staff visit the kindergarten to teach the children how to read, write and count. One of the teams is led by Mr. Johan Kondrollochis, a lecturer from Reliance College under the BAC Education Group.
During these sessions, the children are given exercises relating to a different letter and number each week. After that, there will be a storytelling session with the kids.
"We started with teaching them the ABCs. So if the letter is G, for example, we give them some exercises, and then we start with numbers. So that day was number two," explained Mr. Johan.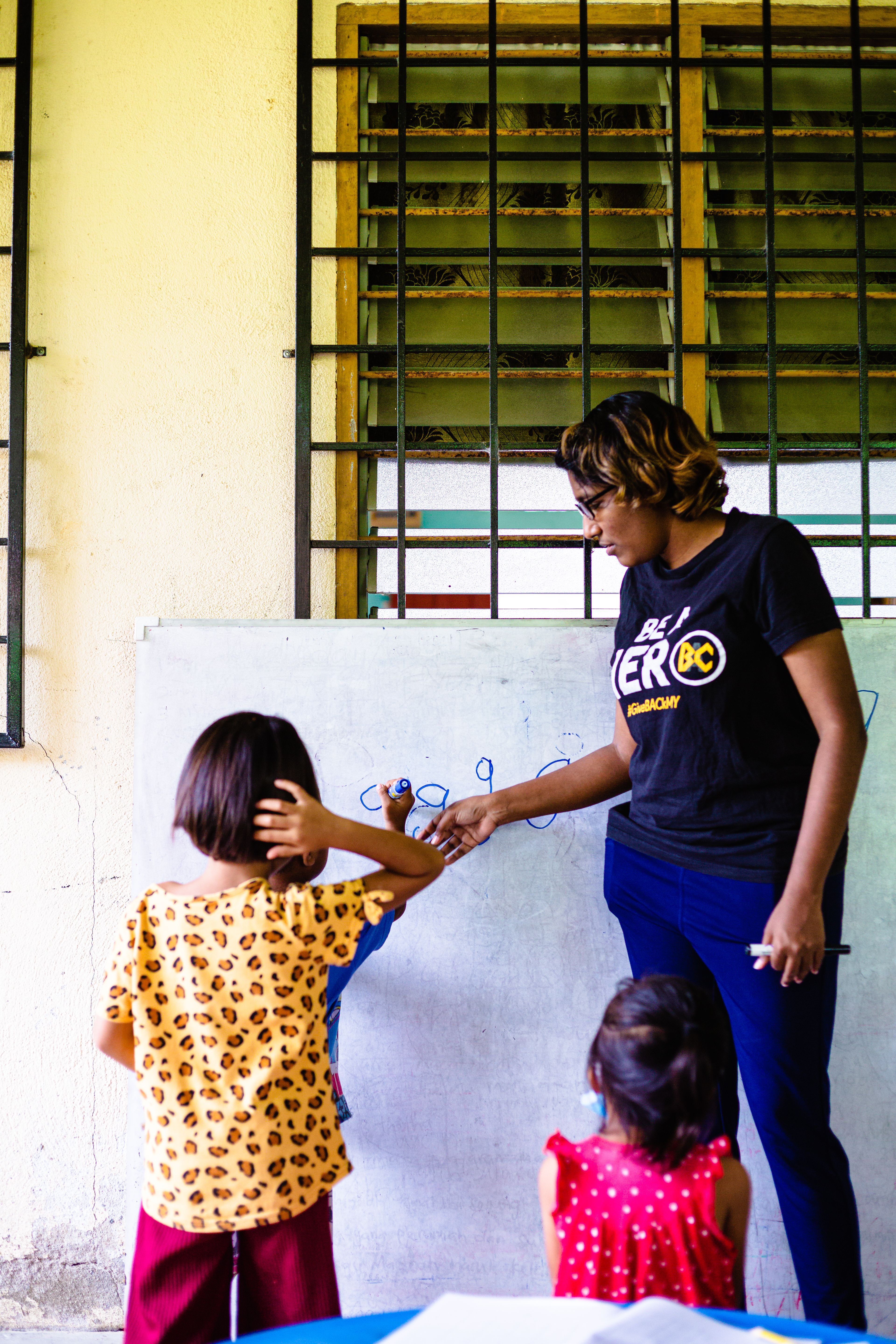 One of the biggest challenges faced by Mr. Johan's team during the lessons is the children's short attention span.
"While doing the exercises they're already bouncing up and down, and so they're very hard to handle. So what I do for my storytelling is that I take them to a shed area about 100 meters away from the tadika."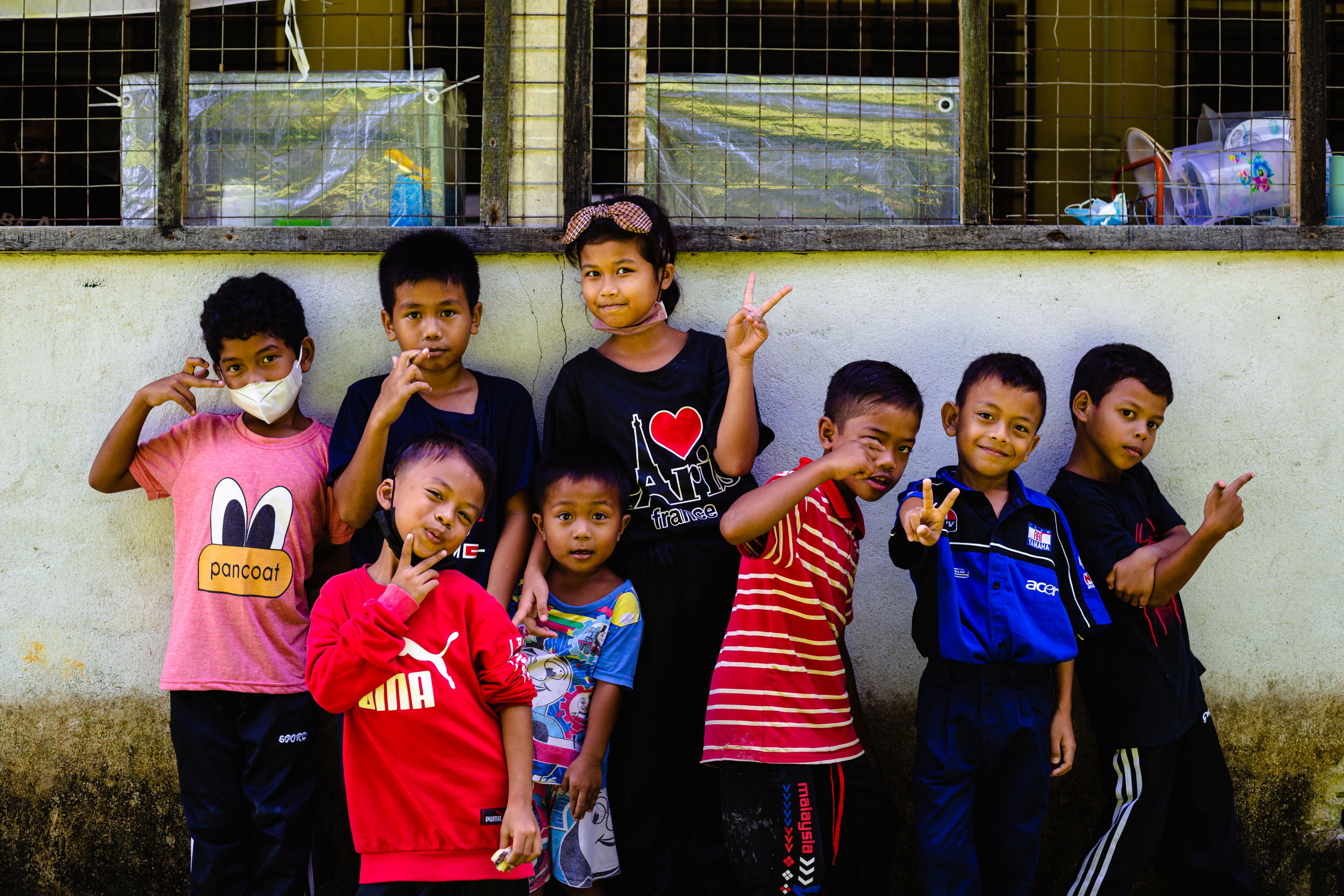 The stories told by Mr. Johan are famous fables with a moral lesson, like 'The Tortoise and the Hare' or 'The Boy Who Cried Wolf.' In Mr. Johan's previous session with them, the children were so enamoured with the story that they were asking for another one!
During a recent session, Mr. Johan's team decided to play musical chairs with the children to recapture their attention, which worked well!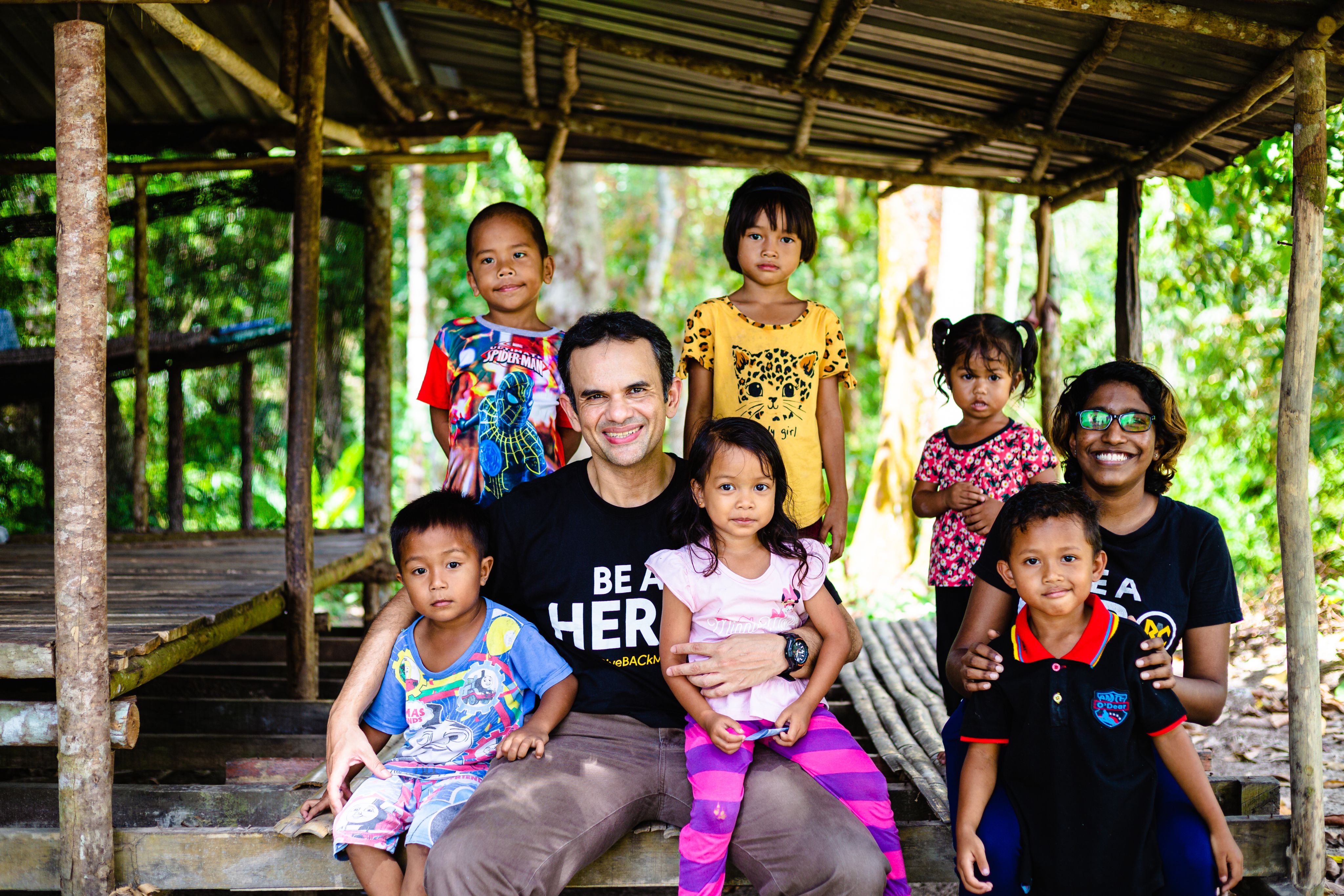 One other challenge faced by the team of volunteers is the children wanting to go home for food and drinks. Many of them went back home halfway through the session to eat and drink, but some of them did not return to the kindergarten.
To resolve this, the volunteers bring snacks like Gardenia buns and juice boxes for the children so they don't need to go home if they're hungry and thirsty.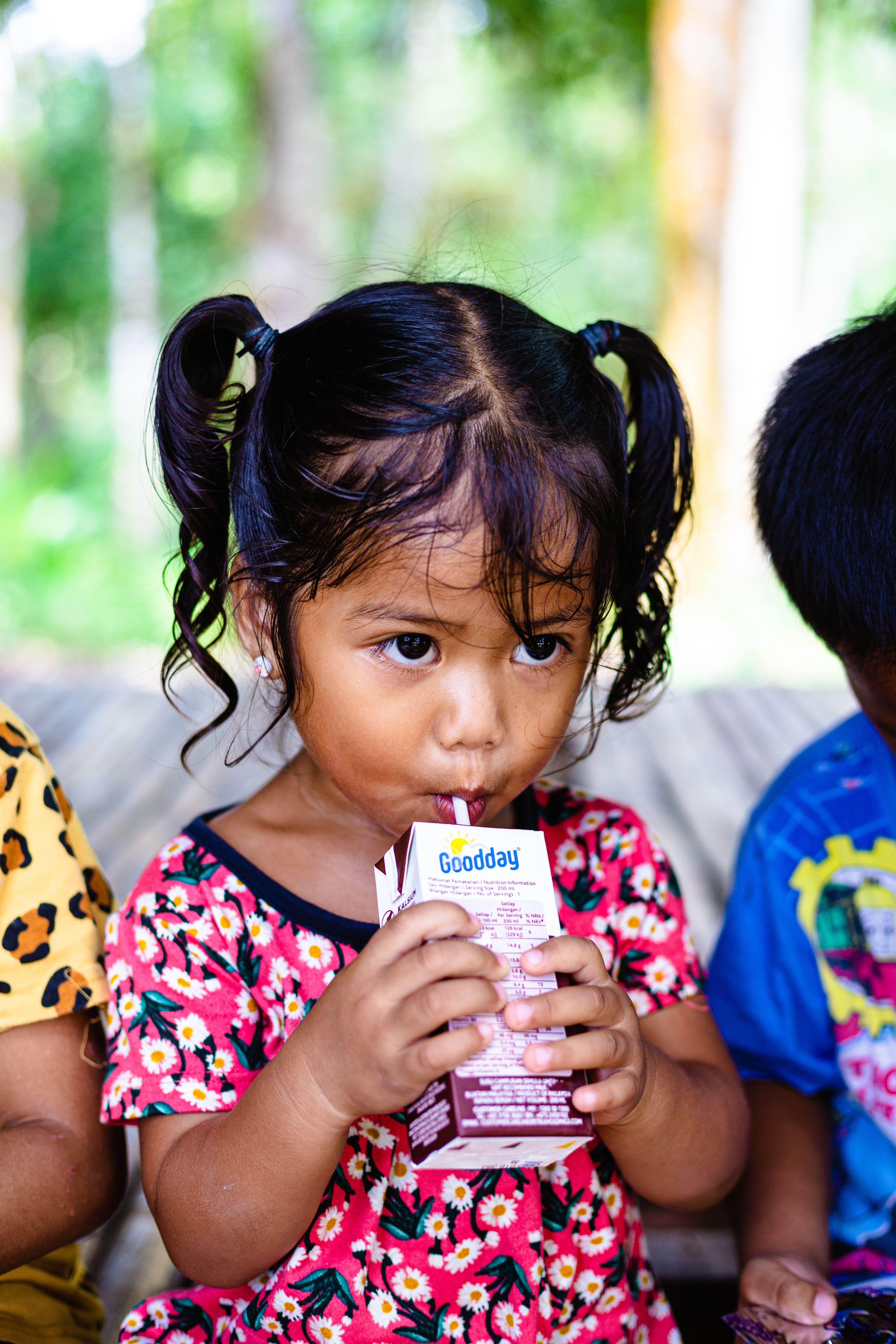 The volunteer teams have been gauging the children's improvement by setting assessments for them at the end of every month. They have been identifying each child's strengths and areas to improve on and targeting those.
As a whole, Mr. Johan had this to say: "The kids have improved considerably in their attention span. Since they know now what to expect, they are able to listen and do the exercises."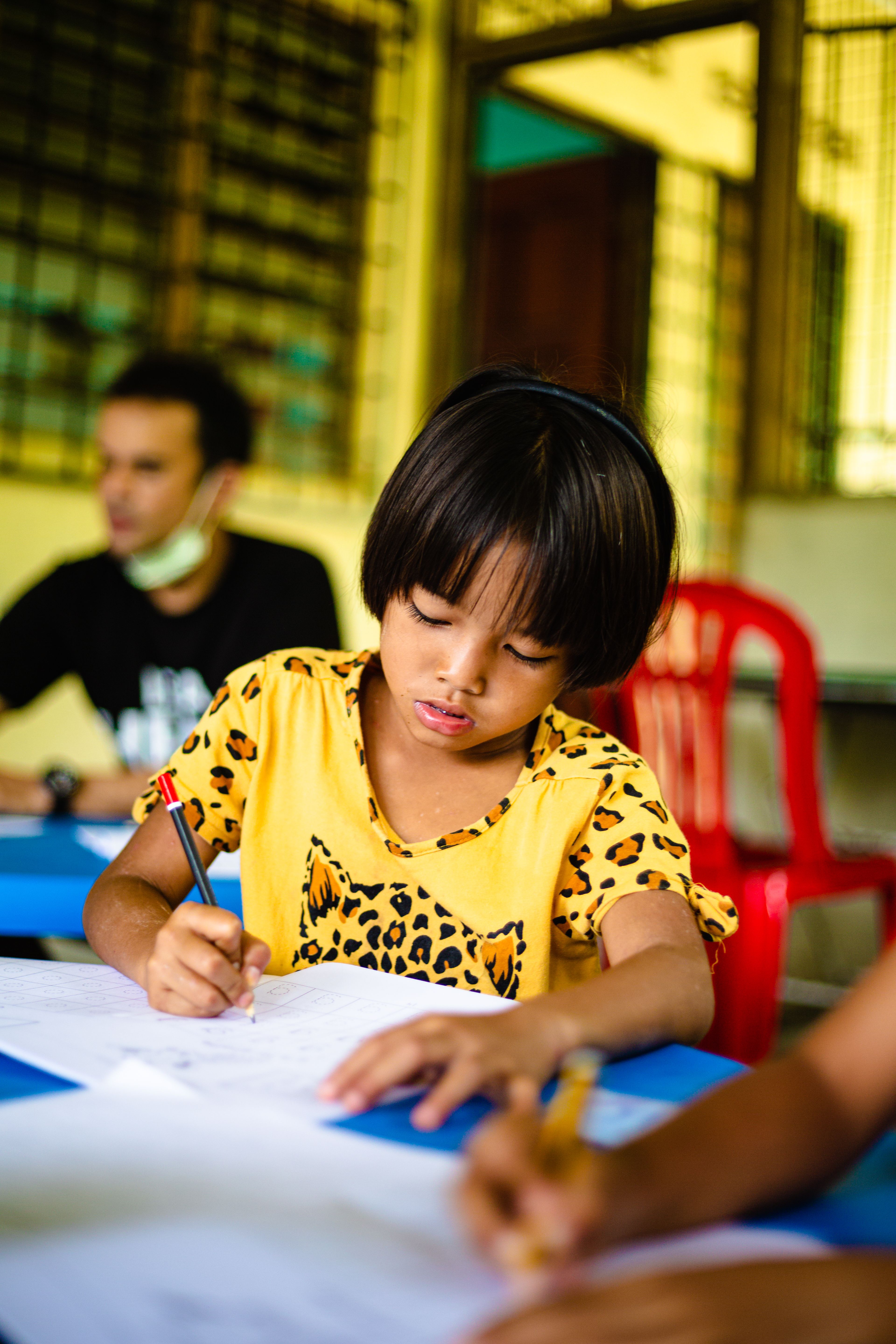 To give the children a sense of motivation, Ms. Parames of Uplift had a talk with them about what they want to be when they grow up. Mr. Johan explained that he reminds the kids about these ambitions of theirs and explains that they need to study and learn to be able to achieve these ambitions.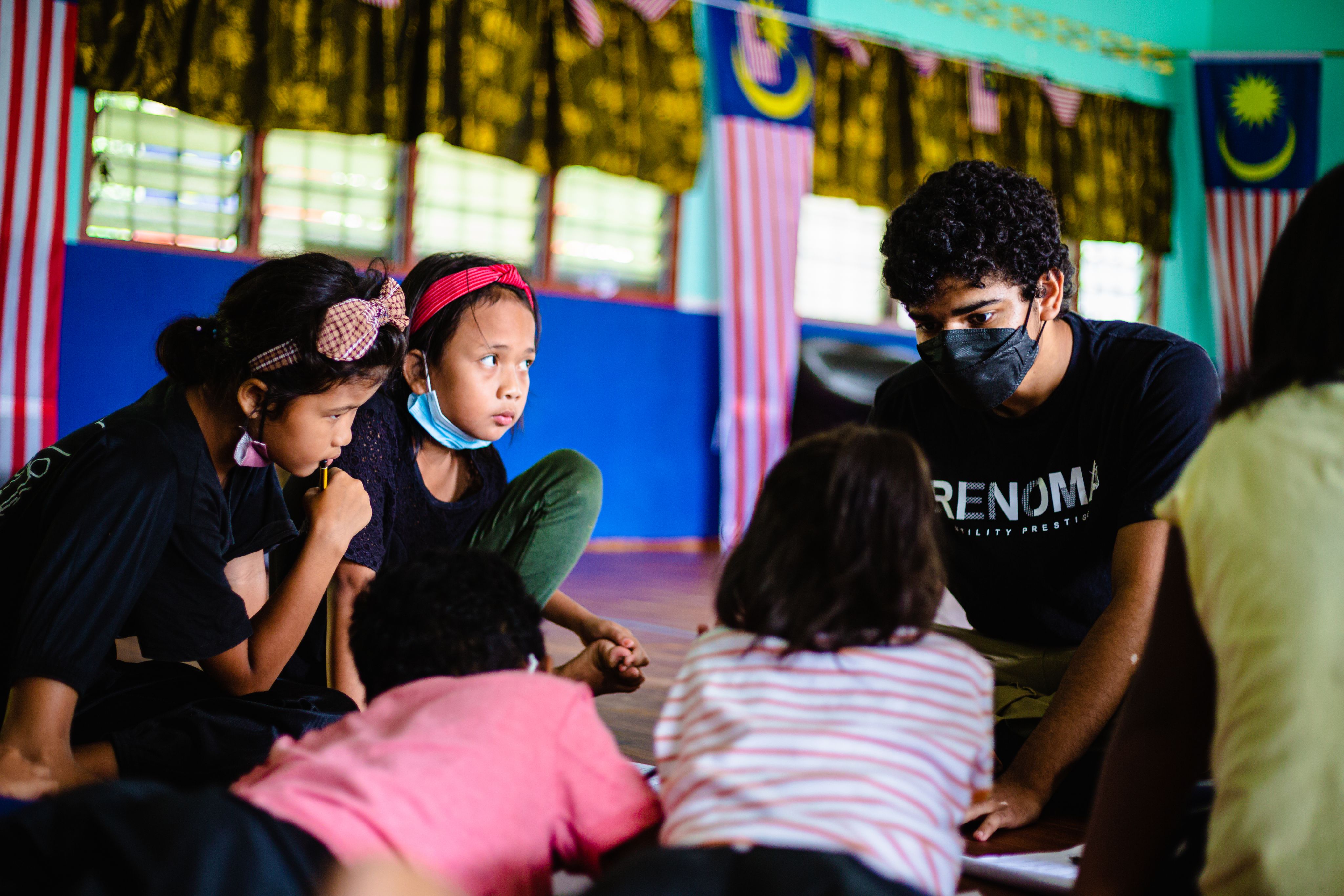 Uplift is looking for more volunteers to help teach these kids. If you're interested to volunteer, or even donate to the cause, visit Uplift.my or contact Mr. Kumar (012-603 9321) or Dr. Malar (012-239 6547) for details.