BAC Education Group
Continuously Making An Impact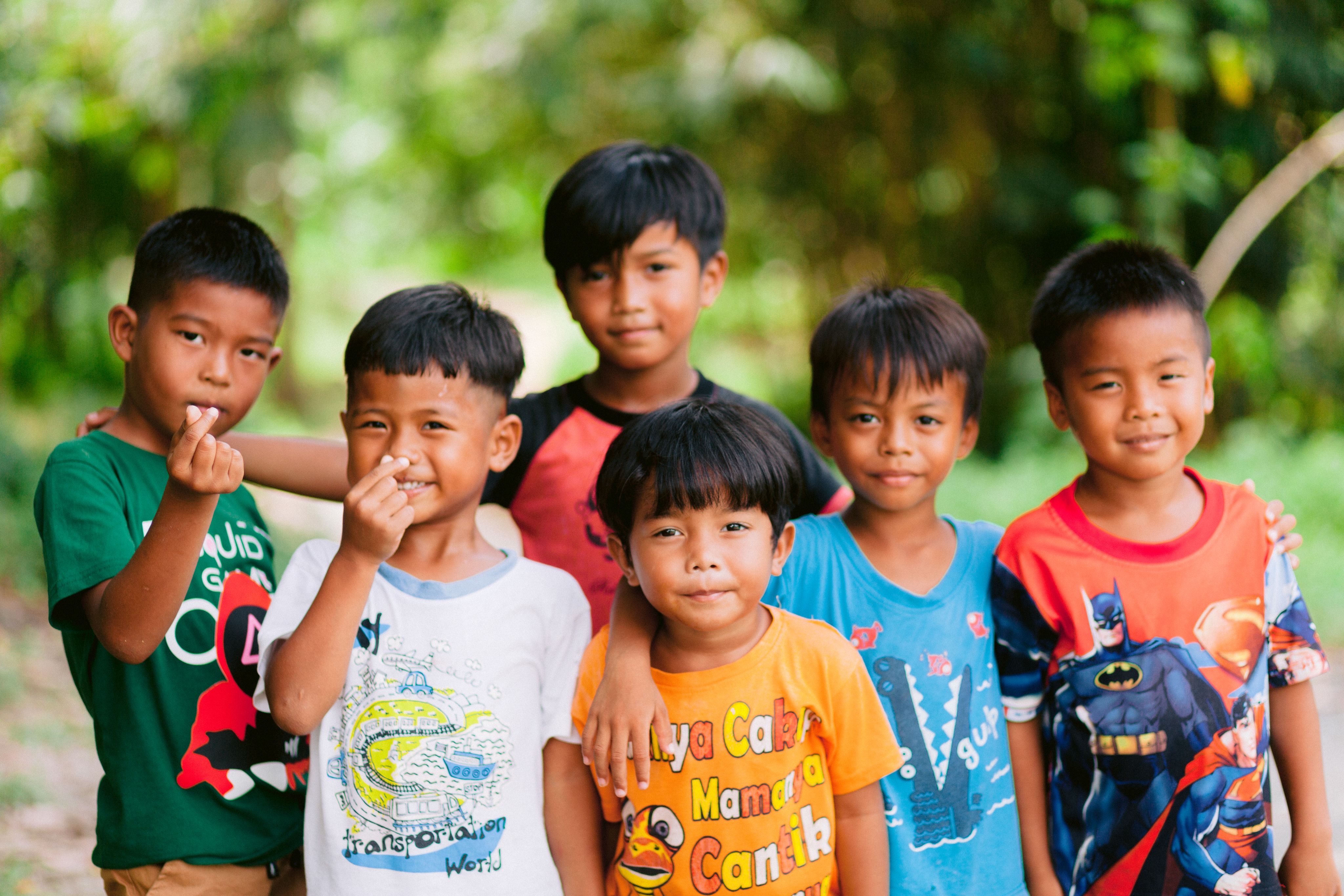 "The best anti-poverty program is a world-class education." - Barack Obama
by Shenoj Kuruvilla
In line with UN's 4th sustainable development goal (SDG) - Quality Education, Uplift (Pertubuhan Bangkit), the CSR initiative under BAC Education, kicked off its pilot project of setting up kindergartens in Orang Asli settlements. This first kindergarten, was set up in Kampung Serigala, a small Orang Asli village with 20 children of kindergarten age. With 10 out of the 20 children not having any form of education, further cemented the need for a kindergarten in the village, more so with the school year about to start.
This joint effort between BAC Education and the Malaysian Medical Association (MMA) Wilayah, was also a collaboration with SUKA Society, an NGO that protects the welfare and best interests of children, who also played a key role in highlighting the need for a kindergarten in Kampung Serigala along with the need for funding.
This joint effort saw MMA Wilayah's contribution of RM9500, and RM5000 by students of BAC Education, who raised the amount through fundraising efforts under their MPU modules. The rest of the cost was covered by BAC Education Group.
With the funding, Uplift purchased all the essentials for the kindergarten, such as furniture, books, decoration, utensils and more.
On the 17th of March, several volunteers from BAC Education Group and SUKA Society travelled to Kampung Serigala to set up the kindergarten. A handyman was hired to fix the piping and electricity at the facility, and volunteers helped to set up the kindergarten.
All in all, it was a productive and emotionally rewarding experience, as these underprivileged children are now able to start their pre-education.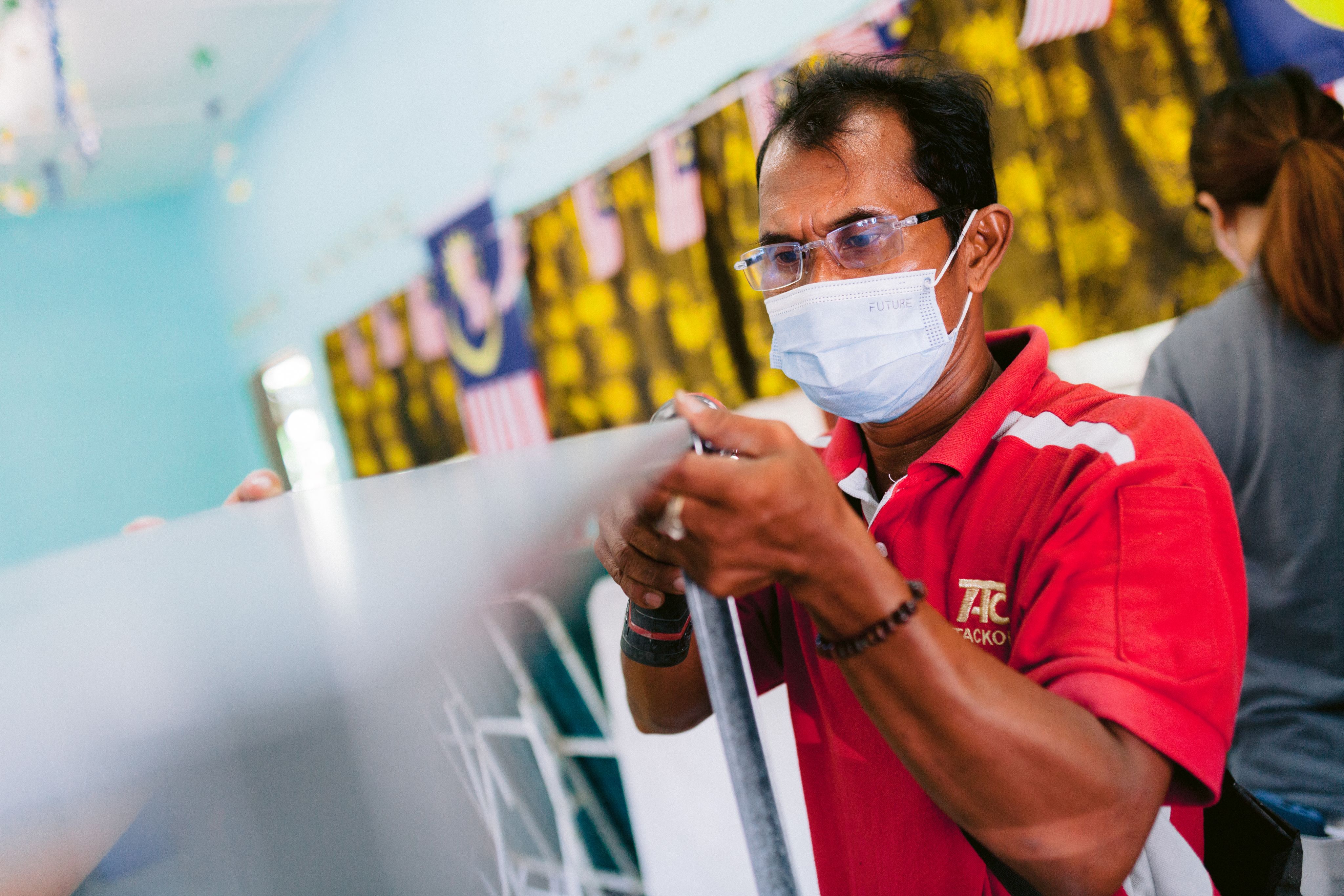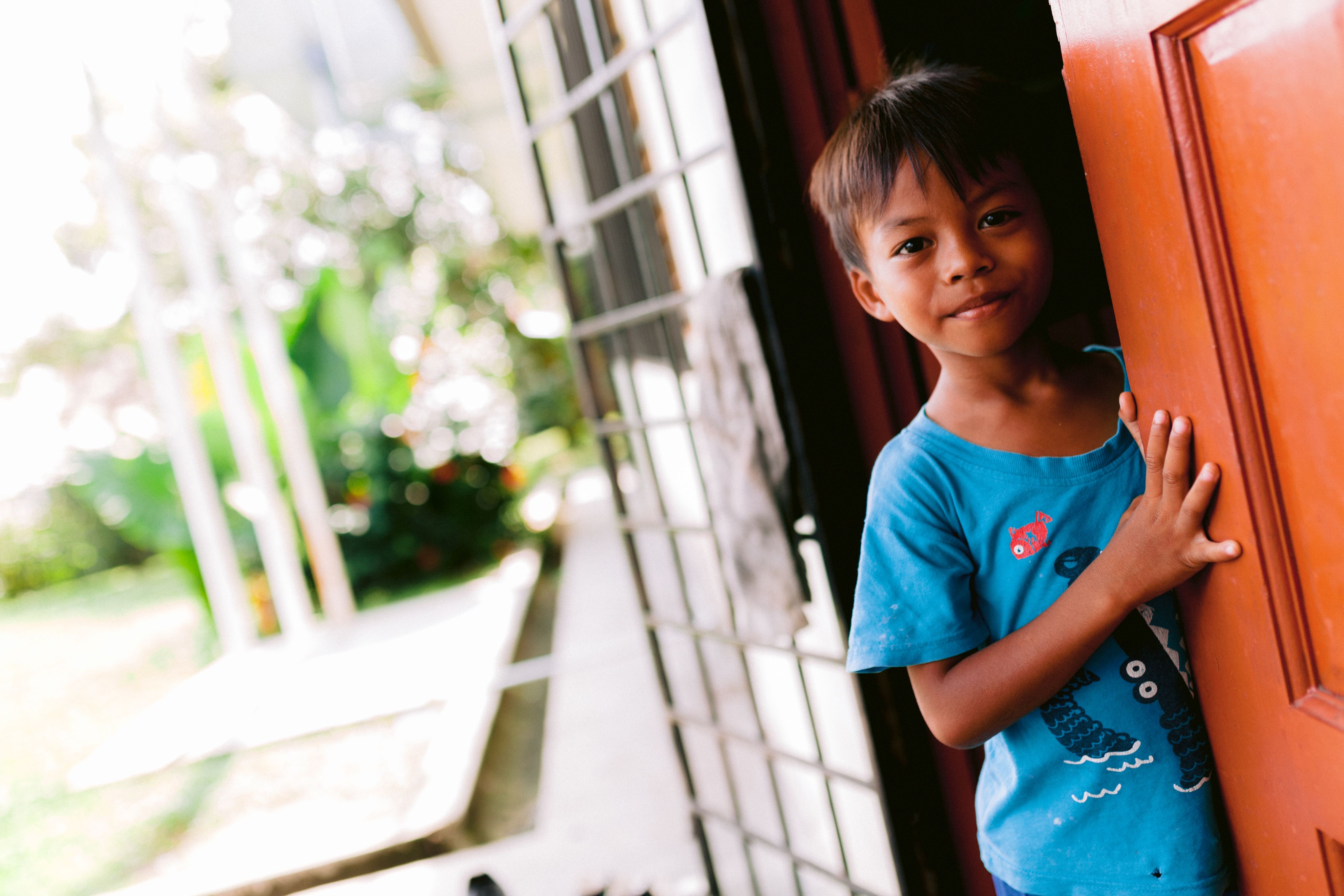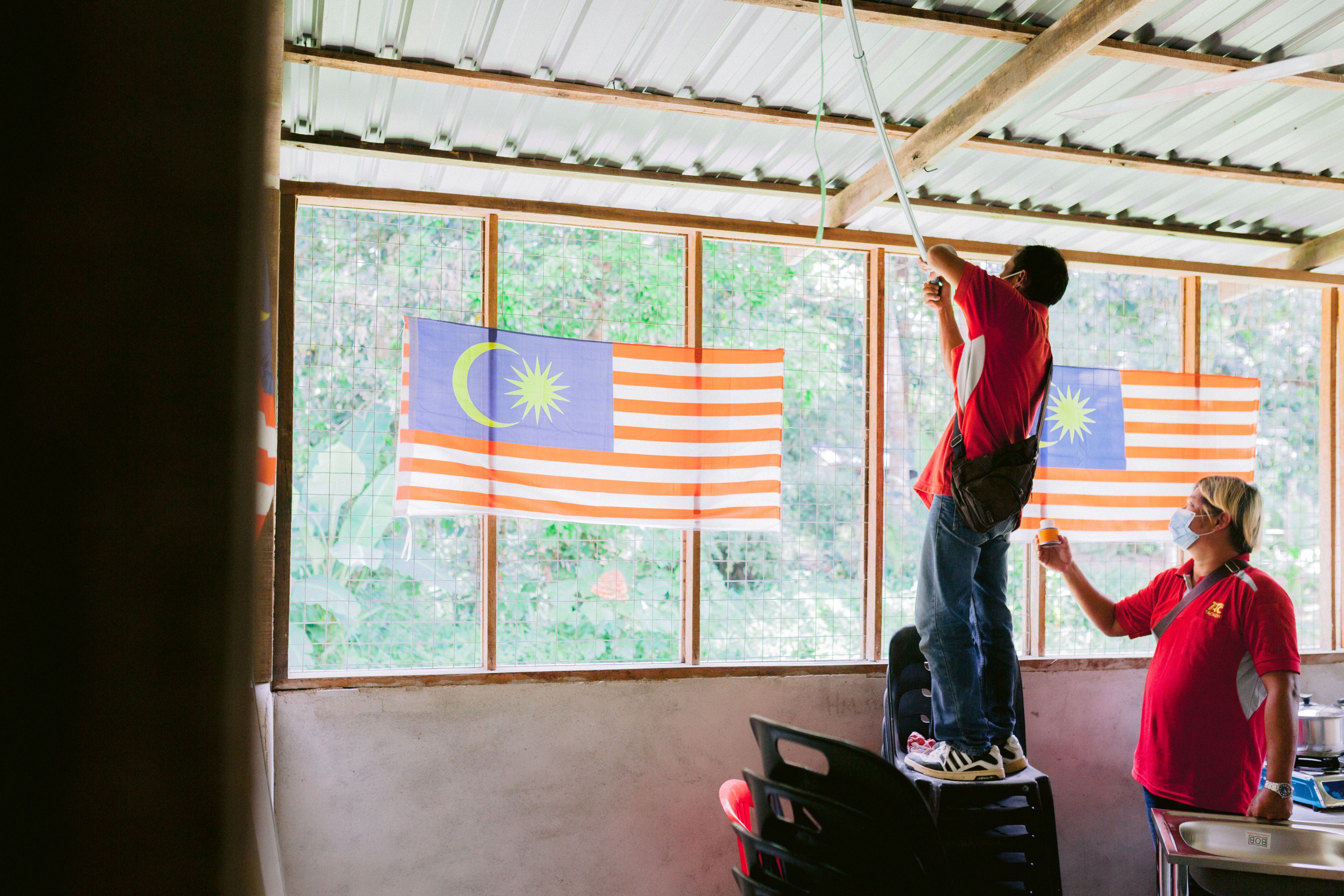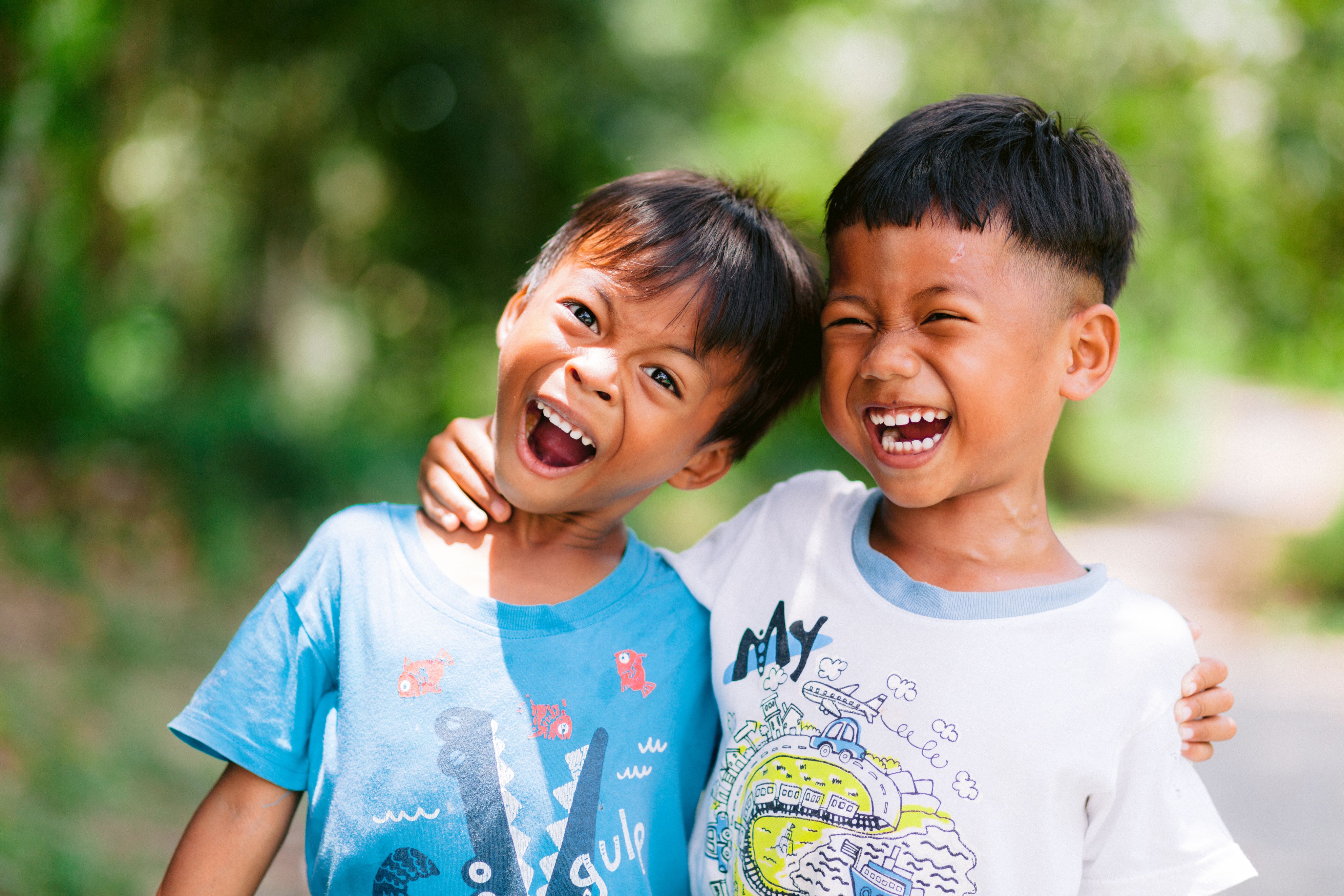 Efforts such as this does not end here. Uplift will be sustaining this kindergarten they just built. A portion of the funding has been dedicated to a year's salary for kindergarten staff. This is to ensure that this kindergarten continues to operate, and provide quality education for children.
Dr. Selvamalar Ayadurai, Secretary of Uplift explained that she plans to visit the village again with MMA Wilayah. She also emphasised that commitment is extremely important when it comes to serving the community. She doesn't just want to do an ad hoc project and disappear, she hopes to make a continuous impact in this village.
Phase 2 of the Kampung Serigala project is to provide quality education for primary school students. Uplift plans to gather students and staff of BAC Education Group to visit the village once a month to teach the kids reading, writing and arithmetic. If you are a part of the BAC Education Group, do come forward, and come together to do your part!
Uplift's plan does not end here. This, being a pilot project, more Orang Asli villages that needs help with quality education will be identified, and more children will have access to some form of education.
As said by Barack Obama, the best way to fight poverty is with world class education.