BAC Gives Back to a Community Orphanage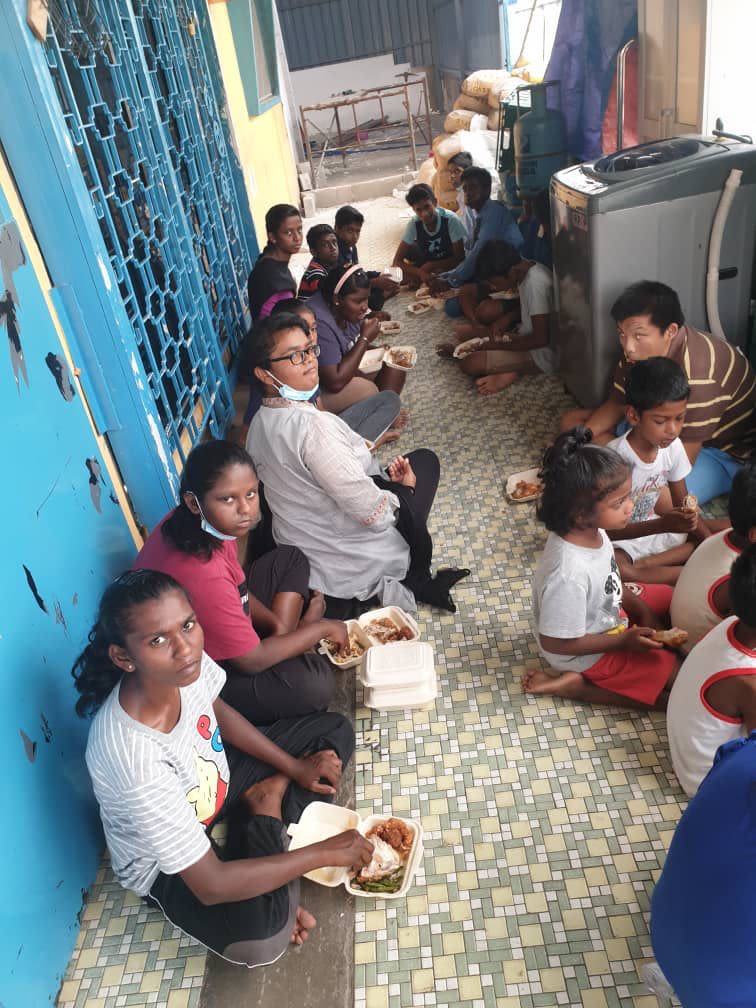 Back in December 2021, staff and students of BAC Education came together to fulfil Christmas wishes of children, teenagers and young adults from 3 orphanages.

Pertubuhan Kebajikan Anak Yatim Mary KL, an orphanage which has been in operations for the past 18 years, was one of the homes. Here is where 55 disadvantaged children stay, 40 of whom are school-going.
Pertubuhan Kebajikan Anak Yatim Mary is home to children from poor, dysfunctional families, and orphans, ranging from 1 to 19 years old.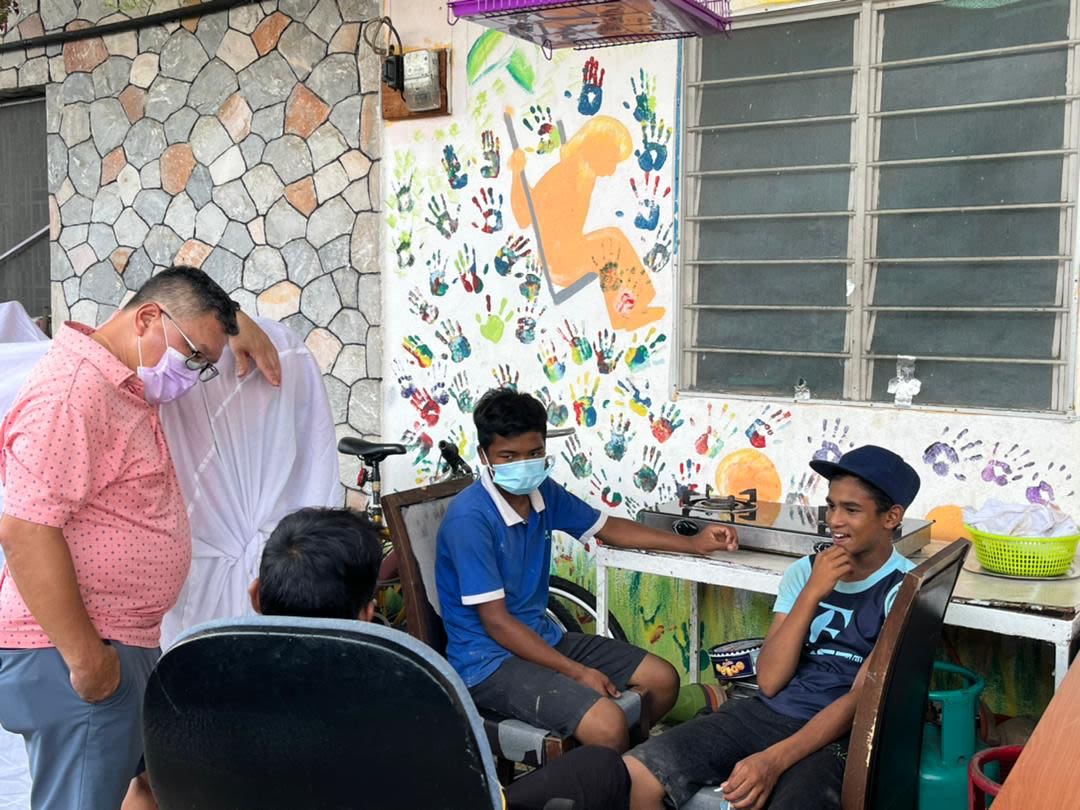 Barely a month after our visit to the home, tragedy struck. This home was ravaged by a massive fire, destroying parts of the orphanage, including the kitchen, dining area and girls' bathroom. Even the electrical piping and wiring were damaged, leaving the children displaced from their home, without a place to sleep due to the extent of electrical damage.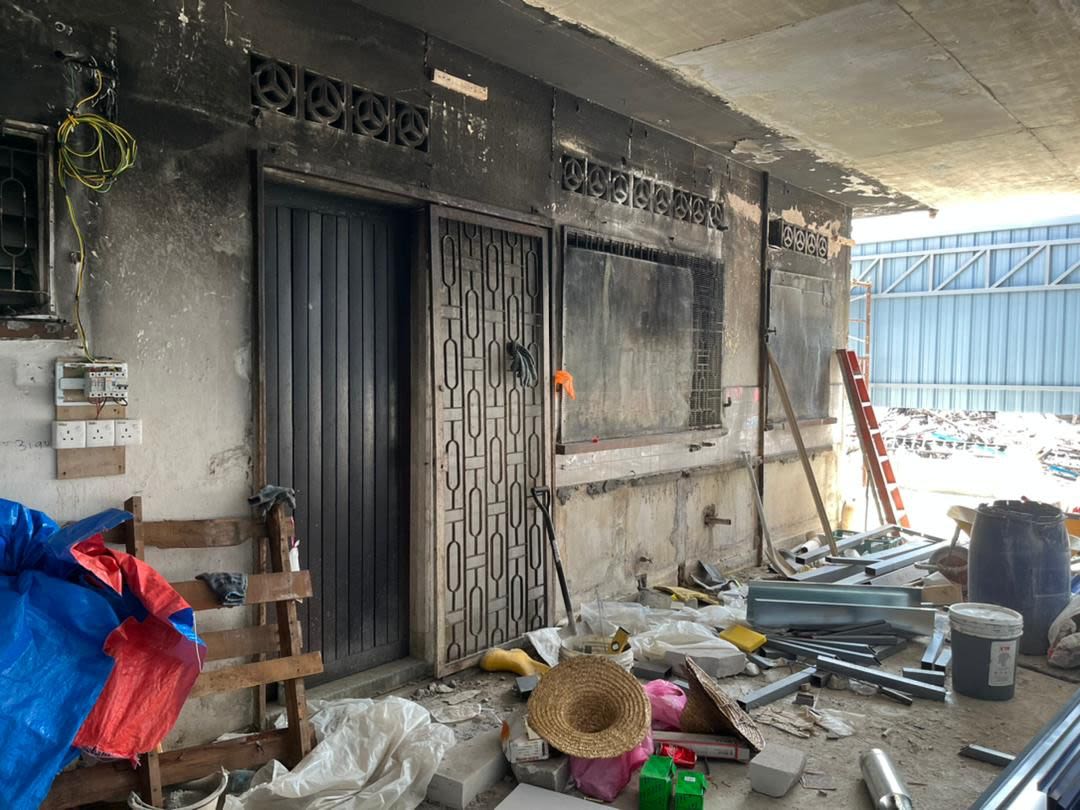 When the BAC family heard about their plight, we helped by supplying immediate needs such as groceries, kitchen utensils, stoves and tables. We knew this was not enough, but these items would serve as temporary respite.

Pertubuhan Kebajikan Anak Yatim Mary was still in need of funds to rebuild parts of the home that were destroyed.

"The funds needed to rebuild the destroyed areas is estimated at RM70,000. We have already received RM5000 from Sanctuary Tamil Church, and we also had donations from the public, but we are in need of more funds," said Sister Malar, one of the caretakers of the orphanage.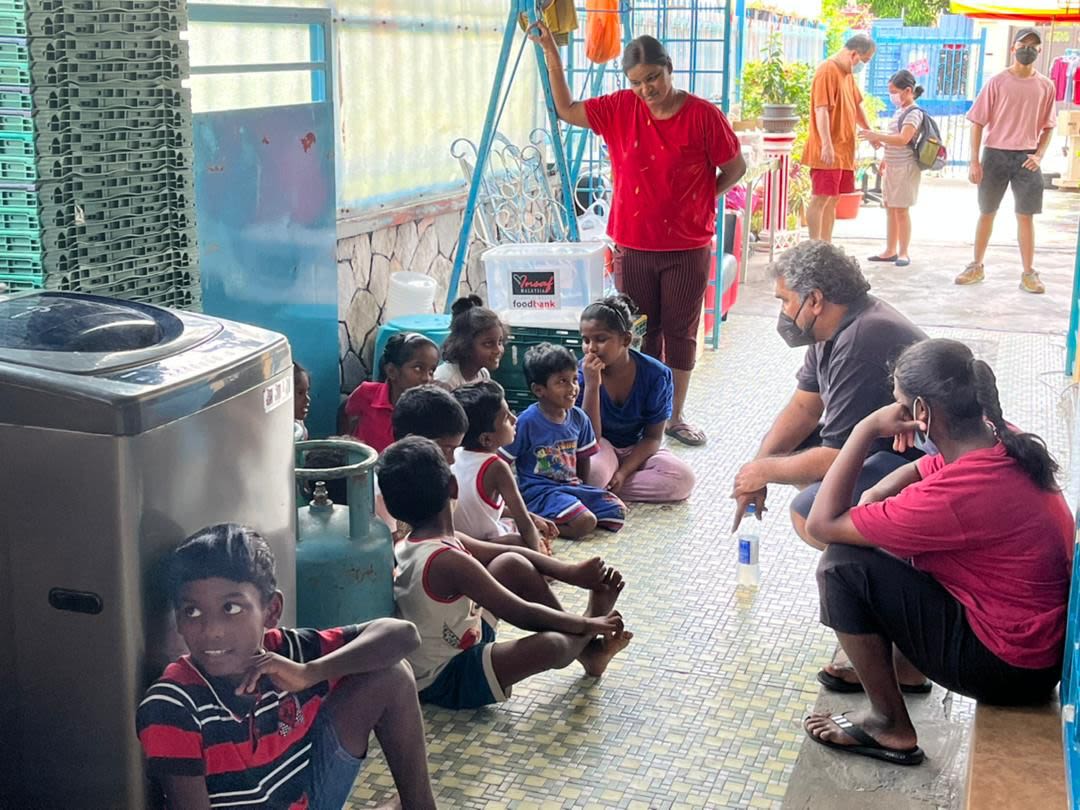 Responding to this call for help, Team BAC then alerted UPLIFT, an NGO that was set up under the Group.

UPLIFT is an inclusive, collaborative initiative to raise awareness, foster and advocate action-oriented programmes to uplift our society.

It was through UPLIFT, that the plight of this orphanage, was made known to a group of Year 3 students of BAC Education, under their Community Service module.

"We chose to raise money for this orphanage because we knew that they were in dire straits. We felt like we had to do something for them to improve their current living situation," the team led by Chin Jia Jet explained.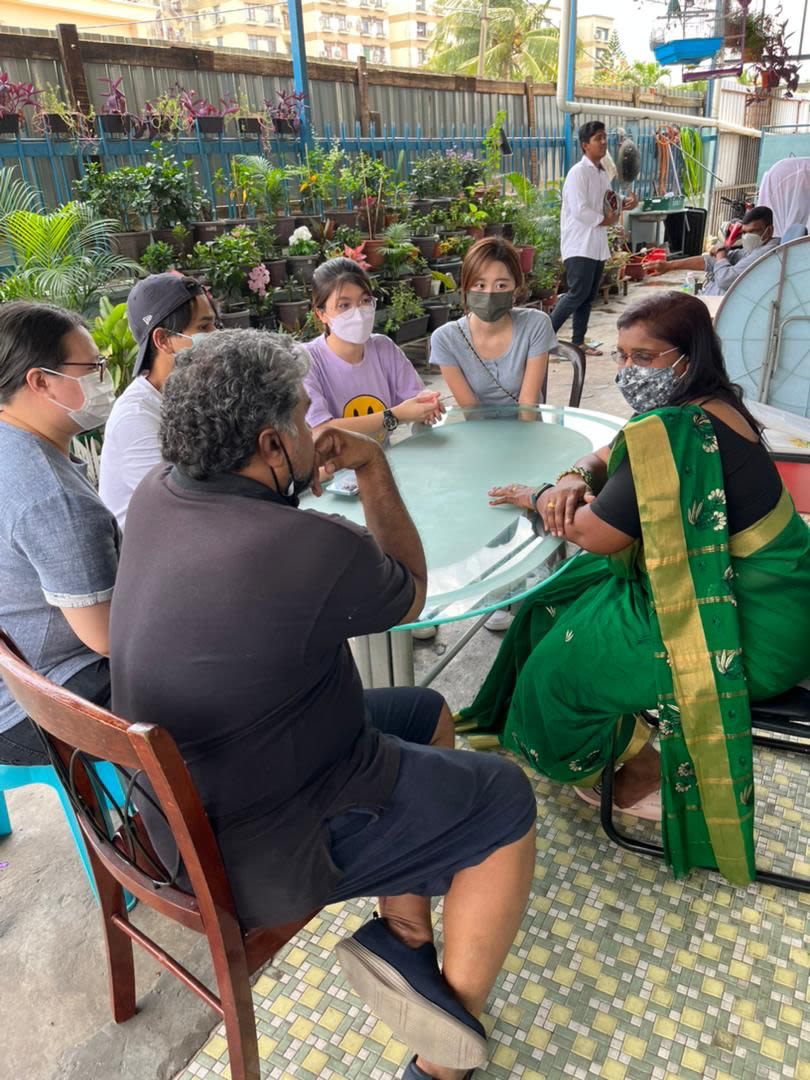 So what did they do to help?
They held a bake sale! The team banded together to bake brownies and cheesecake. Selling the brownies for RM2 per piece and the cheesecake for RM10 per slice, these students successfully raised a total of RM1449 from the bake sale.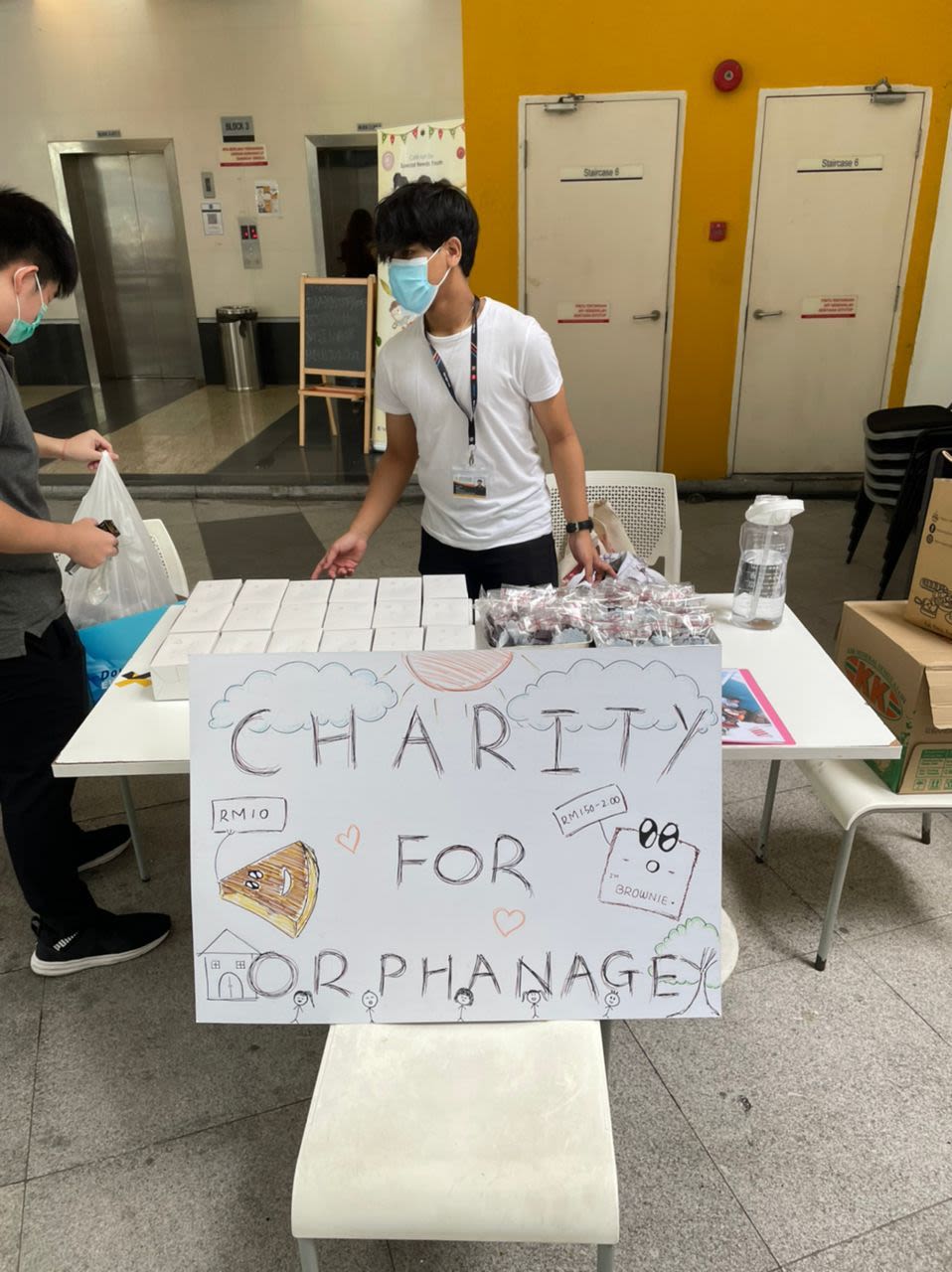 Besides the bake sale, they also partnered with Giveback.my to hold a donation drive, and managed to collect another RM 3313.79.

These students truly deserve a pat on their backs for time, effort and most importantly the 'though and heart' they put in when they initially heard about this orphanage.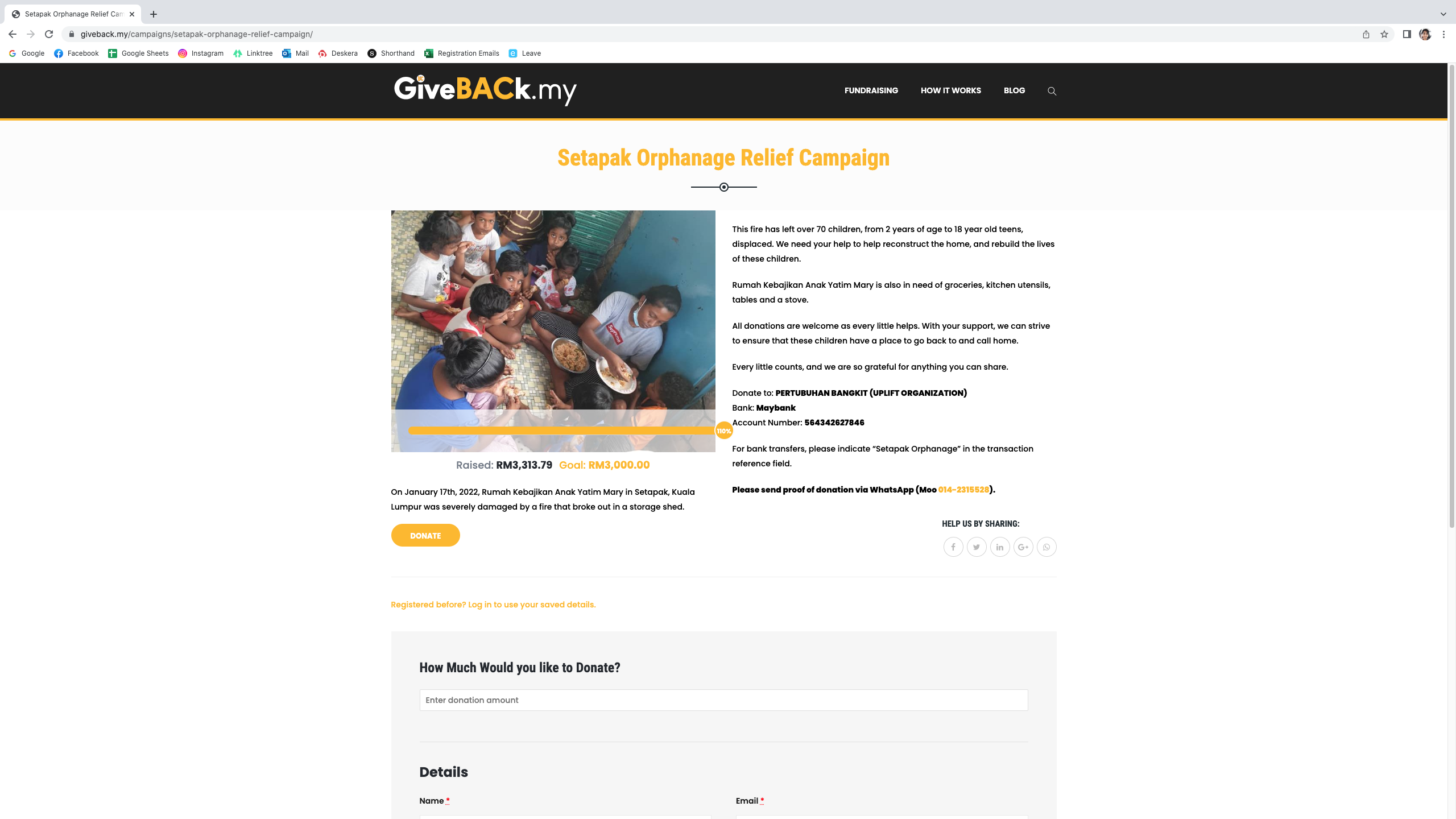 If you would like to contribute to this home, and help lighten the financial burden of the orphanage,

you can donate too!

Even the smallest donation can bring a huge impact in rebuilding all that they have lost.
Besides this campaign, Uplift.my also has other ongoing initiatives and programs where you can donate and volunteer.



Check out their website

to learn more!