BAC Gives BACk
Our Impact Story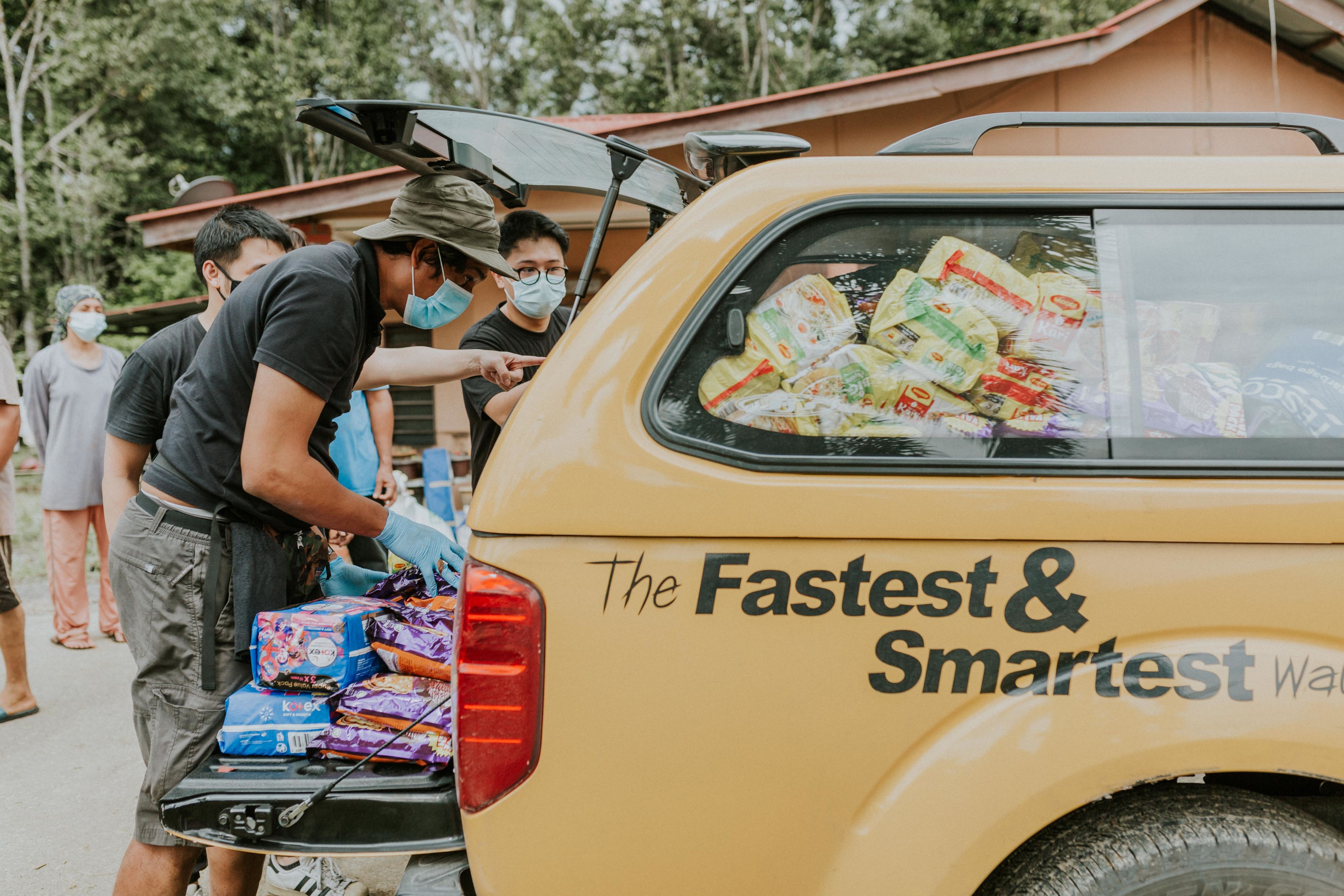 Refugees, migrants, B40 families, individuals with special needs, women, children, animals.
We live in a world where these communities are struggling to survive. We firmly believe that we cannot sit idly by while these disadvantaged groups continue to suffer. We must give back because if not us, then who?
That's why we formed our first social outreach platform - BAC Gives BACk - to enhance the lives of the marginalised and disadvantaged and accord them a life of dignity and self- esteem. It is an umbrella platform that encompasses the entirety of our CSR initiatives.
BAC Gives BACk
BAC Gives BACk was created to meet the rising and urgent needs of communities who had to depend on INGOs, NGOs and CSOs to sustain themselves and their families in an environment which had limited funding. The platform threads the UN's Sustainable Development Goals (SDGs) into its main framework, thus ensuring key indicators are satisfied in efforts to transform our world by 2030.
Since its inception, Give BACk has initiated over 1,000 activities and fundraisers to aid groups and communities in Malaysia, Sri Lanka, India, and Nepal. Our students have always been active participants in these outreach programmes. Inspired by the work they have accomplished throughout their college life, some of our graduates have even gone on to work in NGOs, CSOs and INGOs.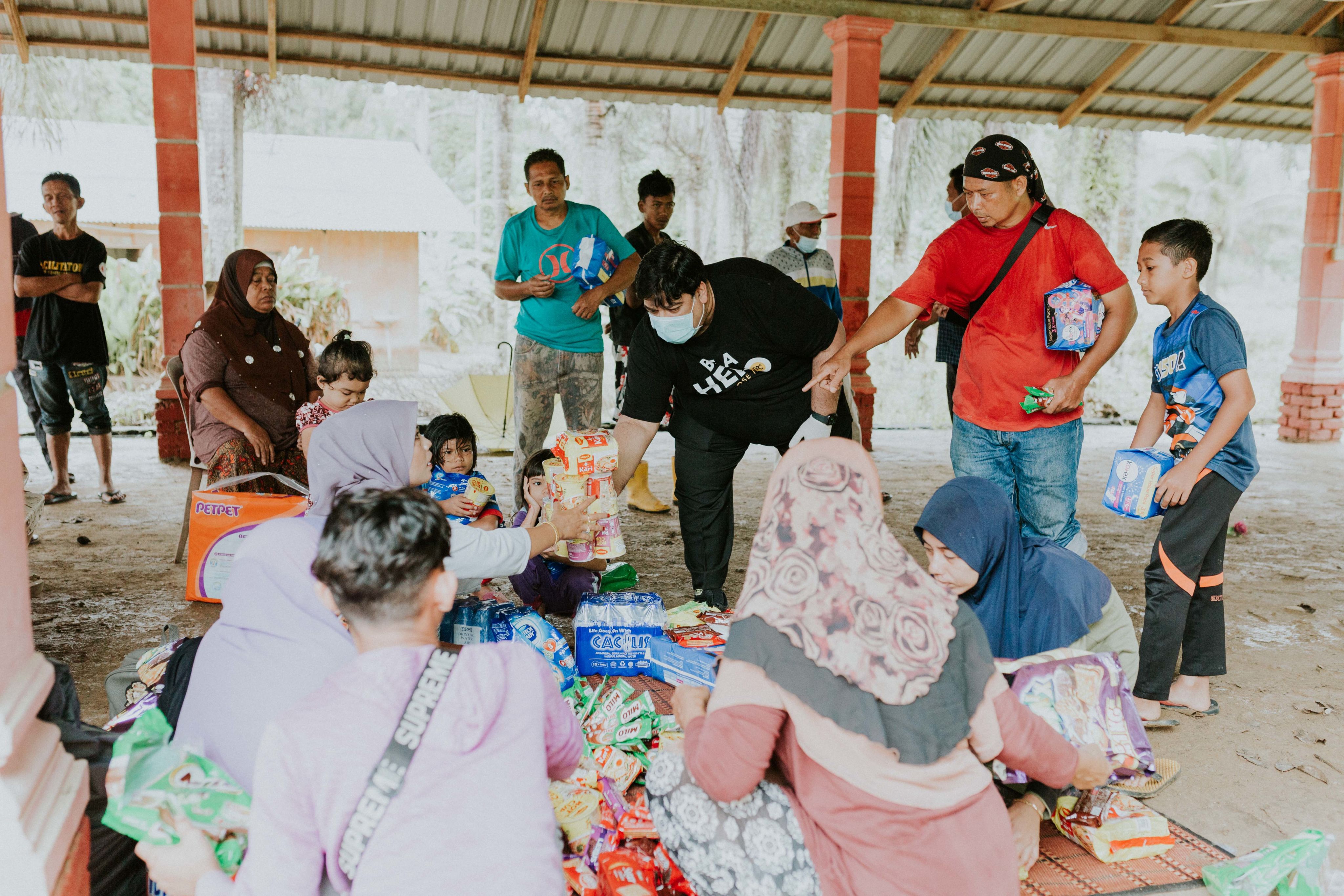 UPLIFT
UPLIFT (PERTUBUHAN BANGKIT) is an inclusive, collaborative NGO created to raise awareness, to foster and to advocate action-oriented programmes. It serves as a catalyst for various sectors to come together, to mobilize shared resources and to champion social, economic and humanitarian outreach.
The Make It Right Movement
The Make It Right Movement (MIRM) is the CSR arm of the Group. Through active partnerships and affiliations with over 300 social entities, MIRM serves as a platform for social enterprises and organisations to meet their respective social objectives through carefully curated community engagement projects by leveraging on students, employees, and other resources of the Group.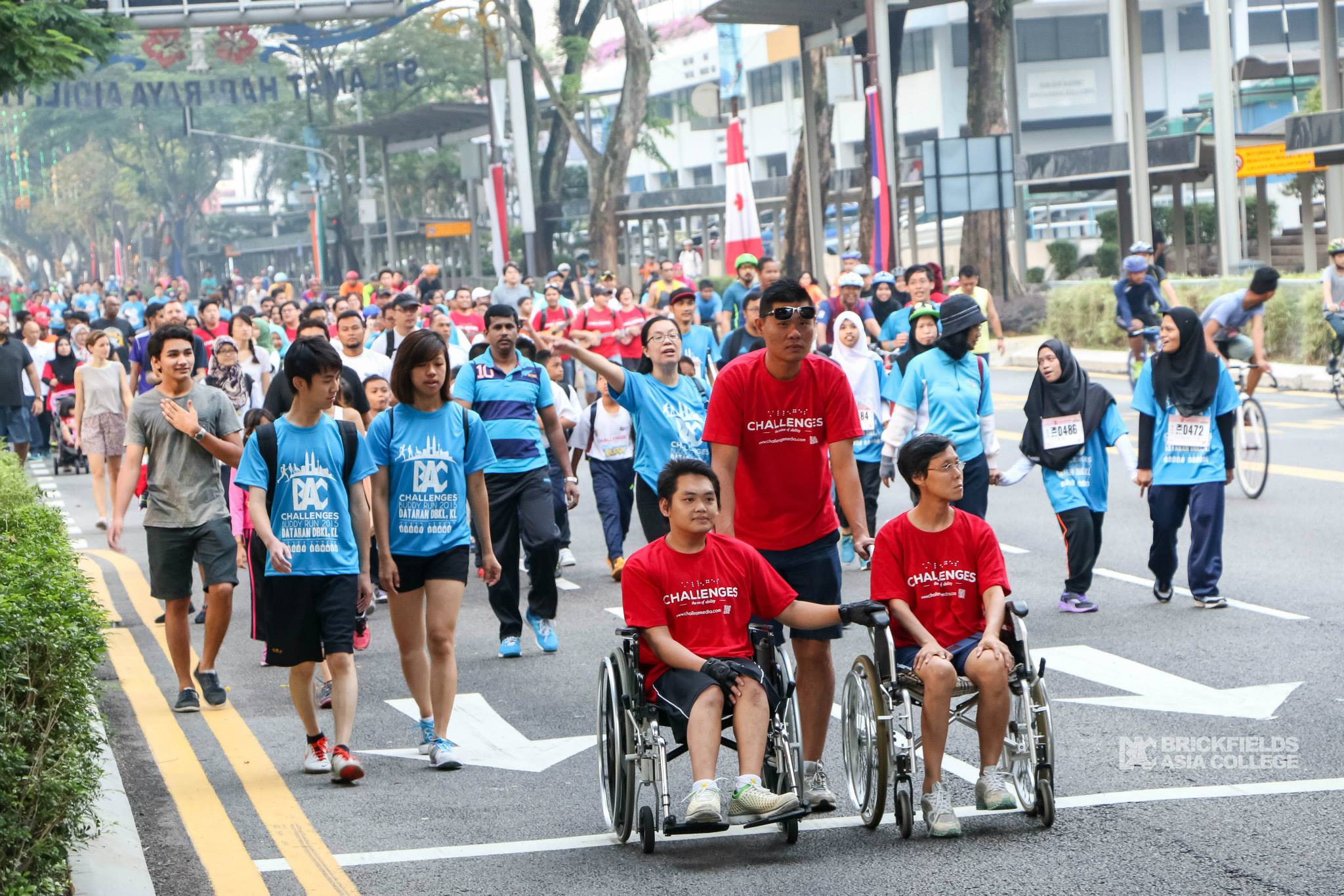 GiveBACk.my
Created in response to the pandemic, GiveBACk.my is a curated fundraising platform that is purpose-driven, convenient and transparent. 100% of all donations go directly to the NGOs and charities donors choose to help. Under this initiative, we were able to assist social workers such as Elaine Surin, PERMA, the Queen Elizabeth Hospital, SPCA Kajang and Pertiwi, amongst others, to continue their lifesaving work during the lockdown.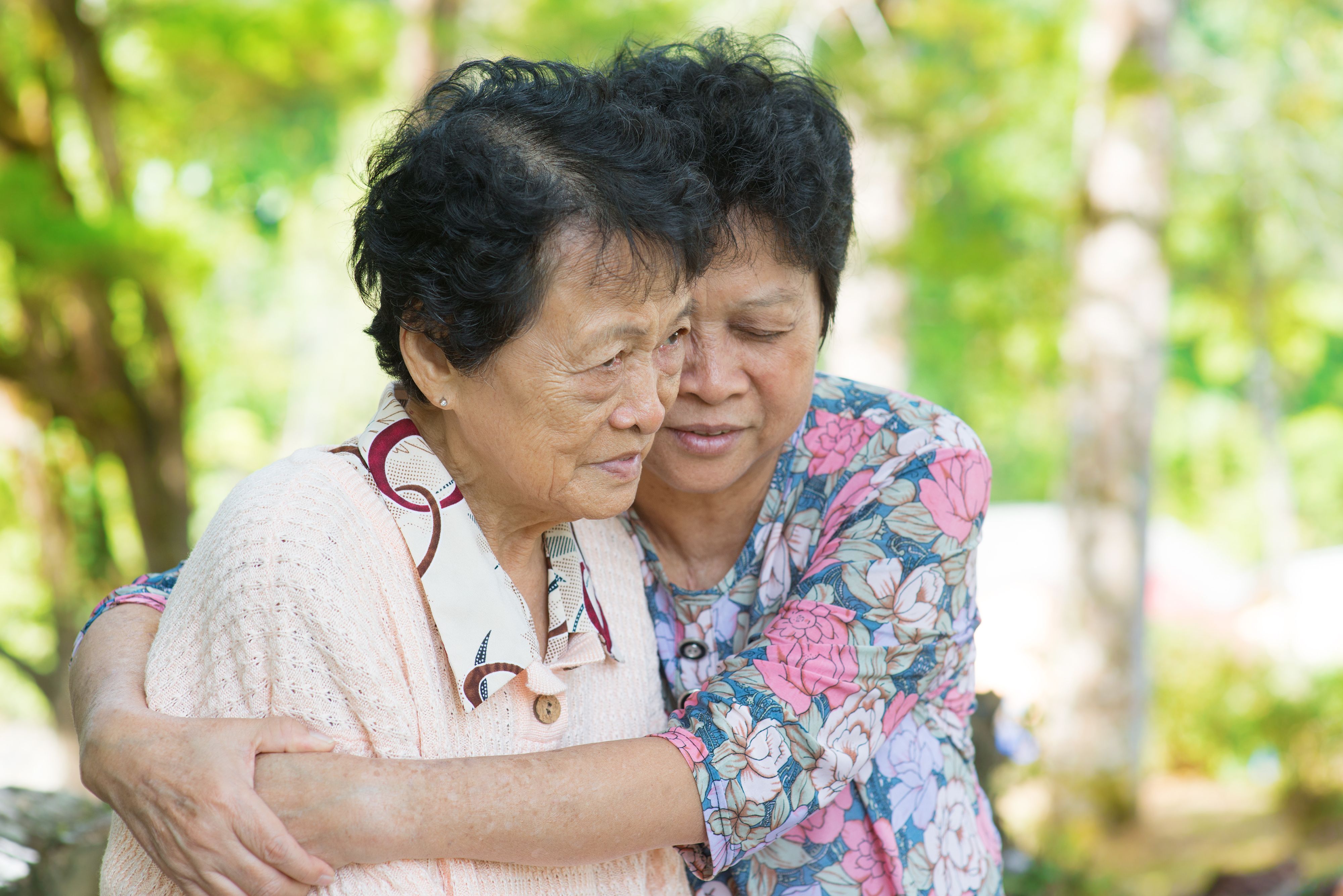 Project DEEP
In response to accelerated digitalisation as a result of the pandemic, we launched to bridge the skills gap and to bring both Malaysian employees and enterprises into the digital economy. This initiative is dedicated to upskilling and reskilling 10,000 Malaysians for free, thus increasing their employability in this economic downturn. By remaining employable and relevant, these workers are kept from slipping below the poverty line.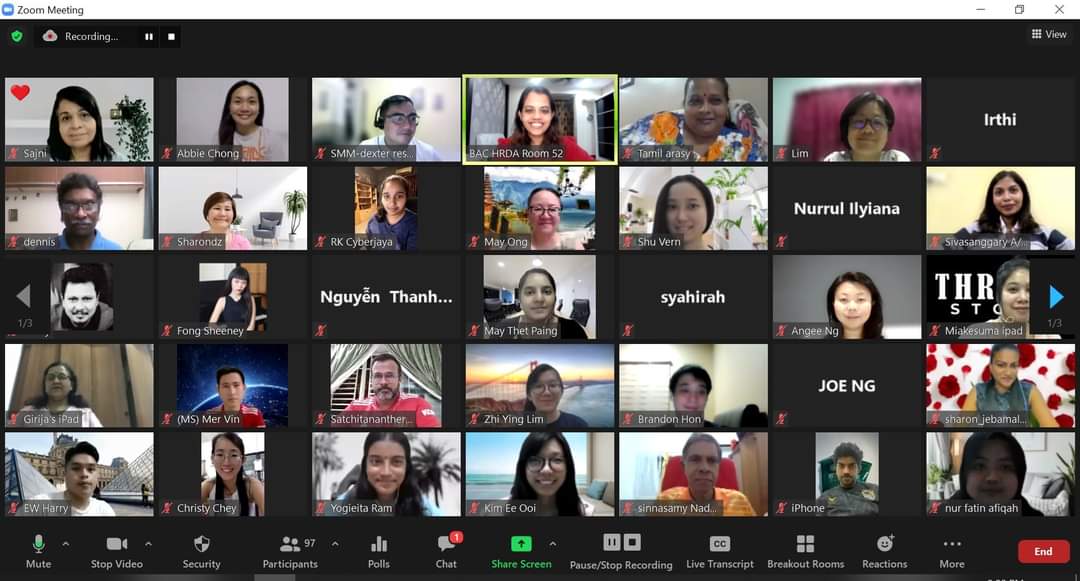 Project Entrepreneur
Project Entrepreneur was established to train and mentor 10,000 startups and existing entrepreneurs to adapt to the changing needs of the new normal. This will, in turn, rejuvenate the economy and create much needed jobs, enabling people to stay above the poverty line and continue to provide for themselves and their families. Project Entrepreneur is free to all who attend.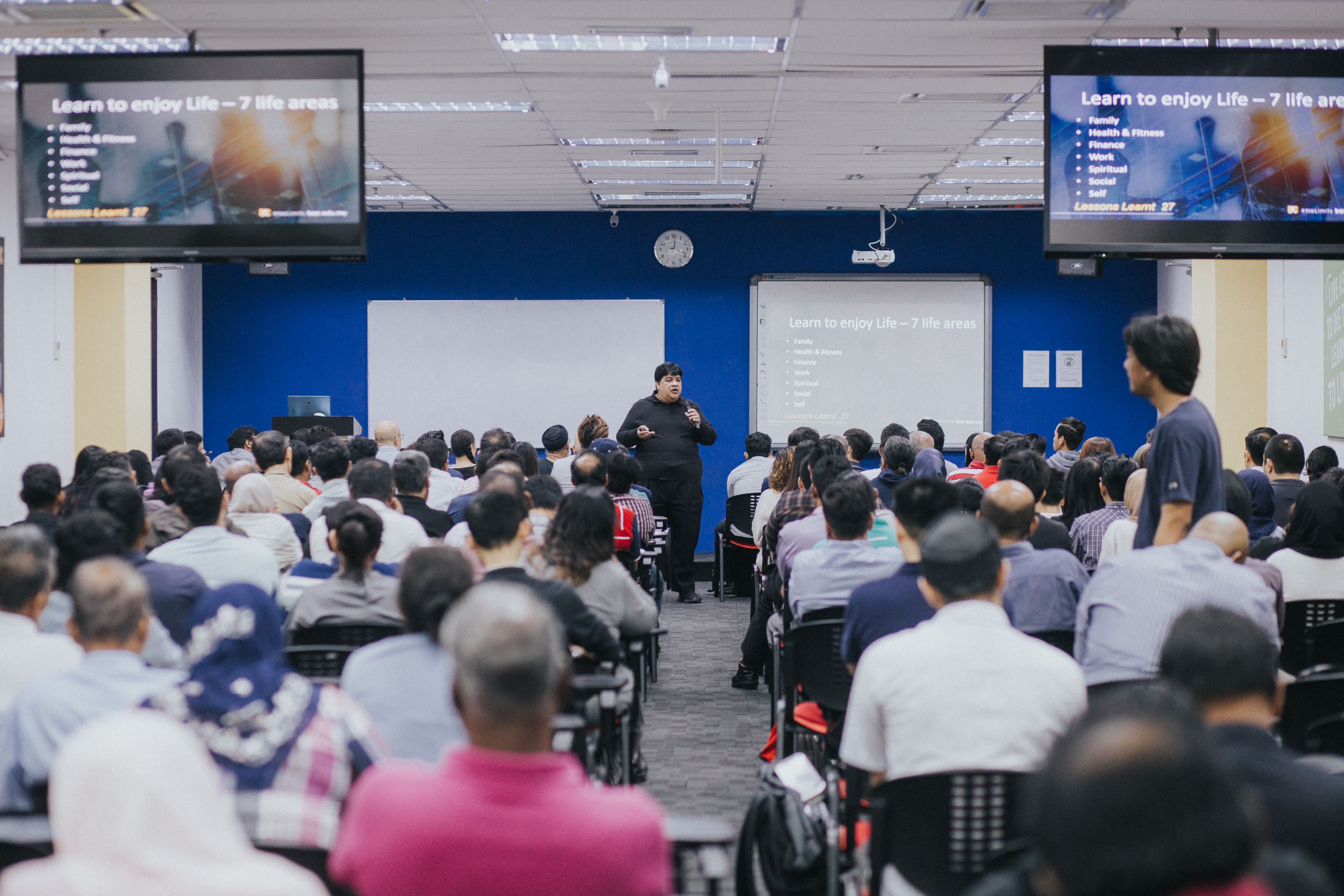 Malaysia Flood Relief 2021
In January 2021, when areas in Raub, Temerloh, Kuala Lipis and Mentakab were inundated with flood waters, BAC Education immediately mobilised resources to raise funds and deliver critical supplies to families who had lost everything to the floods.
In December 2021, when regions in the Klang Valley as well as in Pahang and Johor experienced one of the worst flood disasters in Malaysian history, BAC Education once again mobilised resources through FreeMakan, UPLIFT and GiveBACk.my, to provide urgent aid and relief to flood victims.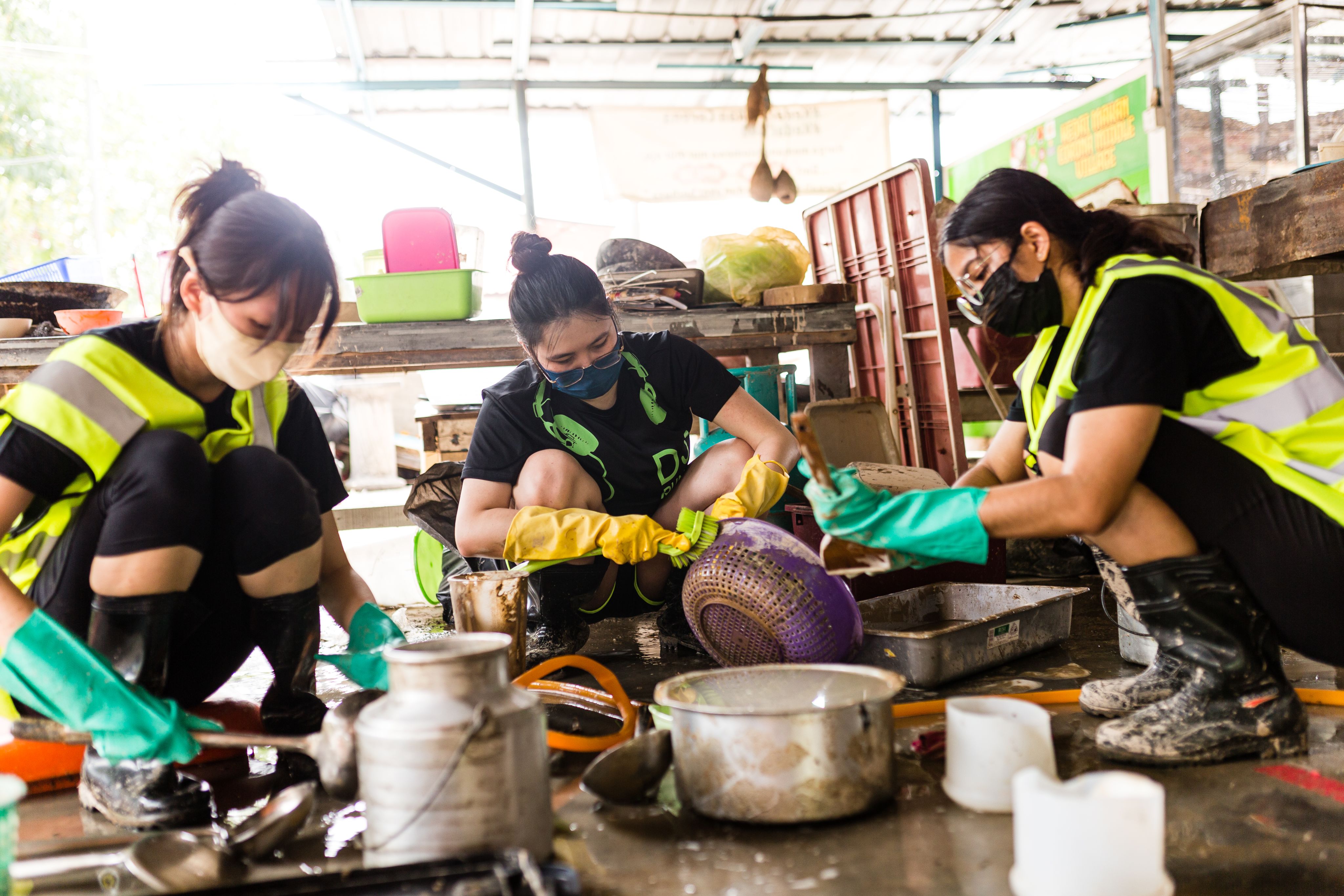 FreeMakan
FreeMakan was launched in June 2021 to alleviate hunger amongst B40 and B20 families during the pandemic when many had lost their livelihoods. To date, the initiative has raised RM1,525,906.00 and helped 108 000 people around the country.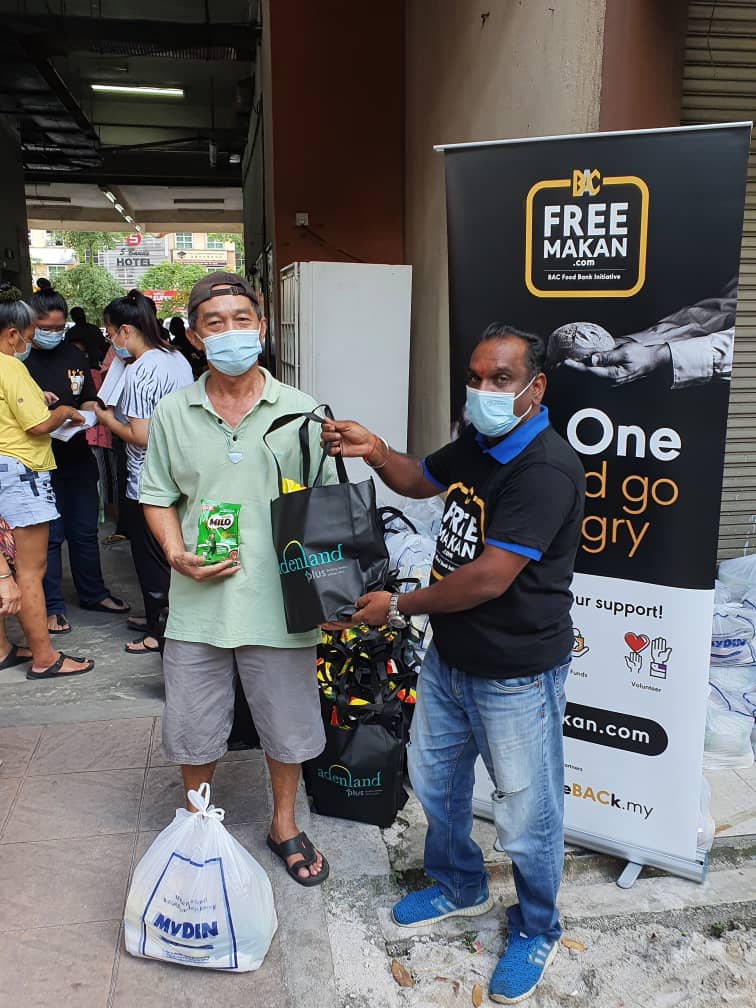 CovidFund.my
In response to the critical need for life-saving medical equipment and essential medical supplies, CovidFund.my was launched on 1st August 2021. RM425,159.00 has been raised thus far and crucial supplies have been provided to hospitals all over Malaysia.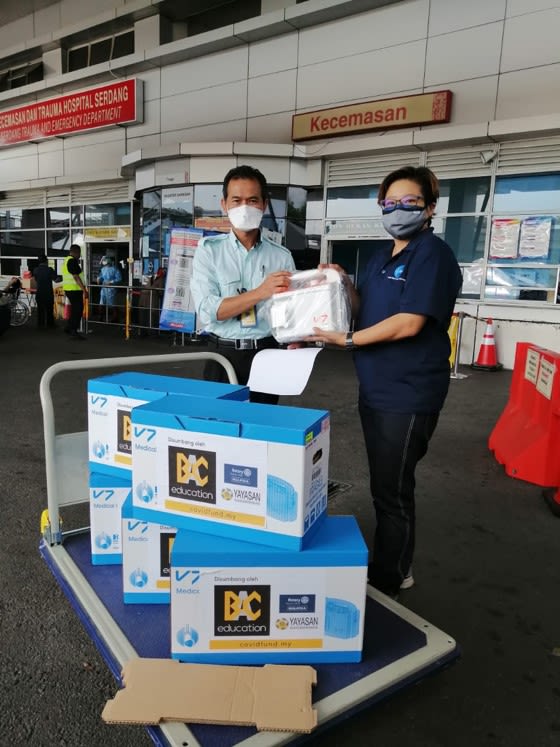 1MillionDevices.my
Launched in October 2021, 1MillionDevices.my is a nationwide campaign by Uplift to bridge the digital divide in education by equipping every marginalised school-going child with a digital device.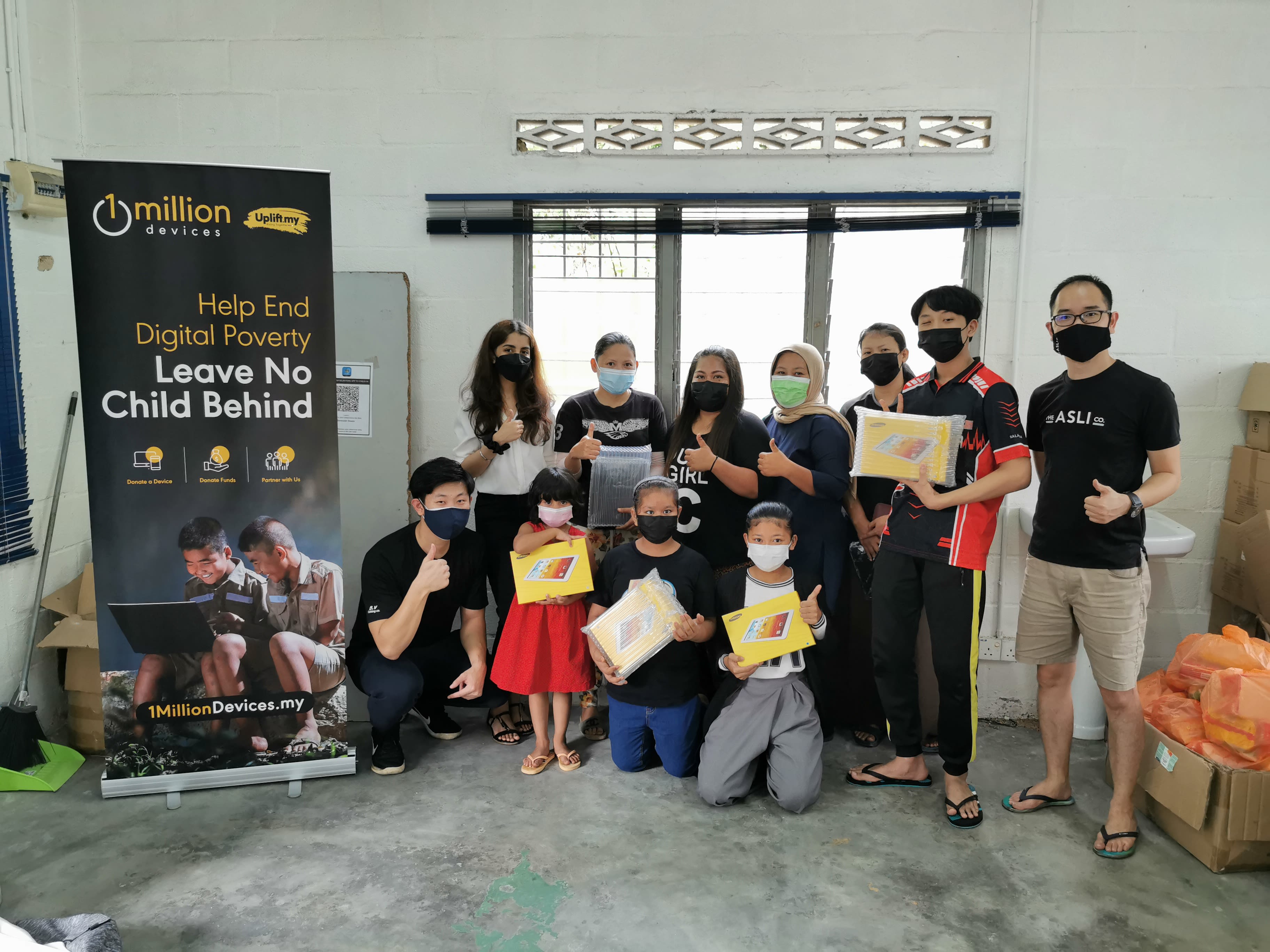 Sheroes.my
This initiative was created with the aim of supporting and empowering women and girls to transcend the limits of society and build a better future for themselves by offering upskilling courses, providing helplines and conducting talks on relevant issues.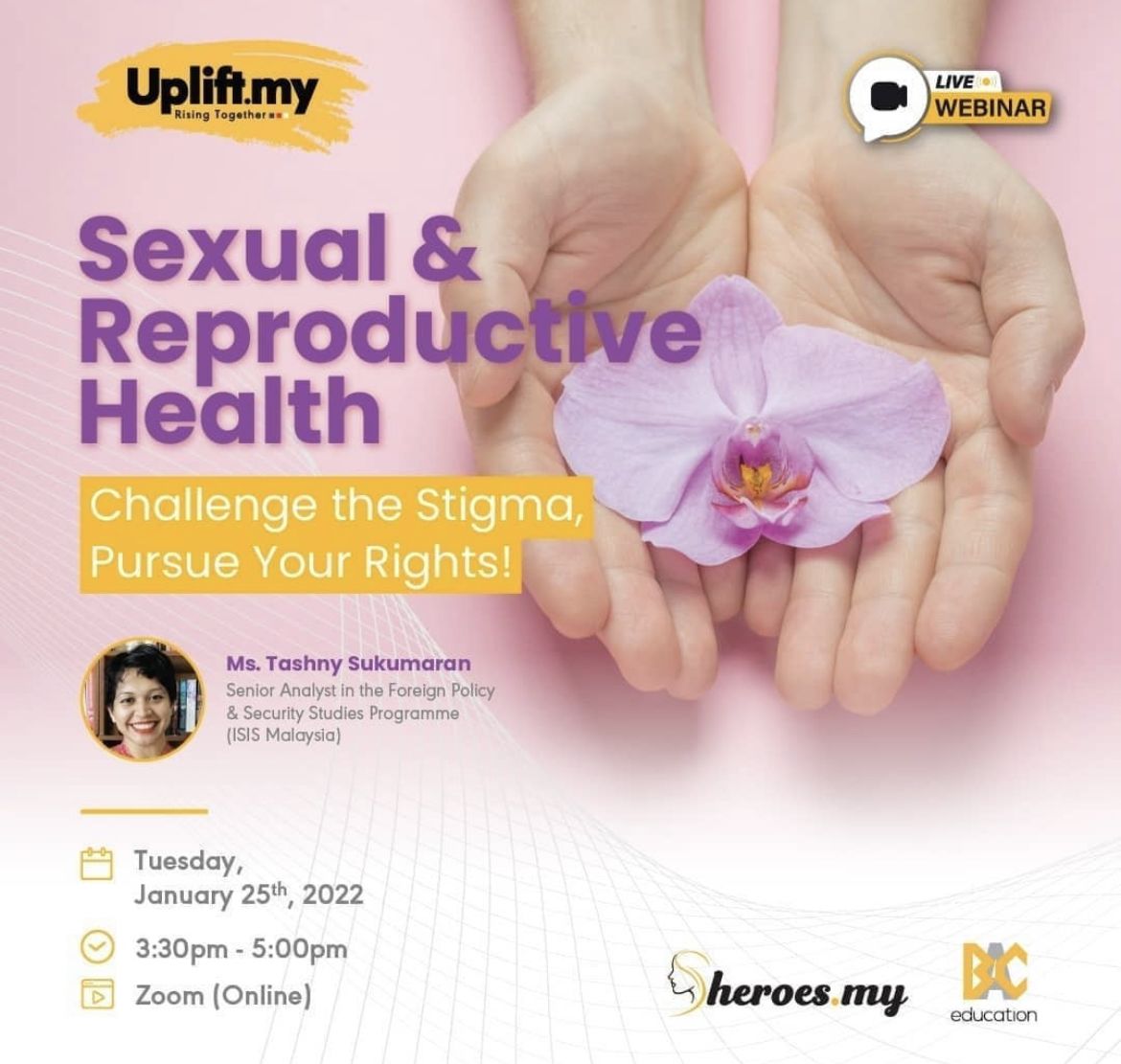 ReachOut.my
In response to the Covid-19 pandemic, ReachOut was initiated to provide aid and support for those going through mental health issues, depression, anxiety, and stress.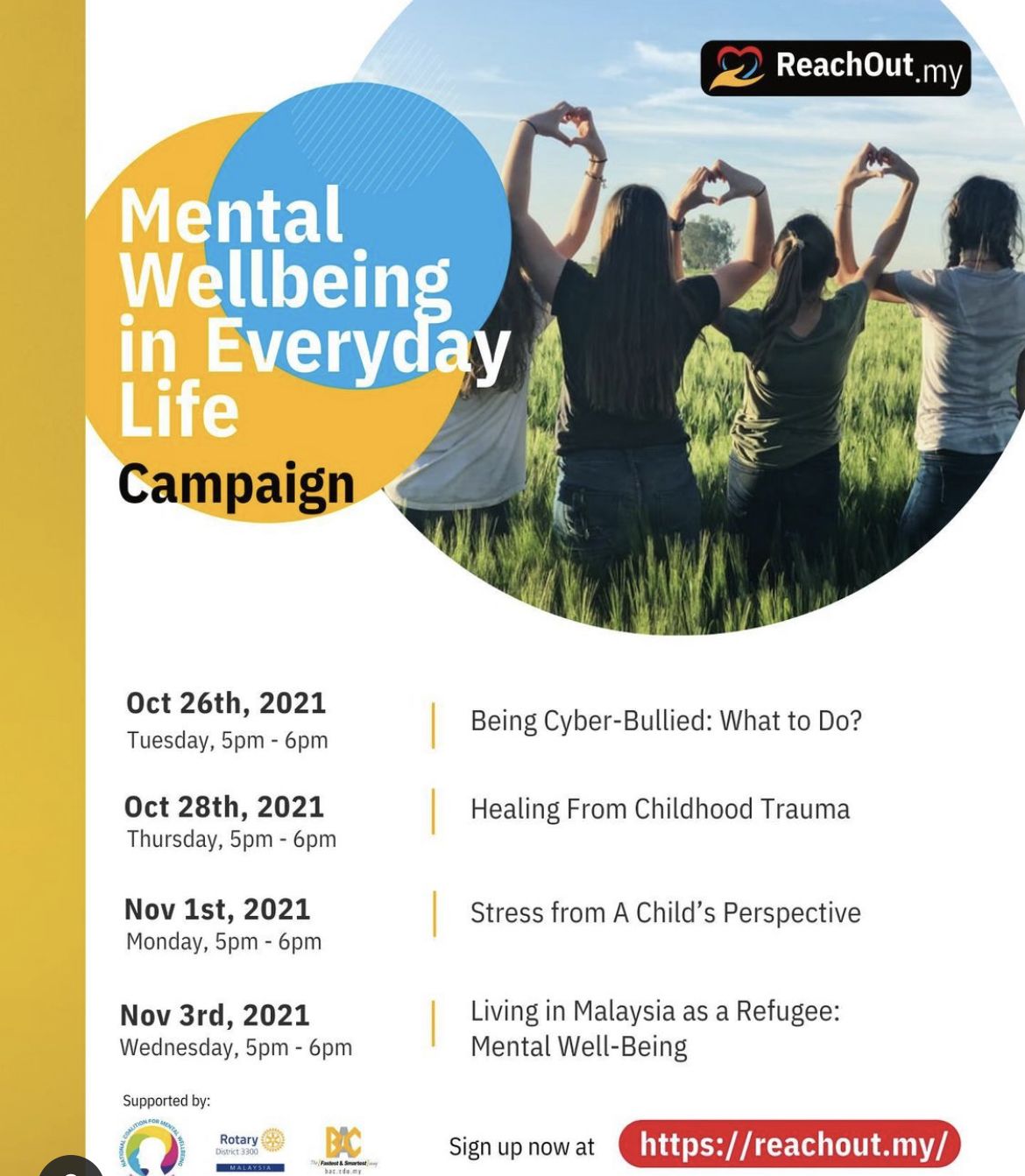 PawsRescue.my
PawsRescue was created to ensure animal welfare and protection throughout the country by cultivating awareness on pet adoptions and raising funds for shelters.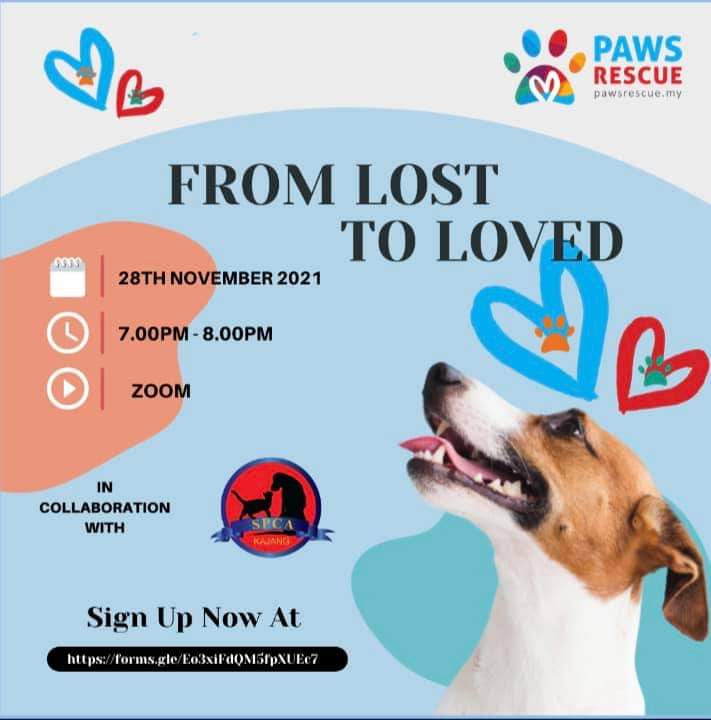 The MITRA Project
MIRM and Skills Academy ran a series of 4-day workshops on family and well-being, financial literacy and basic business management skills across 10 selected locations in Malaysia, targeting 500 B40 Indian women. This project was geared towards uplifting the B40 in a holistic manner by educating them on a range of skills via a series of workshops thus ensuring sustainable livelihoods for these communities.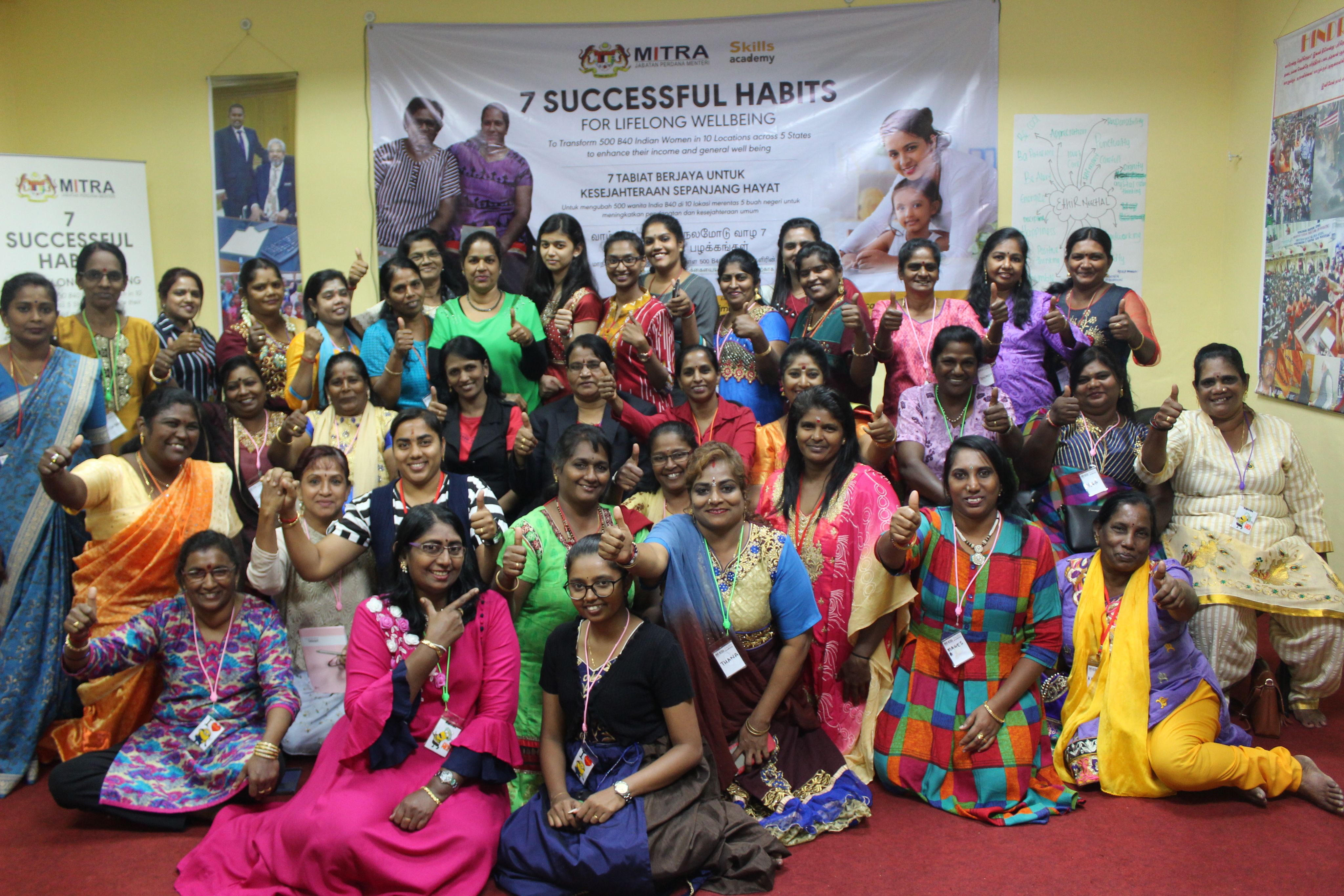 Specialist Job Portals
GradJobs
In response to the dire economic situation plaguing the country as a result of the Covid-19 pandemic, we established GradJobs.com.my - a free jobs portal designed to help bridge the link between fresh graduates & Malaysian employers and curb unemployment amongst this group.
SpecialJobs
People With Disabilities (PWDs) are especially vulnerable to poverty and their continuous unemployment could inevitably result in their falling below the poverty line. Due to these circumstances, BAC Education founded SpecialJobs.com.my, a job portal catered for individuals with special needs. The portal helps to bridge the gap between jobseekers with special needs and the employers who want to hire them.