BAC Responds To Call
To Donate Blood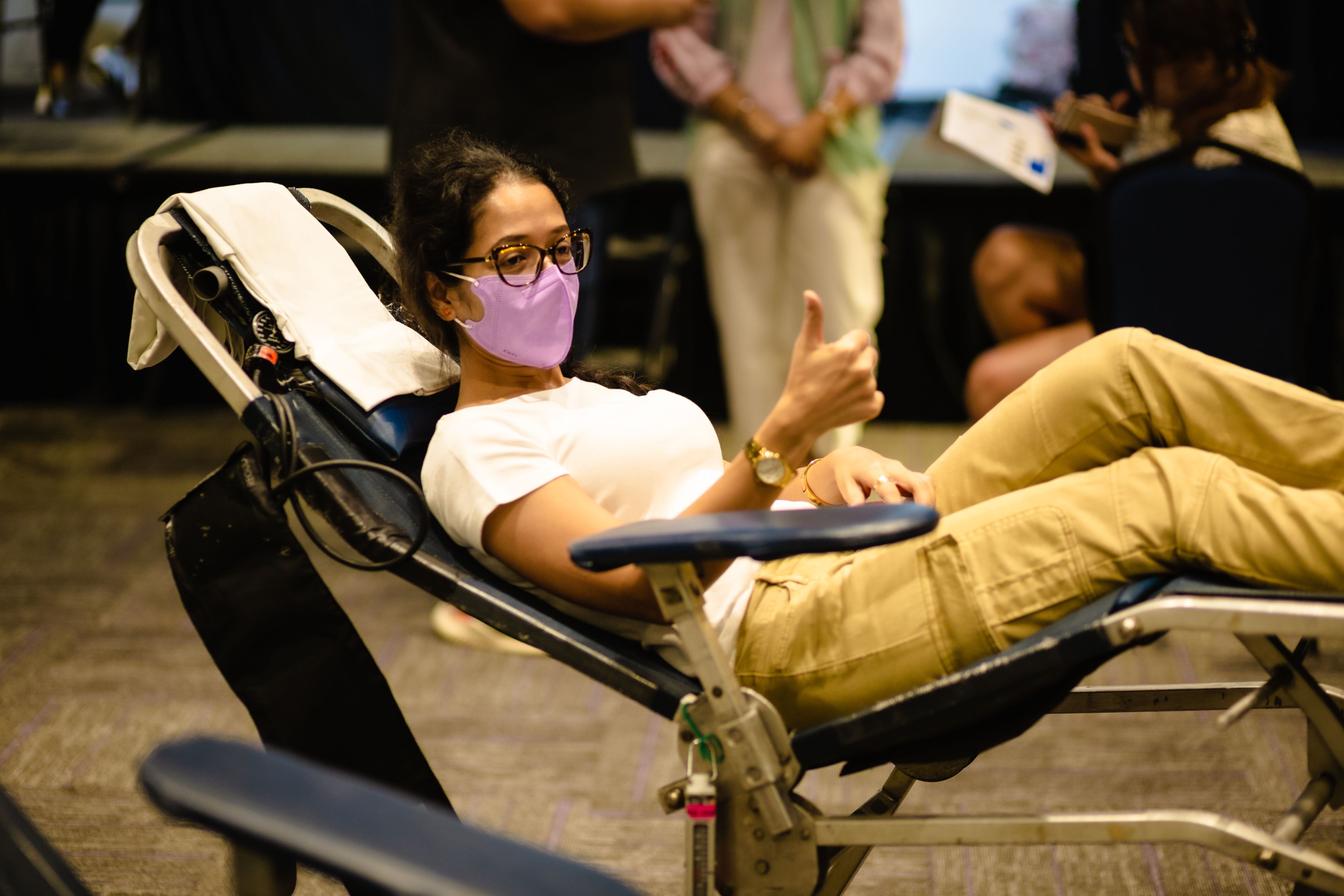 by Shenoj Kuruvilla
Malaysia's National Blood Bank has been continuously seeking the help of society when their blood supply runs low. To date, they state that only 2.2% of the Malaysian population donates blood. However, they are in need of a 4% donation rate in order to maintain a safe supply of blood.
Blood donations are especially important during the festive season, as the supply of O-type and B-type blood reduced significantly during the Hari Raya holidays as predicted by the National Blood Bank.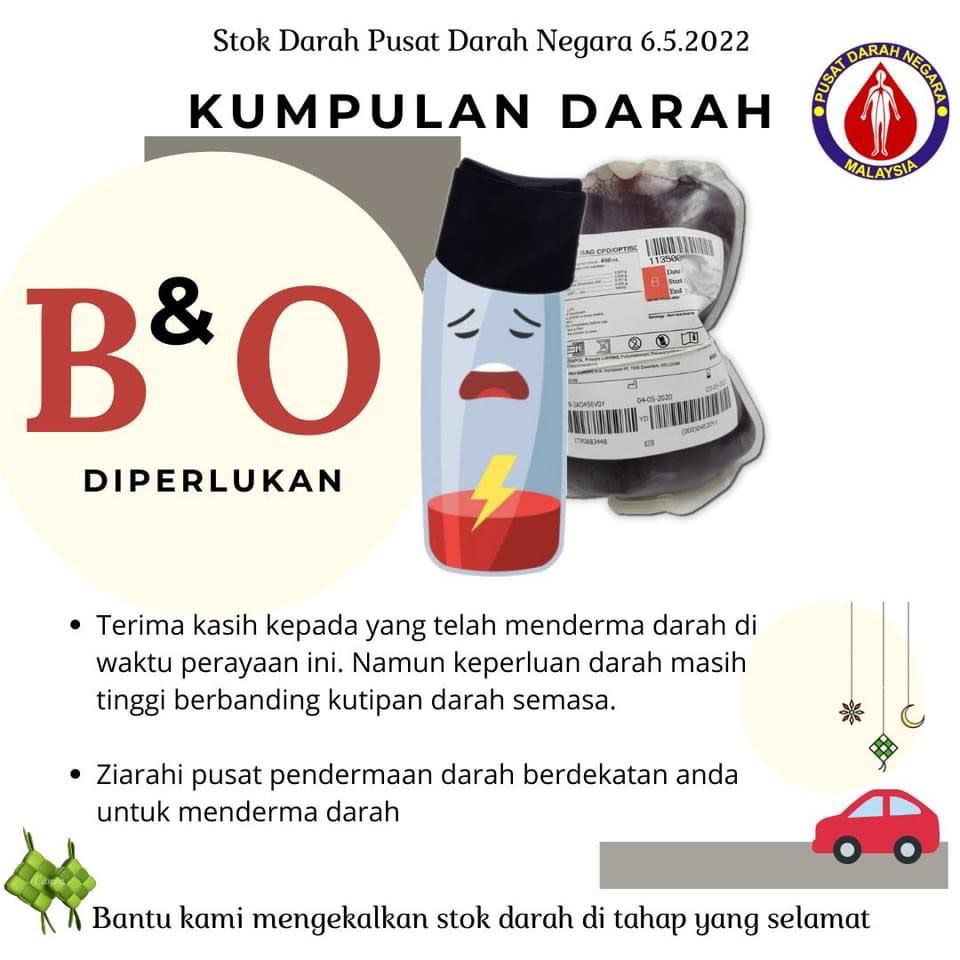 On 25th April 2022, BAC partnered with the National Blood Bank to hold a blood donation drive. This drive was held at the BAC Performing Arts Centre (BACPAC) at the PJ Campus, from 10am to 4pm.
Throughout the six hours, the venue was filled with people registering, undergoing health screenings, and lying on stretchers. There was never a moment where the venue was empty. The National Blood Bank achieved their target on that day, with 45 people donating, including members of the teaching faculty and students of BAC Education.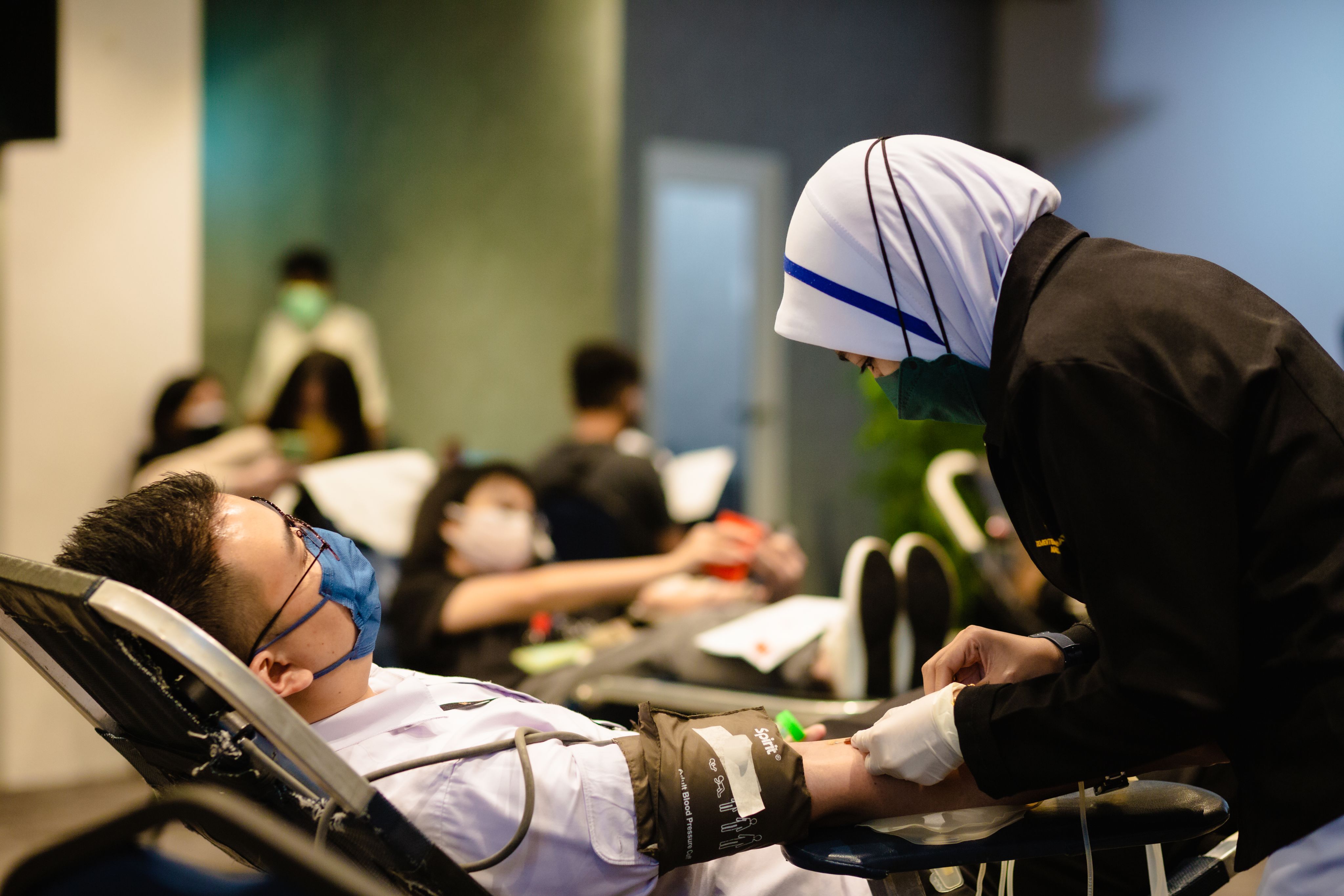 BAC has been organising donation drives over the past years, and has continued to do so through the pandemic. This particular drive yielded 45 viable donors!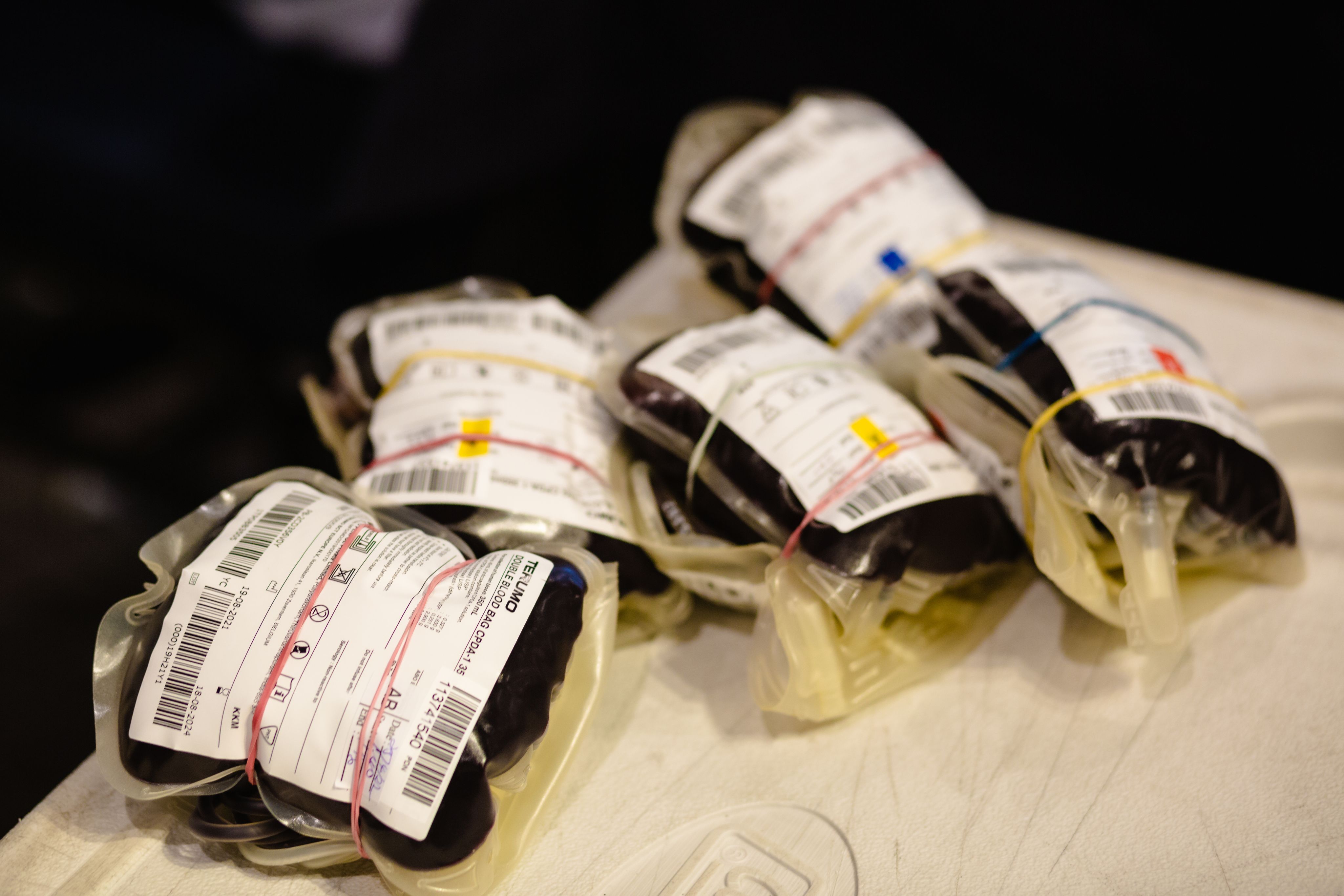 To 'sweeten' the deal a bit, those who donated were rewarded with free drinks from Tealive and a free pastry from the GlamCafe store in BACteria.
One bag of blood can save up to three lives. The BAC Education Group and the National Blood Bank extends a heartfelt thanks to everyone who signed up to donate.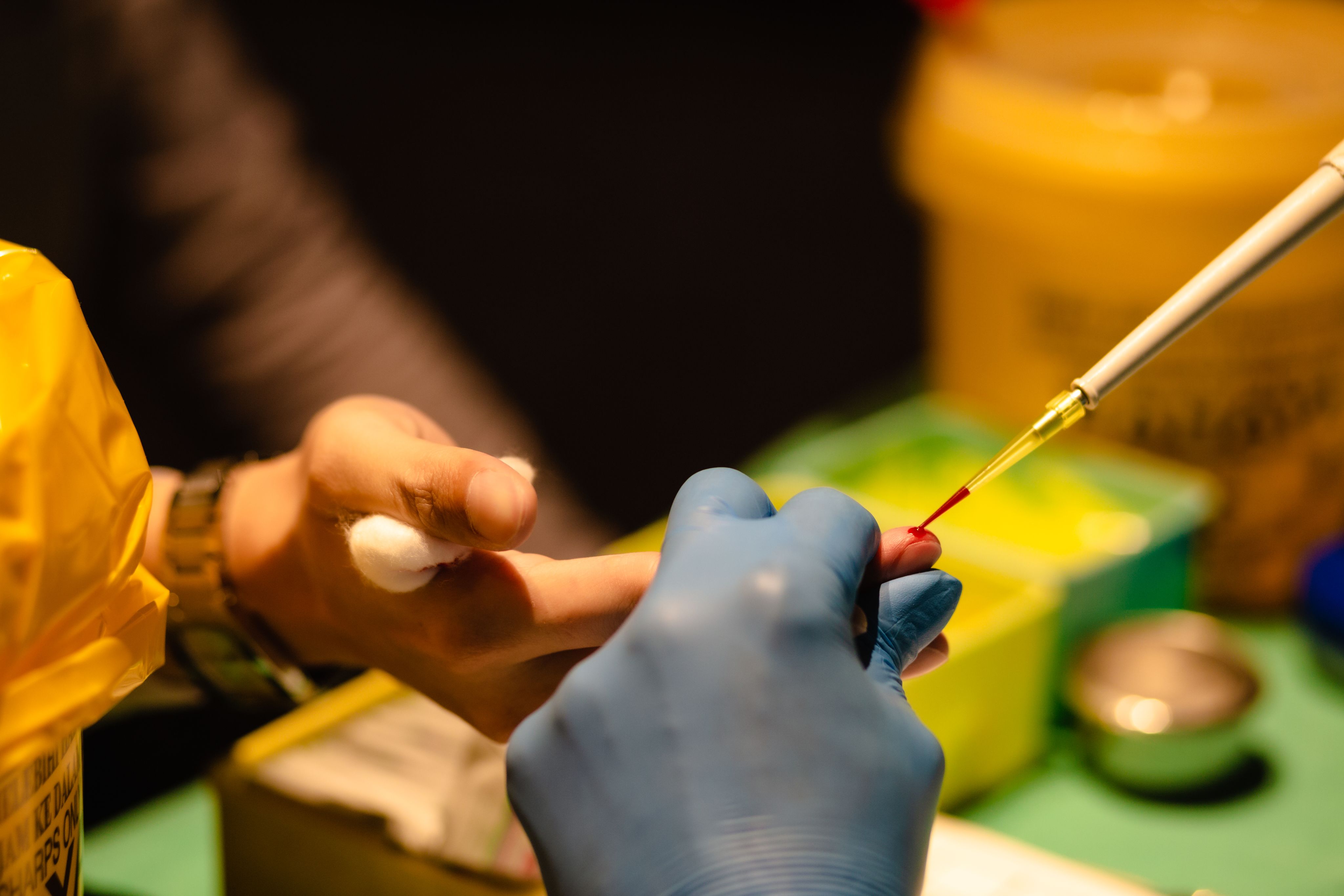 If you are eligible to donate blood, and have not donated blood before, do take some time out of your day to visit a donation center. Let's take care of each other for a better Malaysia.