Blink NYC Captures
The Collaboration Between MIRM & Our Journey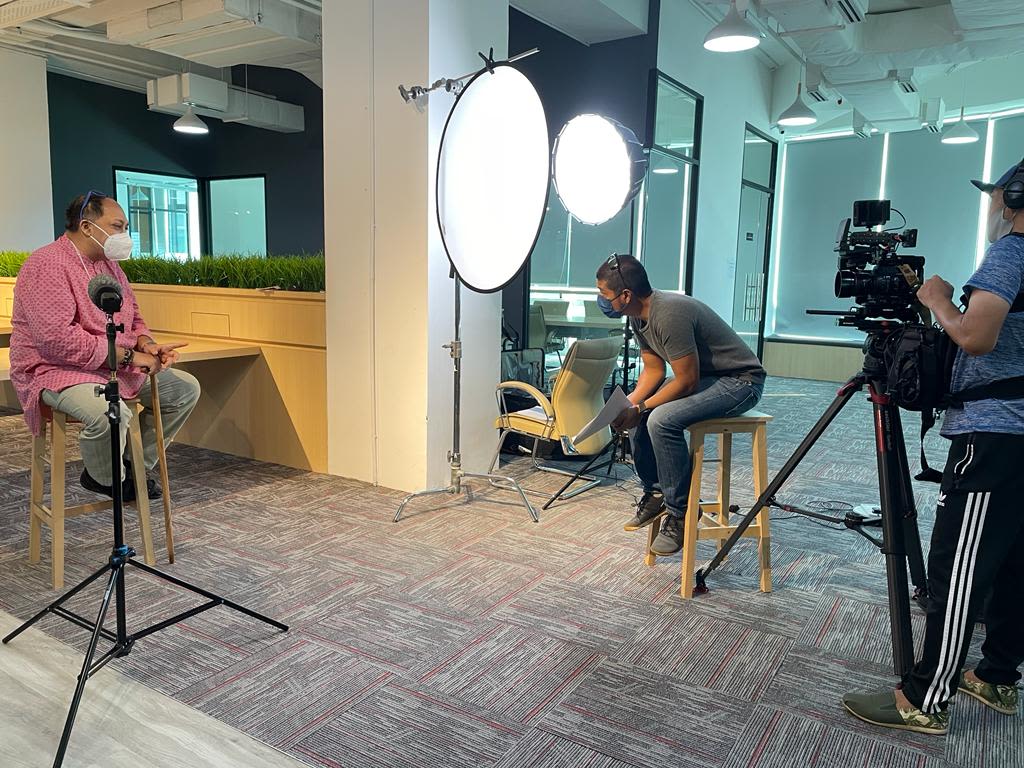 A video shoot by Blink NYC for Make It Right Movement (MIRM) took place on 1st May 2022. This production, coordinated by Amanda Kong Hwei Zhen (MIRM's Community Development Manager), and Blink NYC, was organised to document MIRM's collaboration with World Health Organization (WHO), in strengthening civil society organisations' engagement in the ASEAN region, and its response to Covid-19.
This project emphasized on creating accessible resources on Covid-19 and the vaccination process for refugees, asylum seekers and migrant workers.

Present at the shoot were MIRM CEO (Chief Executive Officer) Brian Lariche and Amanda, who were filmed by Joshua Paul, Norman, and crew from Blink NYC.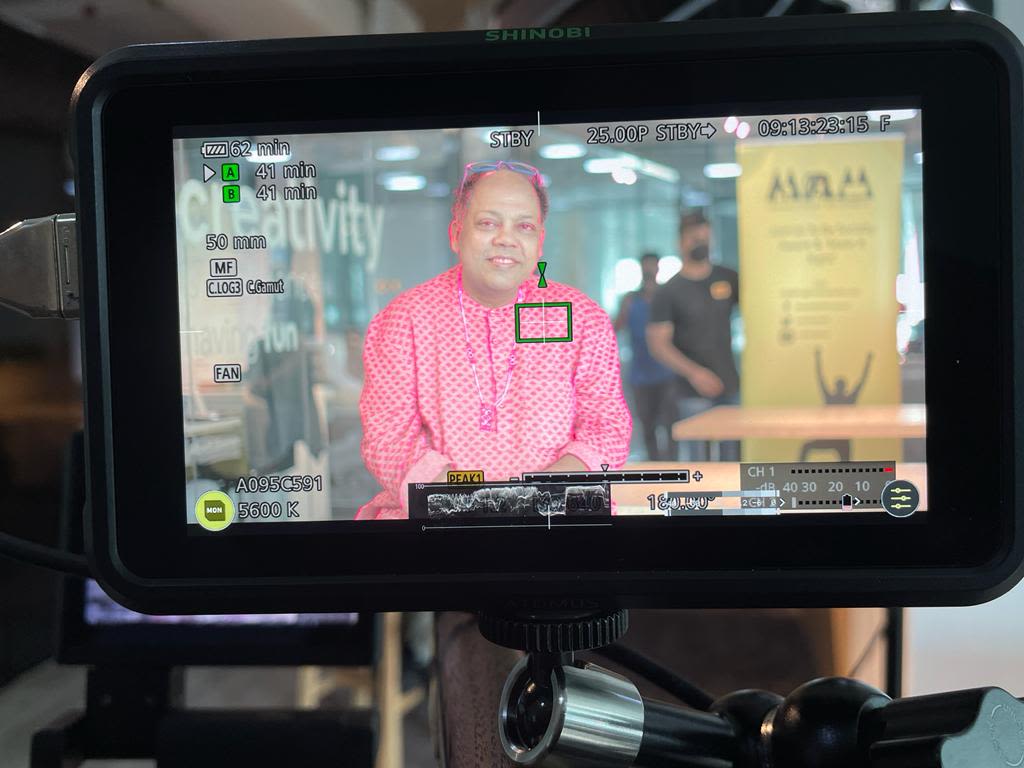 MIRM has been continuously adapting and utilising its available resources for migrant workers and marginalised communities.

This collaboration between MIRM and Our Journey has left a significant impact on migrant workers, and the goal of this project was to have a greater outreach, increased awareness and ensure wide information dissemination on Covid-19 amongst these communities.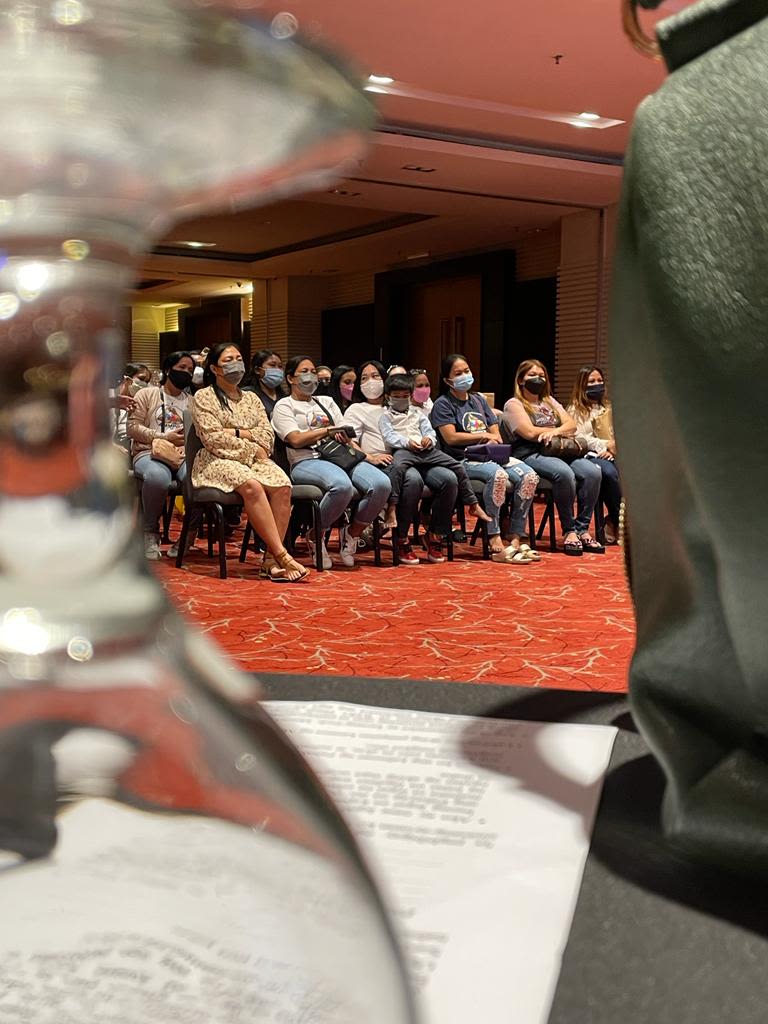 In 2020/2021, MIRM translated the Covid-19 guidelines released by the Malaysian Ministry of Health into a few languages.
Apart from showcasing MIRM's daily office operations and how they function as a company, along with their staff, this video will introduce MIRM, highlight the relationship of MIRM and Our Journey, the MIRM design team and the type of infographics MIRM creates to impact their target audience.

Brian Lariche and Amanda Kong also addressed questions on 'disability' and how MIRM can make an impact in society.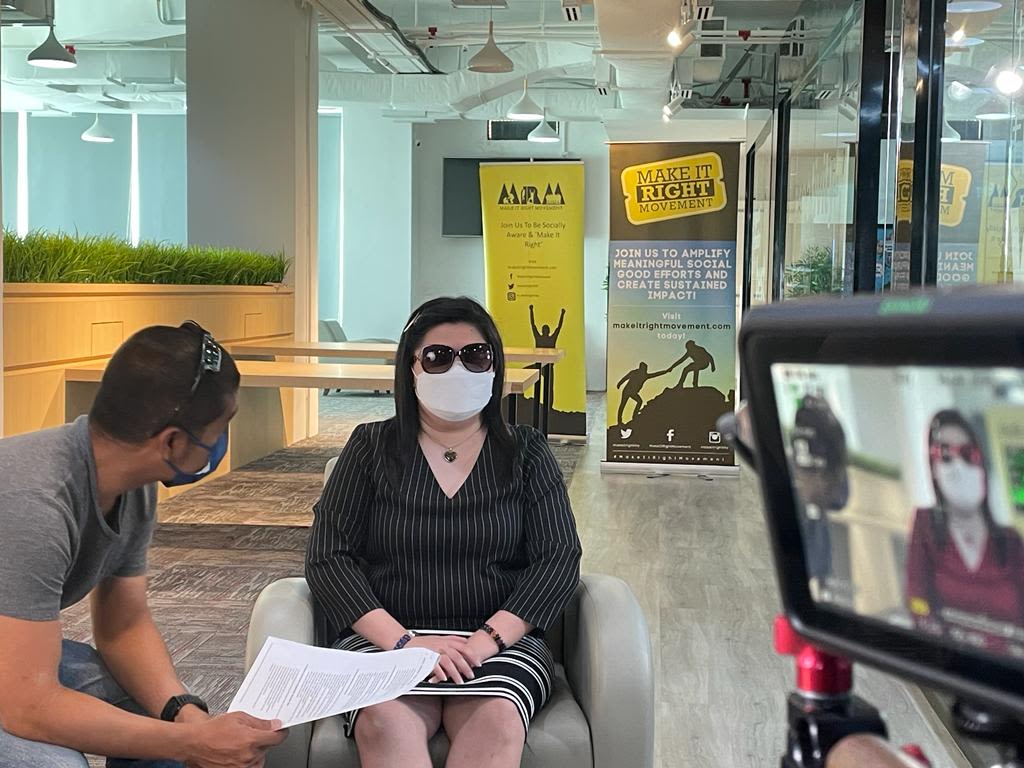 Sumitha Shaanthinni Kishna, founder of Our Journey was also highlighted in the video, and speaks about how they collaborated with MIRM to distribute Covid-19 materials that were translated by MIRM. These materials were distributed to a community of hundreds of thousands of migrants throughout the nation, from 27 different nationalities.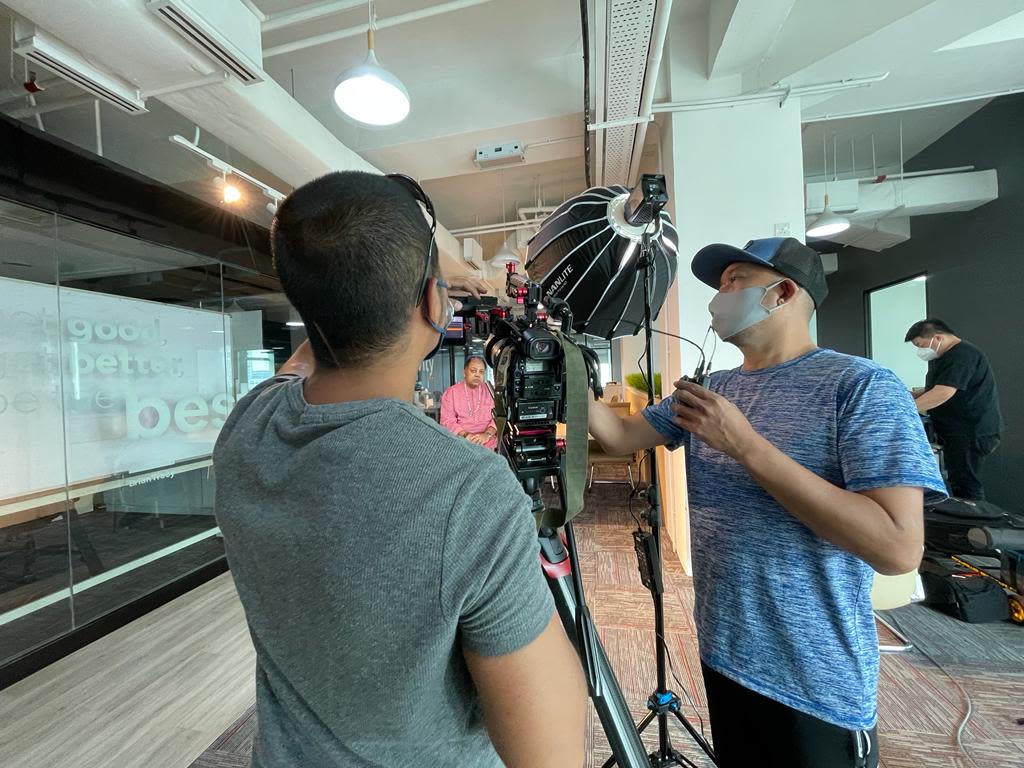 The whole shoot, which was sponsored by WHO, ended in the evening, with the whole MIRM team standing proud for a picture.