Distress Call From Indonesian Migrant Workers, B40 Single Mothers Families Heeded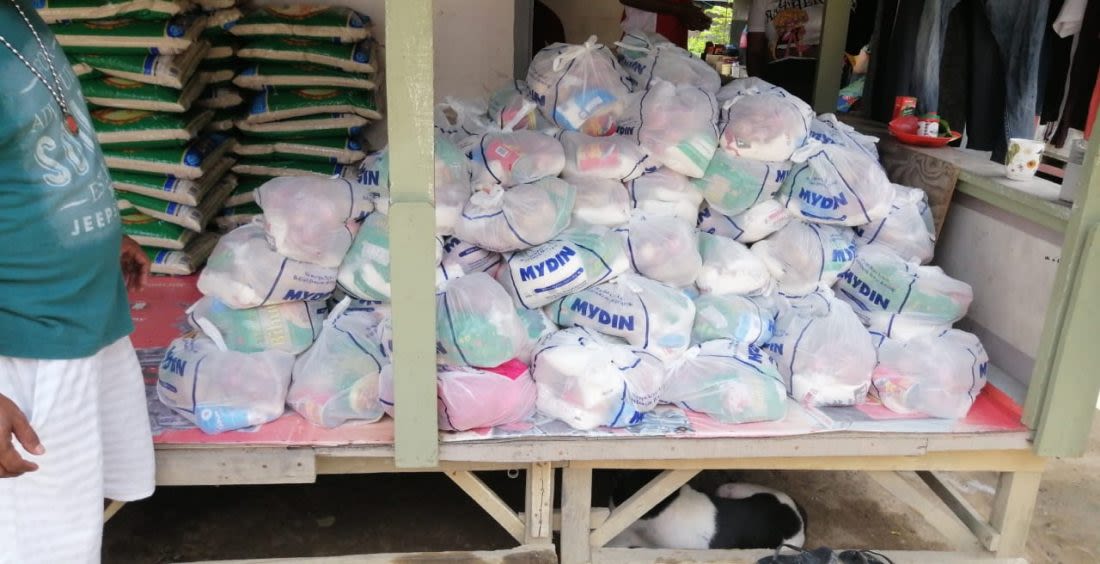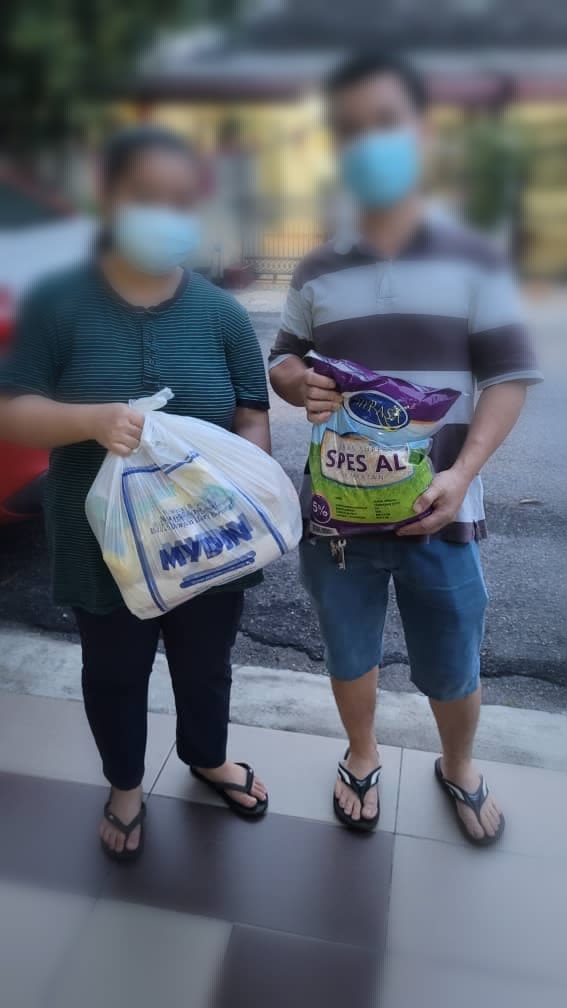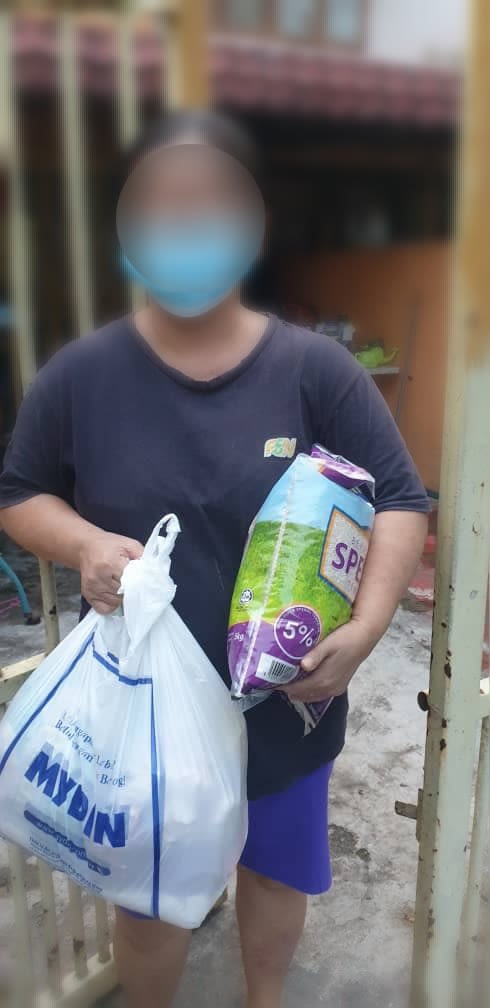 Item 1 of 2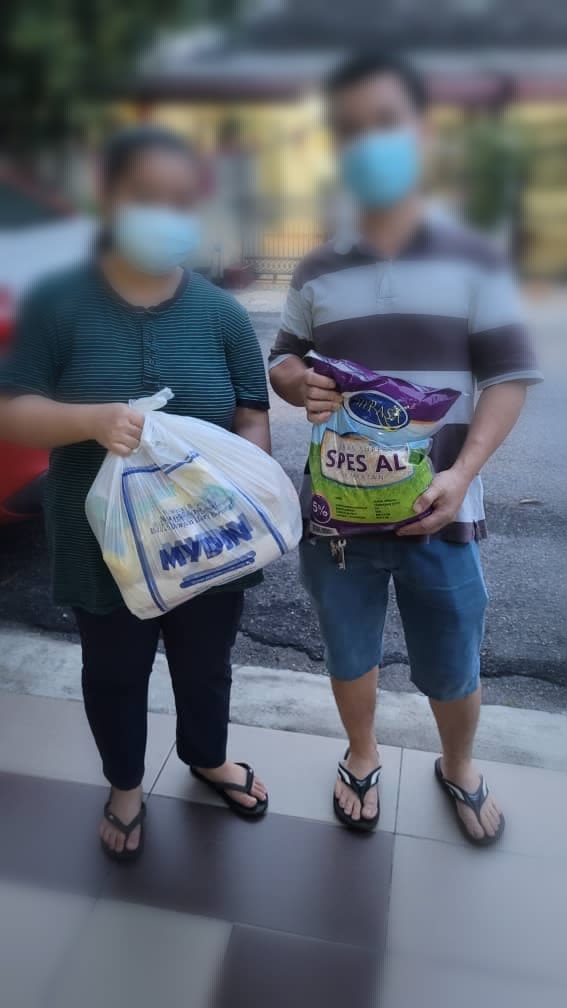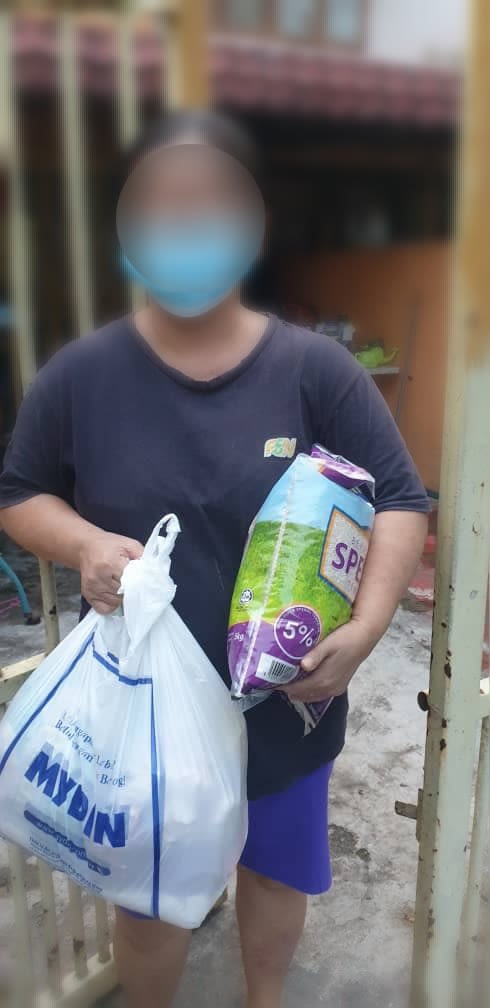 When this request for food aid was sent in by Ms Nancy from the Church of Divine Mercy, Shah Alam, it stated the need for only 3 items from the standard grocery packs being given out by FreeMakan. We obliged.
On 9th July, BAC apprentice David Ranil Nyanapragasam delivered 100 bags of rice, flour and beehoon to Indonesian migrant workers. A slowed economy has seen many workers struggle to feed themselves and their families. For many undocumented and migrant workers, life has been a struggle even before the pandemic hit. FreeMakan hopes that this will give them some respite as they sort their financial predicaments.
The same day also saw David delivering grocery packs to 23 different households – some headed by single mothers, and some in dire need of food assistance.