Divergent Learner's Immersion Program by MIRM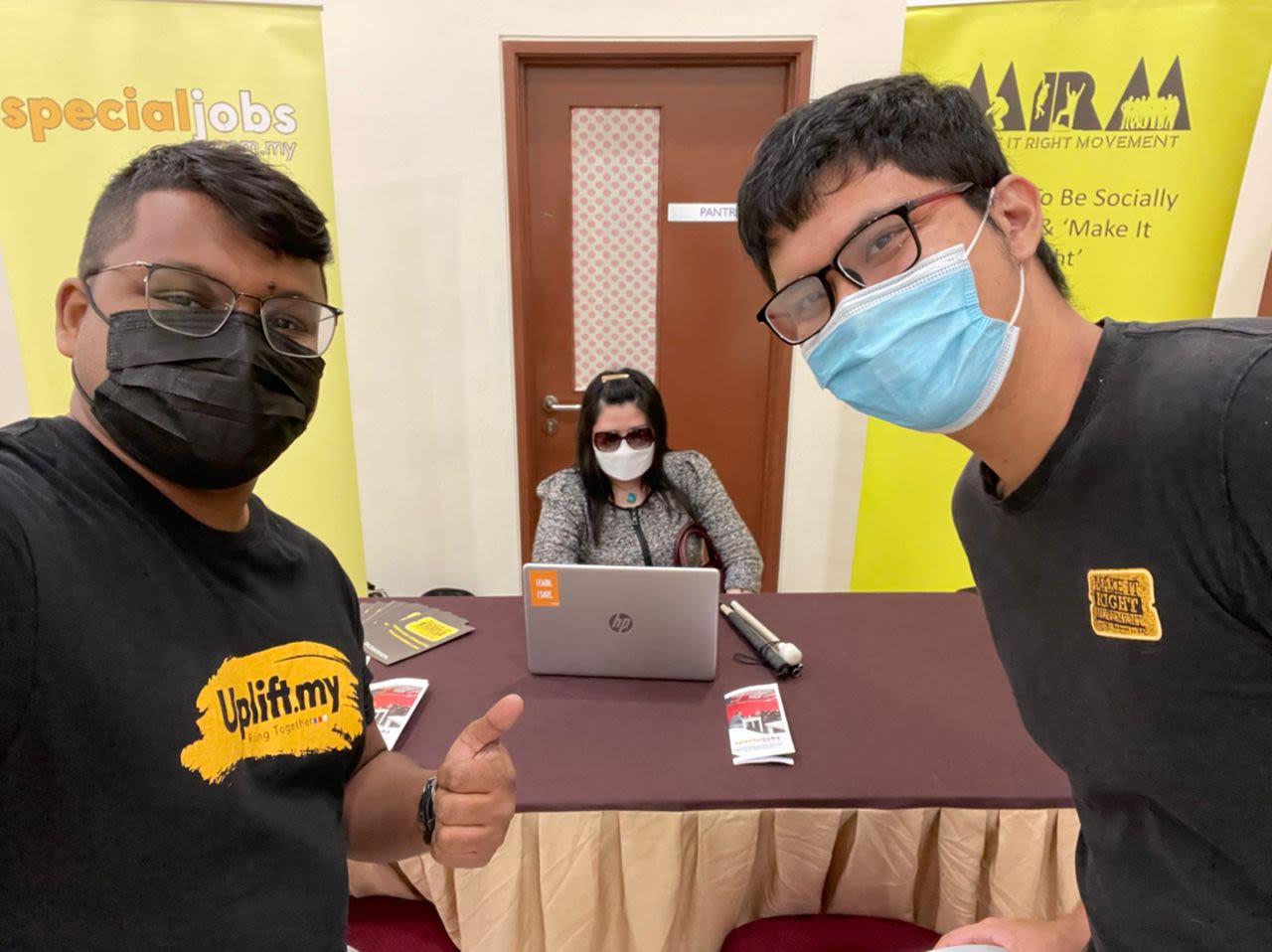 The future is bright for divergent learners. With the right platform, support and guidance, they will be able to thrive in society.
Make It Right Movement (MIRM), a CSR initiative by BAC Education has pioneered and been involved in many initiatives to "make it right" for various groups of marginalised people. For the past 1½ years, MIRM has been training differently-abled individuals through its Divergent Learners Immersion Program. This program trains differently- abled learners to join the workforce.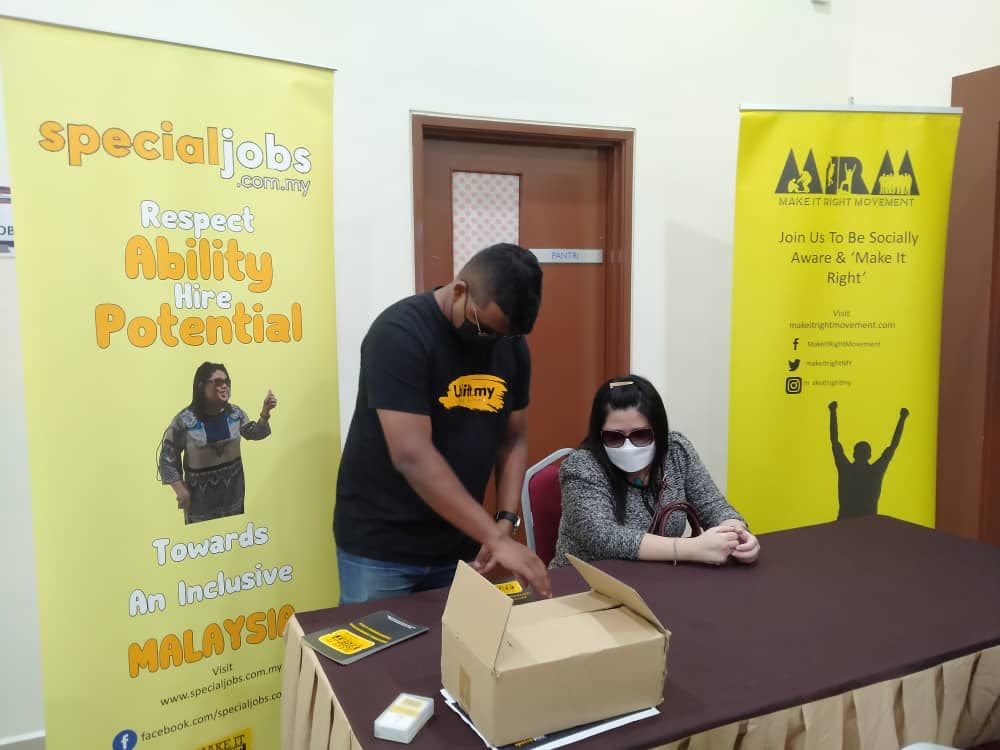 The initial goal of this program was to bring these divergent learners into an office setting, so they can learn how to conduct themselves at work, and in a social setting.

The program has evolved since then. Today, MIRM aims to equip these learners with skills that will help them to work, and support themselves in life.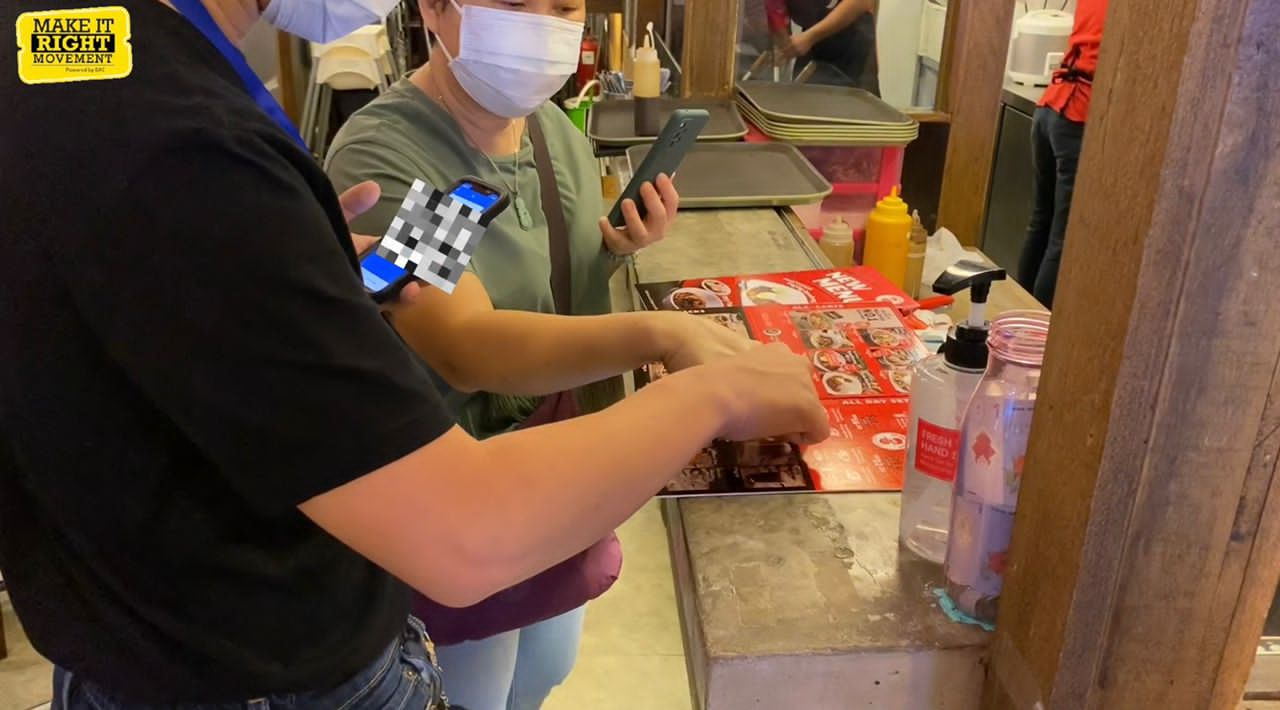 So what does a typical day look like for these learners?
When they come into the MIRM office at the BAC PJ campus, they start off by playing a game of Scrabble. This is to help them relax and loosen up. After which, they are then given the opportunity to try out office tasks like data entry, PowerPoint and Excel.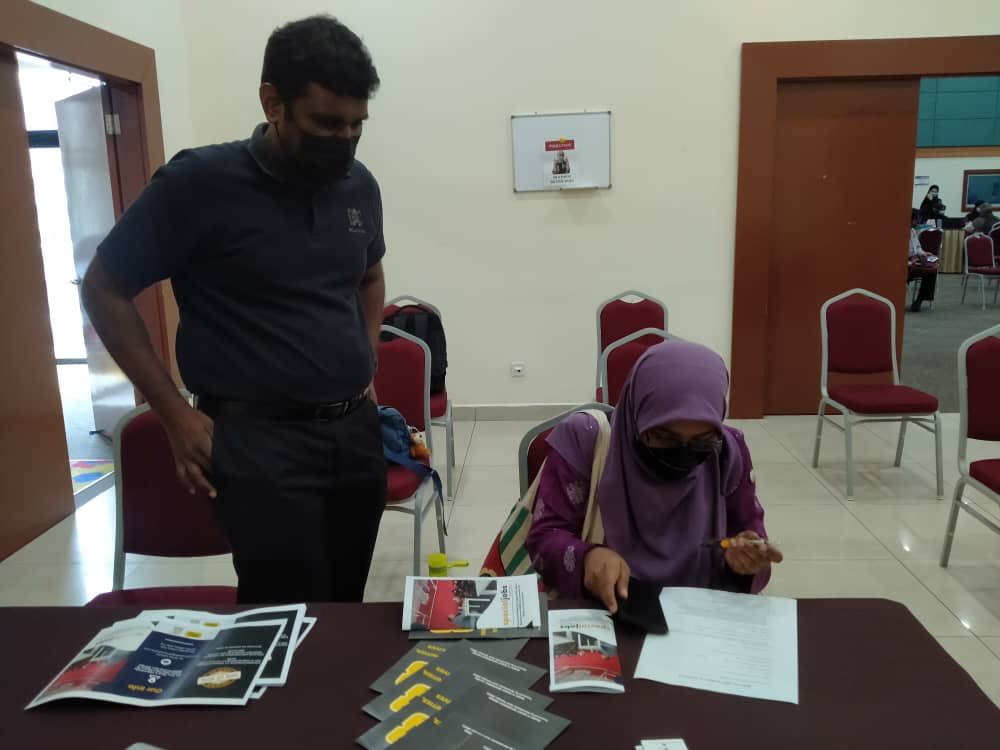 With this program, these enthusiastic young adults are also given a chance to train under Tender Hearts, a cafe initiative pioneered by MIRM. This cafe is manned by youths with special needs, under the guidance of Sharon Lee, a mother of a girl with special needs.

Having had the pleasure of dining at Tender Hearts, I can say that these divergent learners are incredibly passionate about their work, and always aim to do their best.
Working skills are not the only support these learners need to survive in this challenging work environment. In May, one session included taking a field trip to Jaya Shopping Centre. There, this group of divergent learners were taken to restaurants, and taught how to order their food and use their e-Wallets.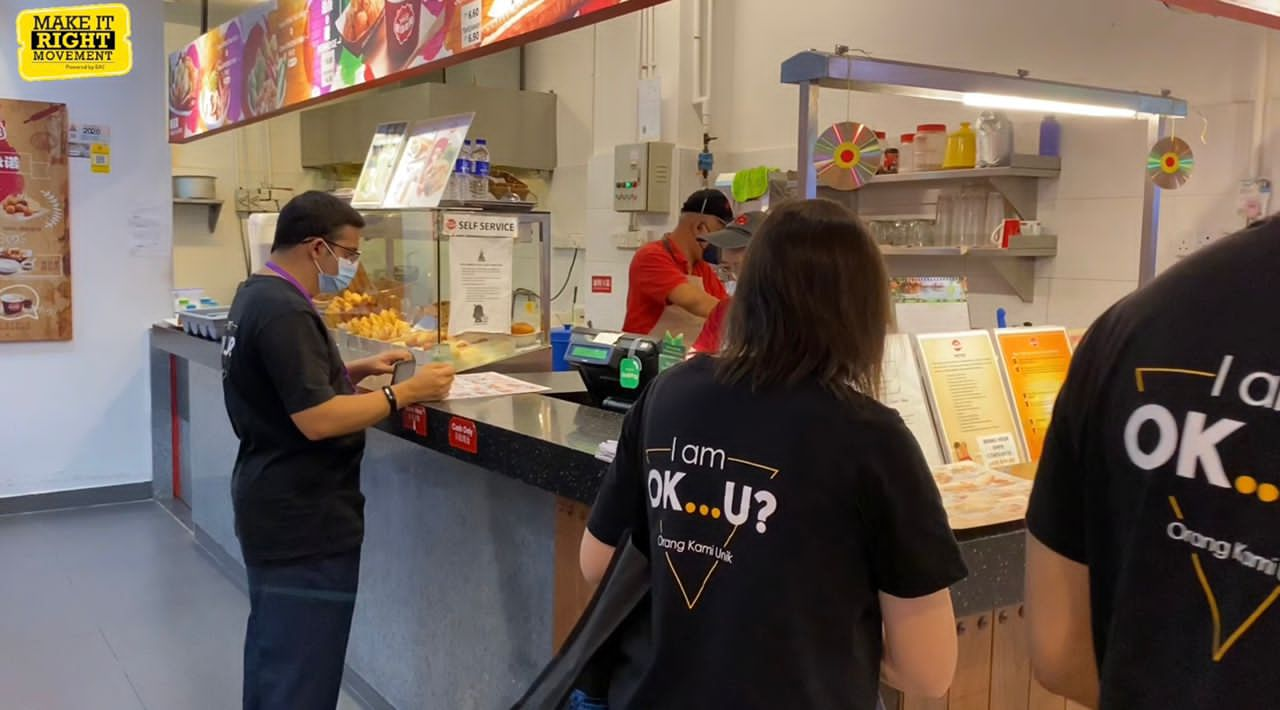 Efforts to equip these learners does not end here. MIRM plans to conduct more skill-based training with them, such as flower-arrangement and barista training, so they can diversify their skill set. For learners who excel in the area of business, MIRM plans to equip them with entrepreneurship skills.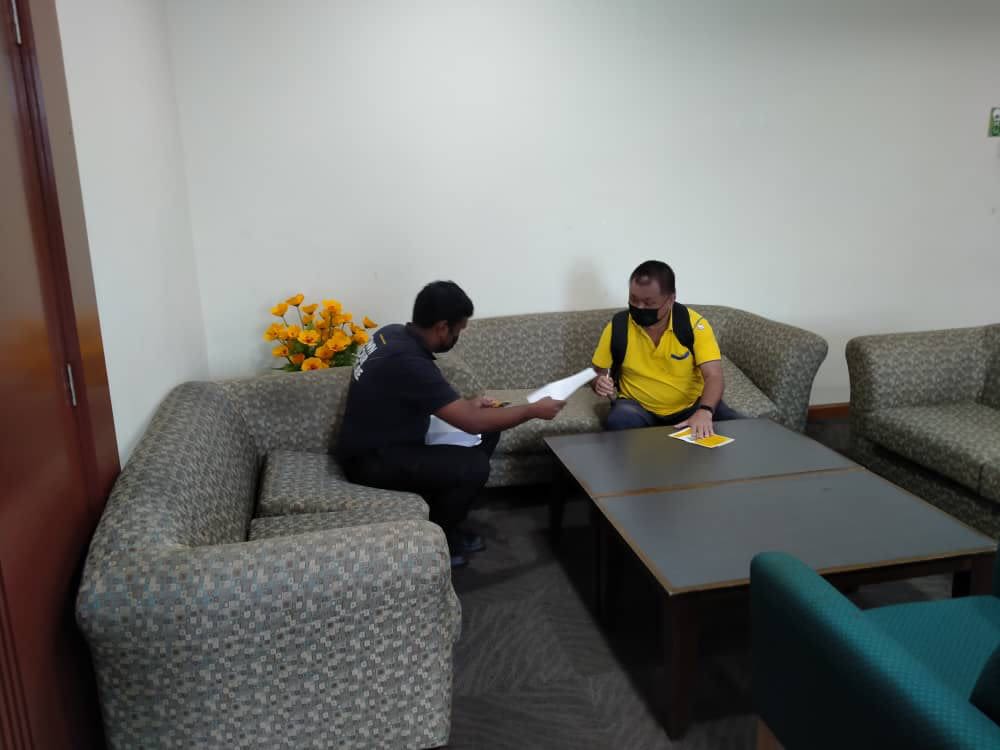 On 17th May 2022, MIRM together with SpecialJobs (a portal catered for individuals with special needs) attended Mini Karnival Kerjaya Golongan Khas, where graduates and job seekers could learn more about job opportunities for divergent learners. During this event, members and representatives from SpecialJobs were able to network with potential employers for the divergent learners.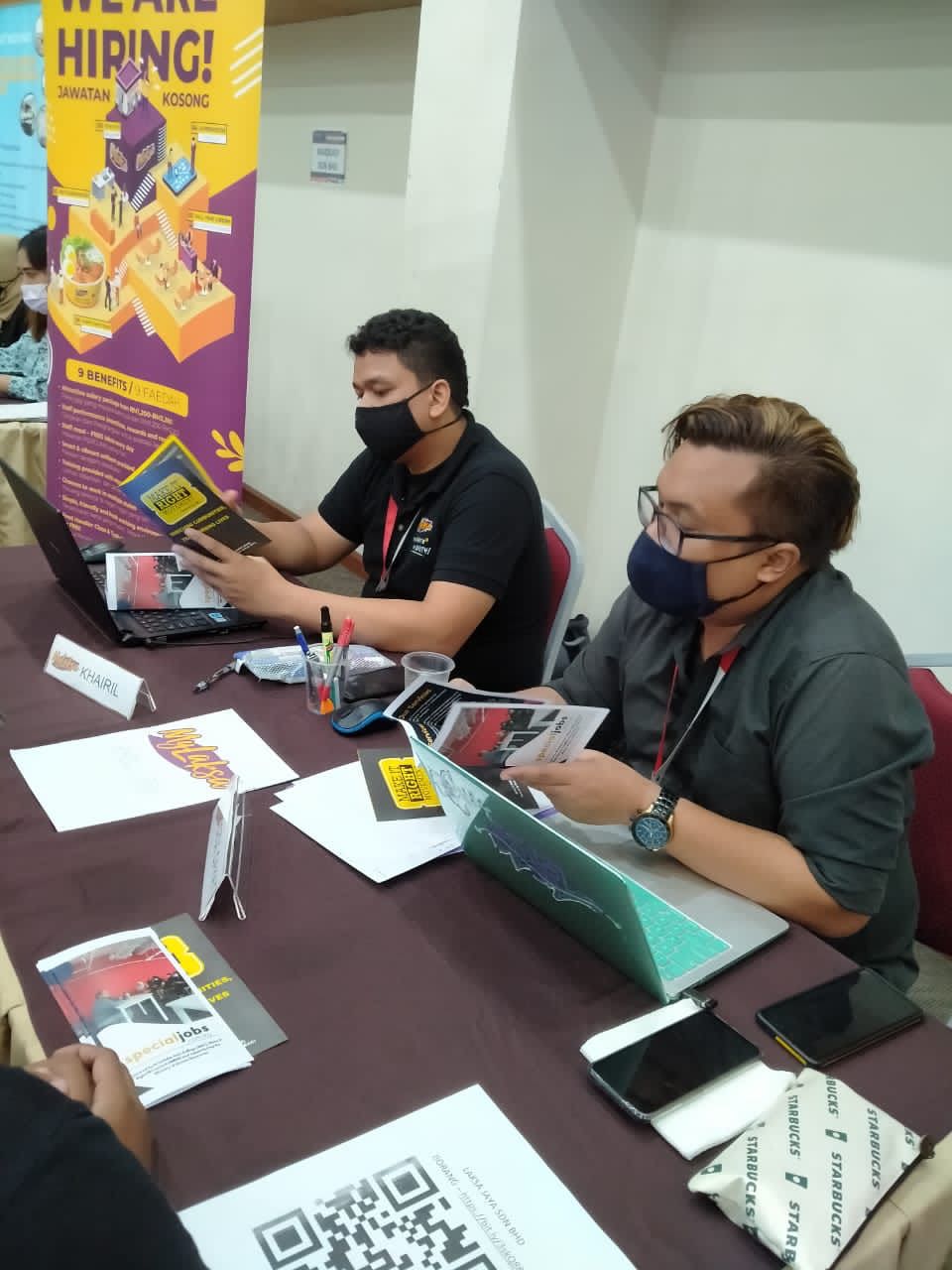 An added advantage for our divergent learners is, they each have their own CV, which they have created themselves with the guidance of the MIRM team.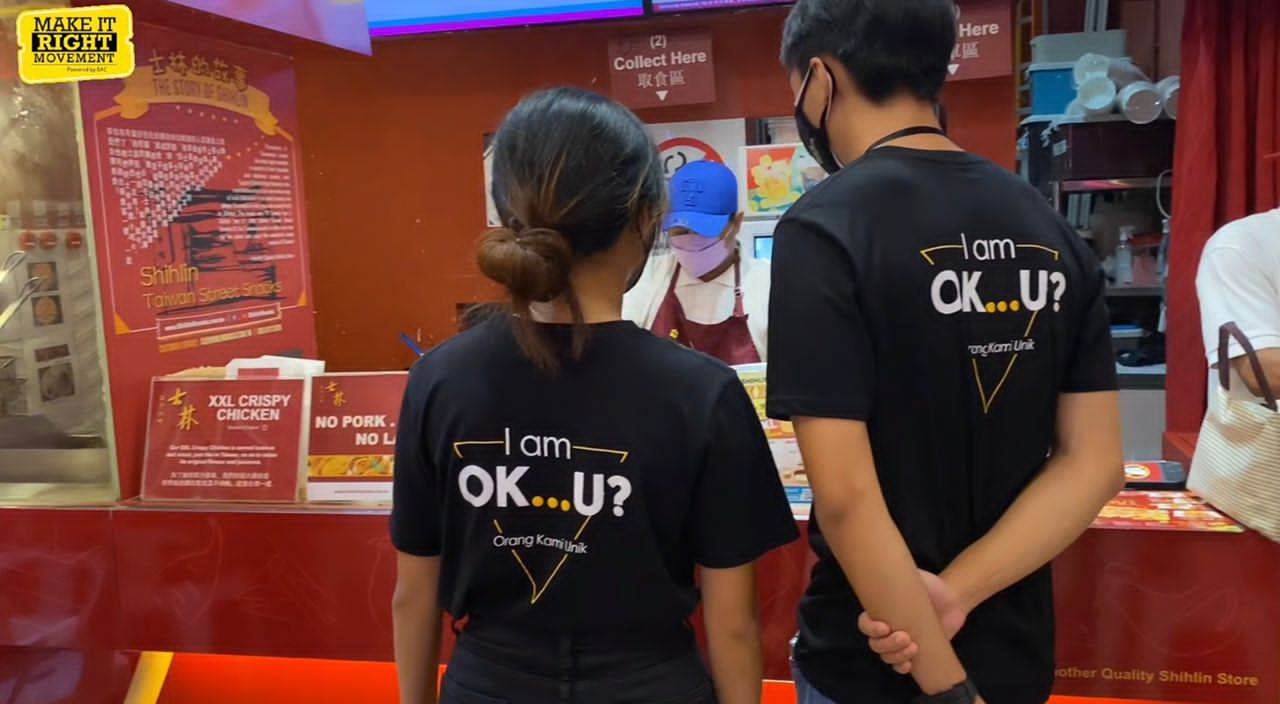 David Ranil, a member of Team MIRM had this to say,

"It's very interesting to see how these divergent learners have adapted to recent times. They are each unique in their own way and they've certainly managed to learn a lot of necessary skills."