East Malaysians Among FreeMakan Beneficiaries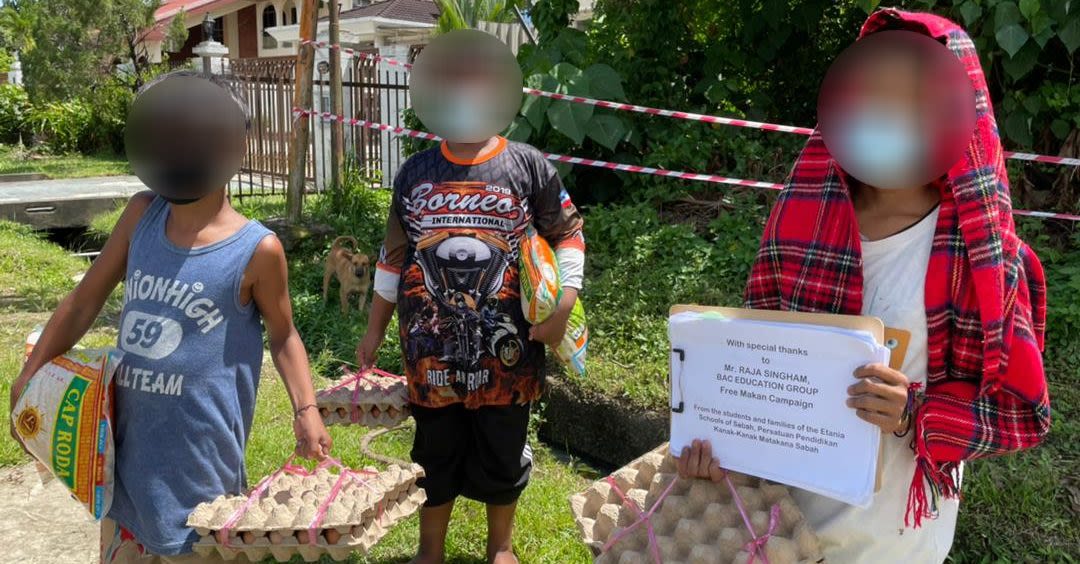 Persatuan Pendidikan Kanak-kanak Matakana, Sabah supports 11 schools and about 1000 children in Sabah. These schools are located in Beluran, Telupid, Kalabakan, Keningau, Tenom, Beaufort, Papar and Kota Kinabalu.
With tens of thousands of children in Sabah with no access to school or learning centres, this non-governmental organisation focuses on educating marginalised and disadvantaged children, many of whom are with undocumented status. With illiteracy, poverty and vulnerability maiming the future of young Sabahans, this non-governmental organisation hopes to one day break this cycle to ensure a better future for all children and their families in Sabah. On 13th July, Dr Kathryn, a volunteer at the above organisation, visited families in 3 impoverished villages in rural Sabah, to distribute 72 packs of groceries. Poverty-stricken households in Kinarut, Keningau and Tenom with farming as their source of income received food aid to keep them going in difficult times.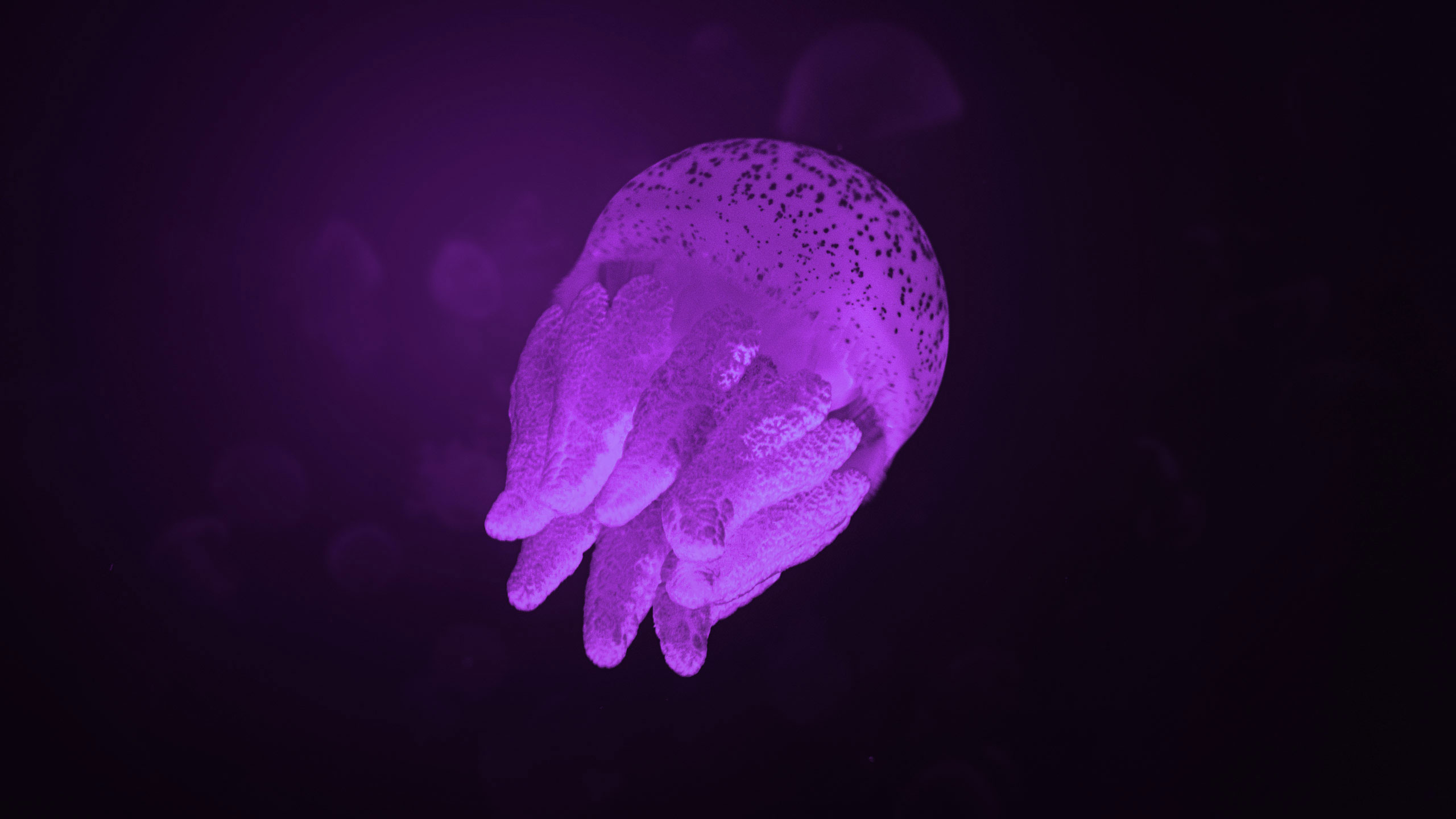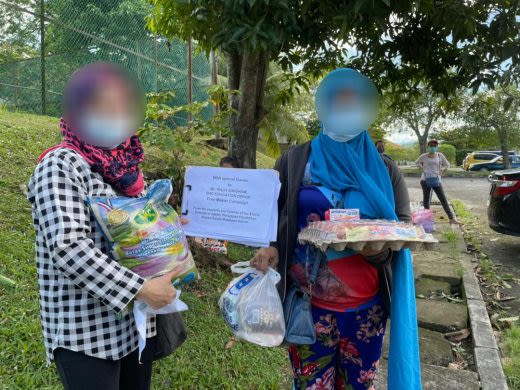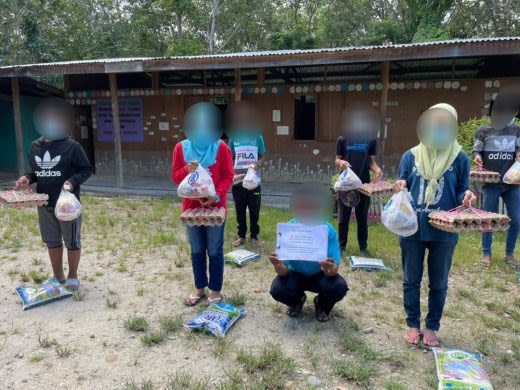 Item 1 of 3