Families In PPR Pangsapuri Seroja Receive Much-Needed Food Aid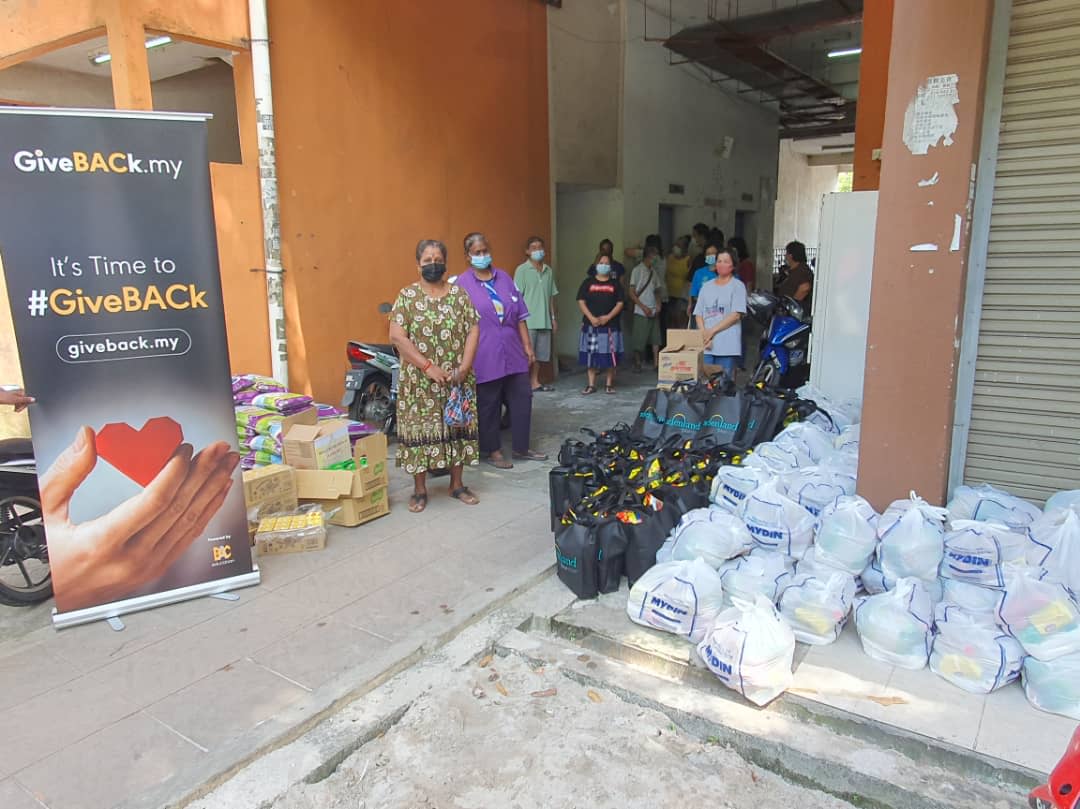 Life during this pandemic has not been easy for B40 families living in PPR Pangsapuri Seroja. They've been struggling to make ends meet, with many experiencing food poverty.
When volunteer, Mei Ling, reached out to FreeMakan and explained the dire circumstances faced by these families, our team immediately organised a delivery to PPR Pangsapuri Seroja.
80 grocery packs were given out on July 7th to families in need, hopefully laying their worries to rest for a period of time.
FreeMakan aims to provide aid to more families who are suffering and struggling through food poverty. Families who have been forgotten and left at the margins.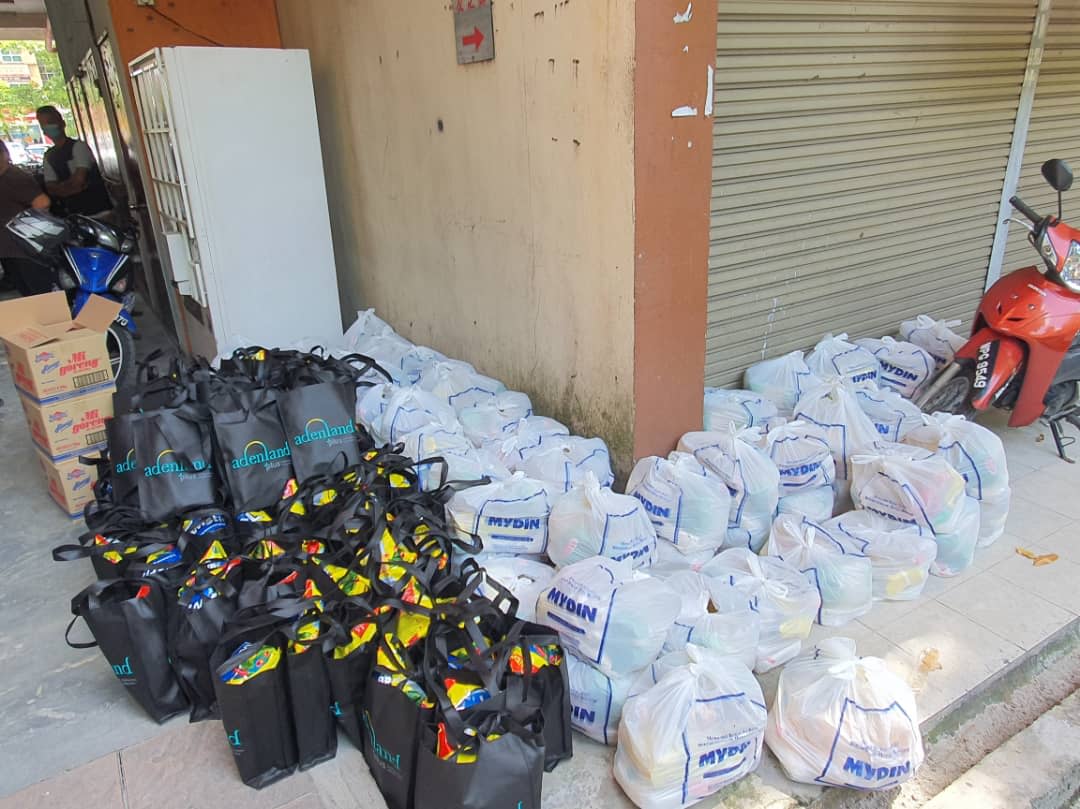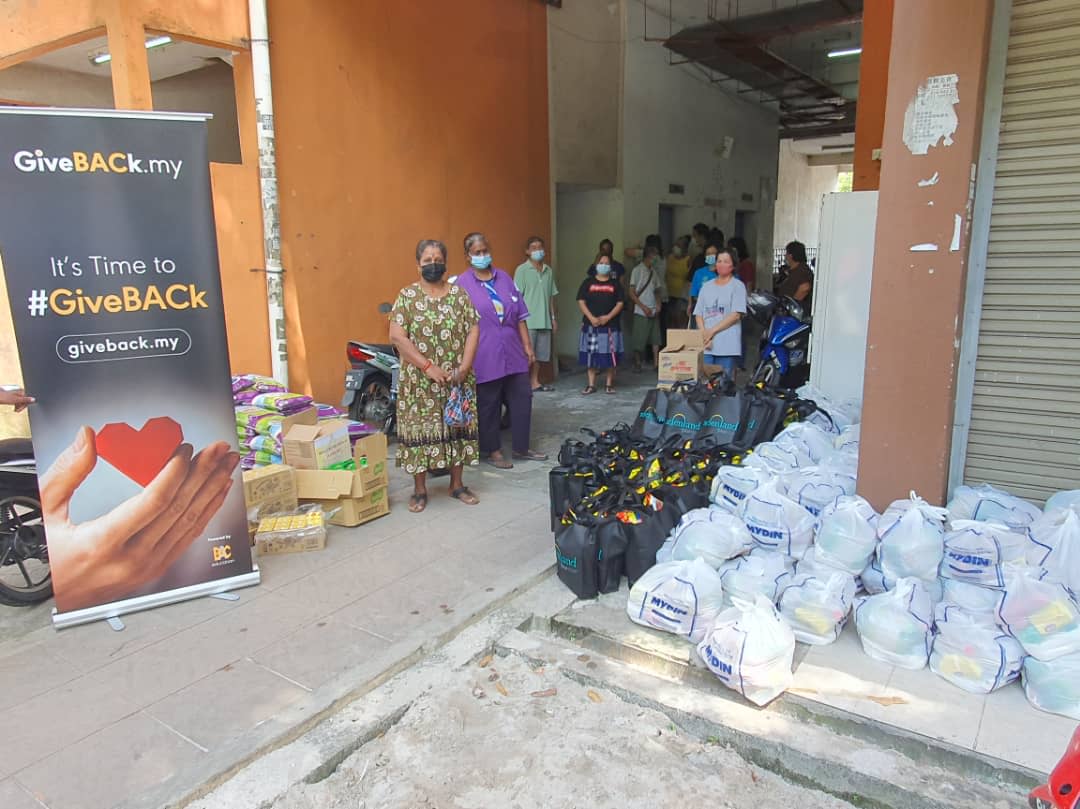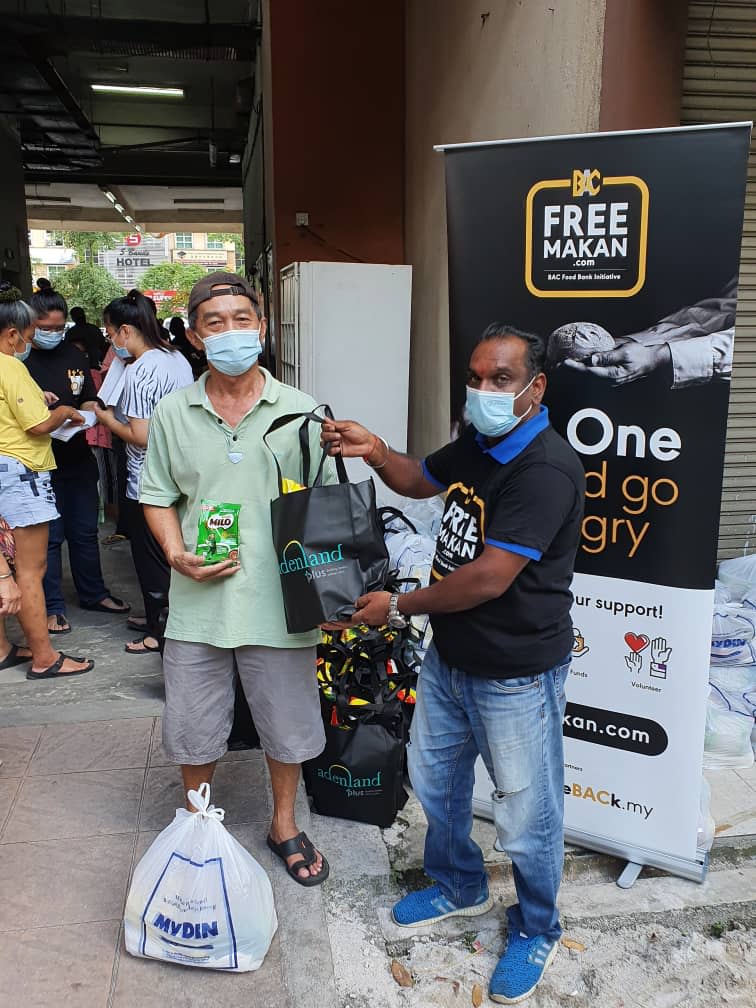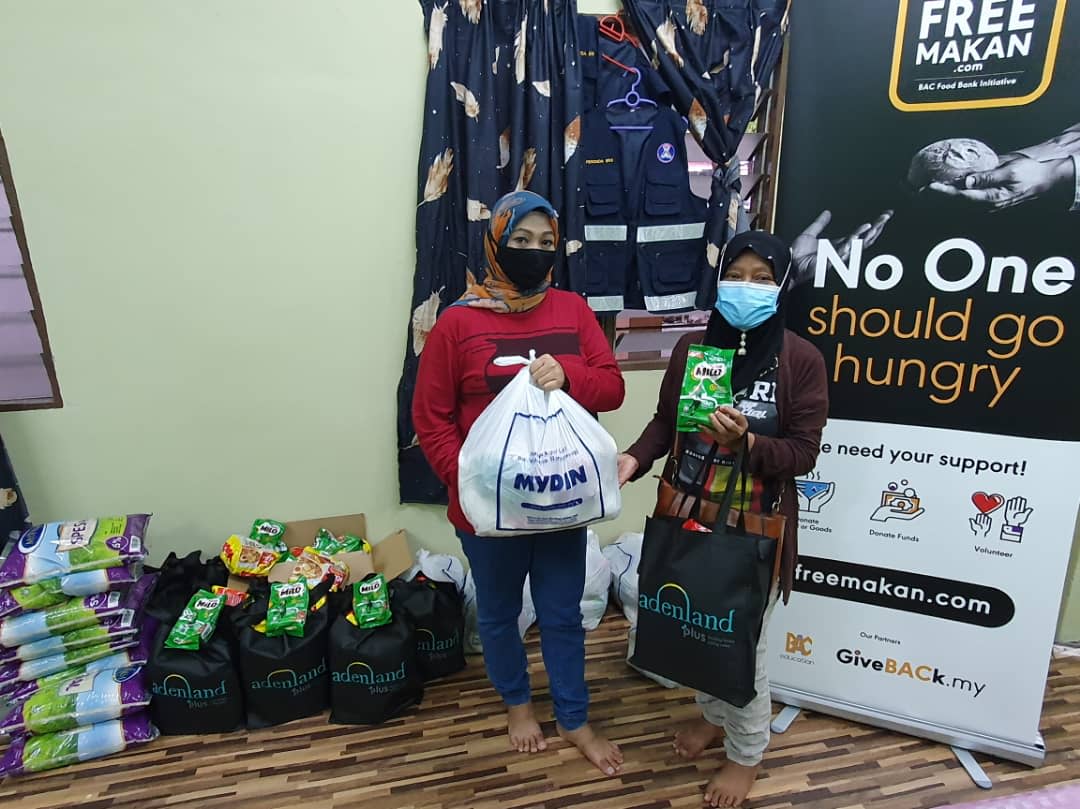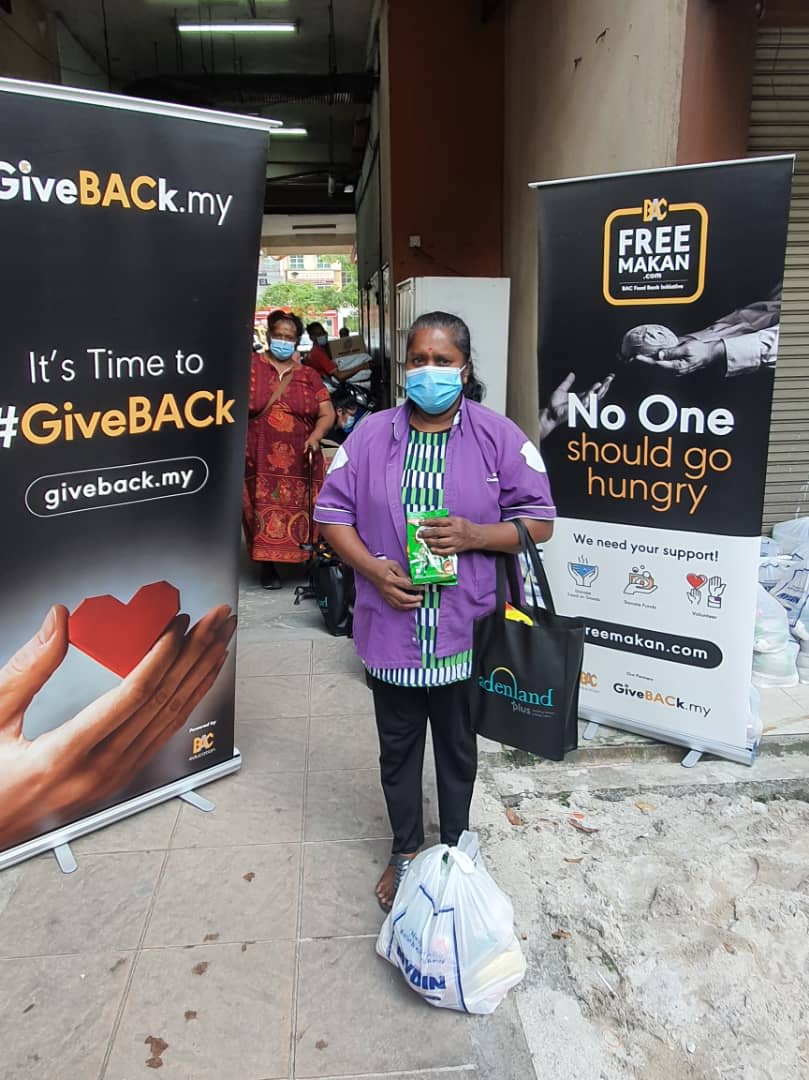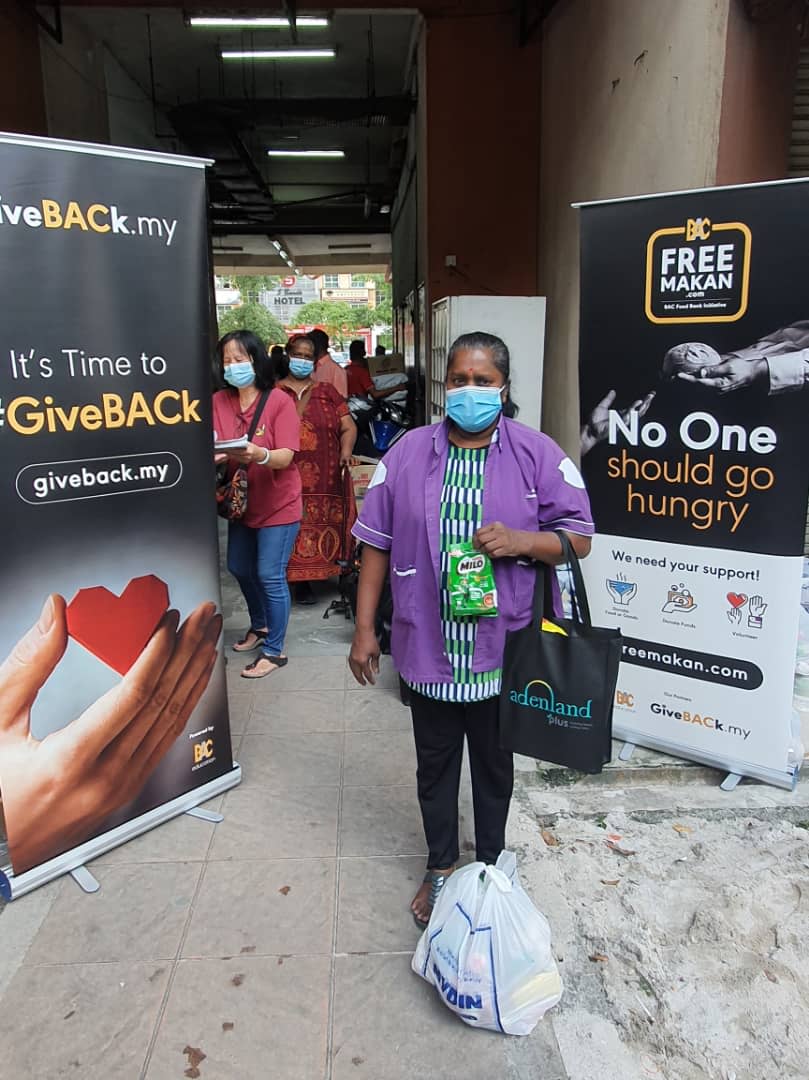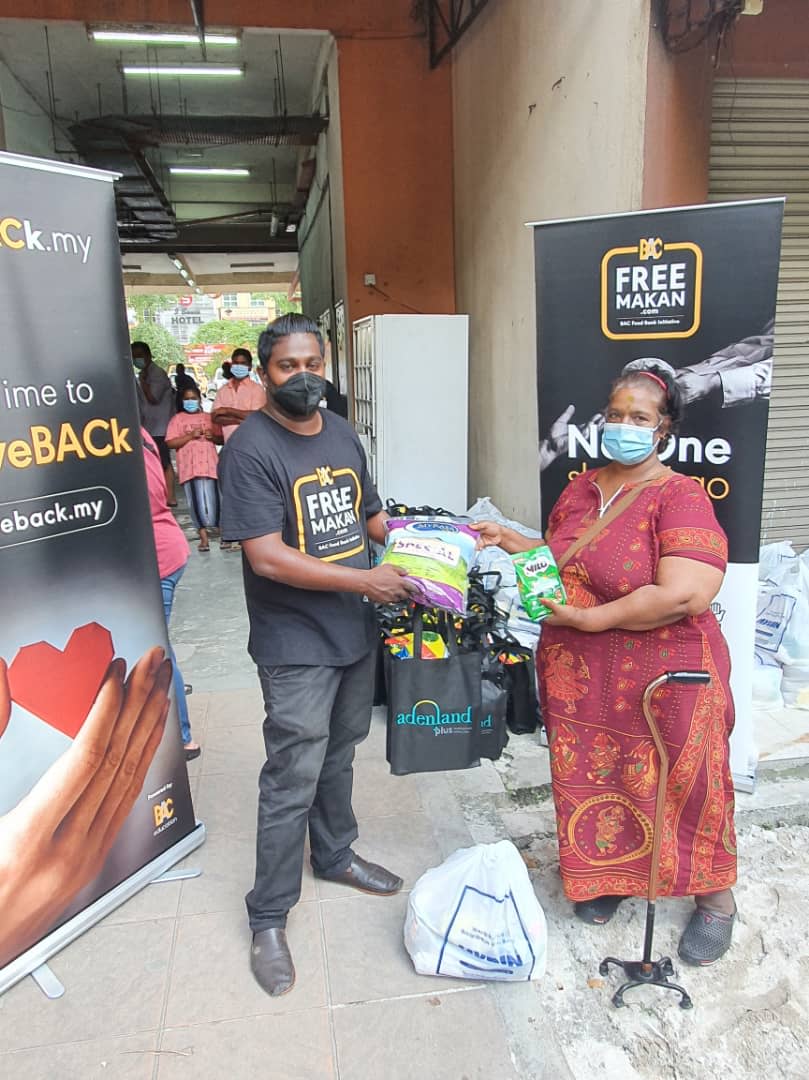 Item 1 of 7