Families Living Below Poverty Line Receive Food Aid Under FreeMakan Campaign
We have heard of the T20, M40 and B40 communities. Who then falls in the B20 category? Families with a gross household income of less than Rm2,999 per month. They are our urban poor, living in the city, living below the poverty line.
On 31st July, 60 families living at low cost flats were given grocery packs under the FreeMakan campaign.
Sponsored by Persatuan Transformasi Masyarakat & Industri Melalui Pendidikan dan Penyelidikan, BAC's community partner My Young Mind Association (MYMA) delivered grocery packs to B20 families at Ikan Mas (30 packs) and Ulu Pudu (30 packs) in Cheras.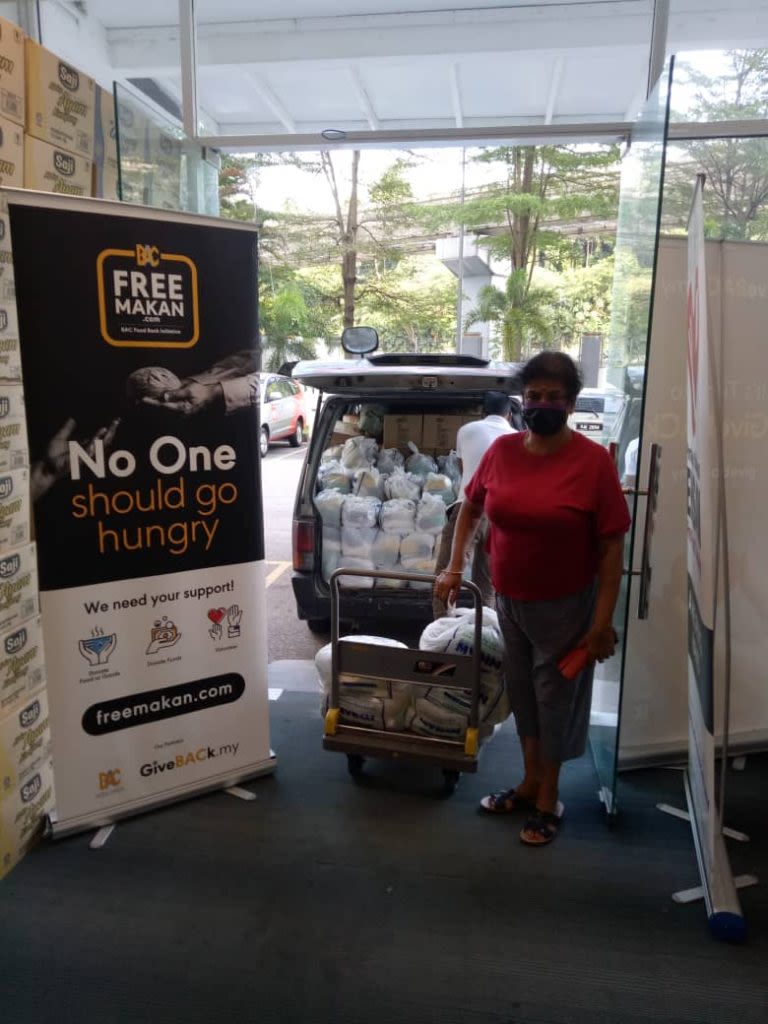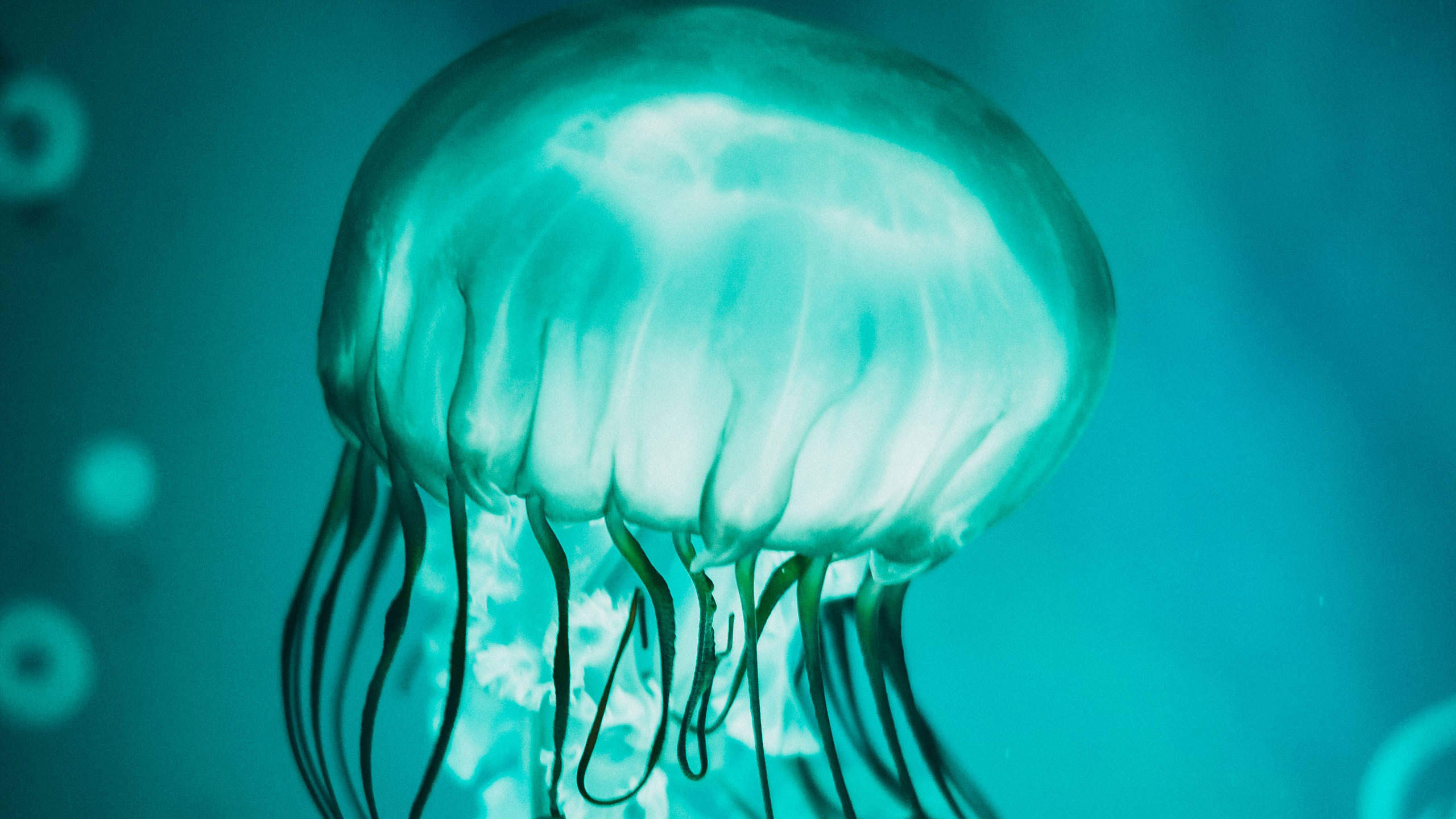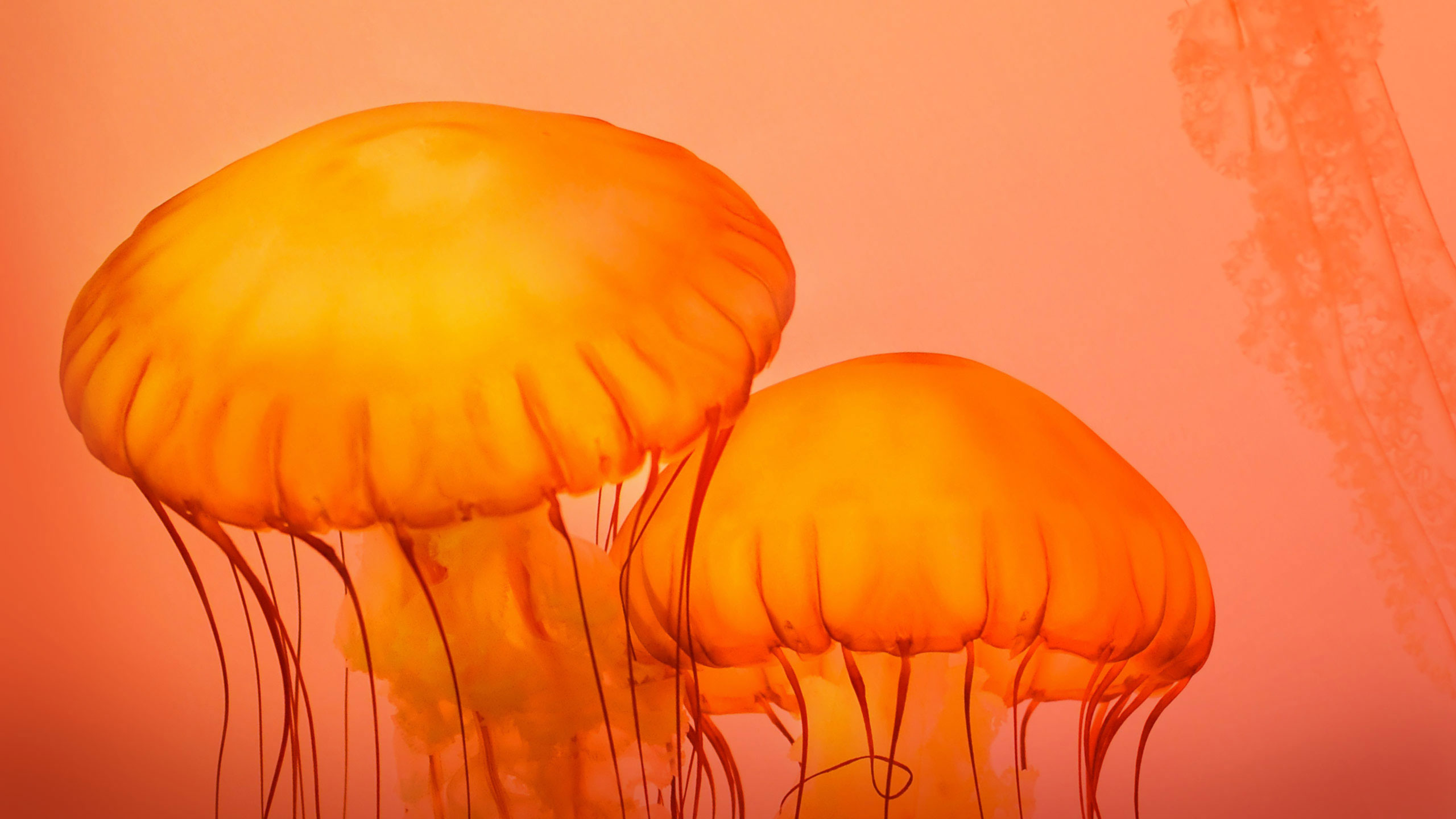 Item 1 of 3