FreeMakan
The BAC Food Bank Initiative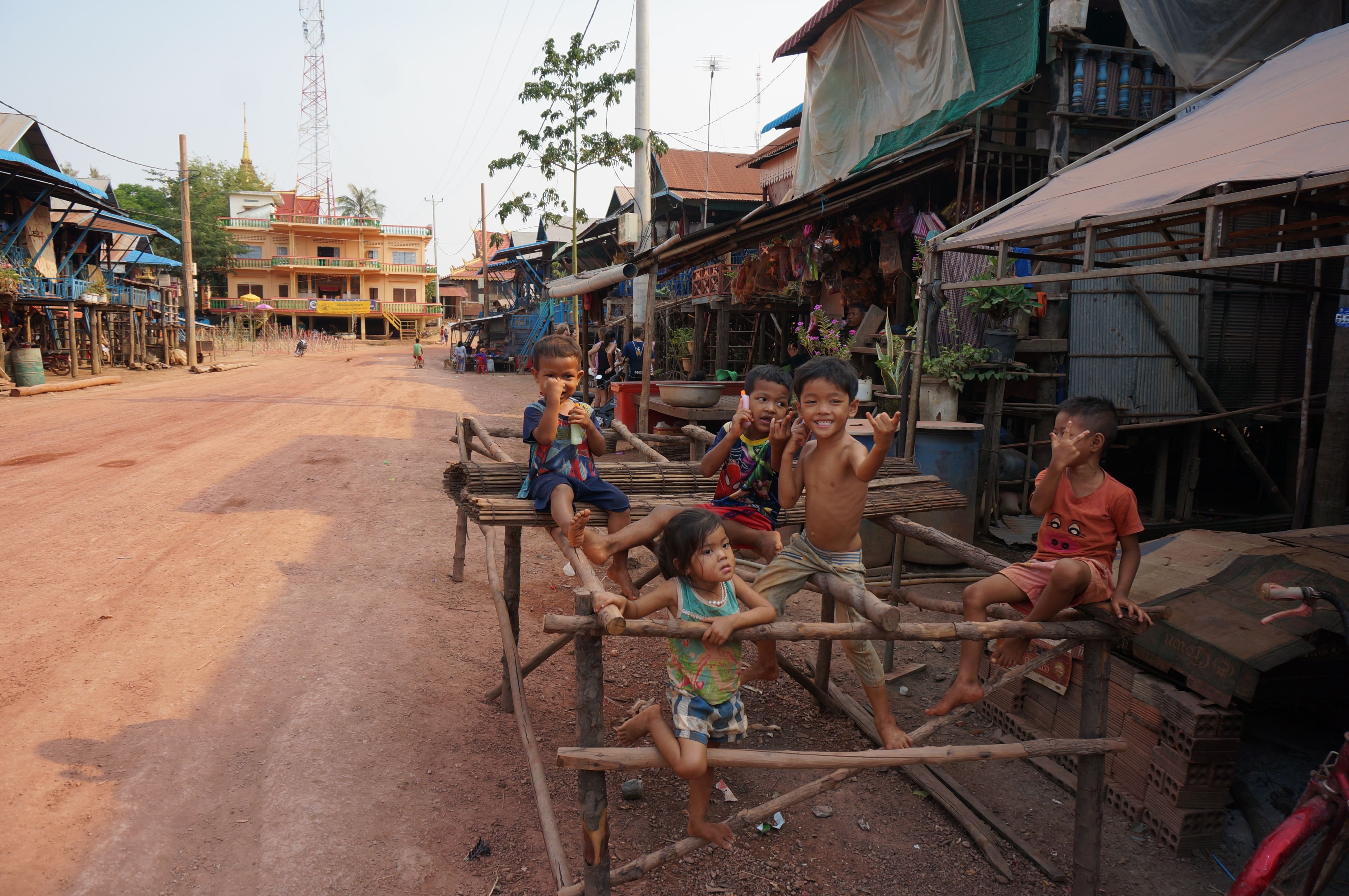 THE NEED TO REACH OUT
Launched in response to the COVID-19 pandemic, FreeMakan.com is a BAC Food Bank initiative dedicated to eradicating food poverty in Malaysia by providing dry rations and cooked food to people struggling with hunger and food insecurity. We have partnered with a network of community-based organisations to meet the immediate needs of the poor and homeless affected by the pandemic.
When large-scale disasters hit without warning, we bring the public and private sectors together to raise funds quickly and efficiently. In these times of crisis, people in life-and-death situations need our help and our mission is to save and rebuild lives through direct humanitarian action for those hardest to reach and the most vulnerable communities.
By pooling resources to work as one, we have played a pivotal role in co-ordinating relief efforts for the Nepal Floods in 2014, East Coast Floods in 2015, the Sri Lankan Floods in 2016, the Penang Floods in 2017 and the Malaysian Floods in January 2021 and December 2021.
THE NEED TO AMPLIFY
From its first initiative to feed 2000 families, FreeMakan saw an overwhelming display of generosity and empathy by Malaysians leading to a staggering RM1.5 million raised to date.
Purchased goods were stored at The Mansion, our accommodation facility in Brickfields. We also assembled a team of staff volunteers to sort and pack items for each family, who also then handled the safe delivery of these packages.
Each family received groceries worth RM50, including rice, cooking oil, flour, sugar, salt, beehoon, instant noodles, sardines, cream crackers, potatoes, onions, and garlic, among others.
Today, a total of 4,000 families at 200 locations around the Klang Valley have been given food aid under this campaign.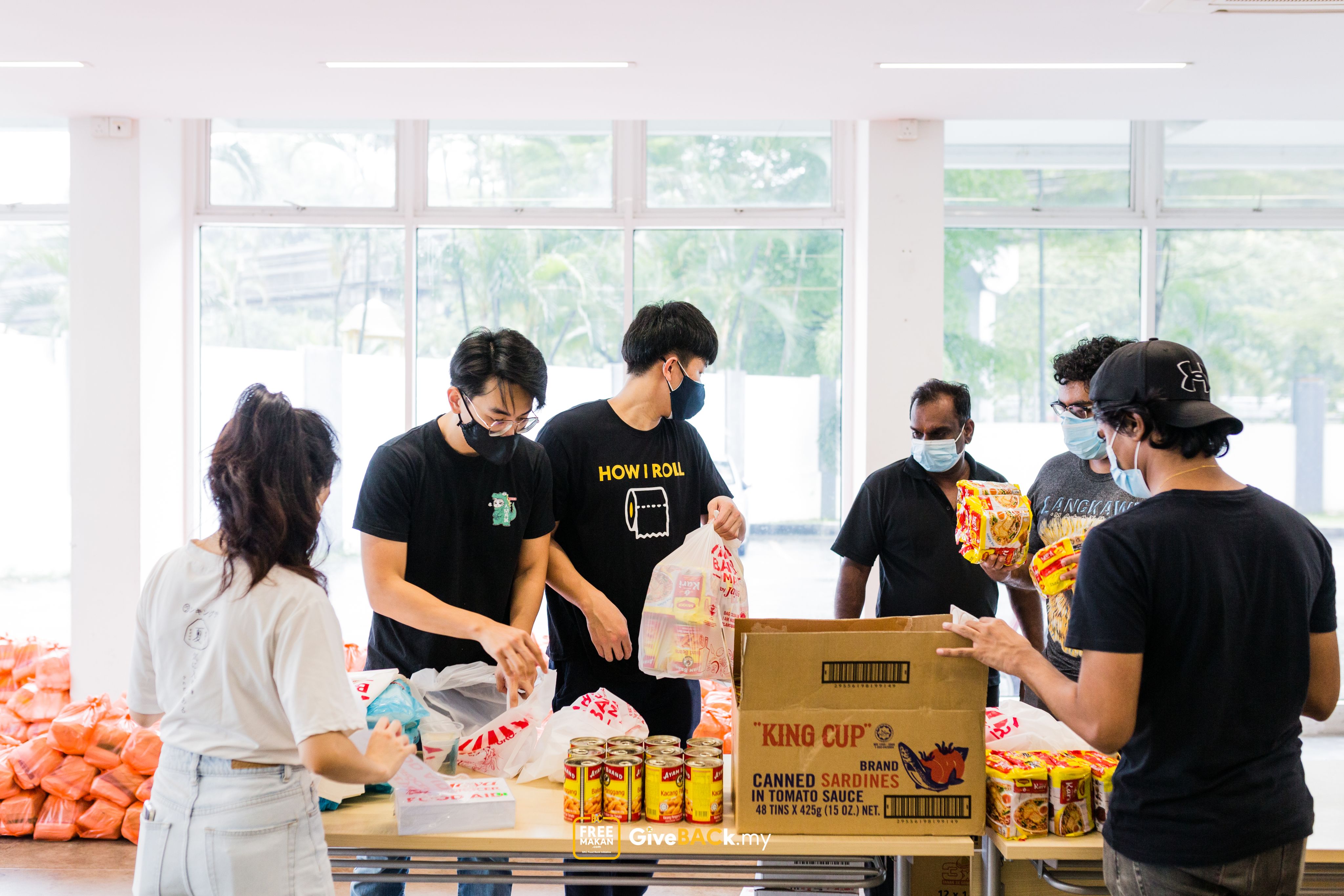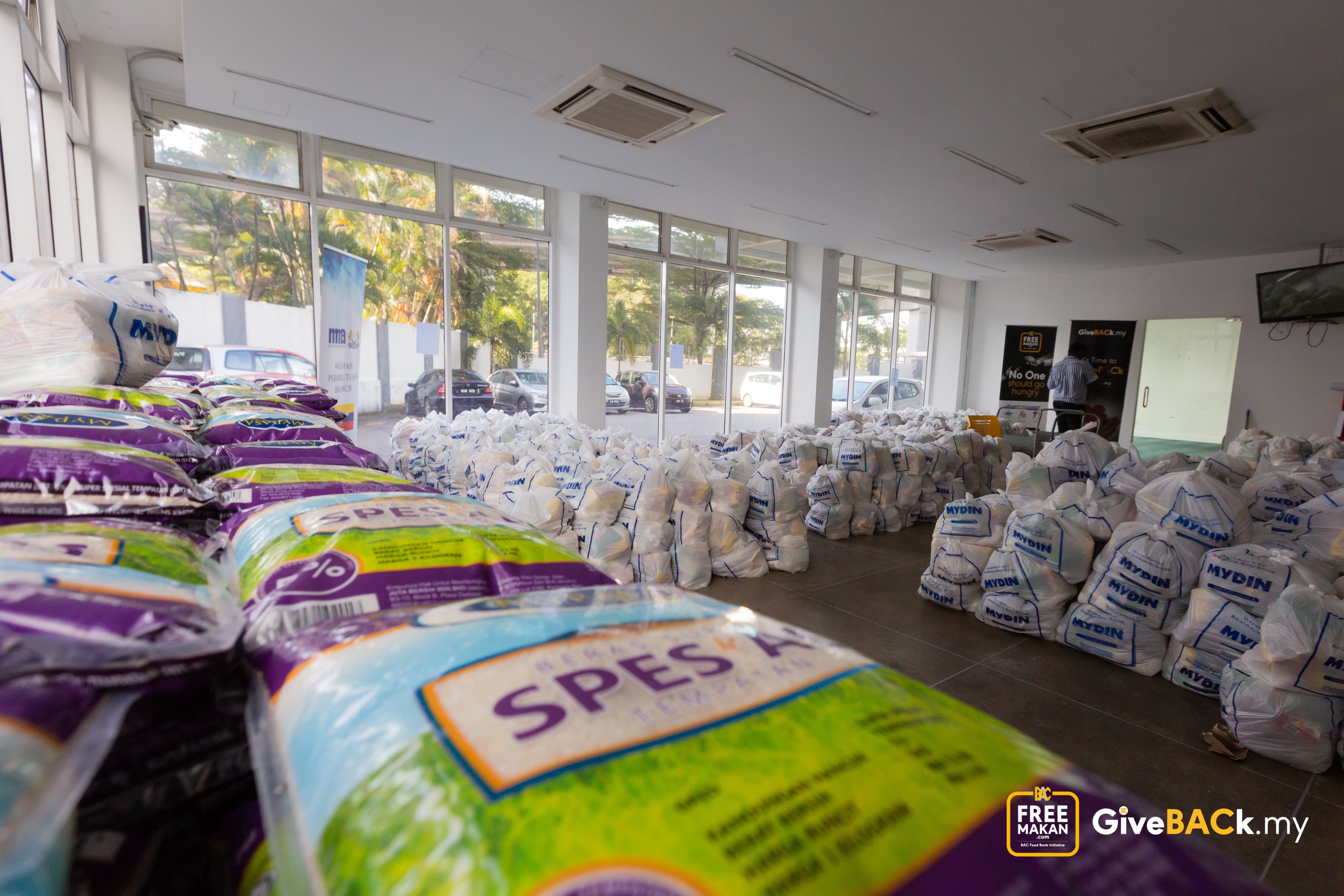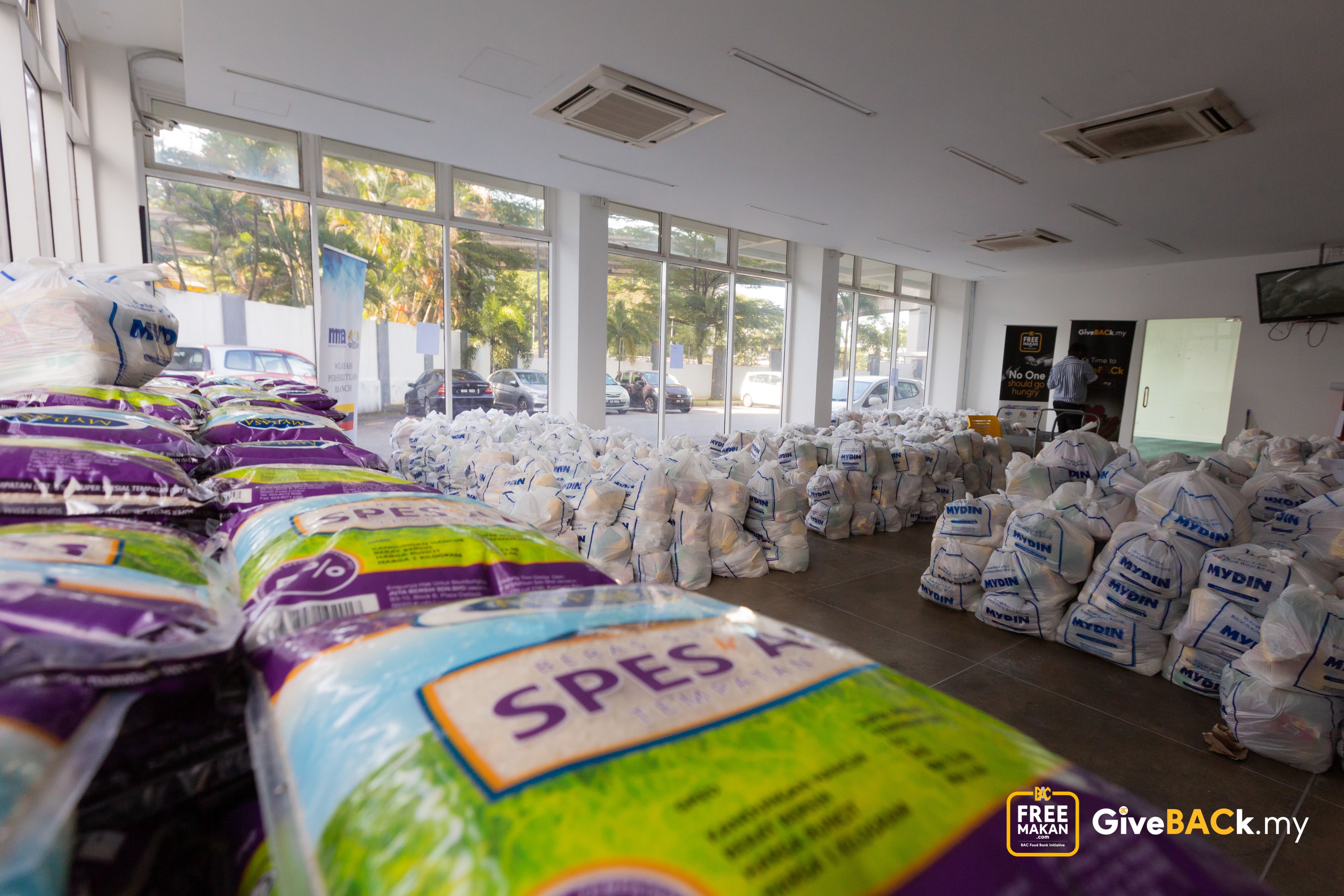 THE NEED TO COLLABORATE
There is a saying by American author Hellen Keller which goes, 'Alone We Can Do So Little, Together We Can Do So Much.'
FreeMakan collaborates with various NGOs to identify communities that are most in need, and the POP (poorest of the poor). These NGOs include:
Women of Will (WOW),
MY Young Mind Association (MYMA),
PAMAR (Persatuan Akademik Motivasi Akhlak Rawang),
Rohingya Women Development Network (RWDN),
Rohingya Society Malaysia,
Yayasan Seni Karya Prihatin Malaysia,
STROM (Sri Lanka Tamil Refugees Organisation in Malaysia), and
SRMCS (Sri Lanka Refugees Migration Community Service), among others.
We also saw kind-hearted individuals, organisations, and corporates stepping forward to donate goods, and pledge donations including,
Free Food Society (FFS),
Malaysian Medical Association (MMA) Wilayah,
Food Aid Foundation (supplied by Mondelez Malaysia Sales Sdn Bhd),
Nestle, and
Industri Makanan Jati Sdn Bhd,
Creador, and
Spark Foundation, among others.