FreeMakan Food Aid is Respite For The Afghan Community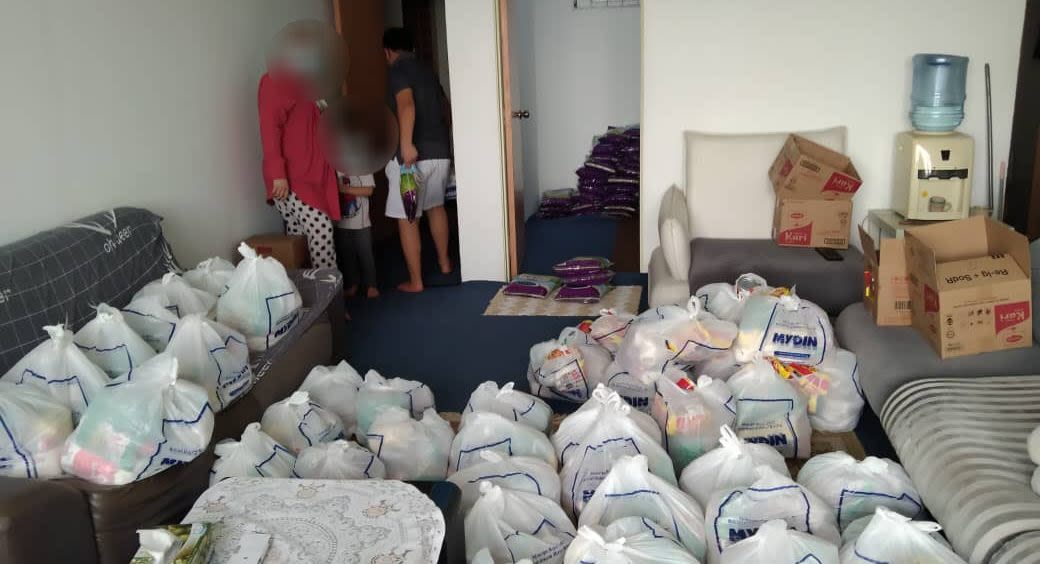 Tucked away from the busyness of the city, live many displaced individuals. They have fled war, and crossed international borders, to seek safety and refuge, sometimes in countries far away from their motherland.
With very little and only the clothes on their backs, they have left their homes, possessions and loved ones. They are refugees.
Among the many communities that reached out to FreeMakan for food aid, was the Afghan community.
On 4th July, packs of groceries were delivered to Merdeka Villa, Ampang. Mobilised by BAC Apprentice, David Ranil Nyanapragasam, who is also part of the FreeMakan team of volunteers, 125 grocery packs were safely delivered.
It is hoped that these food packs which include rice, cooking oil, flour, beehoon, instant noodles, potatoes, onions, garlic, sardine, sugar, salt and cream crackers will keep these families from being hungry.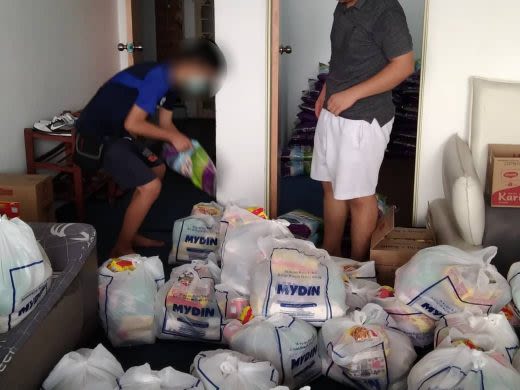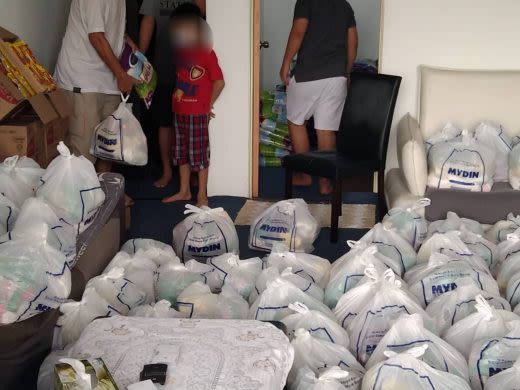 Item 1 of 2