What began as a humble effort to feed 2000 struggling families two months ago, has now expanded to helping many more disadvantaged and vulnerable communities across the nation. With like-minded individuals, corporates, NGOs and sponsors joining the cause, we have been able to meet the immediate needs of the poor and homeless affected by the pandemic.
Today, FreeMakan, BAC Education's food bank initiative has helped 21 000 families, feeding 84 000 people, throughout Malaysia.
On 7th August 2021, FreeMakan partnered with Creador and Hope Foundation to deliver 200 grocery packs to struggling families in Nergeri Sembilan. Helping with deliveries was Community Mobiliser Ms. Waytha Nayagi, who handed out these bags to families, mostly from the B40 commnunity.
On the list were 10 locations – Kawasan Flats (Seremban 2), Rasah Jaya, Ladang Gombok, Dusun Setia, Mambau, Mantin, Port Dickson, Rantau, Templer & Lobak and Taman Permai. Winding down after a long day of deliveries, the smiles and gratitude on the faces of recipients was enough to affirm FreeMakan and its collborative partners' commitment to eradicating food poverty and hunger.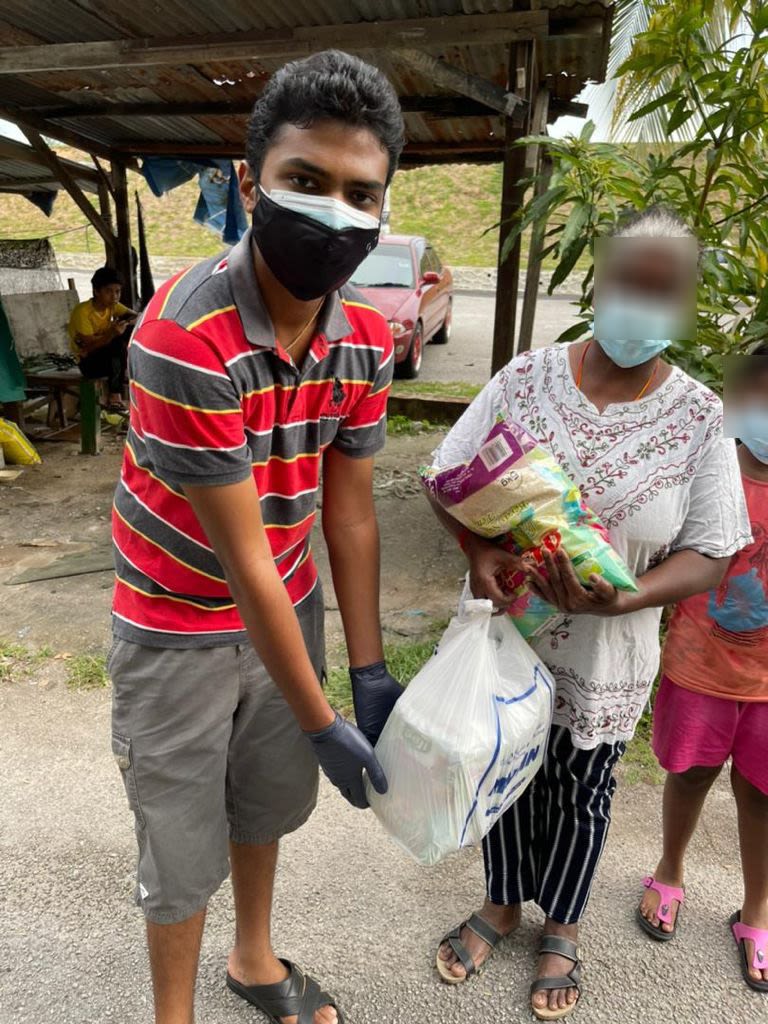 Item 1 of 1