GiveBACk.my
It's Time to #GiveBACk
About Us
GiveBACk is a BAC Education nation building initiative which aims to help school children, school leavers, fresh graduates, jobseekers, marginalised communities, businesses, and others.

Help us ensure that no one gets left behind in these challenging times.

#KitaJagaKita #WeGotYourBACk #GiveBACk.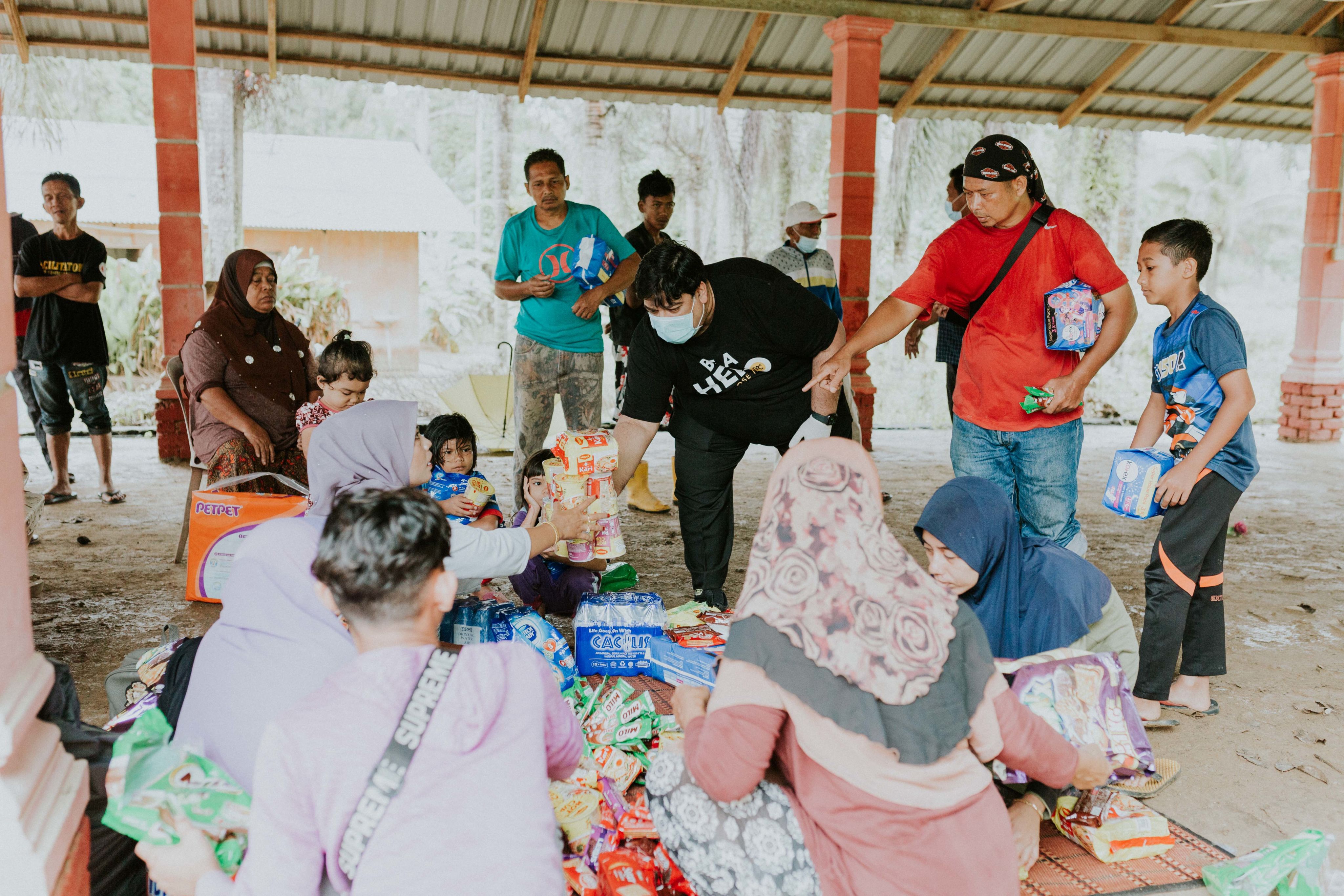 Impact
GiveBACk.my was created to meet the rising and urgent needs of communities who had to depend on INGOs, NGOs and CSOs to sustain themselves and their families in an environment which had limited funding. The platform threads the UN's Sustainable Development Goals (SDGs) into its main framework, thus ensuring key indicators are satisfied in efforts to transform our world by 2030.

Since its inception in April 2020 in response to the COVID-19 pandemic, GiveBACk.my has raised over RM2.9 million in funds and impacted over 500,000 vulnerable and marginalised people.