Grocery Deliveries Spread Relief To Families in Sg Buloh & Klang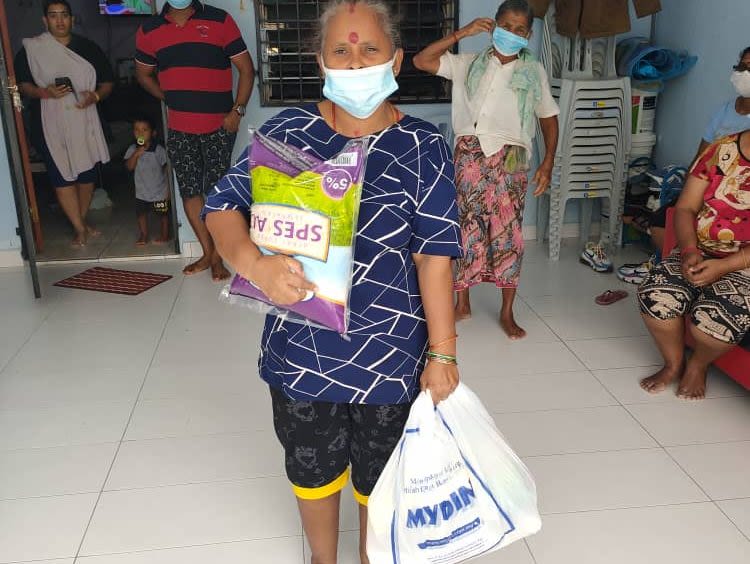 On the 24th of June 2021, 20 families at Taman Matang Jaya in Sg. Buloh and 30 families at PPR Sentosa, Klang received grocery packs from the BAC Education Group. BAC's Community Partner, MYMA (My Young Mind Association), who has been working with underprivileged B40 families since 2013, distributed the groceries to these B40 communities.
The majority of these B40 families were single mothers whose husbands were drug addicts and some were in prison. Before the MCO, these women worked as daily wage cleaners, sweepers and labourers, with many earning as little as RM 10.00 to RM 20.00 an hour for odd jobs.
However, with the MCO, these women have lost their jobs and sustaining themselves and their families has become their biggest challenge. The grocery packs enables them to manage their daily meals for a period of 2 weeks.
They said that during this MCO, unlike MCO 1.0 and 2.0, there were no NGOs coming forward to help. As such, they expressed their gratitude and many were in tears as they thanked the sponsors.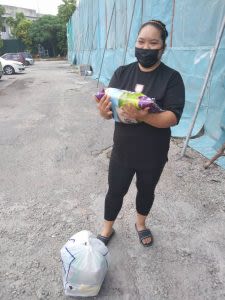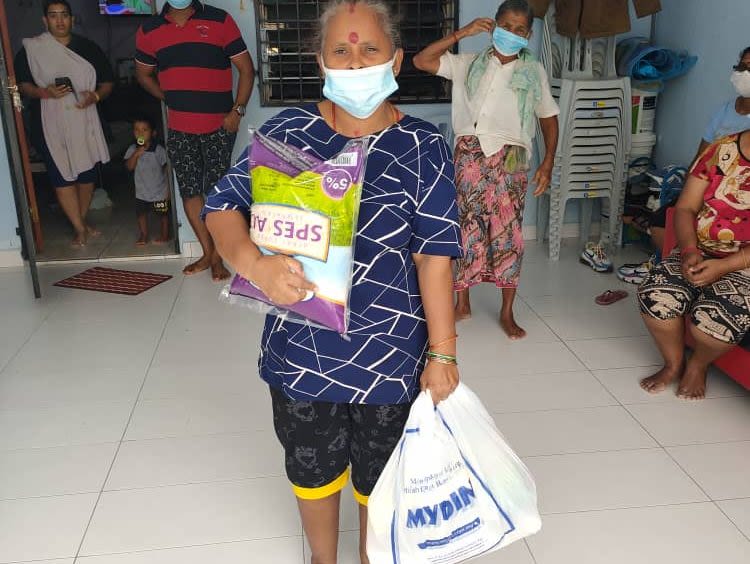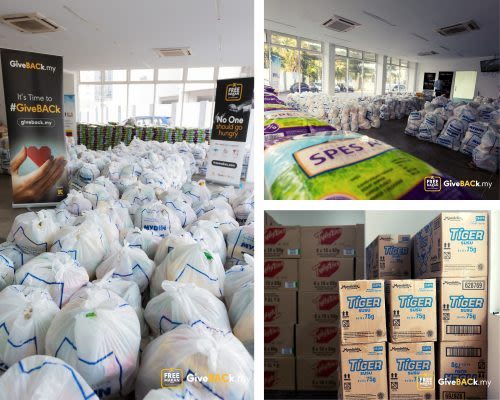 Item 1 of 3