Gujarati Association & Creador Foundation Join Hands With Free Makan To Help Pulau Gaya Sea Nomads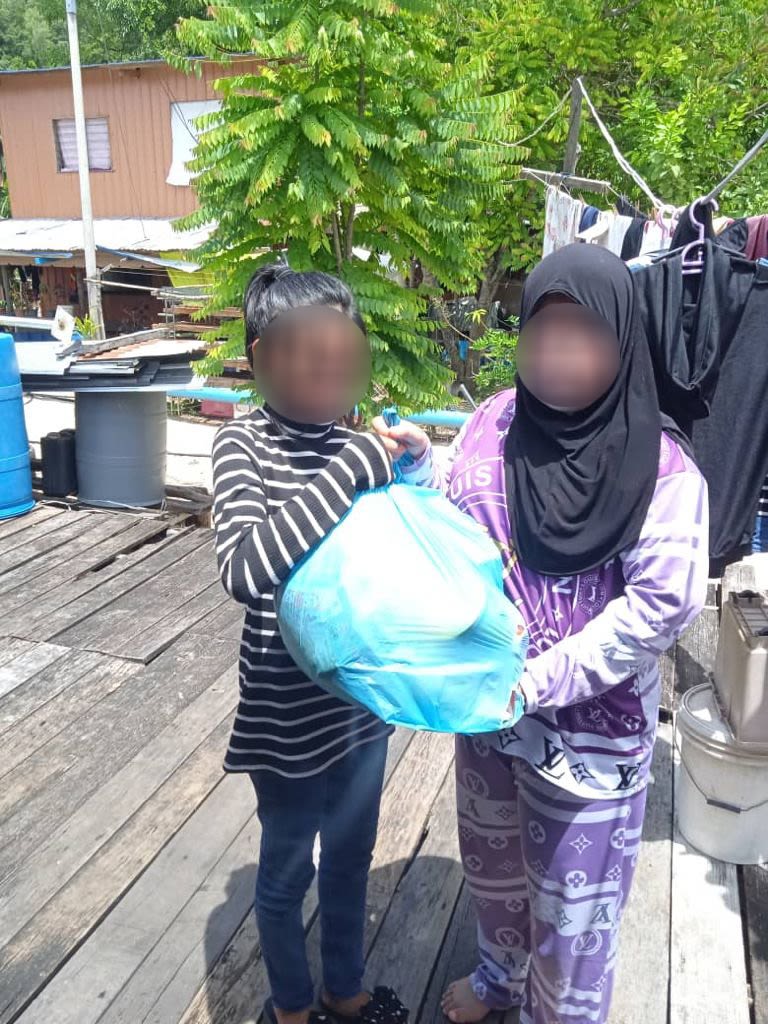 Pulau Gaya, is an island situated just 10 minutes off Kota Kinabalu, the state capital of Sabah. Here, away from the busyness of city life, live pockets of communities from different ethnicities, mainly the Bajaus and Filipino refugees who have fled their country.
On 20th August 2021, the Creador Foundation and The Gujarati Association partnered with FreeMakan and made possible the delivery of 200 grocery packs to families in Pulau Gaya. En. Rajit, the Penghulu (Chief) for Pulau Gaya, and a volunteer from Kota Kinabalu helped with the coordination and distribution of these grocery packs to two villages – Lok Mahlom and Lobong.
With a population of 6,000, largely Filipinos, living in refugee villages on stilts above water who provide Kota Kinabalu with a source of cheap labour, Pulau Gaya is sometimes considered a dangerous, high crime or "no-go" area by the police and local Sabahans. The Sabah state government has been continuously working to end the squatter problems that have become the main cause for rampant crimes, terrorism and drug trafficking in the state, especially in the capital city, as their location is too close within business areas, by relocating these squatters to a proper place for proper management.
With many businesses having to shut and the slowing economy, locals from Kota Kinabalu and the people of Pulau Gaya have been challenged when it comes to securing odd jobs. FreeMakan hopes that with this help rendered, families will be able to sustain, until a better solution is found.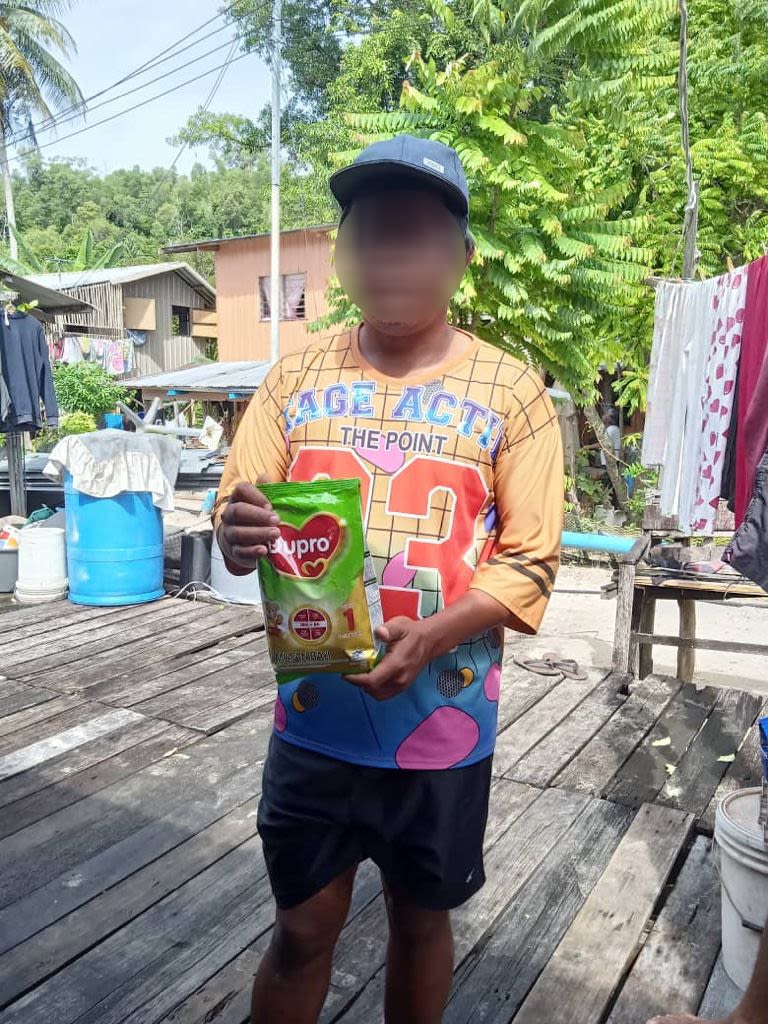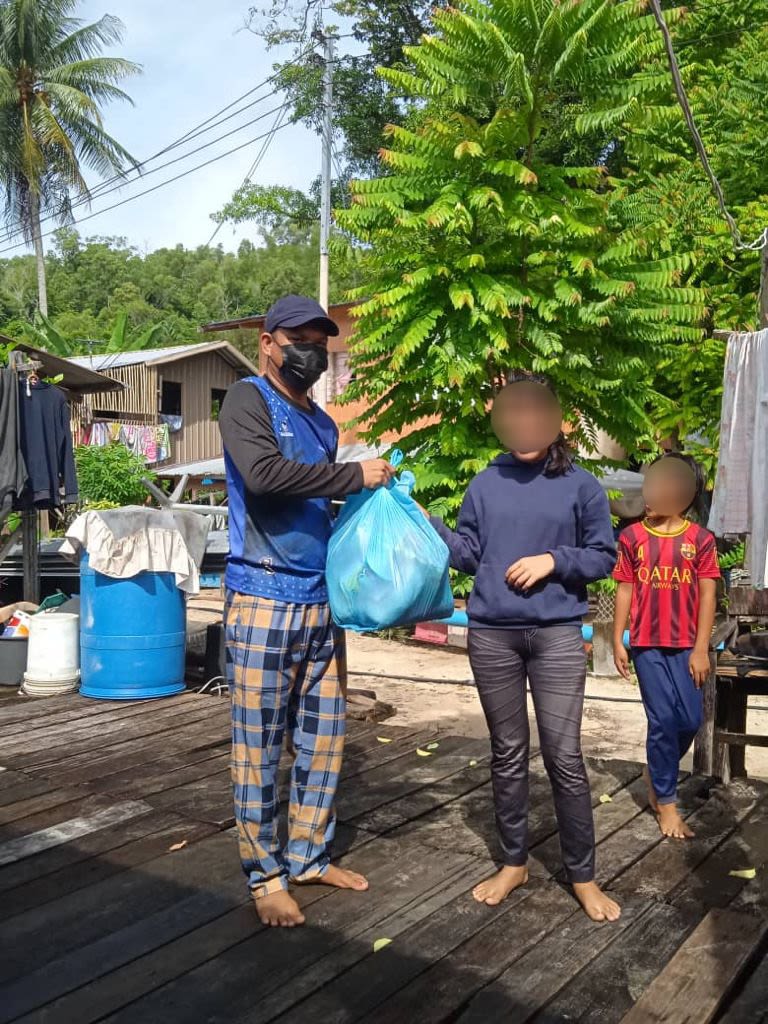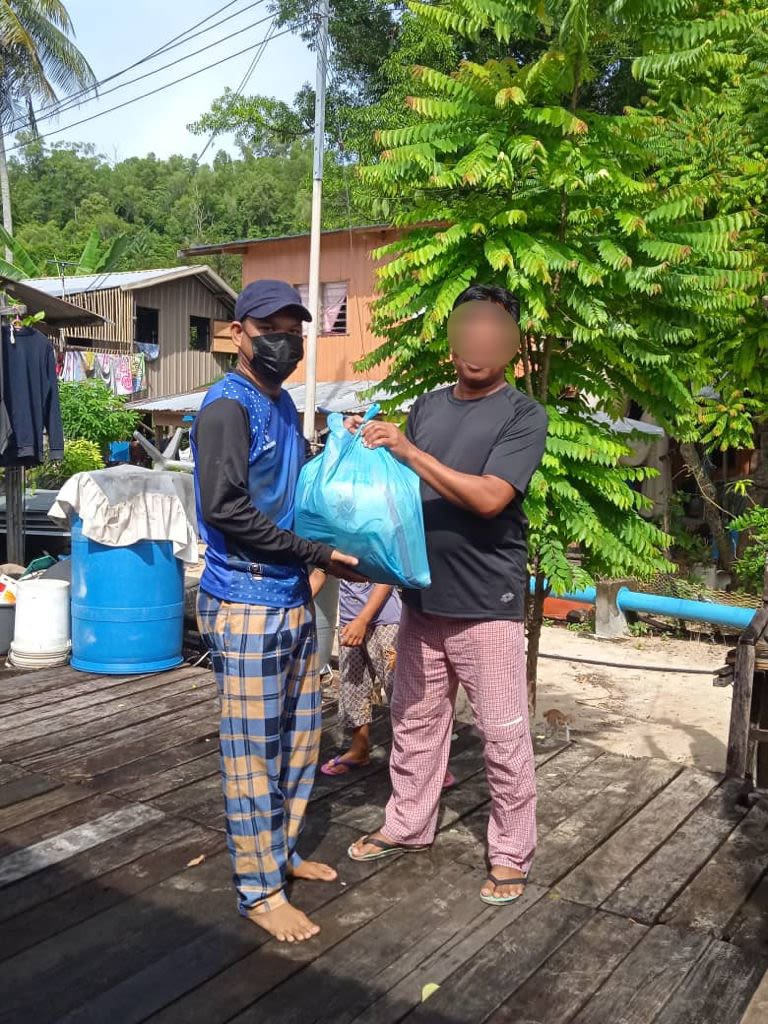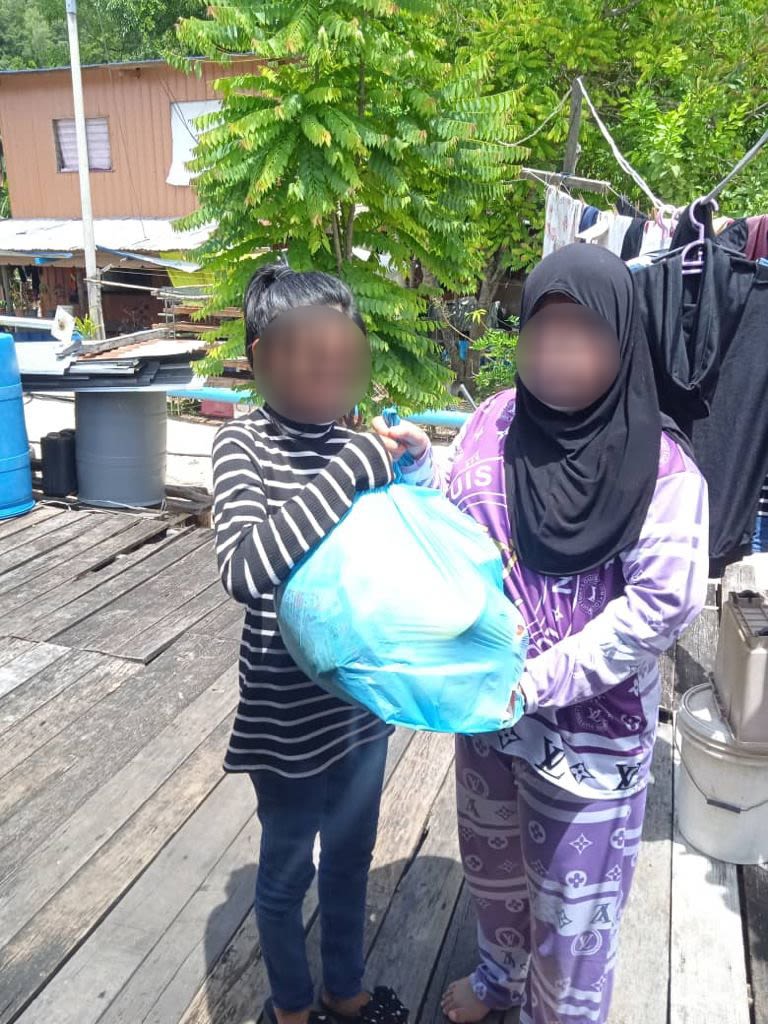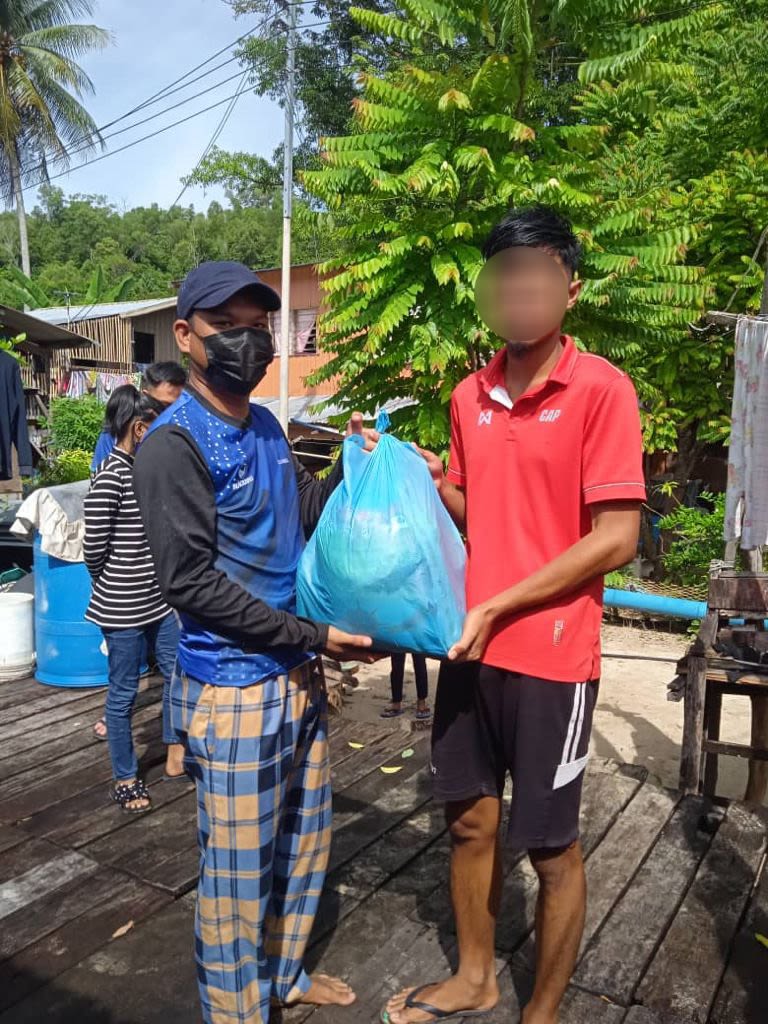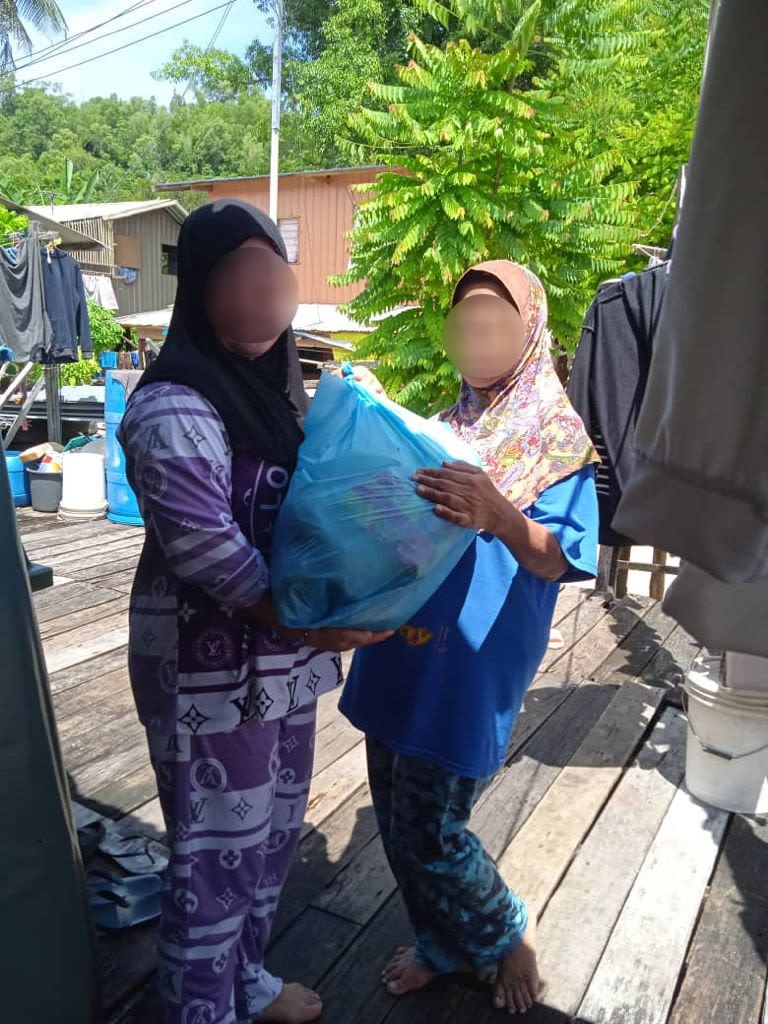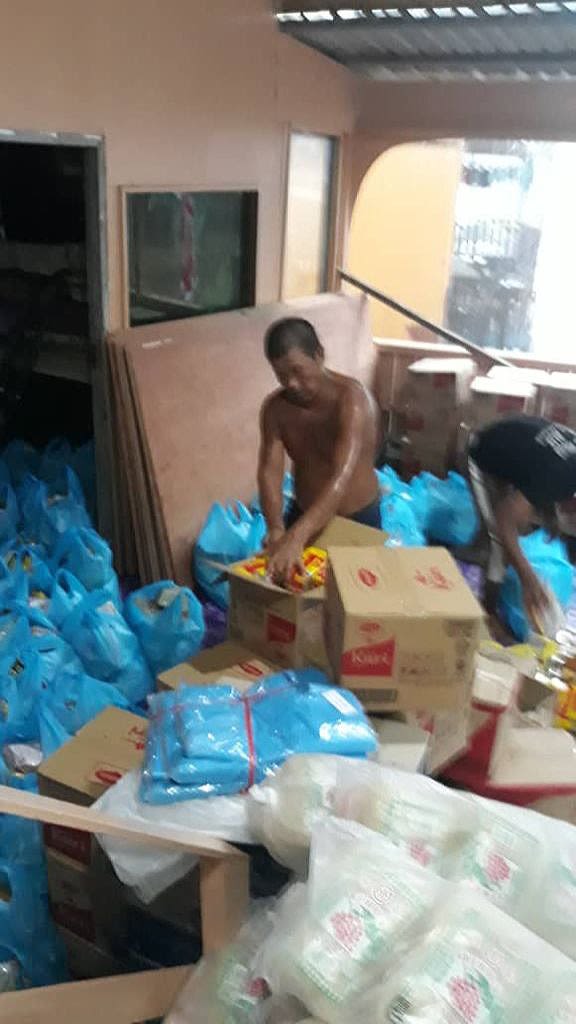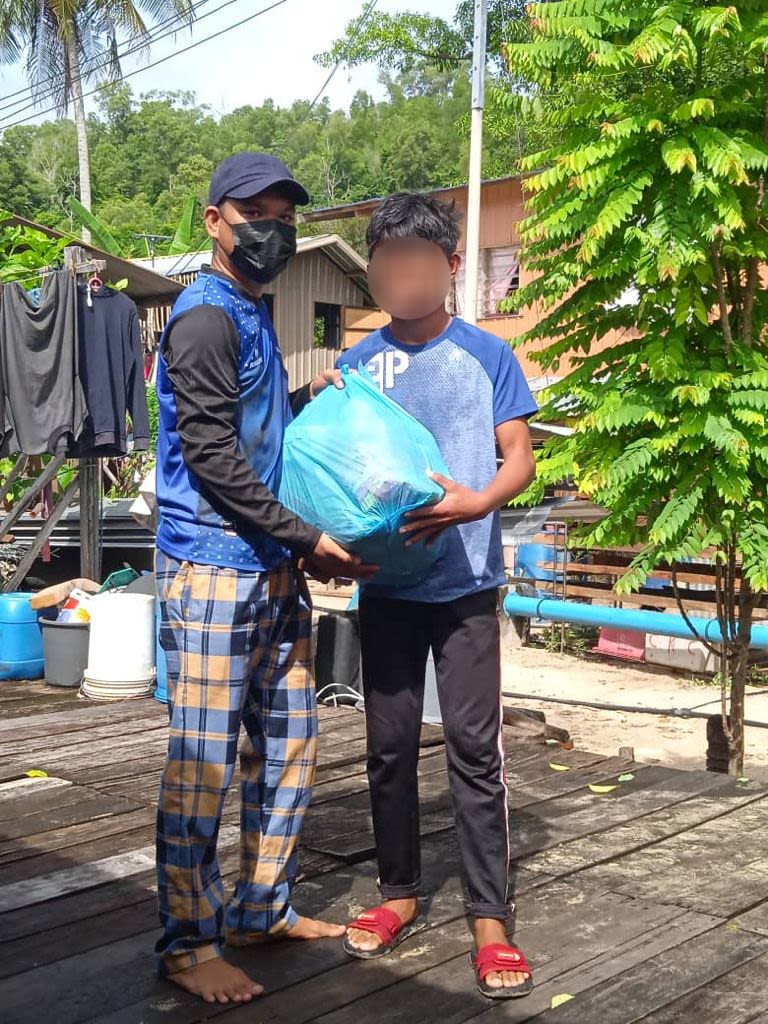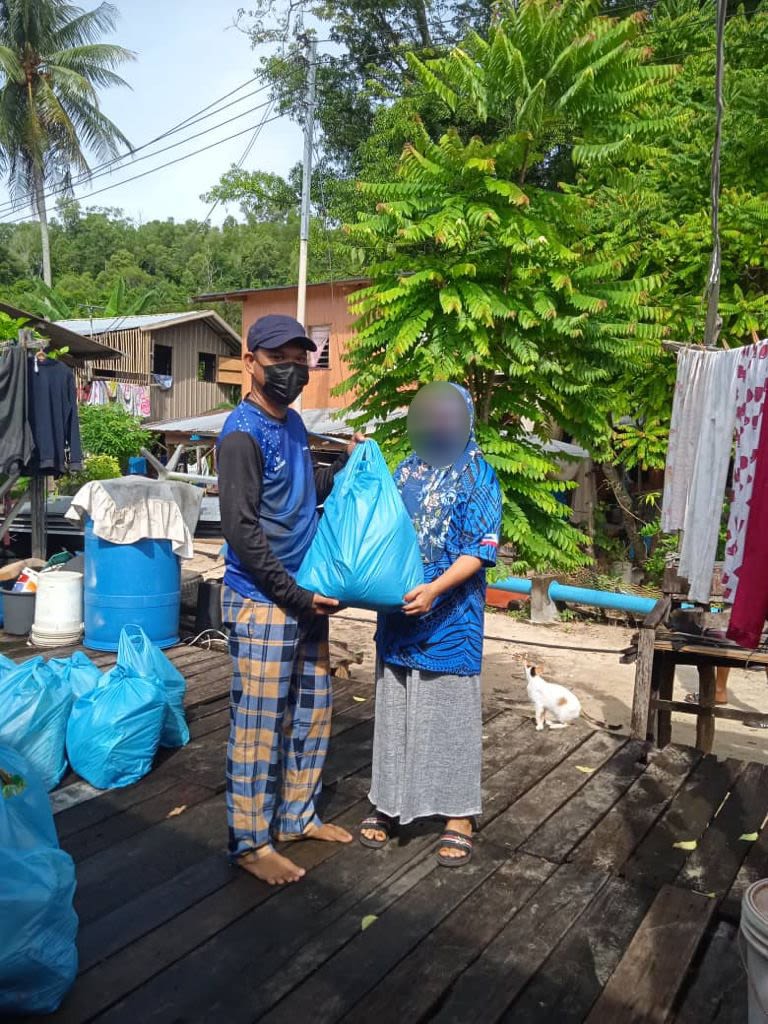 Item 1 of 9