Help Us Feed 10,000 B40 Families: WOW & FreeMakan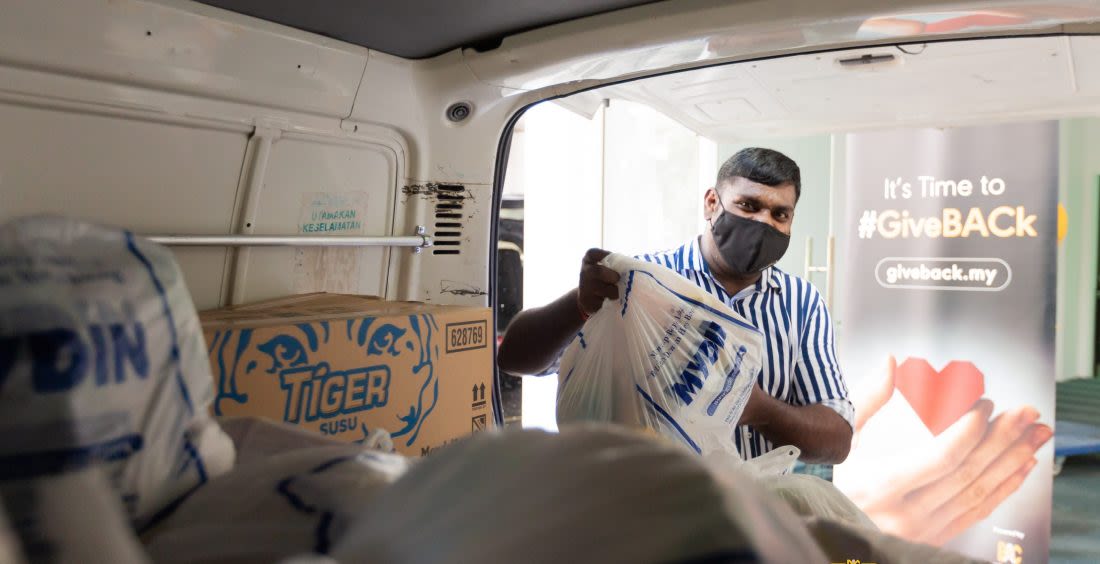 Under Free Makan's Stop Hunger! Help Feed 10,000 B40 Families campaign, the BAC Education Group distributed 471 grocery packs to Women of Will (WOW), an NGO focused on helping B20 and B40 women-headed households at PPRs in various locations across the Klang Valley. These items were delivered in 3 batches on 5th June 2021, 18th June 2021 and 22nd June 2021. The grocery packs were collected from Free Makan's warehouse at the Mansion, Brickfields and delivered directly to the communities.
Since 2016, WOW has been working with disadvantaged women communities, helping them initiate micro-businesses and home-based businesses. These endeavours have helped the women sustain themselves and their families.
Many of the women who received grocery packs had lost their businesses due to the MCO and have been unable to provide for their families. These women are considered B40 and as such, do not qualify for the Department of Social Welfare (JKM) aid as they are above the Garisan Kemiskinan (poverty line).

The recipients were carefully selected by WOW as the need for groceries is overwhelming and the NGO had to make sure they selected the poorest of the poor (POP). The grocery packs were sufficient for a family of 6 for a period of 2 weeks.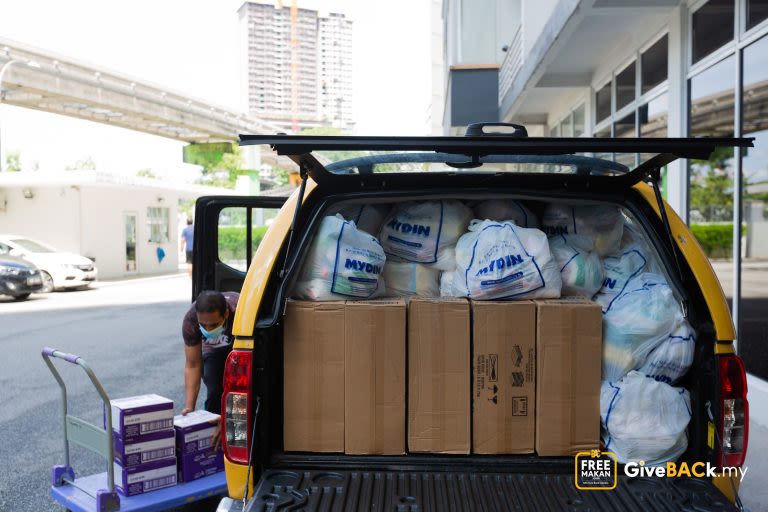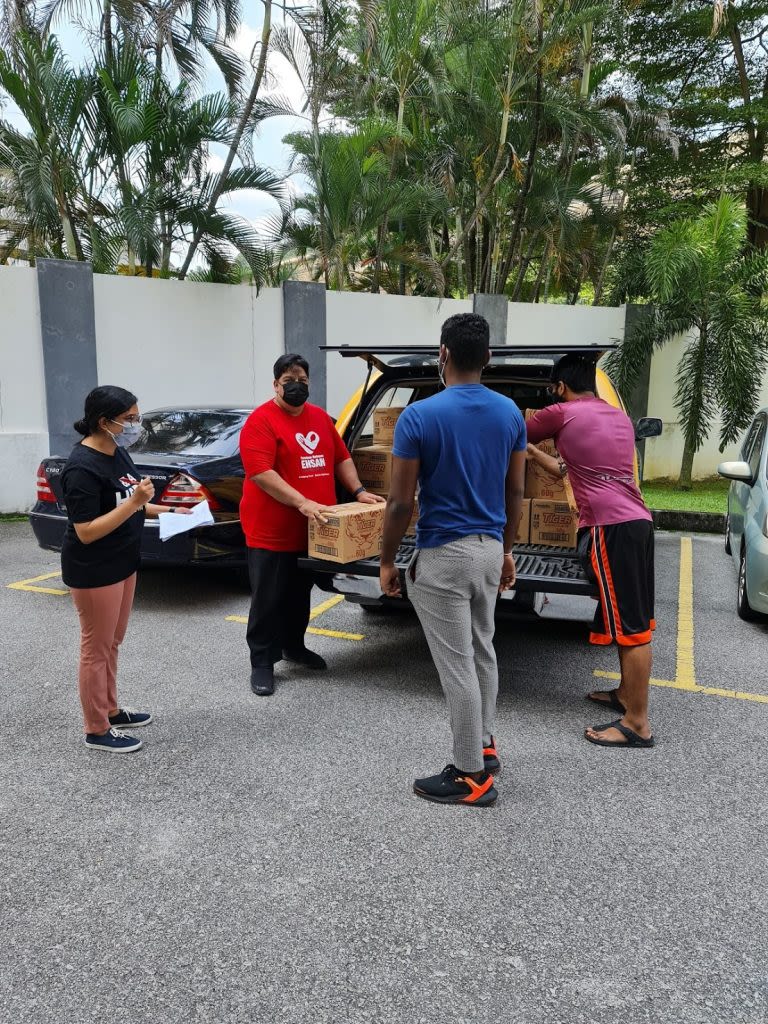 Item 1 of 3