Helping The Poorest Of The Poor In Kapar & Klang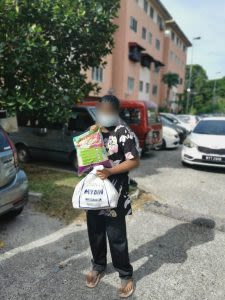 Together with MYMA (My Young Mind Association), FreeMakan has delivered grocery packs to hundreds of vulnerable families living in the Klang Valley. Their livelihoods have been devastatingly impacted by the Covid-19 pandemic resulting in their lack of income and limited access to daily necessities.
On July 25, MYMA conducted deliveries to B20 families in Kapar and Klang who have suffered greatly at the hands of this pandemic. Many of them were senior citizens living low cost, former estate houses. We hope our food aid has given them temporary respite from their hunger pains.
These deliveries were only possible thanks to generous funds donated by the Creador Foundation!
Groceries were delivered to the following locations :
Taman Juta Low Cost Houses Kapar: 50
Bukit Tinggi, Klang: 10
Block D, Seri Perantau Flats Klang: 10
Block B, Flats Pandamaran Jaya, Klang: 10
Botanik Flats, Klang: 10
PKNS Flats, Klang: 10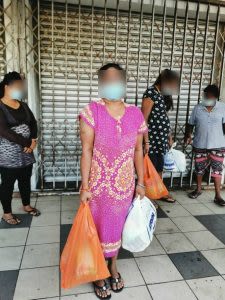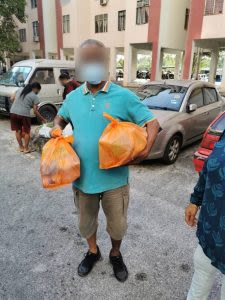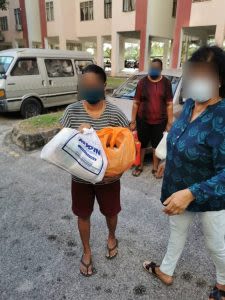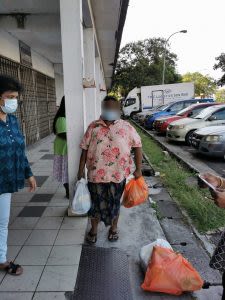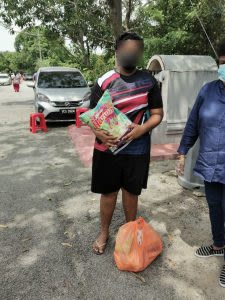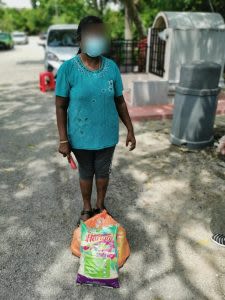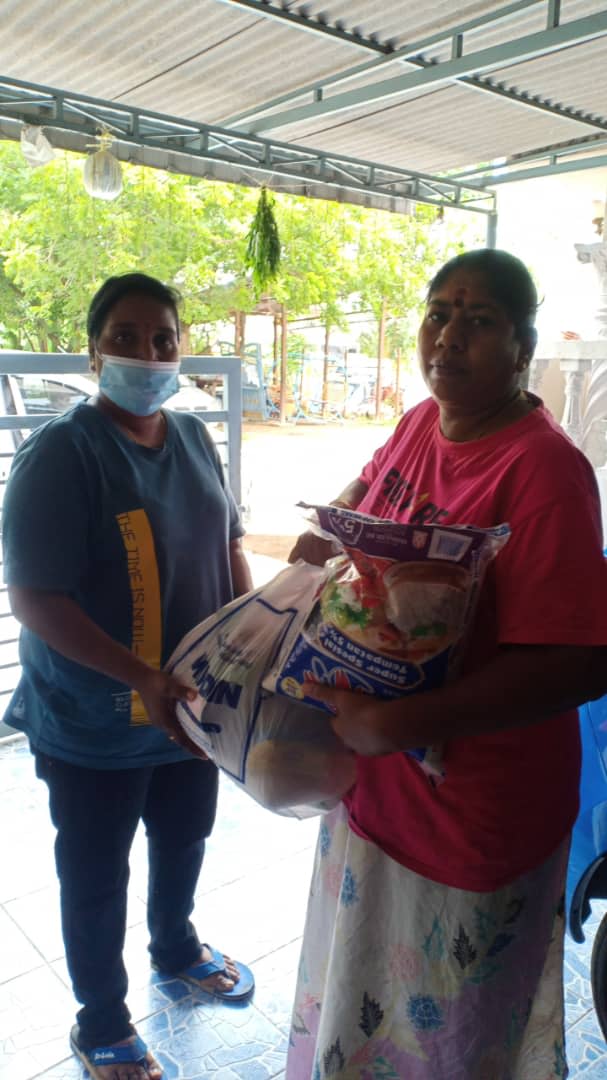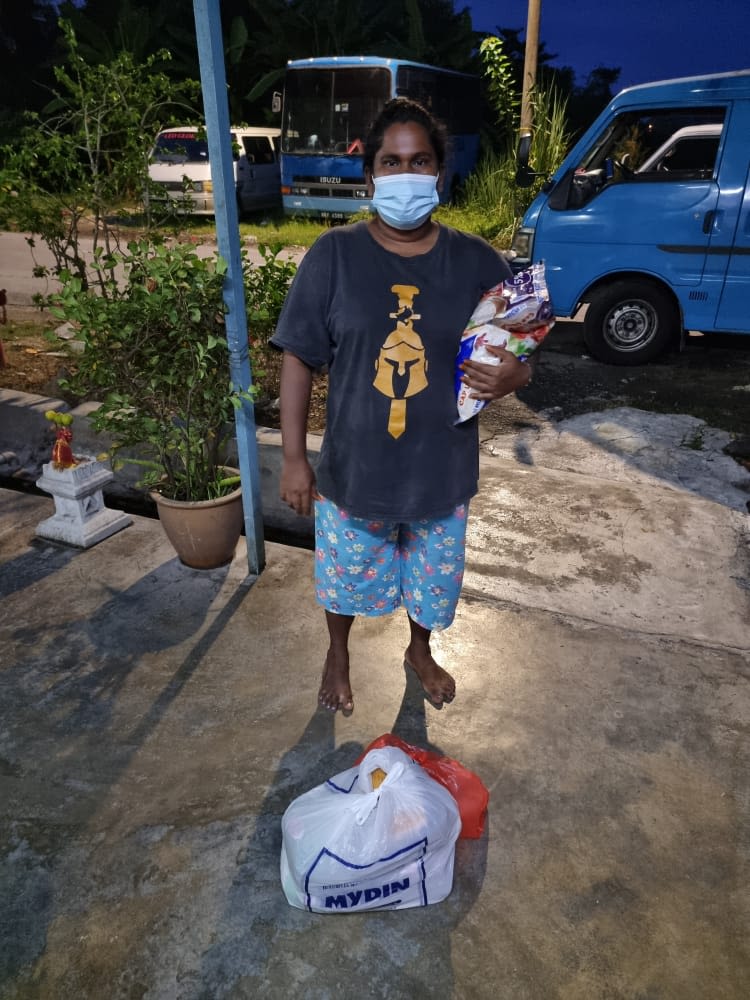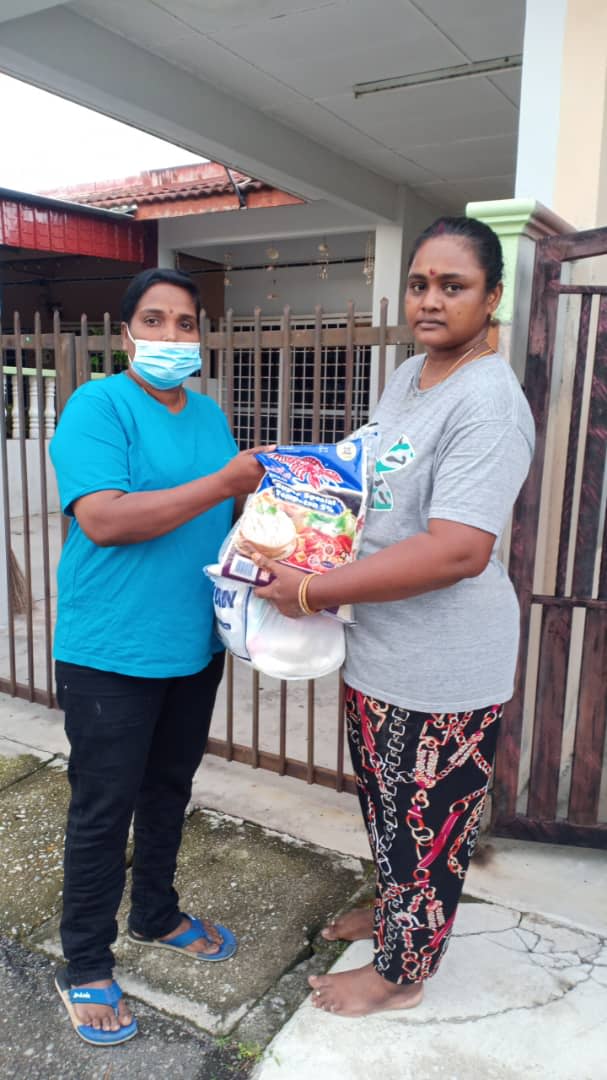 Item 1 of 9