Hunger No More for B20 & B40 Families in the Klang Valley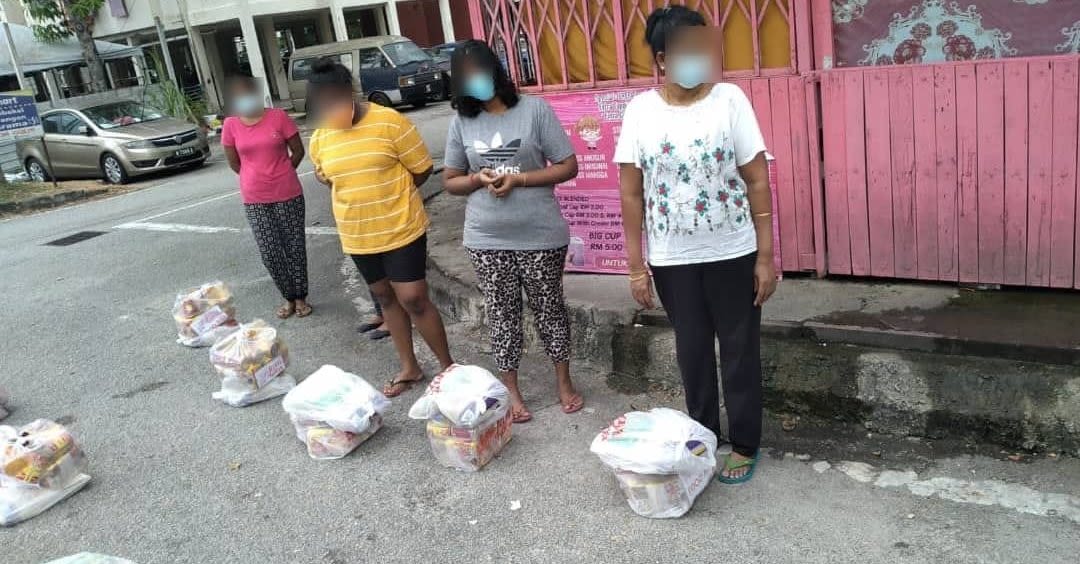 We've been so fortunate with community support for the FreeMakan cause. Several NGOs, organisations and community mobilisers have stepped forward to identify families in need, facilitate deliveries and sponsor groceries. FreeMakan would not have made it this far if not for these wonderful NGOs and individuals.
One such community mobiliser is William Sugu. He has worked with us on a few deliveries! On July 30, William and his volunteer team delivered 62 grocery packs to families they identified in Sg. Buloh and Kota Damansara. We hope these grocery packs bring them relief and ease their hunger pains.
This delivery was kindly sponsored by our amazing partner, the Creador Foundation!