Hunger Pangs No More: PAMAR Sends Food Aid To Kuala Selangor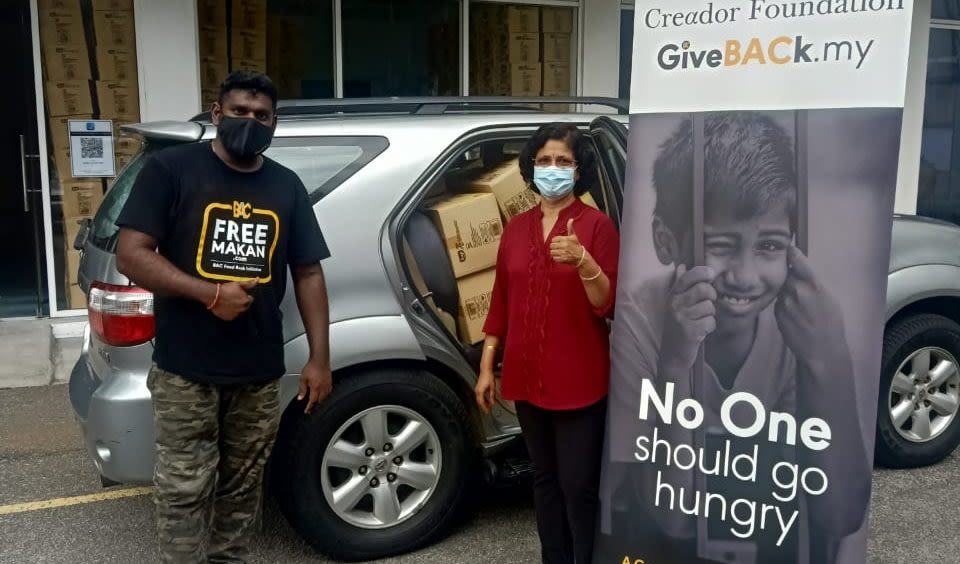 30 families in Kuala Selangor received their share of food aid under the Free Makan campaign, courtesy of Creador Foundation.
10 grocery packs were given out at each of these pick-up points – SJKT Ladang Kuala Selangor, SJKT Ladang Raja Musa and Desa Coalfield, Kuala Selangor.
Individuals and family representatives who dropped by to collect these items expressed their utmost gratitude for the help given.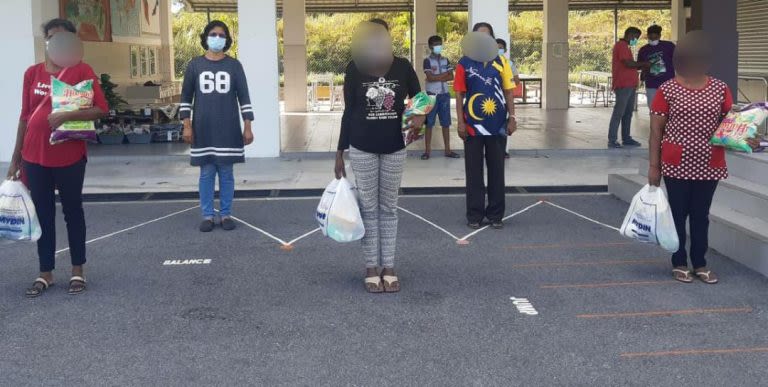 Item 1 of 1