IACT Staff & Students Collaborate with UPLIFT and Partners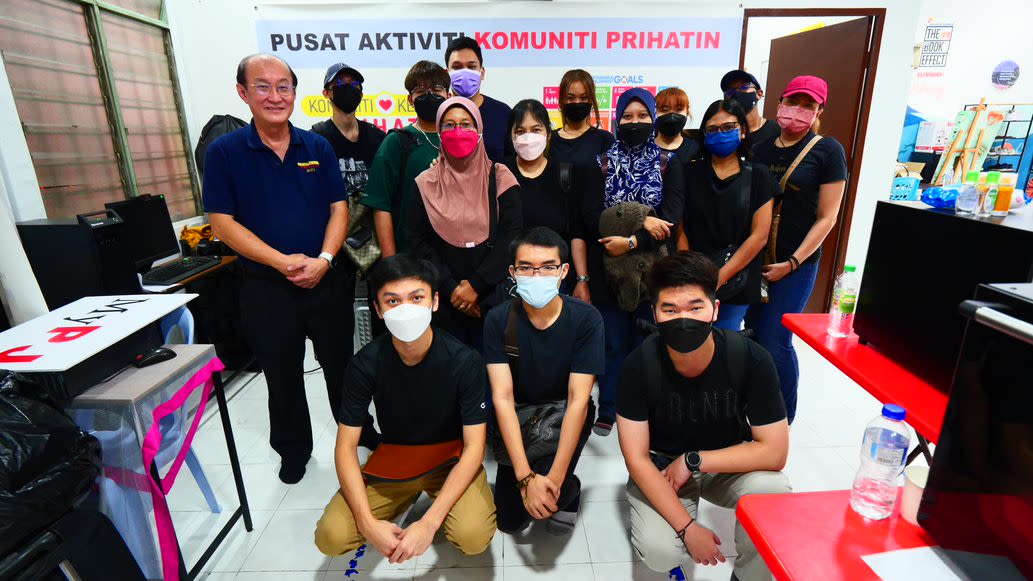 On 25th June 2022, staff and students from IACT College visited the Pusat Komuniti in Desa Mentari, Petaling Jaya.
This was part of a collaboration between Uplift, the NGO under BAC Education Group.
Under the direction and guidance of Dr. Malar (Secretary of Uplift), IACT College, Mypj, and Free Food Society (FSS), the aim of this visit was to conduct a multi-dimensional survey interview session to assess the state of poverty, educational attainment, and living conditions within the Program Perumahan Rakyat (PPR) community.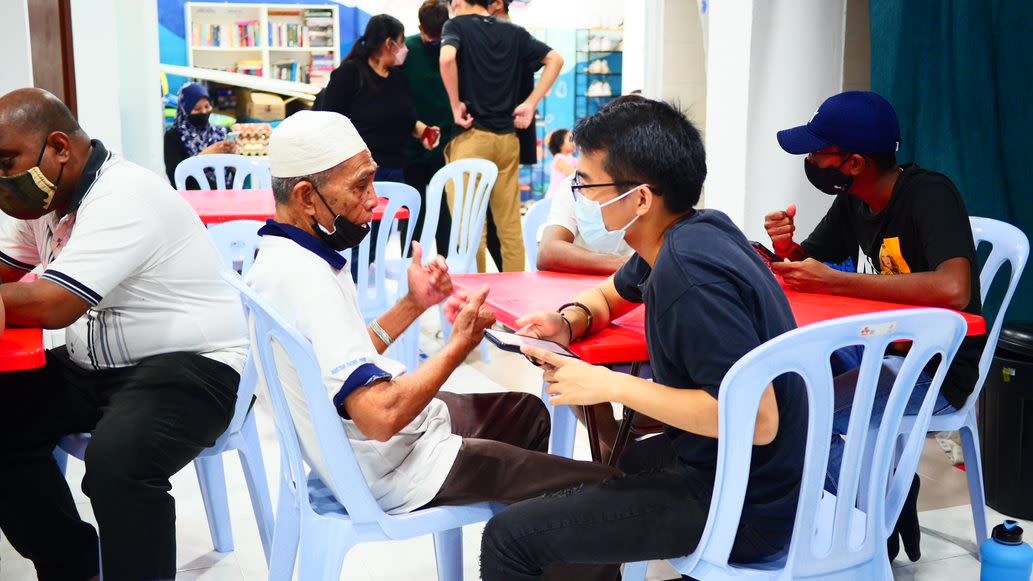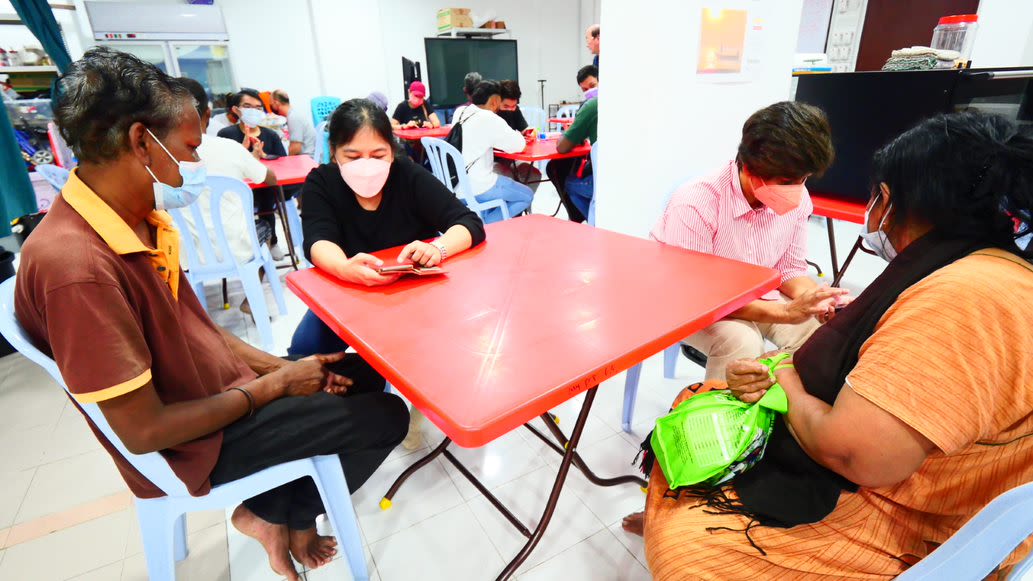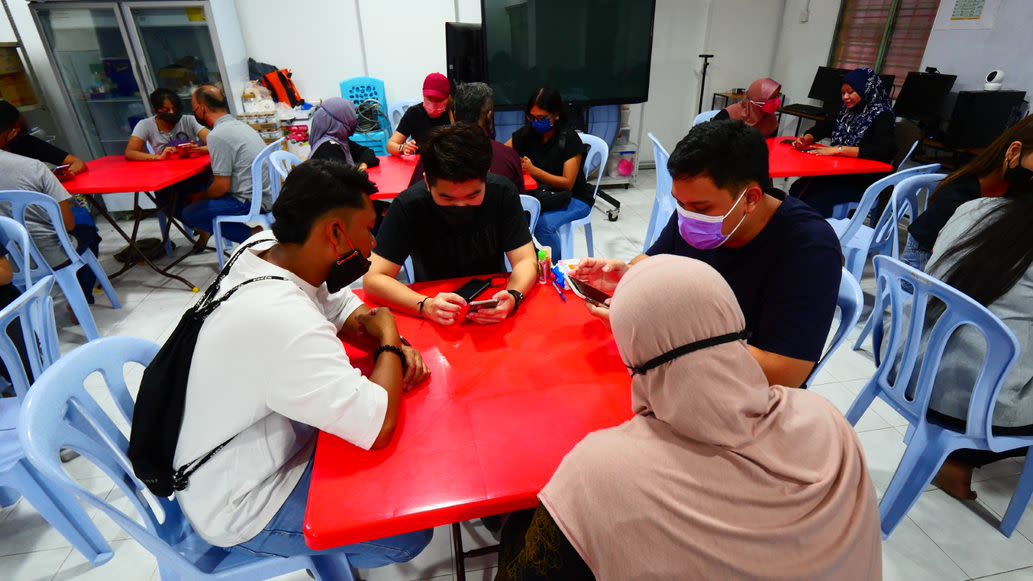 Among those who helped and volunteered in this survey session were six IACT staff, two BAC staff, and IACT's Diploma in Marketing and Advertising students.
A total of 45 families showed up to participate in the interview sessions, making this session a success.
We would like to thank UPLIFT, Mypj and FSS for giving this opportunity to IACT students and staff to interact, and make a difference in the lives of communities like this .