Malaysia Flood Relief 2021 (Raub)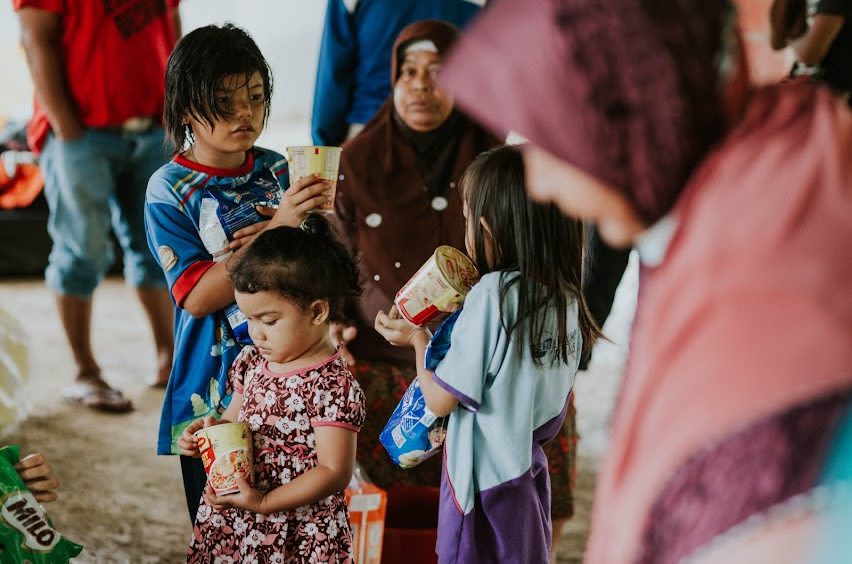 While some of us have been enjoying the weather recently, torrential rain has caused flash floods in Raub and other towns in Pahang. More than 2,000 people have been displaced, forcing them to seek shelter in temporary relief centres.
GiveBACk.my, an offshoot of the Make It Right Movement, had organised a donation drive fundraiser. With Rm11,315.00 raised thus far, the team set off on their mission to deliver supplies in aid of Raub's flood victims. Villages and families in dire need were successfully identified with the assistance of Mr Rashid from the Raub MP's office and Mr Khairul, a District Officer in Raub.
With supplies loaded into vehicles, the GiveBACk team made their way to Raub where they visited five separate locations – Kampung Ulu Jeruas, Jeram Besu, Kampung Tersan, Kampung Tersang and Kampung Kuda Semantan.
Upon reaching, the devastation wrecked by the floods appalled them. Things like furniture, clothes, kitchen equipment were all completely destroyed. For some, they were only left with the clothes on their back. Throughout the donation drive, these villagers appealed only for food, basic utensils and necessities.
The villagers were dismayed that the floods have caused such destruction to their homes and belongings. Floods reached window levels in certain areas while some villages were totally submerged. They expressed uncertainty, not knowing where to begin as their homes were completely ruined by water and sludge.
In spite of this tragedy that has taken hold of their lives, the villagers were quite calm and thankful for the help received. The GiveBACk team were immensely touched by the villagers' hospitality with some even offering them lunch despite having so little food to eat. Although the team refused, the last family insisted that they at least join them in eating some jackfruit. Their kindness and fortitude in the face of such disaster was proof that the brave may fall but never yield.
Through the first round of donations, GiveBACk volunteers managed to provide assistance to roughly 50 families, with around 5 members to family. It was abundantly clear that this singular effort would not be sufficient to help these flood victims get back on their feet – more needs to be done. Which is why GiveBACk will be organising a much larger donation drive and they could use all the help they can get in reaching out to more flood-wrecked locations.
Photo Credits: Moo Tik Pin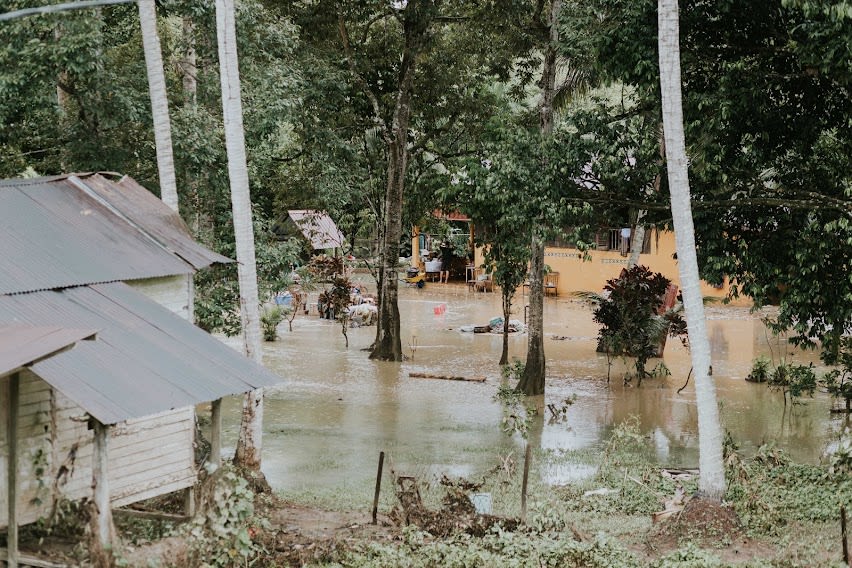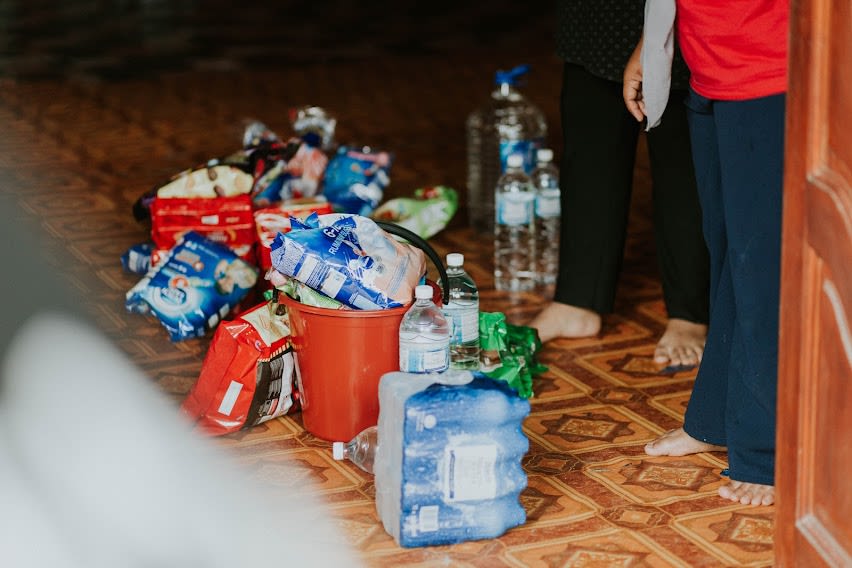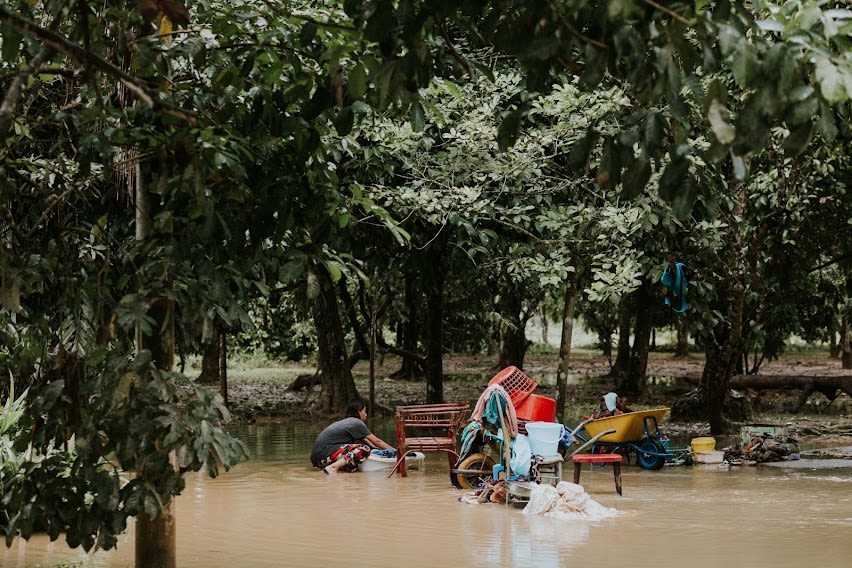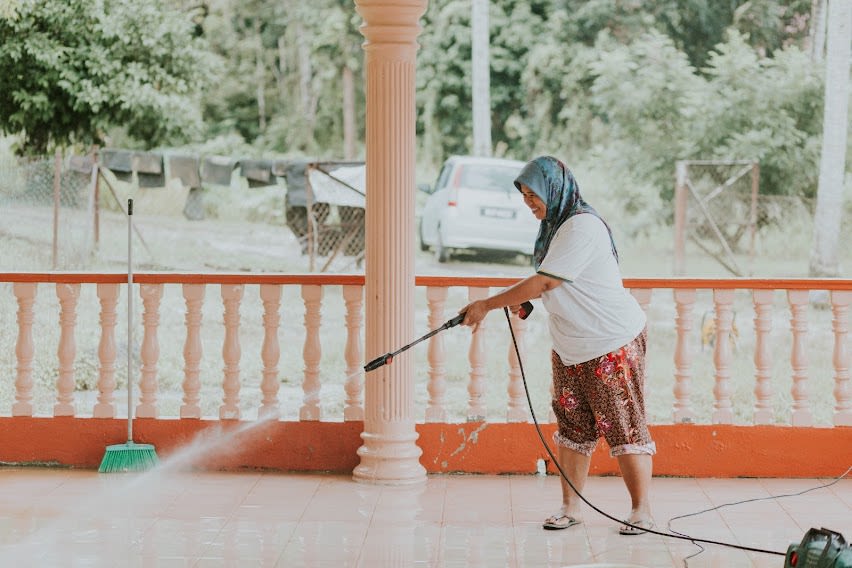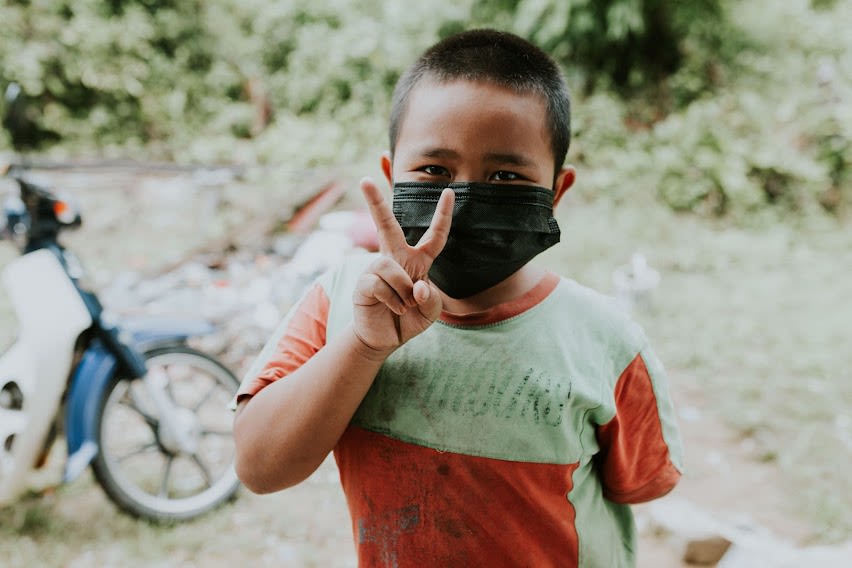 Item 1 of 6