MCOMart: The Latest Free Marketplace for Local Micro Entrepreneurs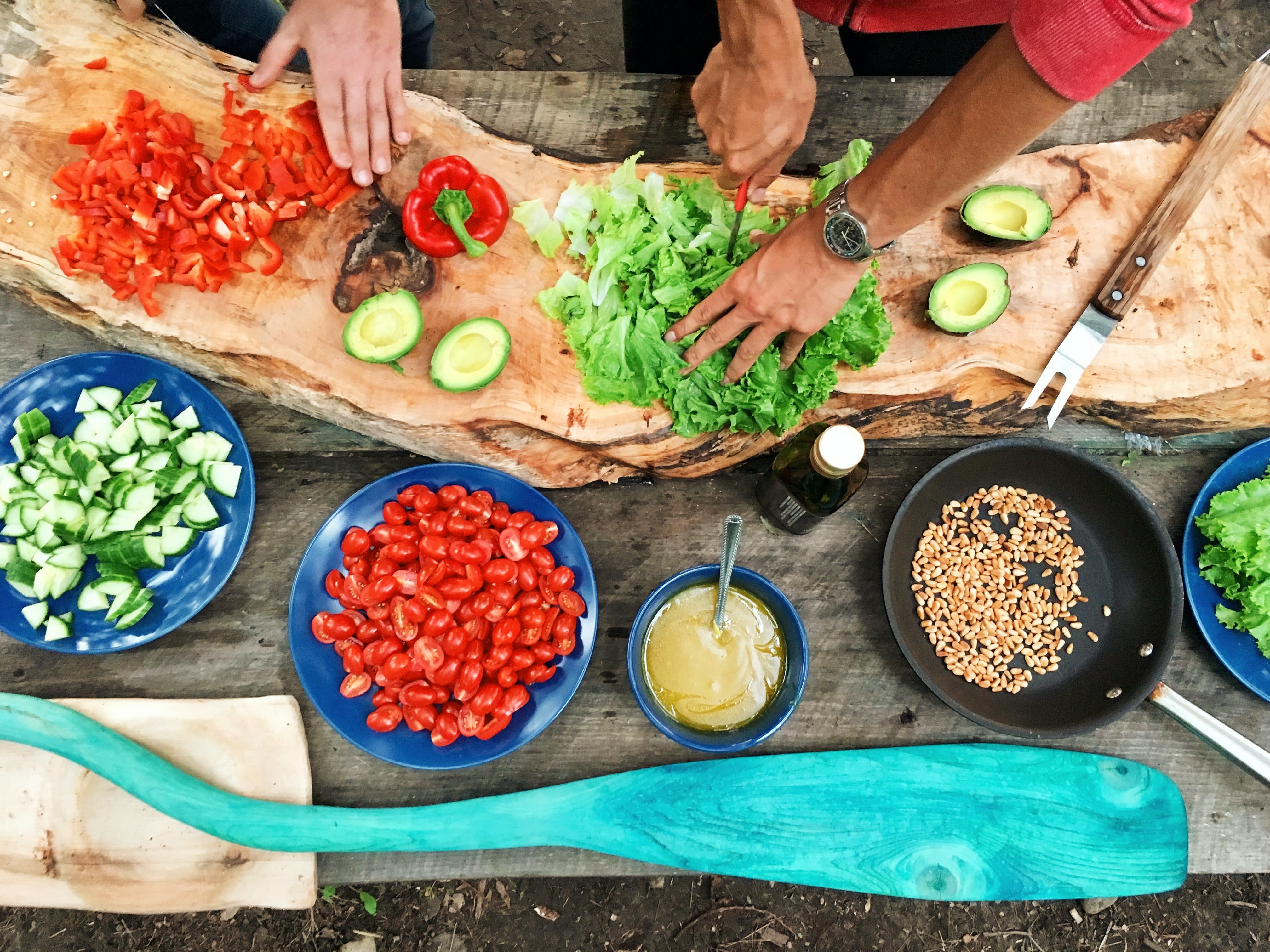 Over the past two years, government-initiated lockdowns were put in place to control the spread of Covid-19 cases.
While measures were taken to control the spread of the disease, these lockdowns also had the unfortunate effect of increasing the nation's poverty rate, contributing to the rising loss of incomes, affecting livelihoods and vulnerable communities.
 While individuals working in private or government sectors have been able to transition from working in an office to working from home, with some left with no option but to settle for a pay-cut, others have not been as lucky. This pandemic has indefinitely inched its way into the lives of society. Some have lost their jobs, others have been forced to shut down businesses, or pivot to a career field more viable under the current economy.
In line with its CSR initiatives, and in a bid to help many in need, the BAC Education Group has been focused on devising methods of helping Malaysians over the past year.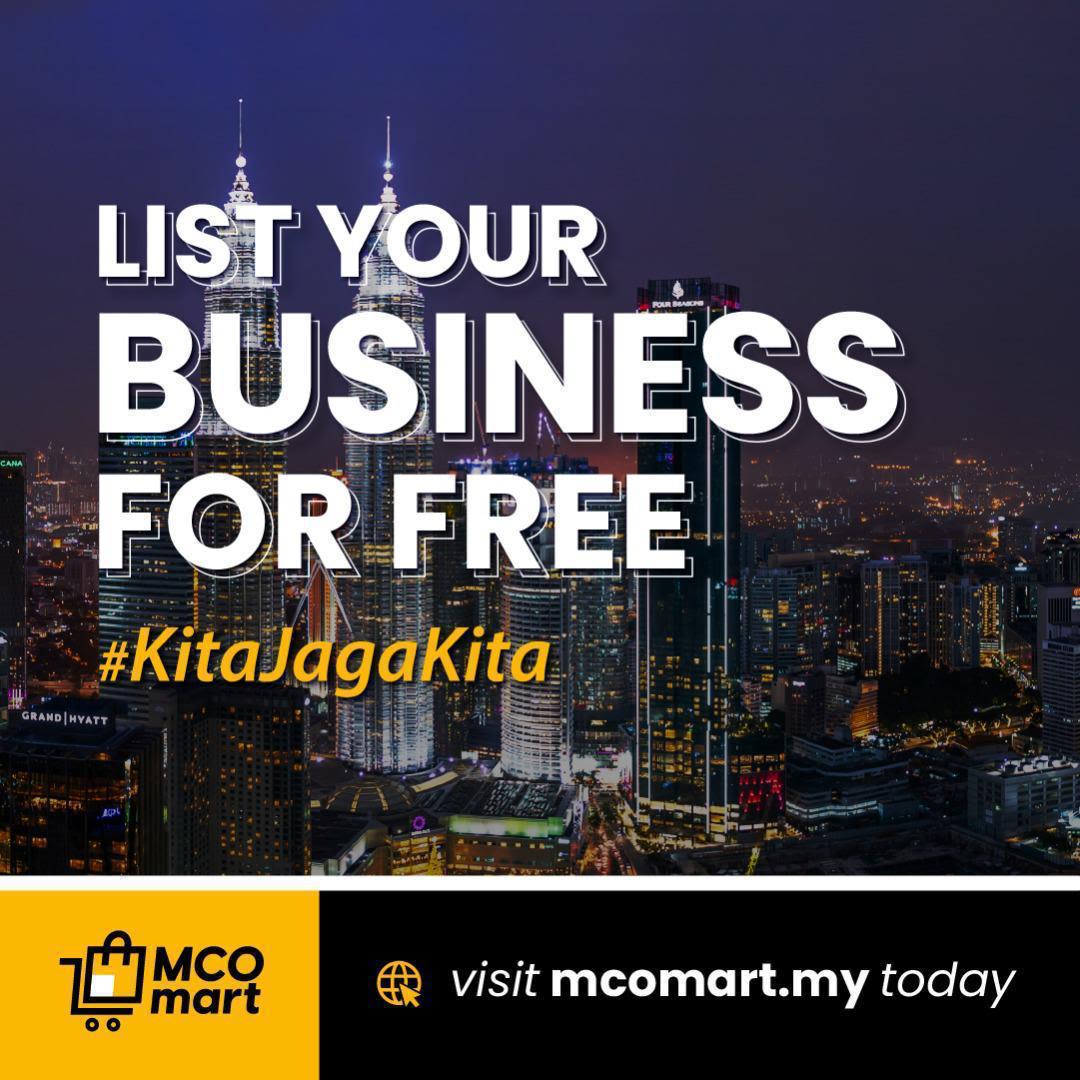 Running simultaneously with other initiatives is MCOMart, an online platform to help small businesses market and reach their customer bases for FREE!
With many feeling the brunt of the pandemic, it has been a struggle for small business owners especially, to sustain and keep afloat. Without the means and resources to advertise and market their businesses, and with practices and changes accelerated with the transition from conventional to online, many micro businesses are only now beginning to adapt to these changes. While we applaud these existing businesses and small start-ups for their grit and ingenuity through tough times, it is the access and limit to marketing and advertising that usually sets them back.
"We launched MCOMart, a free Marketplace for local goods and services, where the seller and buyer pay absolutely nothing to us. It is fully funded by BAC. Via MCOMart, entrepreneurs could list and promote their businesses for free. This would enable them to focus on their resources for product development, and enjoy a wider profit margin" said Raja Singham.
The idea behind MCOMart was simple – for everyone to buy local goods and to support local businesses, in a way helping micro businesses through these unprecedented times.
MCOMart was set up with #KitaJagaKita and #KitaSapotLokal in mind. Start-ups and small businesses work with little capital, and usually have no money to market their business online. With this FREE platform, micro-business owners will be able to market their products and services to a concentrated customer base, supporting local businesses.
"We understand how difficult it is for new businesses or those who want to start-up a new business after losing their jobs, we are here for you" Raja Singham assured.
Meet Chitra Devi, one of the small business owners using the MCOMart platform. This 53-year-old travel agent by profession for the past 31 years, initially did not feel the pinch of the lockdown. When covid fatigue and burnout started making its presence felt, Chitra began questioning her purpose in life.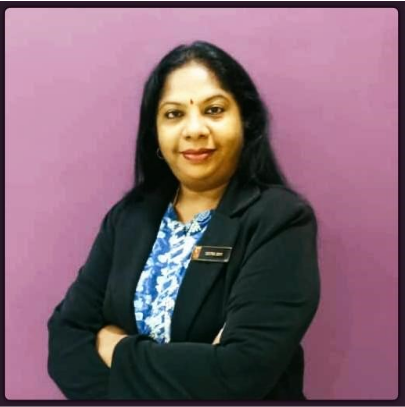 Burdened with many uncertainties, she shared her concerns. With a son still studying, and her husband who is a kidney patient unable to secure contract jobs when the pandemic hit, Chitra knew that she would have to steer the family's financial ship and commitments.
This is what Chitra Devi exactly did – she took the bull by the horns.
She knew that she had a passion for cooking, but to start a food catering business would require help and demanding work. With food catering out of plan, this enterprising woman thrived with the encouragement and support pouring in from people around. And this is how Akshayaa Gourmet was born – a business based on the idea of making her own masala powders. Chitra Devi makes homemade spice blends, her grandmother's recipe, made from organic and fresh spices.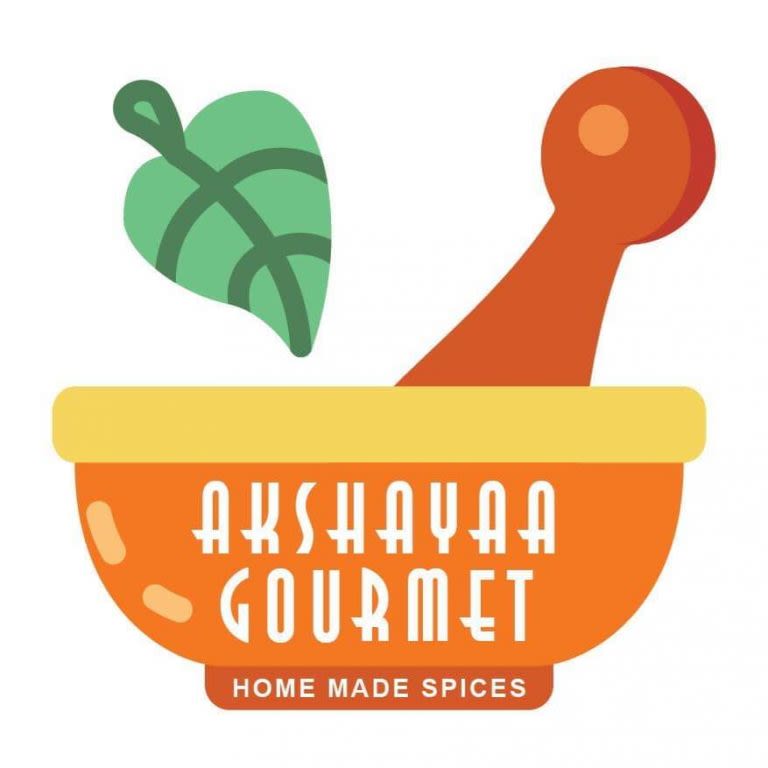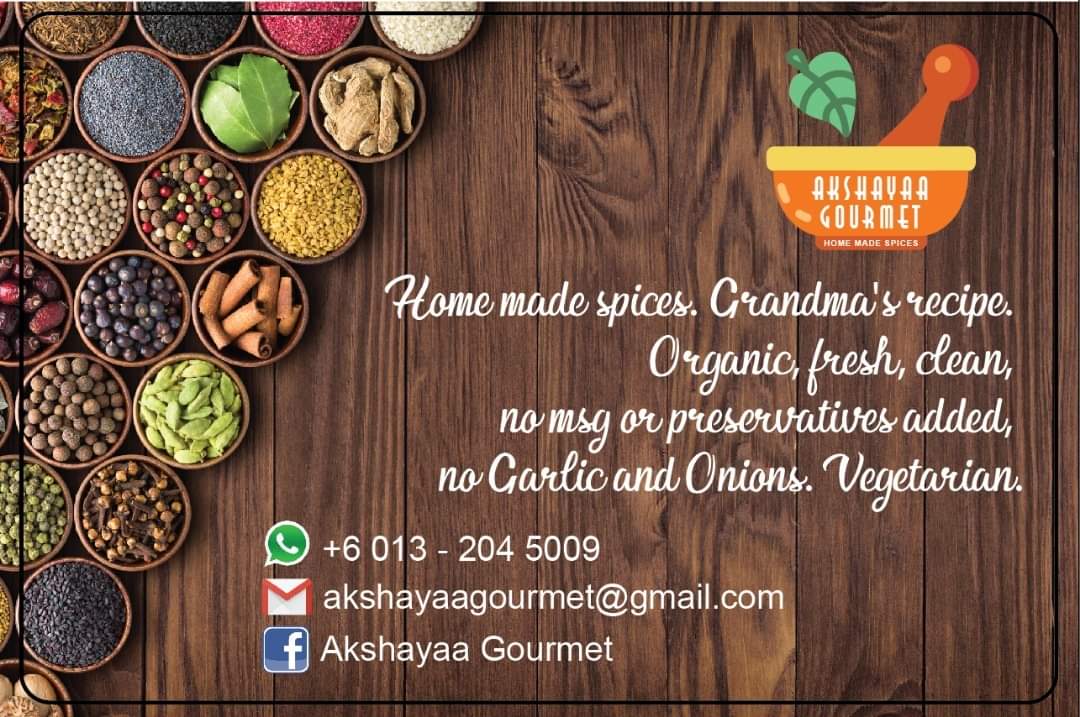 MCOMart has been instrumental in helping small businesses like hers reach a wider market. Through this platform, SMEs will not have to worry about online connectivity or connection with customers.
Apart from listing their businesses for FREE, MCOMart helps vendors grow their business by promoting them, and by featuring tips, tricks of the trade, and advice, which comes in handy for any business owner.
Akshayaa Gourmet is just one of the many businesses using MCOMart to its advantage.
Raja Singham added that the 100% free model also applies for his other Covid-19 related initiatives – Project Deep and Project Entrepreneur, which are aimed at upskilling and reskilling the Malaysian public. Both these projects also serve to assist start-ups run their business better and improve their chances of success.