MMA Wilayah, BAC & MYMA Serve B40 families in Cheras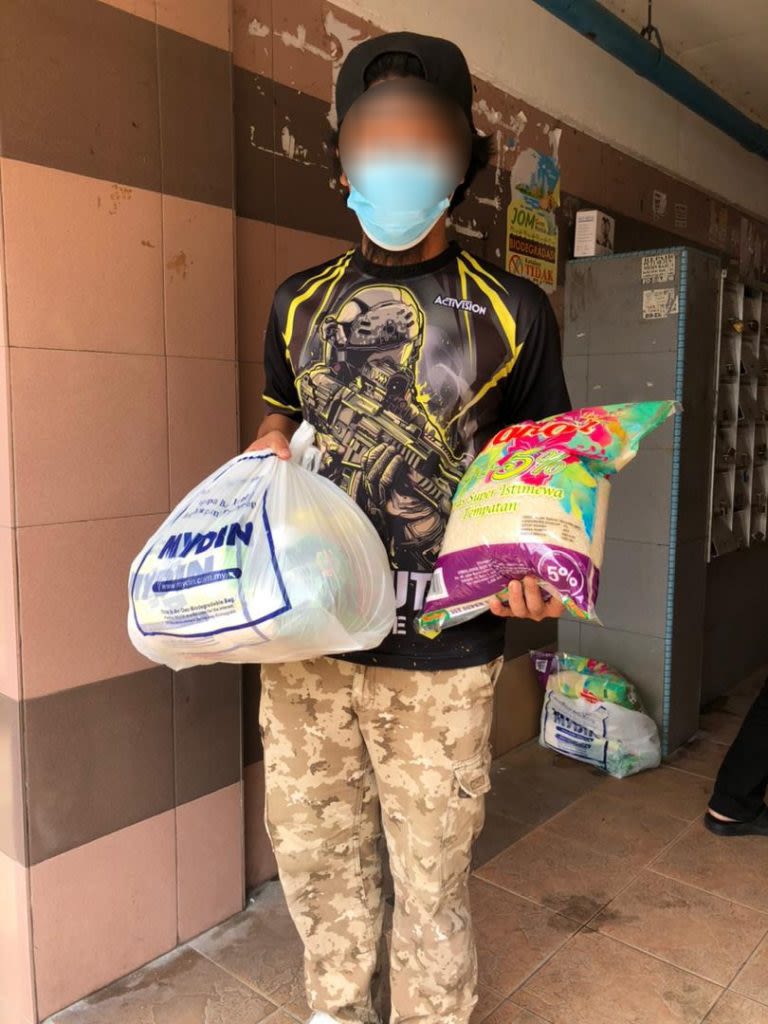 On 31st July, 38 grocery packs were delivered to families living below the poverty line, at the Sri Johor Flats, Cheras. These packs, sponsored by Malaysian Medical Association (MMA) Wilayah Persekutuan, were delivered by Madam Chandra of My Young Minds Association (MYMA).
MMA & MYMA has been supporting the FreeMakan campaign since its launch, and we are grateful to have like-minded partners like them help in our fight against hunger.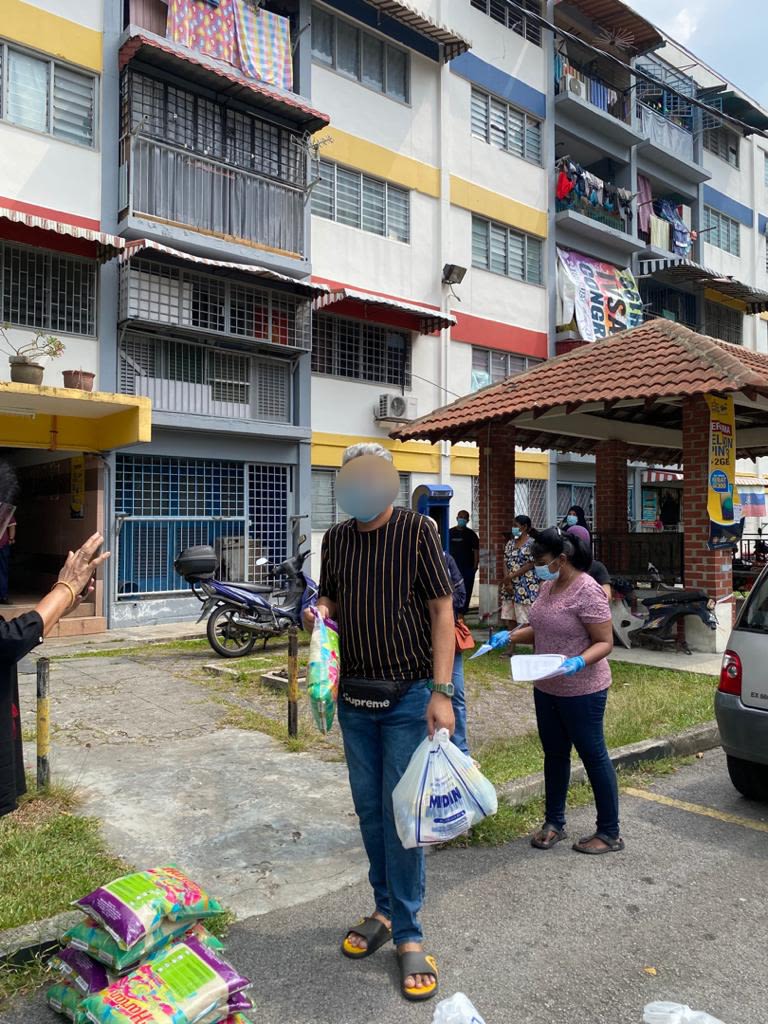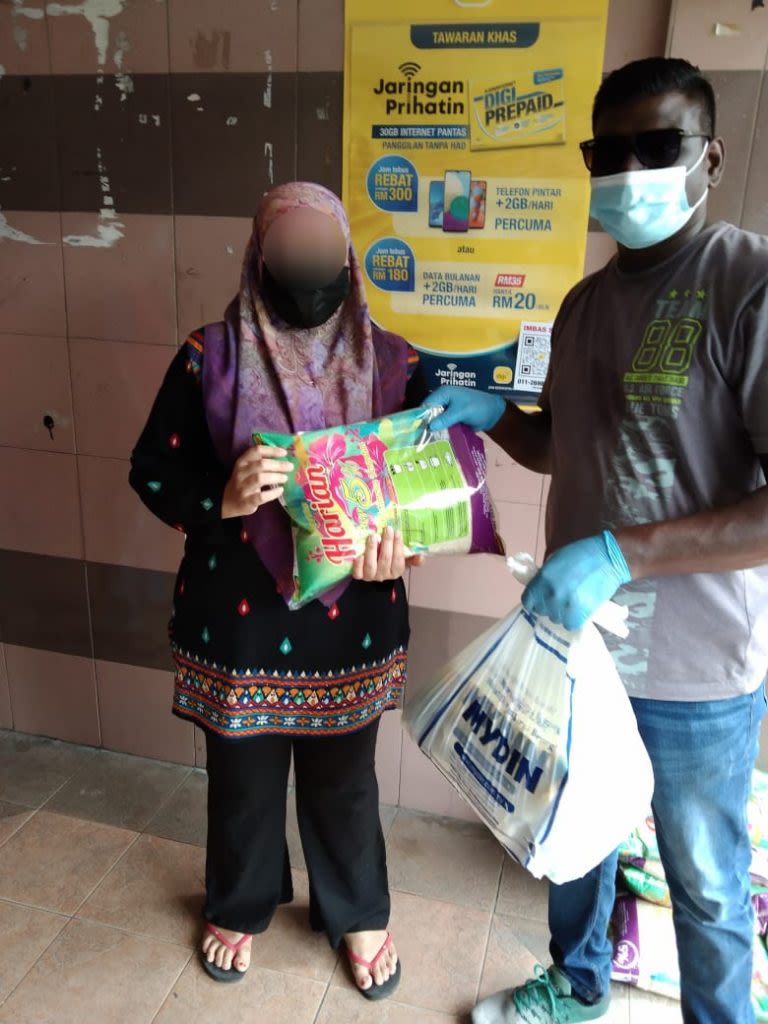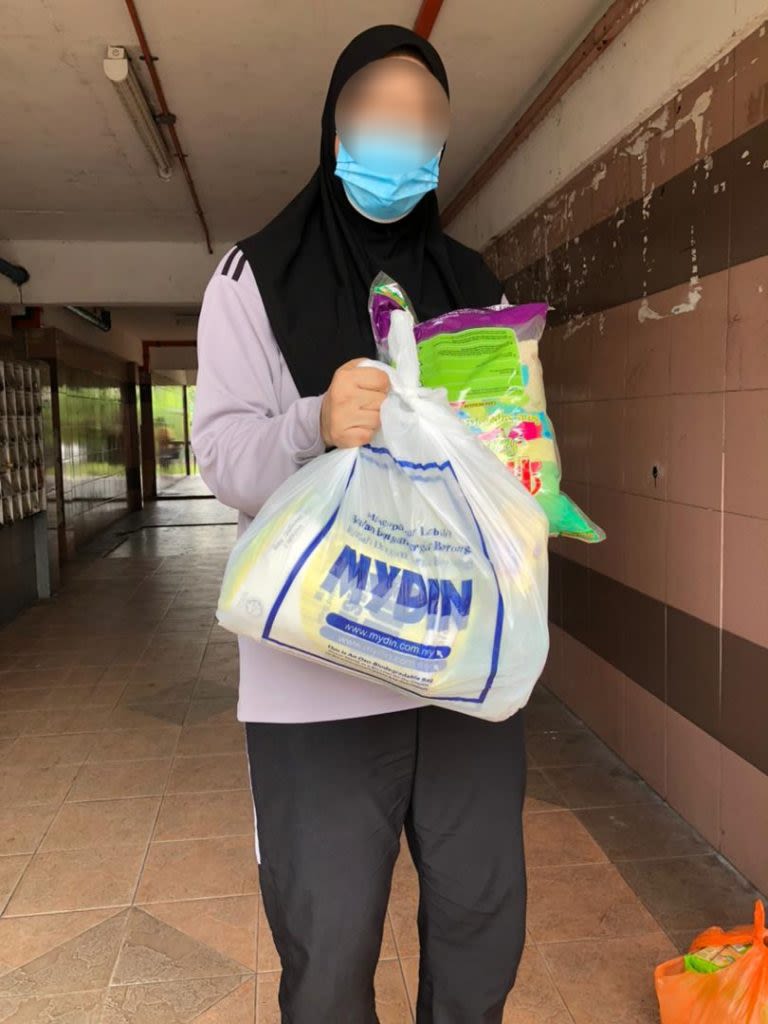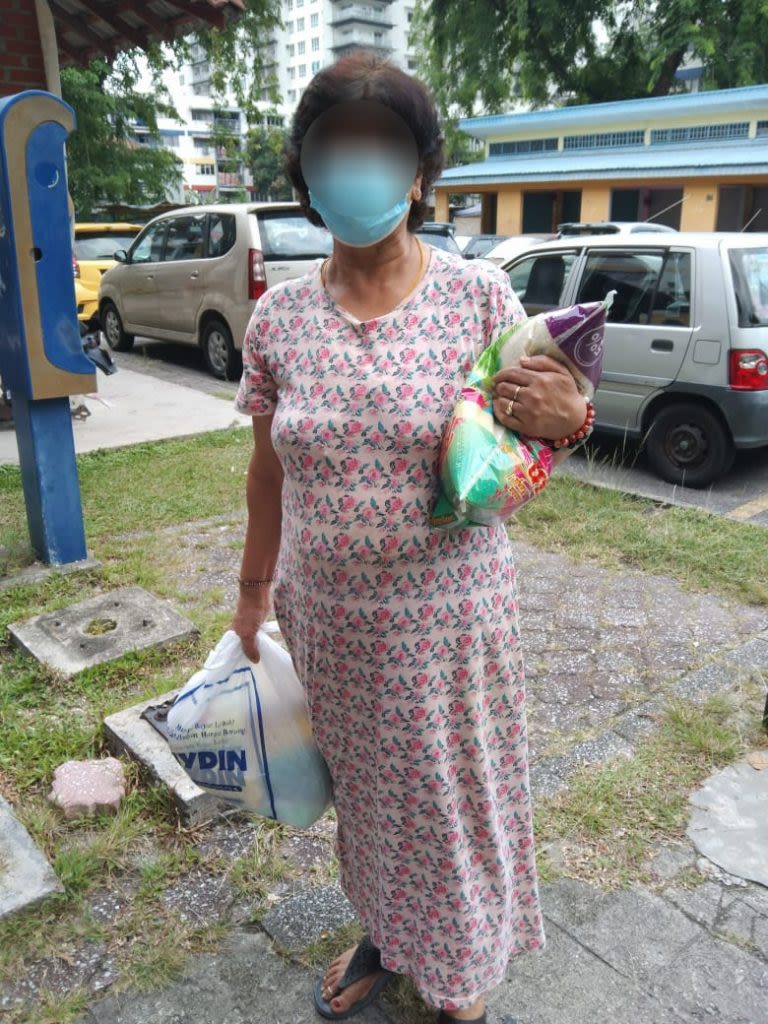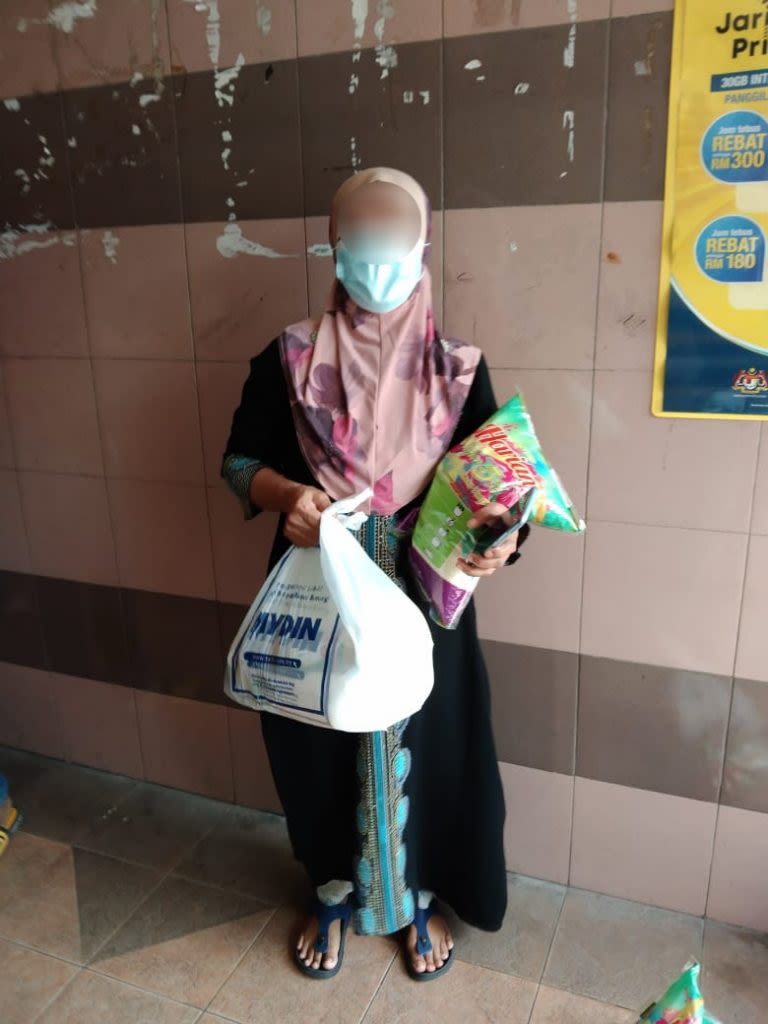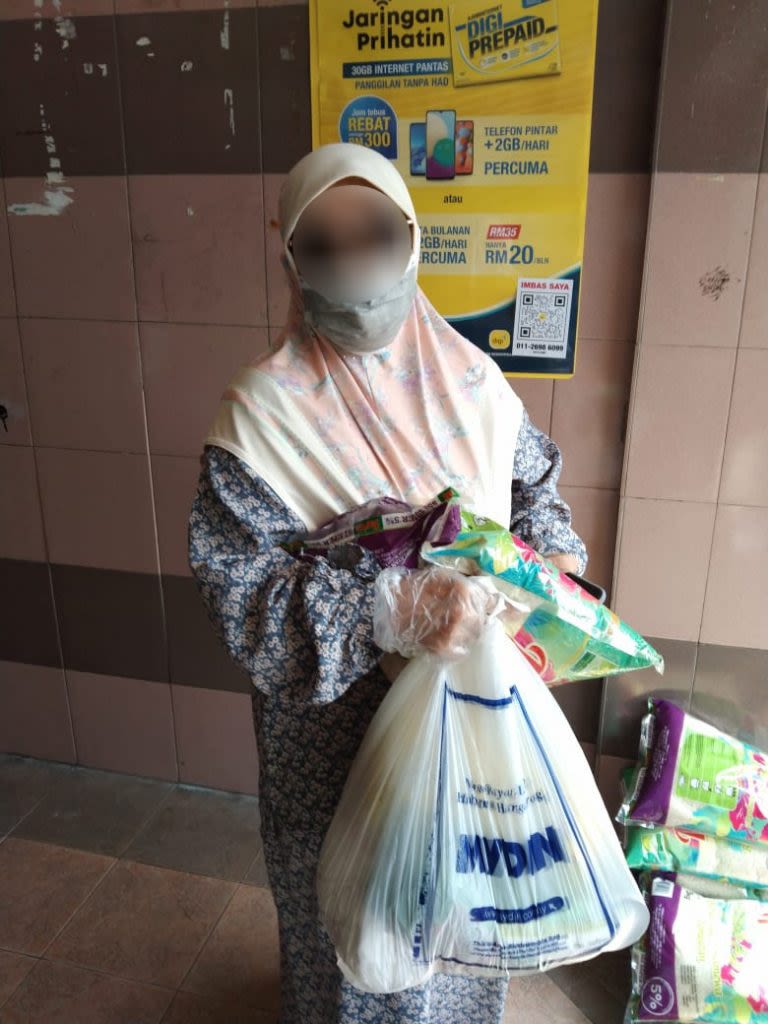 Item 1 of 6