More Grocery Packs Arrive For Distribution to 2,000 Families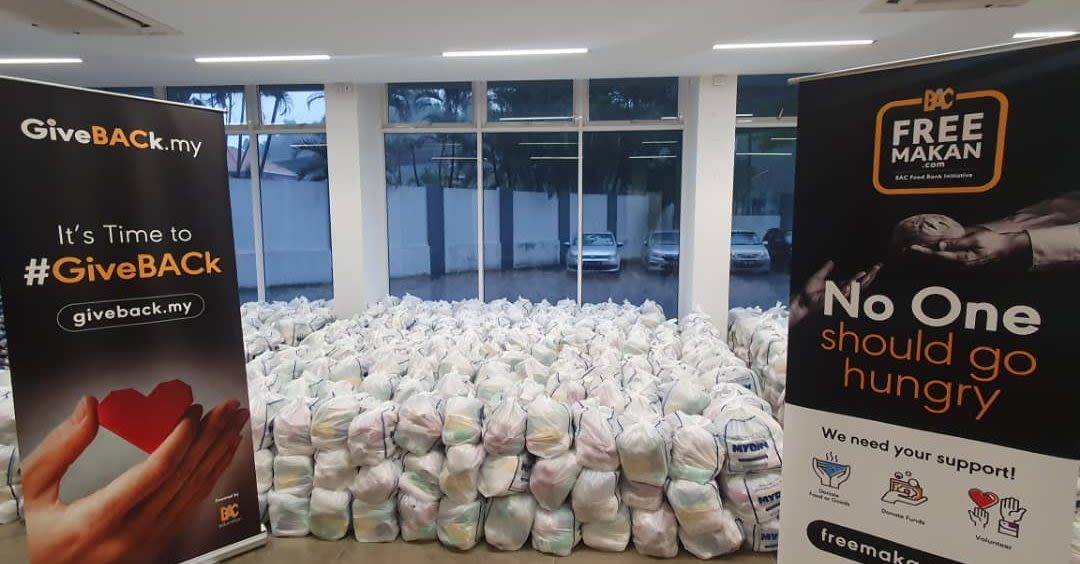 The 4th consignment of 2000 grocery packs arrived last Saturday (3rd July 2021). These packs will be distributed to another 2,000 B40 families to help relieve food anxiety, which has been rife throughout this FMCO.
BAC Education staff volunteers had spent the day at the FreeMakan warehouse, packing and counting these grocery packs that are to be delivered over the next few days.
40 packs were collected on Saturday evening for families who had put up white flags in response to the 'Bendera Putih' movement.
50 grocery packs were collected by PAMAR, one of our beneficiary organisations, for B40 families in Ulu Selangor and Kuala Selangor.

200 grocery packs have been delivered to Mentari Court Block A on Sunday 4th July.

With the increasing number of requests everyday, the Free Makan campaign will continue to reach out to as many families as possible in quest to stop hunger!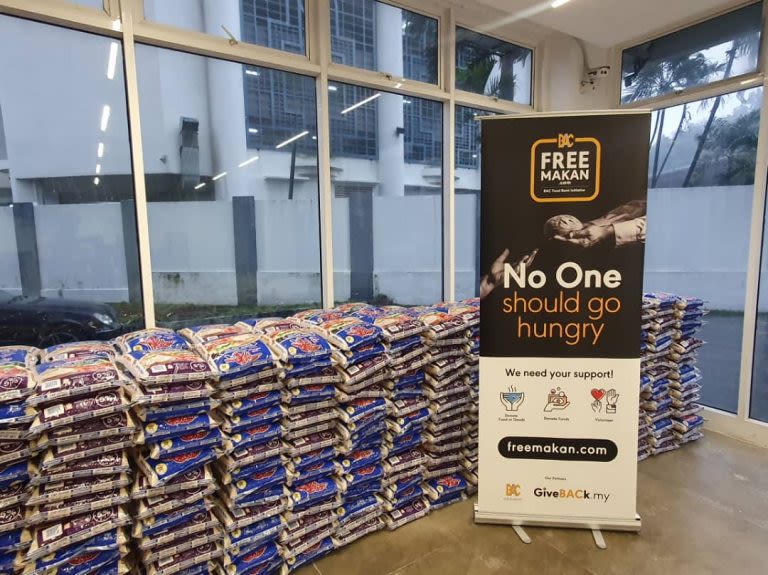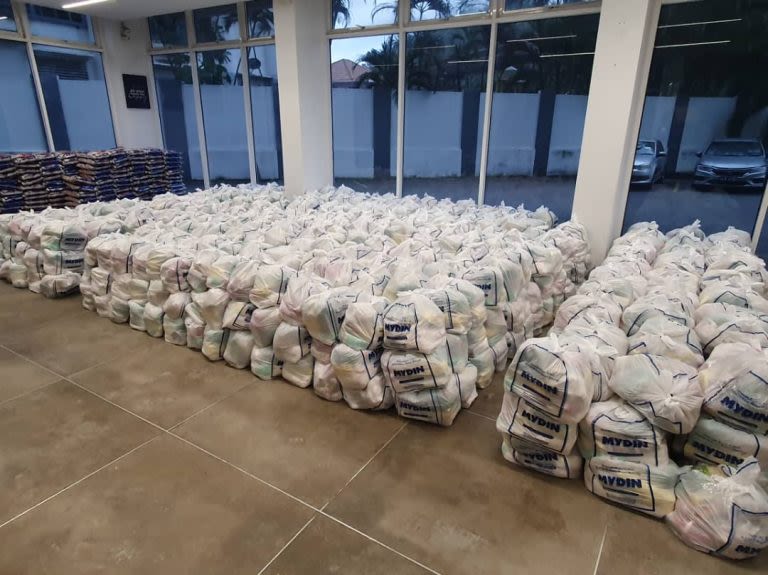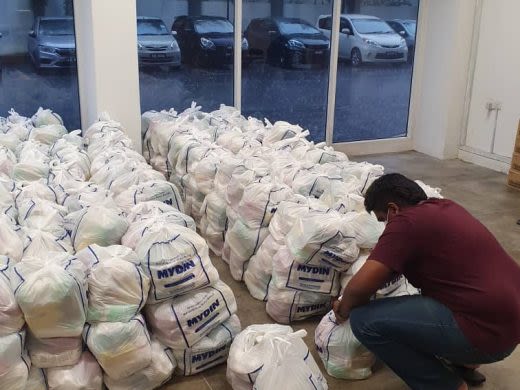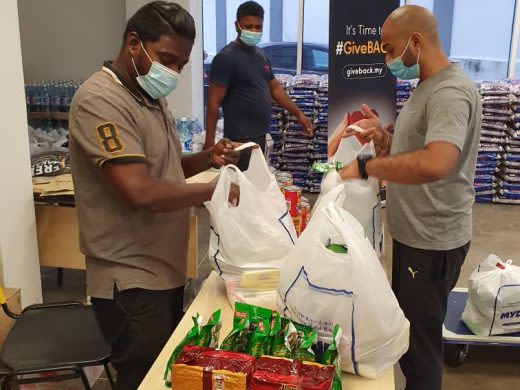 Item 1 of 4