Multi-Parameters Vital Signs Monitor Delivered To Hospital Ampang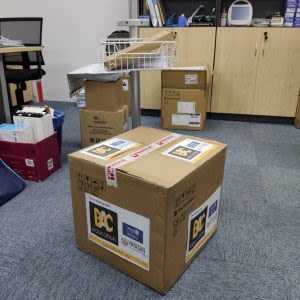 A Multi-parameters Vital Signs Monitor, costing RM9000 was hand-delivered to Hospital Ampang on 27th August 2021.
This equipment will be used to monitor a patient's vital condition, with comprehensive readings, through waveforms and readouts.
Healthcare professionals will be able to record patients' heart rate, blood pressure, oxygen saturation, respiration and body temperature.
On behalf of CovidFund, Dato' Bindi Rajasegaran, Director Governor (DG) of Rotary District 3300, handed over the equipment to Dr. Kasuadi Bin Hussin, Director of Hospital Ampang.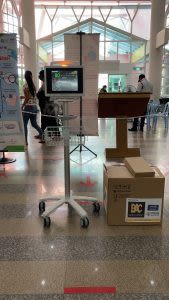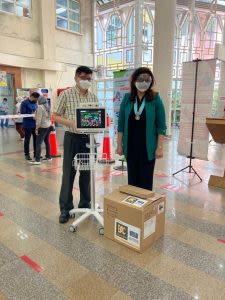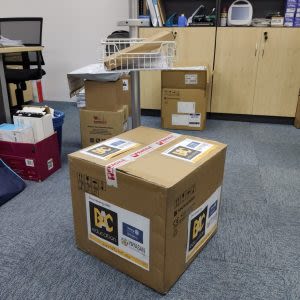 Item 1 of 3