OKU Communities Across Klang Valley Relieved Of Hunger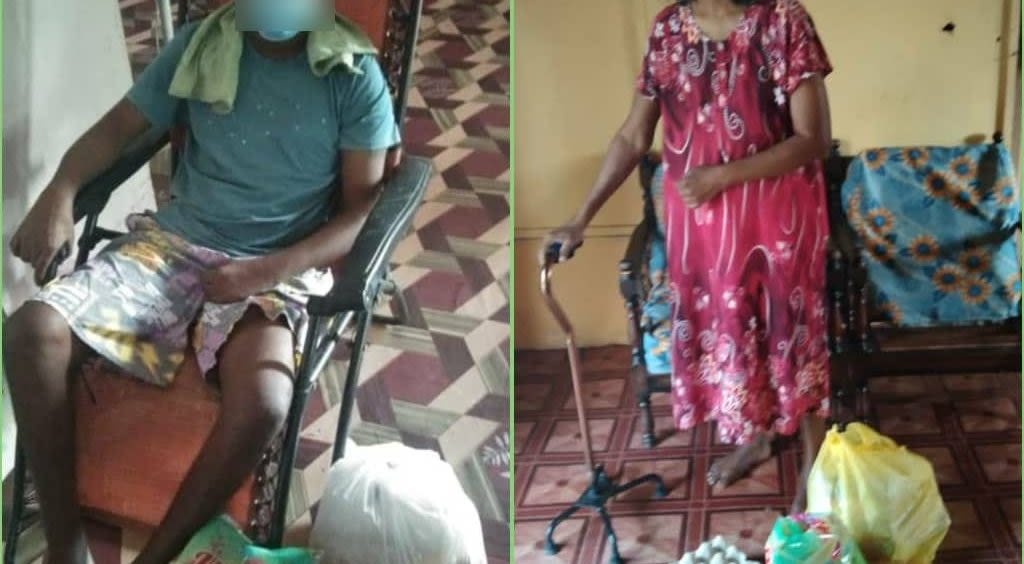 People with disabilities, otherwise known as Orang Kurang Upaya (OKU), are often forgotten and left at the margins. However, during times like these, it is their communities that are most in need of our help.

On July 25, DAWN (Digital Association of Women in Malaysia), one of our amazing partner NGOs, facilitated a delivery of 50 FreeMakan grocery packs to OKU recipients in the following locations:
1. Sabak Bernam: 29
2. Petaling Jaya: 3
3. Sungai Buloh: 6
4. Jeram: 2
5. KL: 1
6. Seri Kembangan: 3
7. Batu Arang: 2
8. Kuala Kubu Baru: 2
9. Bestari Jaya: 1
10.Kota Damansara: 1
They were immensely relieved by the food aid received! None of this would have been possible without the Creador Foundation's generous donation. Thanks to their sponsorship, we're able to reach the most marginalised communities across Malaysia.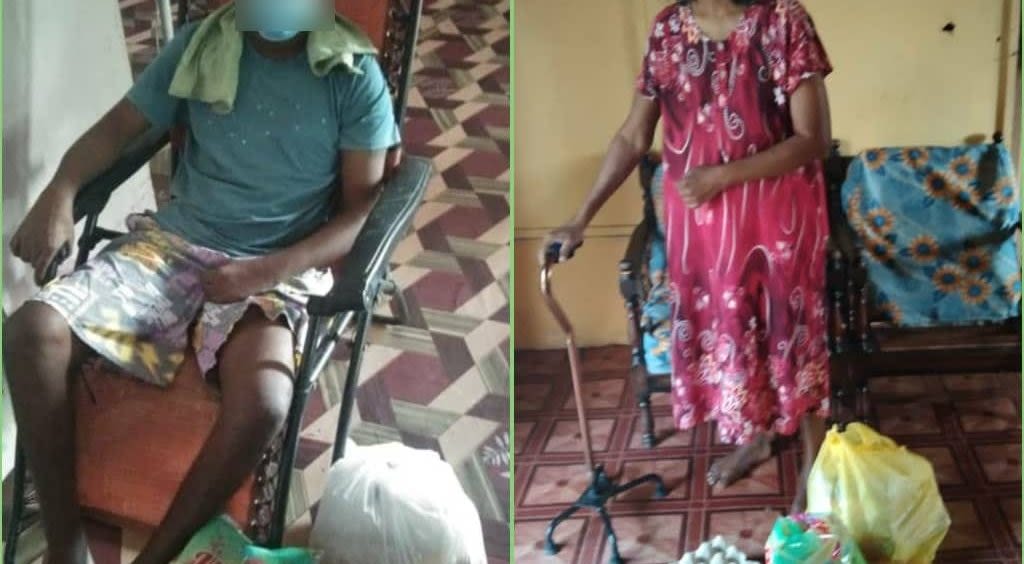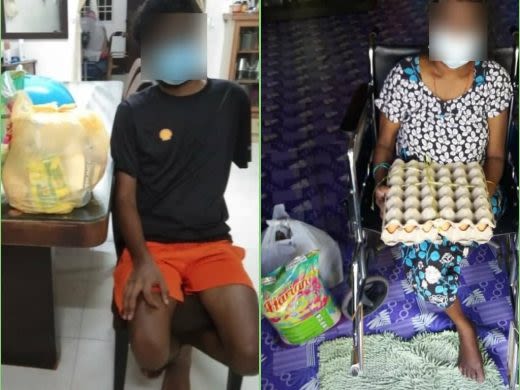 Item 1 of 2