PAMAR Distributes Groceries To Orang Asli In Tanjung Malim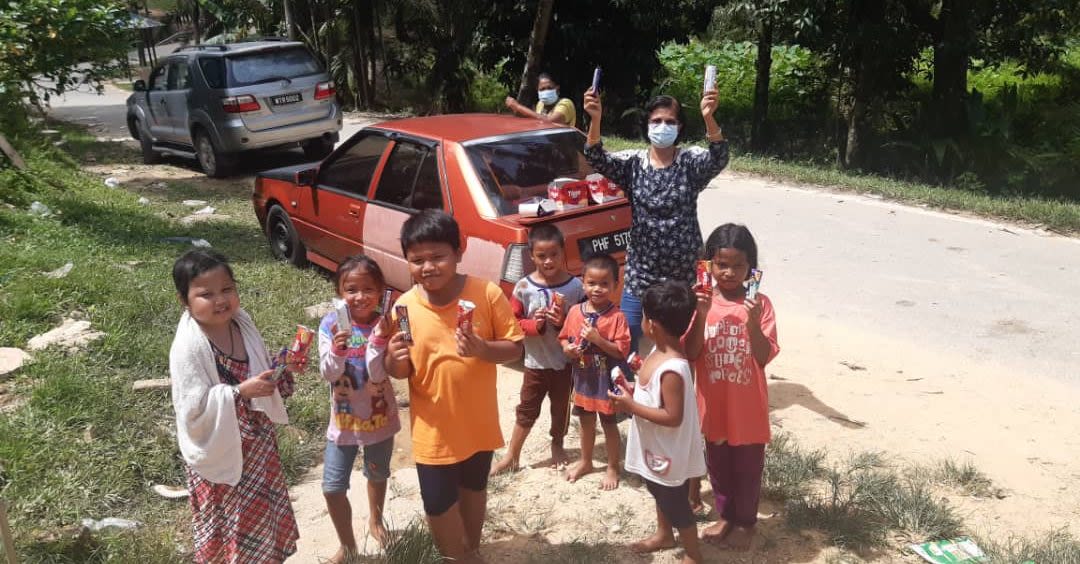 23rd June 2021 saw Persatuan Akademik Motivasi Akhlak Rawang (PAMAR) make its rounds once again to deliver aid to affected communities and families. This time, residents from Kg. Orang Asli, Sg. Jernih in Tanjung Malim welcomed volunteers with huge smiles.
The Orang Asli, also known as the indigenous population that forms a national minority, are also the oldest inhabitants of Malaysia. They are among the communities that have been hard hit by the MCO. Living in isolation, and in fear of contracting the virus, the Orang Asli have been trying to make ends meet through food rations and hand-outs by the government, NGOs and generous individuals.

PAMAR distributed 30 grocery packs to households in need at this Orang Asli settlement.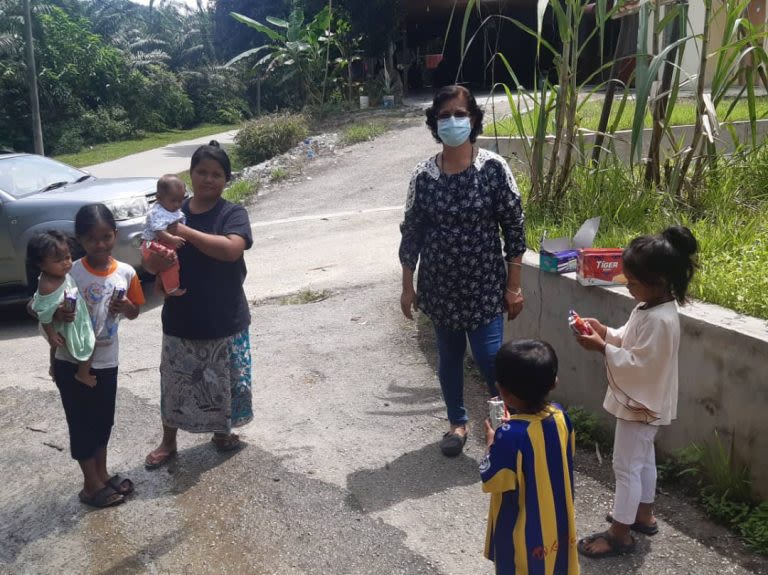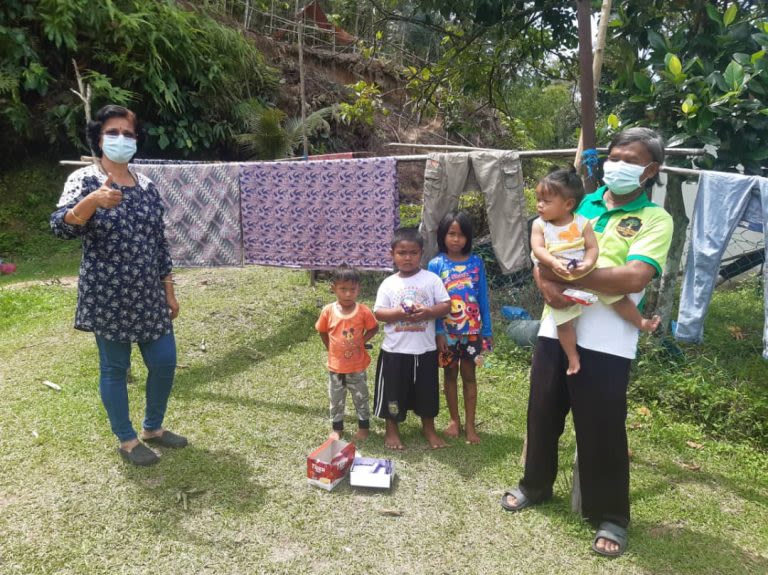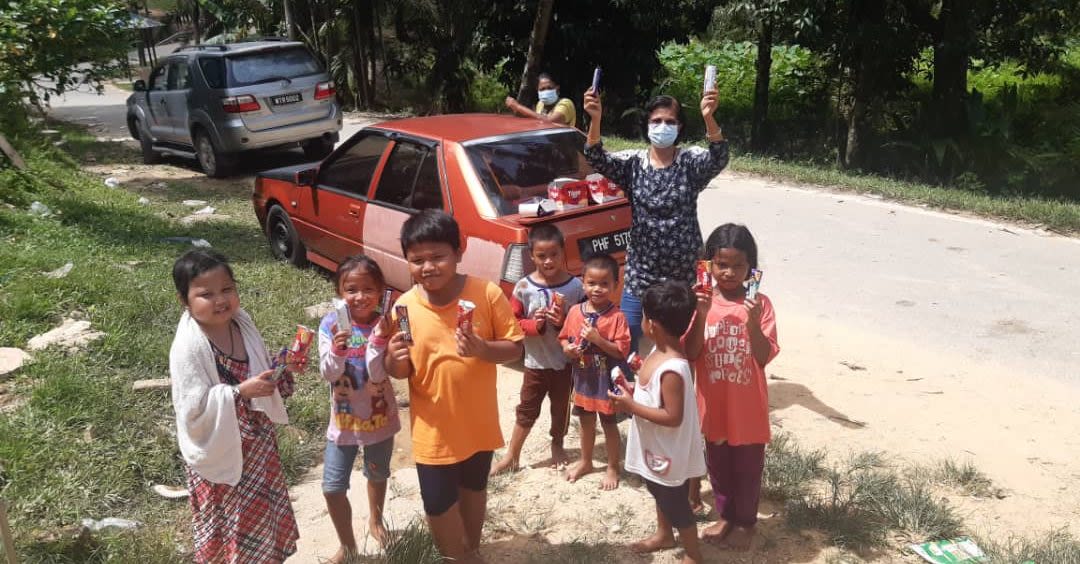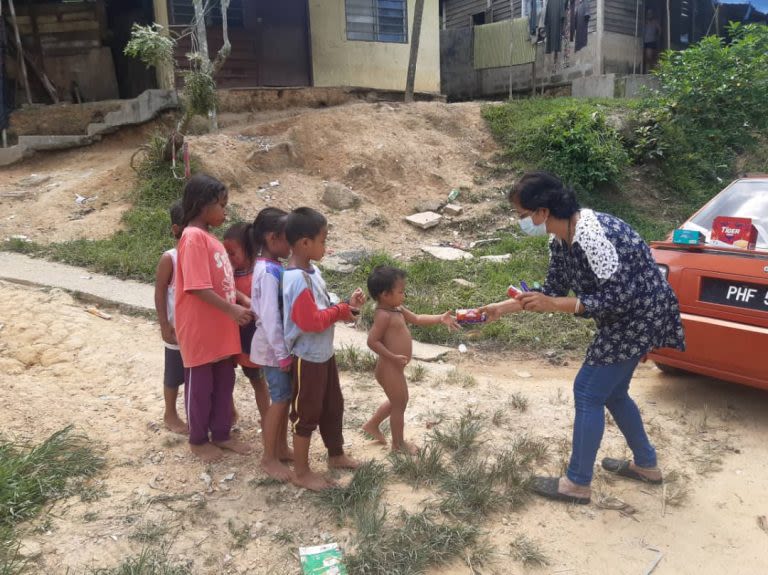 Item 1 of 4