PPB Group Sponsors Grocery Packs Delivered To Myanmar Chin Community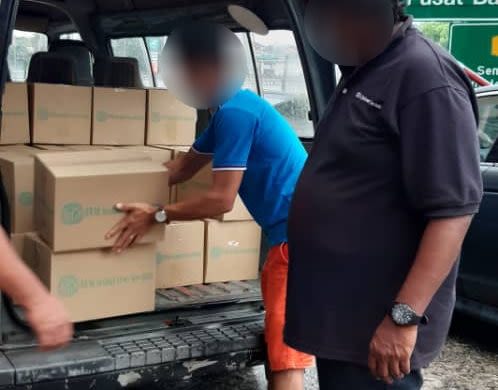 PPB Group Berhad is a Malaysian diversified conglomerate which engages in food production, agriculture, waste management, film distribution, property investment and development.
This company, founded back in 1968, recently sponsored 70 grocery packs, which was delivered to the Myanmar Chin community. BAC apprentice, David Ranil Nyanapragasam, once again headed to the location, bringing relief to families in need.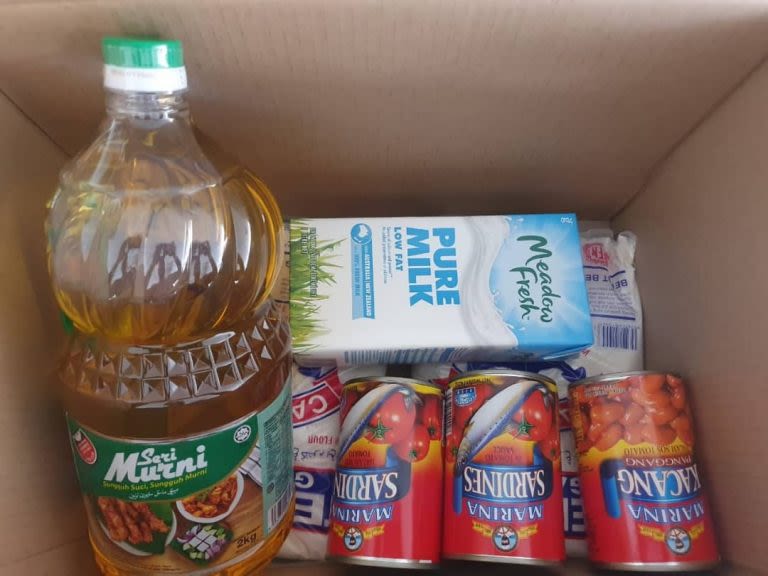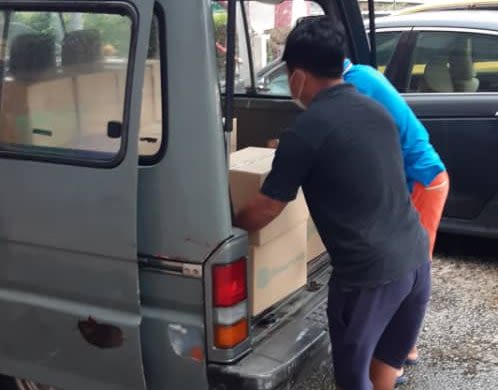 Item 1 of 2