Project Entrepreneur
To train and assist 10,000 new and existing entrepreneurs.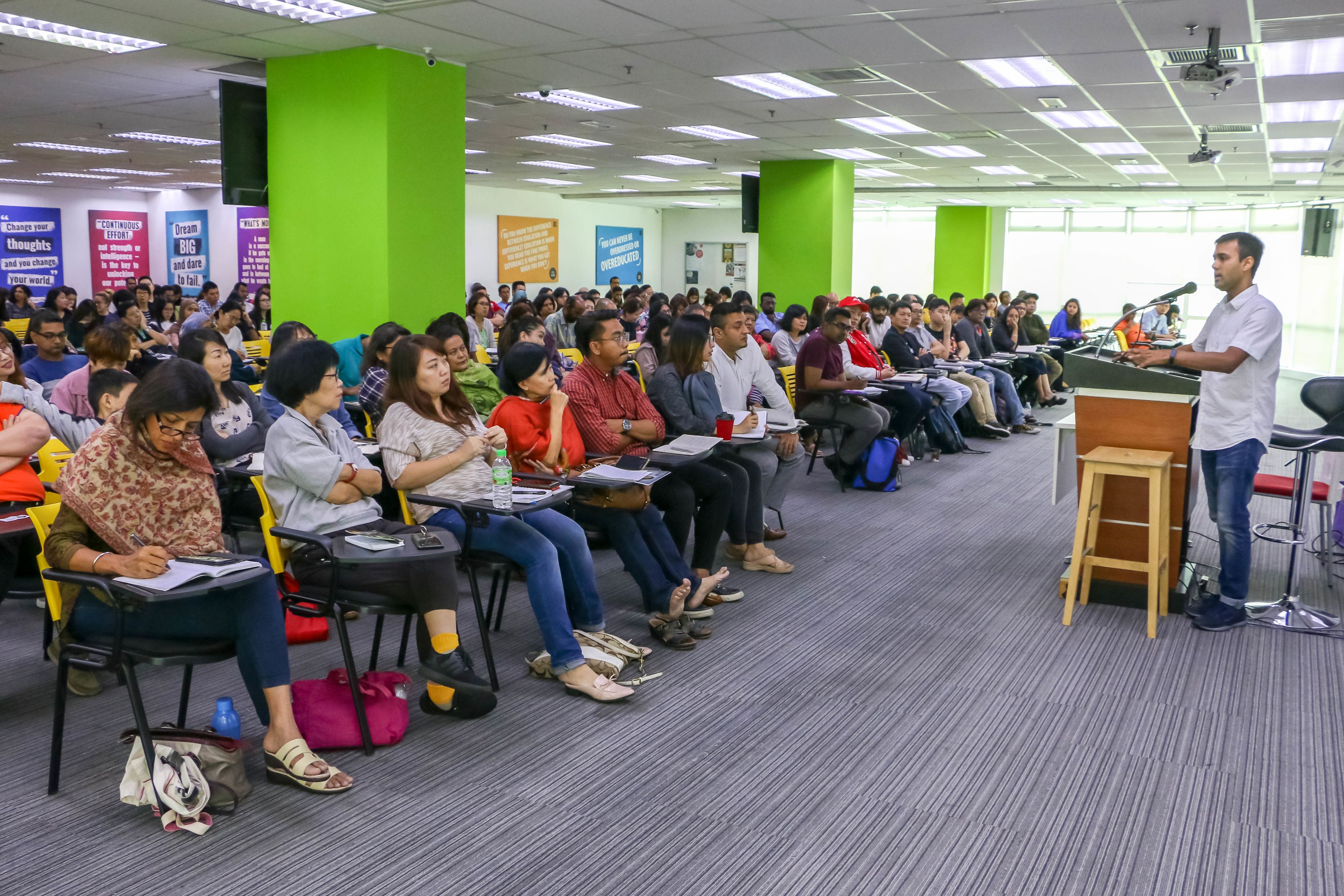 About Us
Project Entrepreneur is a nation building initiative by BAC Education to train and empower 10,000 new and existing entrepreneurs to build and grow their business whilst navigating the challenges of the fourth industrial revolution.

We firmly believe that entrepreneurs are the backbone of a nation's economy. That's why we established a RM 50 million fund under Project Entrepreneur to train and mentor 10,000 startups and existing entrepreneurs to adapt to the changing needs of the new normal.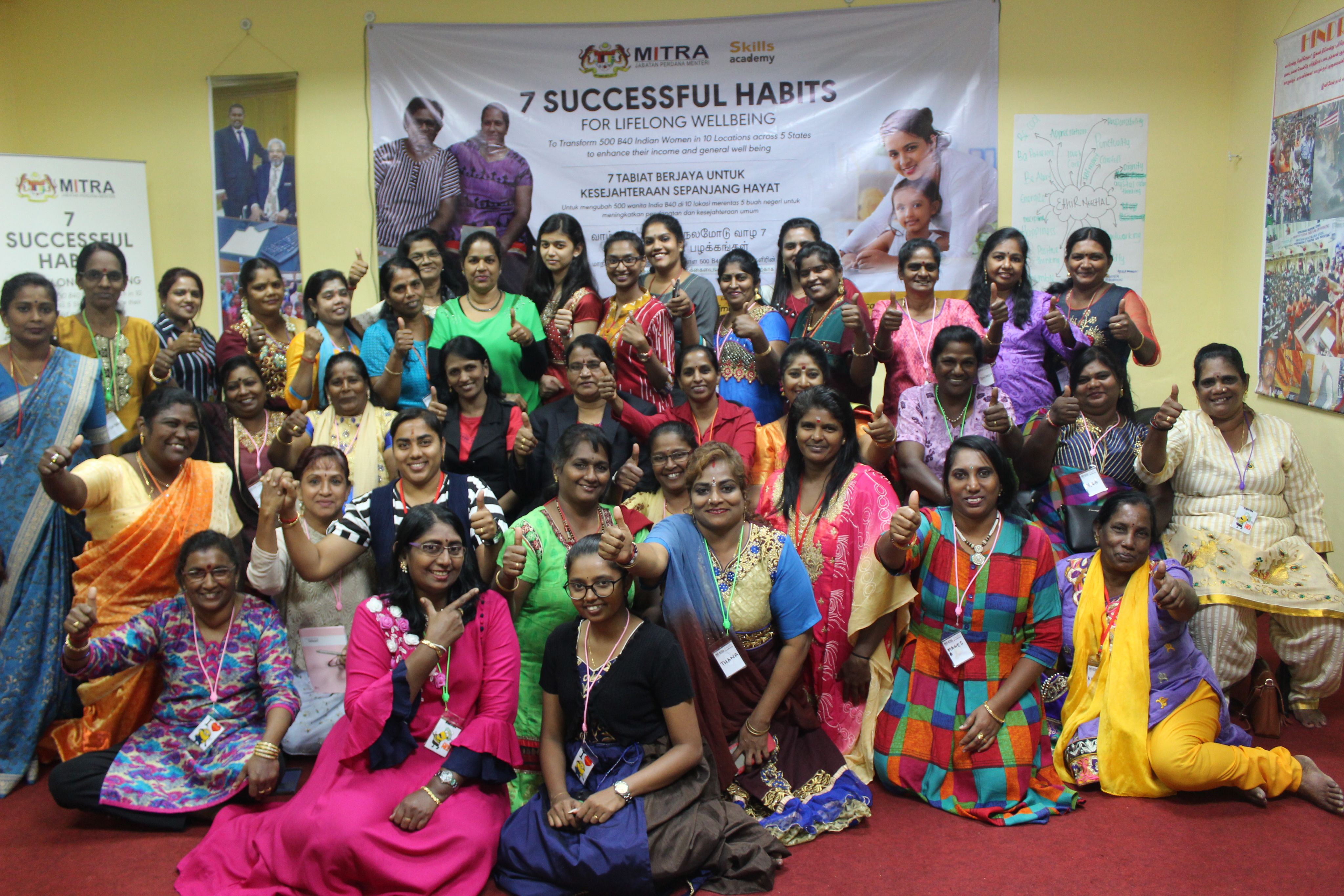 Here's what some of our graduates had to say:
"I always wanted to be my own boss. That was my dream since I was young. Project Entrepreneur has given me the impetus and the opportunity to realise my dream." – Purnima

"It was certainly a good initiative, undertaken by BAC, to help out would-be, new, and even seasoned entrepreneurs to learn more about entrepreneurship. I hope that such initiatives will continue in the future." – Shazlee Musa

"I really enjoyed the programme and learn a lot of new things and made me realise how important it is to take my business to the next level." – Valsala

"This programme has given me full confidence to pursue my current career. The information enables me to focus on branding, cash flow, capital, sales and marketing strategies to smoothen my business." – Sabrina
Check it out here.