ReachOut.my
We are in this together.
We are here to listen.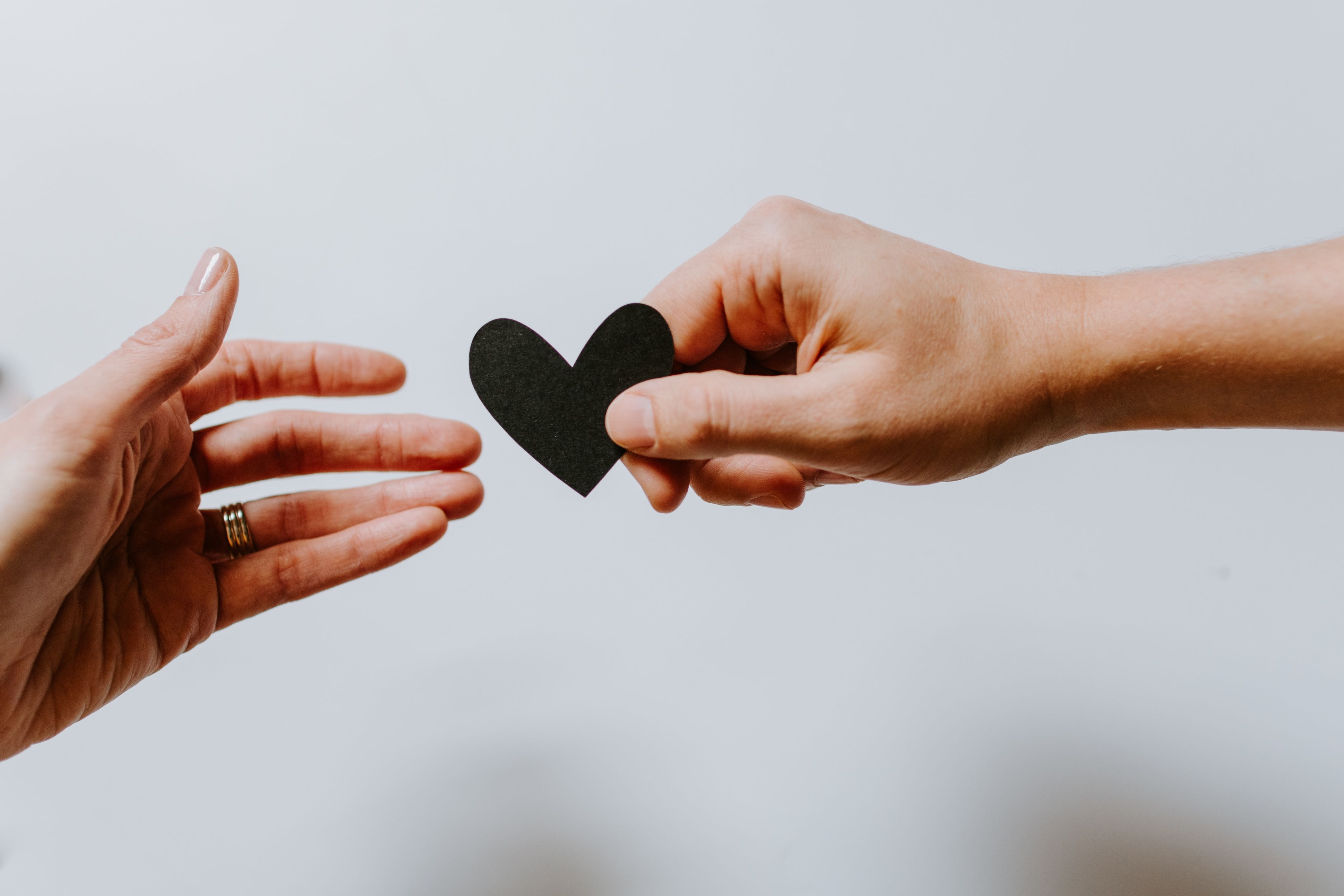 About Us
The Covid-19 pandemic has taken a real toll on the lives of many people, creating new challenges, and hindering their ability to adapt to their new normal. There is great need, now more than ever before, to provide support for those struggling with mental health like depression, anxiety, or even suicidal tendencies.

Reachout.my is an initiative that provides online mental health and wellbeing solutions for everyone. It is an informative website that provides resources to those with mental distress to help them out. The site is a comprehensive repository of helplines, stories of hope and events that cover various areas of mental wellbeing.

Working across the nation, Reachout.my is a collaborative effort led by the Malaysian Mental Health Association, Rotary District 3300 Malaysia, the National Coalition of Mental Wellbeing, and the BAC Education Group.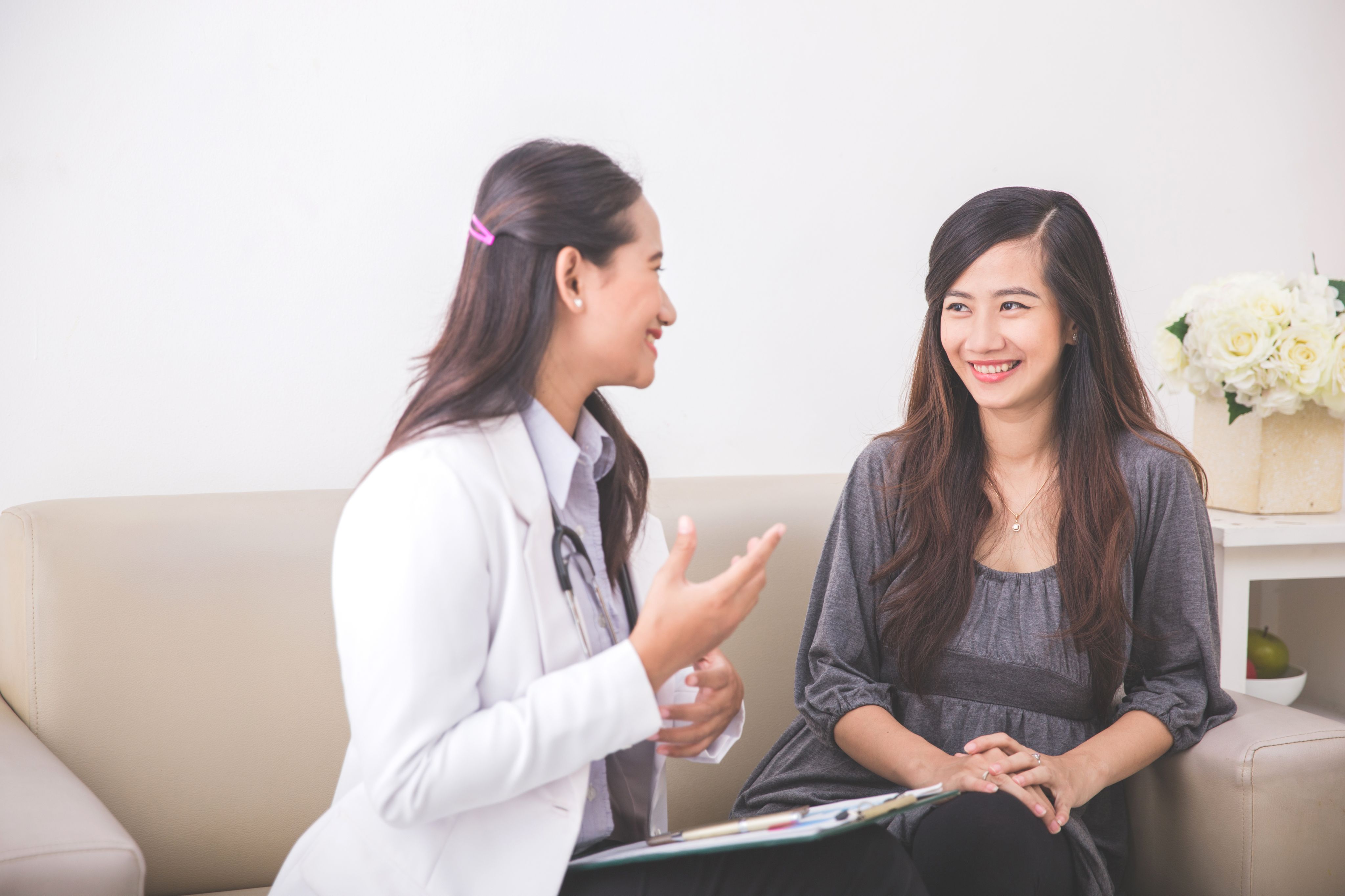 Impact
Responding to the need to showcase the available Helplines in the country, the National Coalition of Mental Wellbeing (NCMW) has listed 8 active Helplines of its members on ReachOut's website. NCMW comprises over 30 NGOs, private institutions, government agencies and individuals as its members.
Rotary Malaysia District 3300 Governor Dato Bindi Rajasegaran added that the website alongside its helplines, on-going Mental Health seminars and short videos will definitely make a difference to those going through a tough time, they just need to reach out.

Since its launch in July, ReachOut has hosted several webinars and training sessions, the most recent being "Be Skillful in Psychological First Aid" - a train-the-trainer programme held on September 14th and 15th, 2021 (in conjunction with World Suicide Prevention Day) conducted by KKM and designed to equip participants with an in-depth understanding of the impact and effects of stress, loss, trauma and grief.

ReachOut has hosted several webinars including:
· Toxic Stress in Children by Dr Thiyagar Nadarajaw, Department of Paediatrics, Hospital Sultanah Bahiyah, Alor Setah
· Detecting & Treating Depression in Primary Care by Dr Stephen Jambunathan, The Mind Faculty, Psychiatry and Psychology Medical Centre

ReachOut's carelines have also been featured in the MySejahtera app.