RM35,000 Raised Leaves A PERMAnent Impression On Children Across Selangor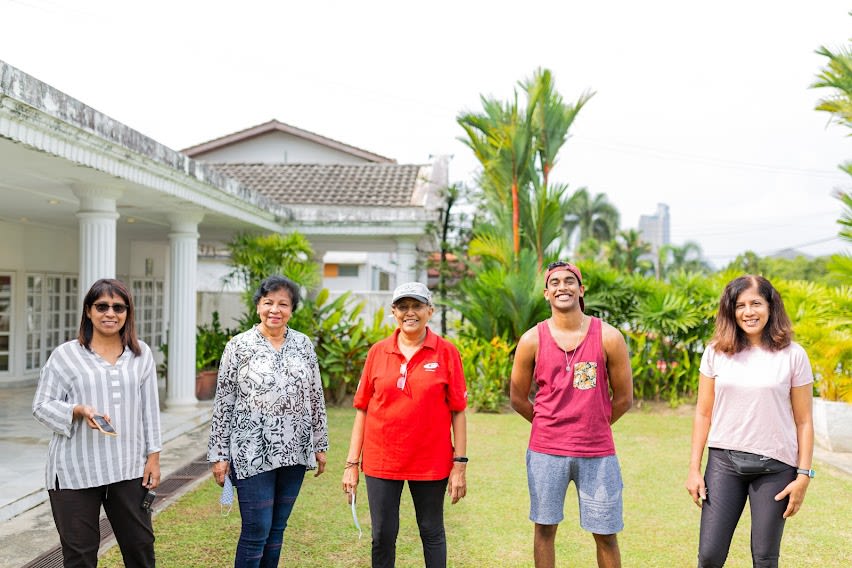 With the world under lockdown and Santa being unable to cross borders, the Christmas of 2020 didn't look like it was going to be as bright and cheerful as any of its predecessors. Children in Selangor would have to spend their Christmases stuck indoors, with none of the joy and excitement a normal holiday season would bring, or so it seemed. But PERMA had just the project to save 2020's Christmas. If you don't already know, PERMA stands for Persekutuan Perkhidmatan Masyarakat Ceylonese Selangor dan Wilayah Persekutuan (Ceylonese Social Services Federation Selangor and Federal Territory), and as an organization, they have undertaken projects designed to assist the elderly, underprivileged and physically challenged in Malaysia.
This year, PERMA conducted their very own Christmas Cheer Project, with the goal of delivering bags of presents and gift boxes to orphanages and children's homes across the state. Through hard work and support from the community, PERMA managed to amass a total of RM35,000 through five rounds of donations on GiveBACk.my, and were able to gather enough gifts and bags in just two weeks.
Each bag contained RM100 worth of gifts in them, sorted according to various age groups. With the help of BAC Education Group's two transport vehicles and several helpers, the gifts were delivered to nine homes including the Home of Peace, Refuge for Refugees, and Rumah Jaireh.
Along with them, the homes were hand-delivered a huge box filled with books and games that were sure to add some extra joy to the holidays. In the end, a total of 304 children received the bags on Christmas day and were left with the cheeriest smiles on their faces.
Everyone involved in the project were extremely grateful to be given the opportunity to help so many children, especially during this season of giving.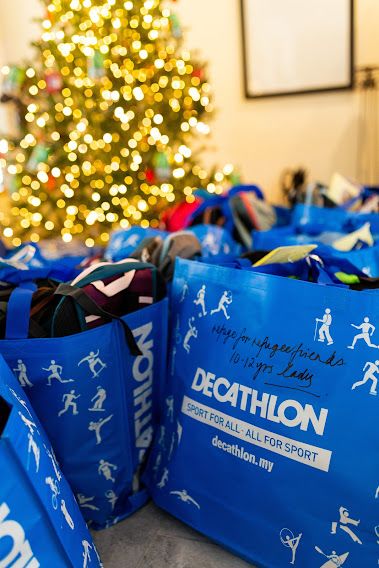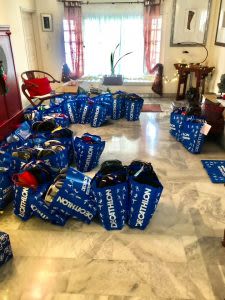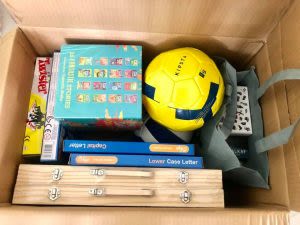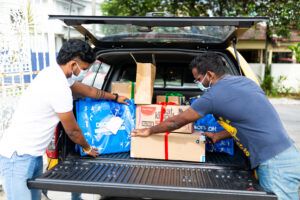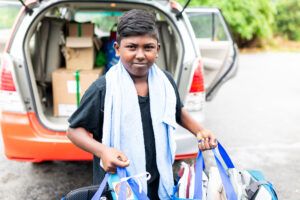 Item 1 of 5