Serdang Hospital Receives Portable Suction Units By BAC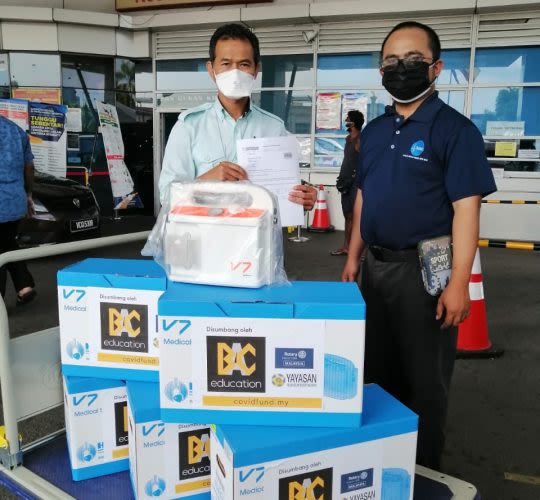 The CovidFund initiative is making slow progress, slowly but surely. Though we are truly appreciative of the donations that we have received so far, we would like to use this opportunity to urge others to recognise the urgent need for medical supplies and equipment. Every day, our people are dying. Your donations are not only supporting our frontliners and hospitals but saving lives too.
With your kind donations thus far, we were able to purchase a few more critically needed supplies. On the evening of 9thof August 2021, Serdang Hospital received 5 portable suction units, which cost RM5,200 each.
These portable suction units are used in the ICU and A&E to help patients with breathing difficulties. The suction units help clear excess liquid, airways of blood, vomit and any other secretions that may be disrupting the patients breathing.
Although we have managed to purchase 5 portable suction units amounting to RM26,000, we still have another 5 units to purchase and deliver and we hope you will help us achieve our goal.
Join us in our fundraising effort to help our healthcare system get back on its feet.
#KitaJagaKita #CovidFund #GiveBack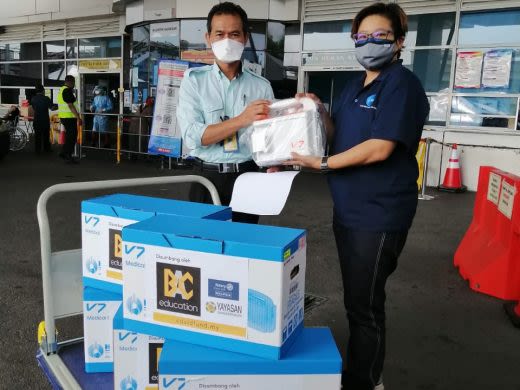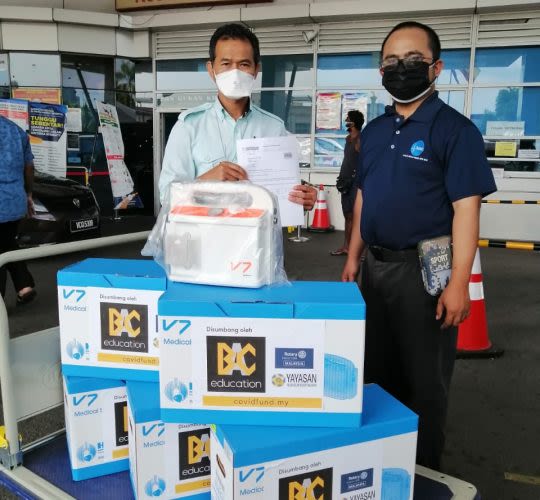 Item 1 of 2