Sheroes
When you empower a woman,
you empower a nation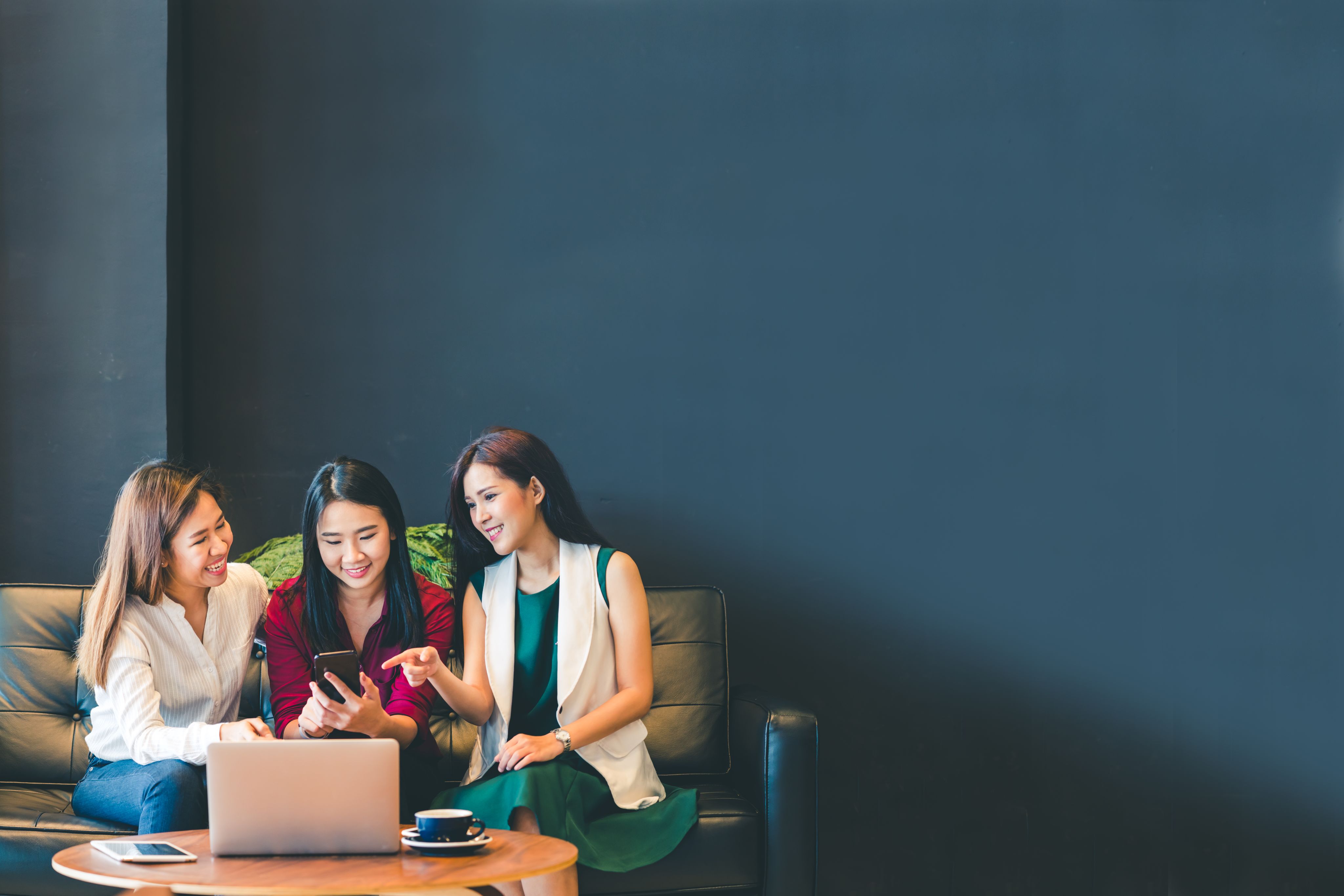 About Us
For many years women and girls have fought for their human rights – to be educated; to access healthcare, to break the glass ceiling, to be paid equally, and much more. But, in Malaysia and around the world, women and girls continue to face violence and discrimination.

Women and girls bear the brunt of poverty and violence. Too often, girls miss out on opportunities to go to school and women don't have secure or paid jobs and experience socio-economic challenges that make them vulnerable to injustice. They also don't have access to crucial digital and technological skills that could help them break free from the vicious cycle of poverty.

That's why we aim to support and empower women and girls to transcend the limits of society and build a better future for themselves.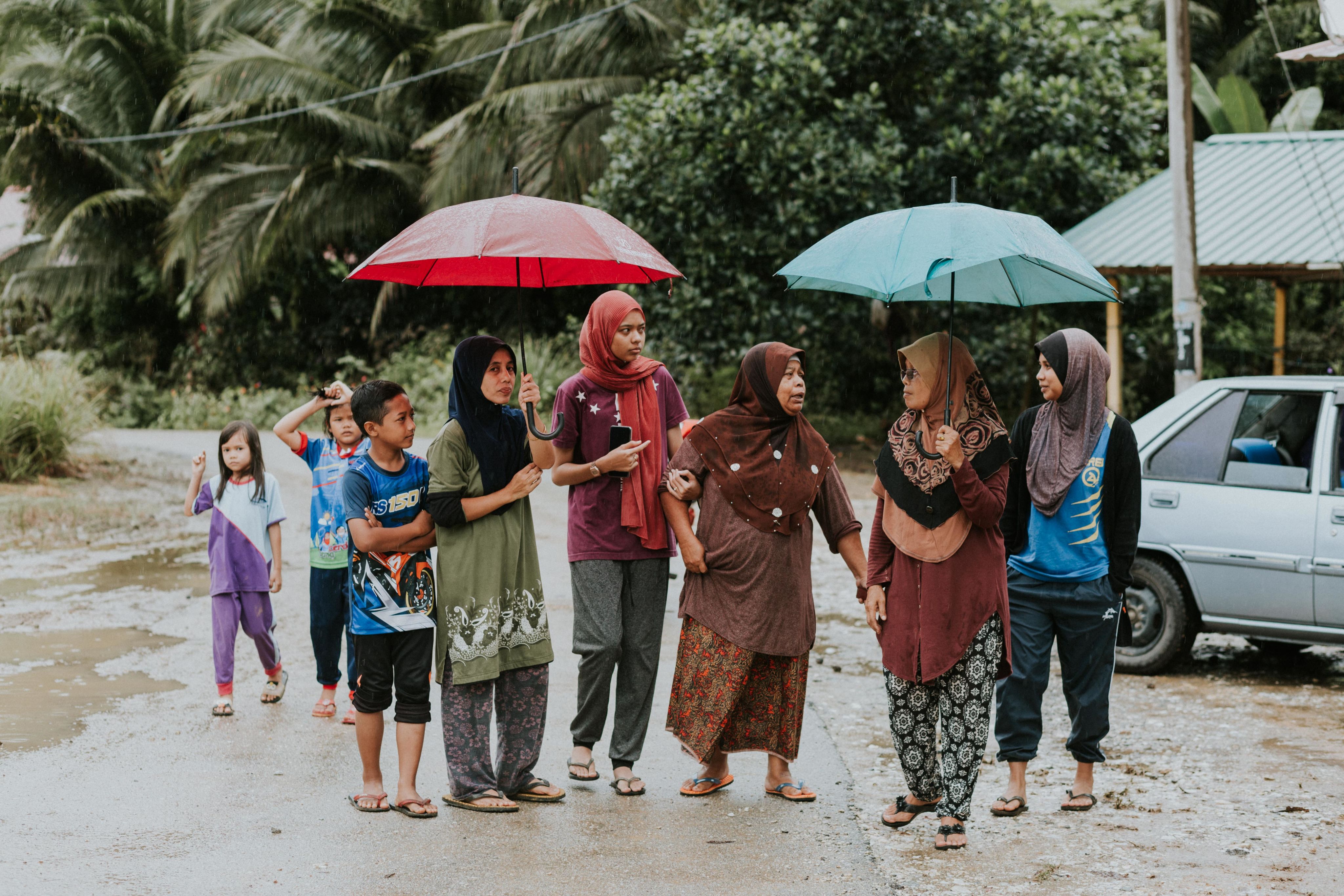 Impact
Since its launch in 2021, Sheroes provides easy access to helplines for women who need help or shelter, professional courses on entrepreneurship, digital marketing, office administration and more, advice and practical tips to empower women, and talks on various topics including domestic violence, health, education and empowerment.