Sheroes.my
Inspiring Potential, Empowering Strength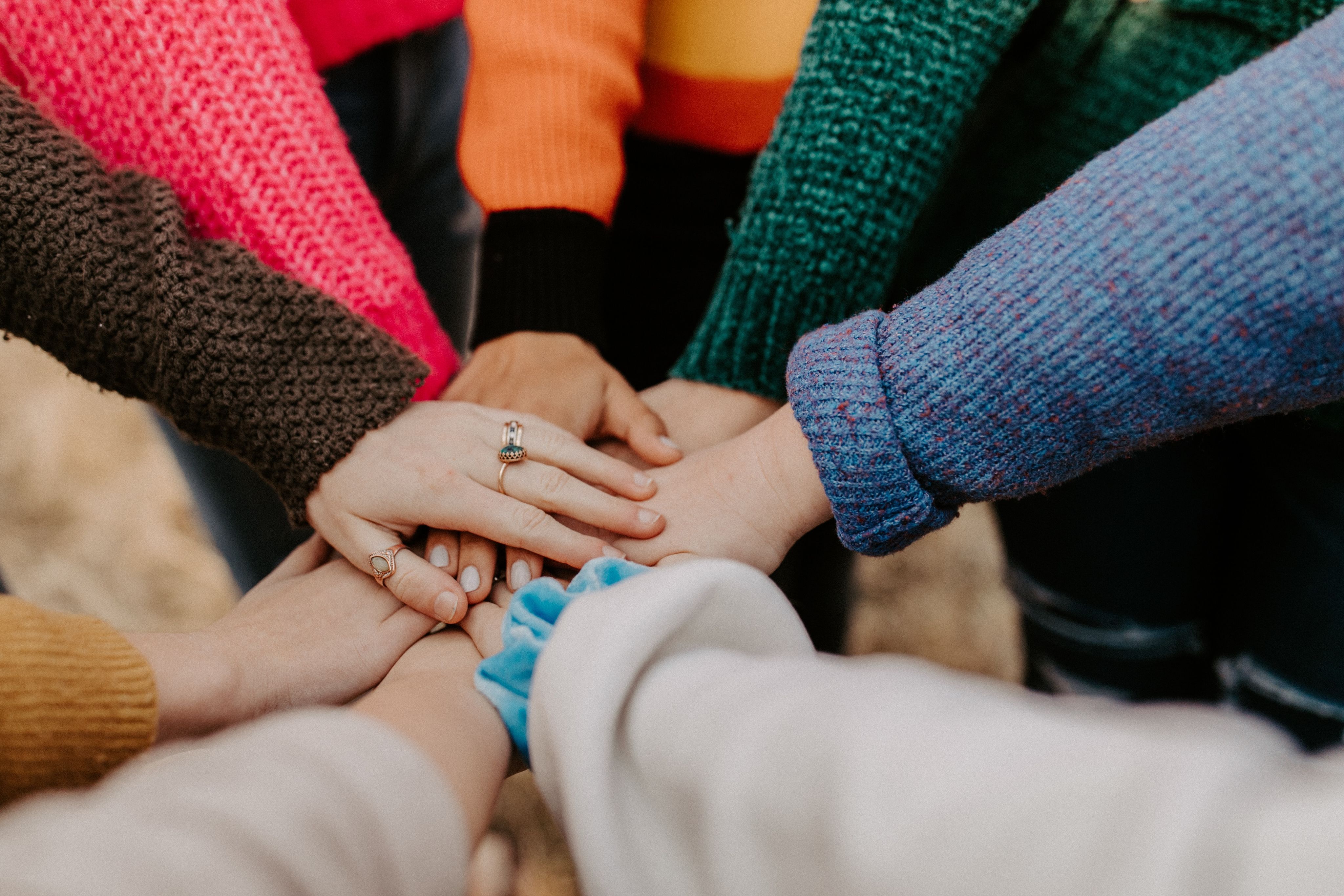 For many years, women and girls have fought for their human rights – to be educated; to access healthcare, to break the glass ceiling, to be paid equally, and much more.
But, in Malaysia and around the world, women and girls continue to face violence and discrimination.
Women and girls bear the brunt of poverty and violence. Too often, girls miss opportunities to go to school and women do not have secure or paid jobs and experience socio-economic challenges that make them vulnerable to injustice.
They also do not have access to crucial digital and technological skills that could help them break free from the vicious cycle of poverty.
Sheroes.my was launched in October 2021 with this in mind, in line with United Nation's SDG 5: Gender Equality, to support and empower women and girls to transcend the limits of society and build a better future for themselves.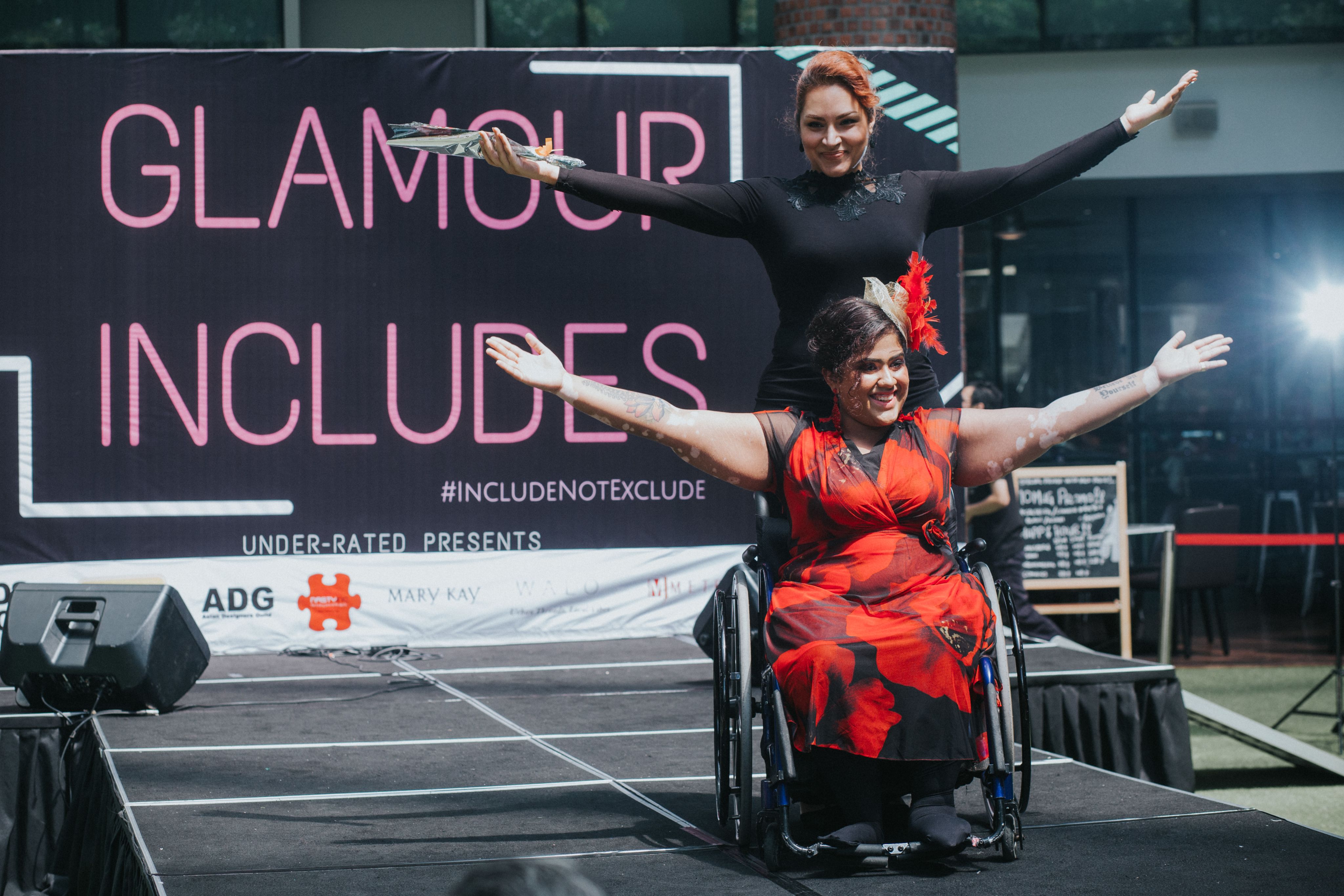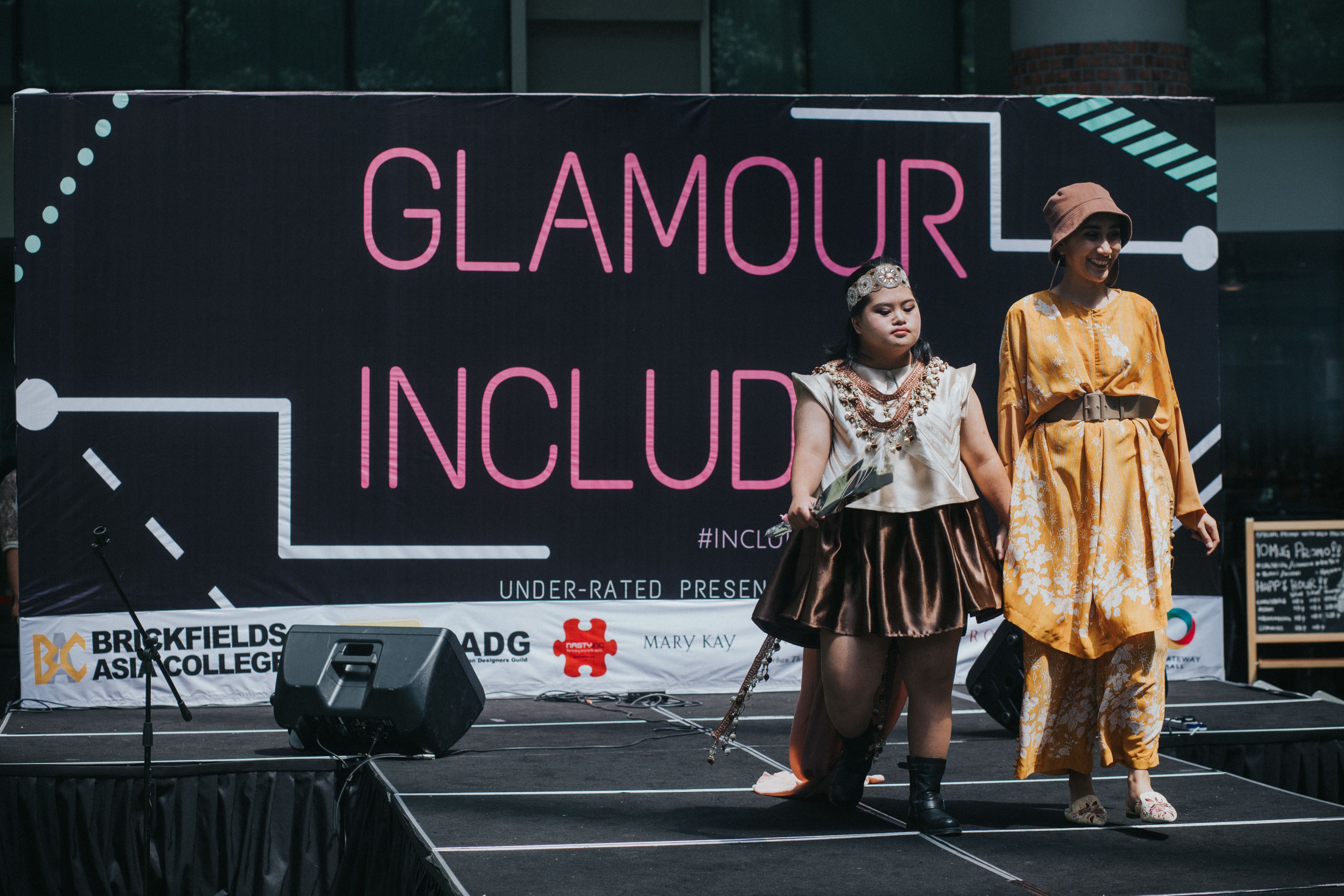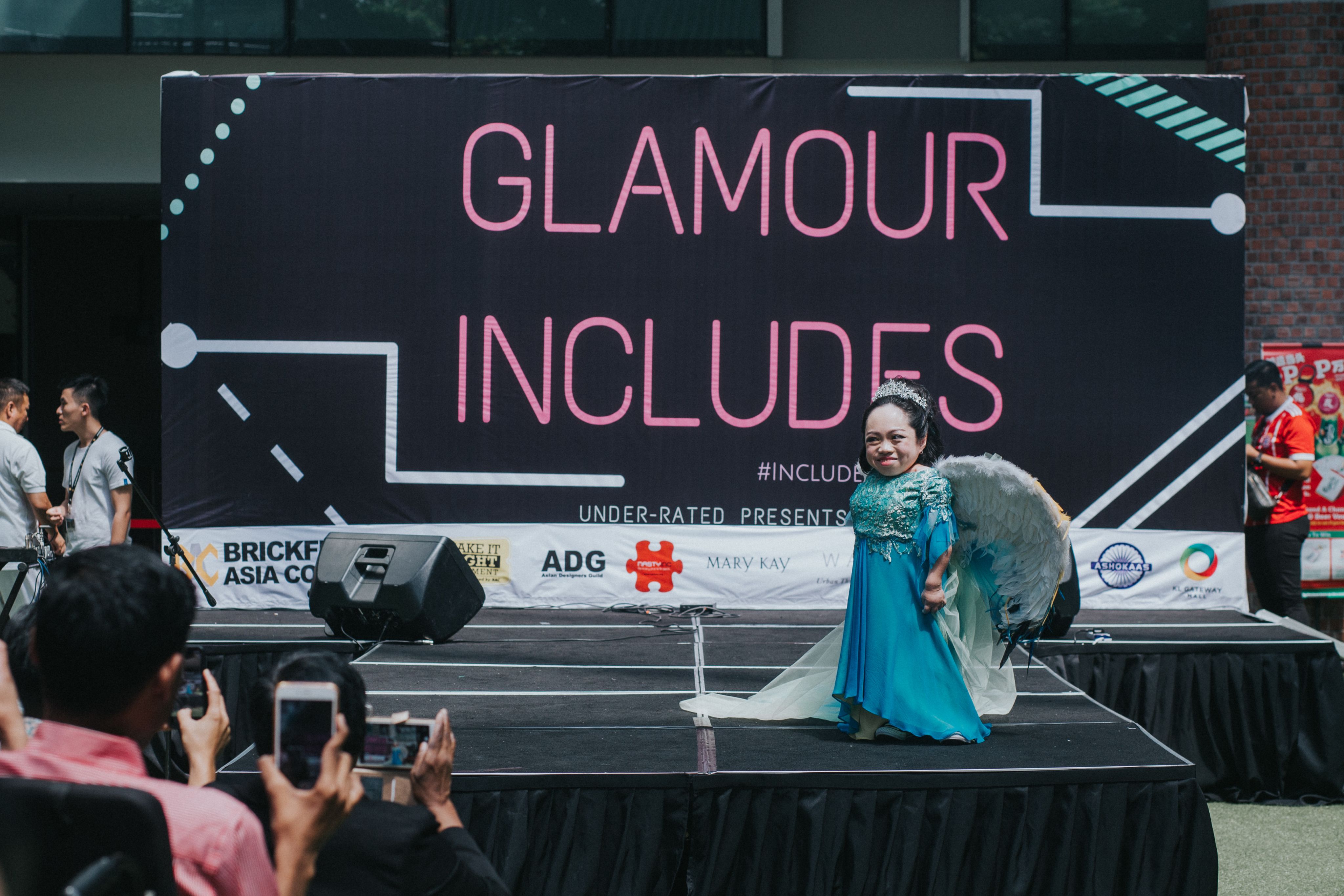 Sheroes.my is an initiative by UPLIFT (Pertubuhan Bangkit) that aims to support and empower women and girls. It is a one-stop centre that offers advice, upskilling and reskilling opportunities, webinars, and dedicated hotlines together with its partner NGOs (non-governmental organisations) to support women and girls with whatever they need.
Sheroes encompasses 5 main pillars:
Economic Empowerment,
Domestic Abuse,
Sexual Harassment Against Girls,
Sexual & Reproductive Health, and
Online Child Sexual Exploitation & Abuse
The onset of the Covid-19 pandemic has exposed and exacerbated the existing inequalities between women and men.
According to the United Nations, the limited gains made for gender equality in the past decades are even at risk of being rolled back. In Malaysia, the pandemic had taken its toll on the members of the community, particularly the women and girls in the B40 category.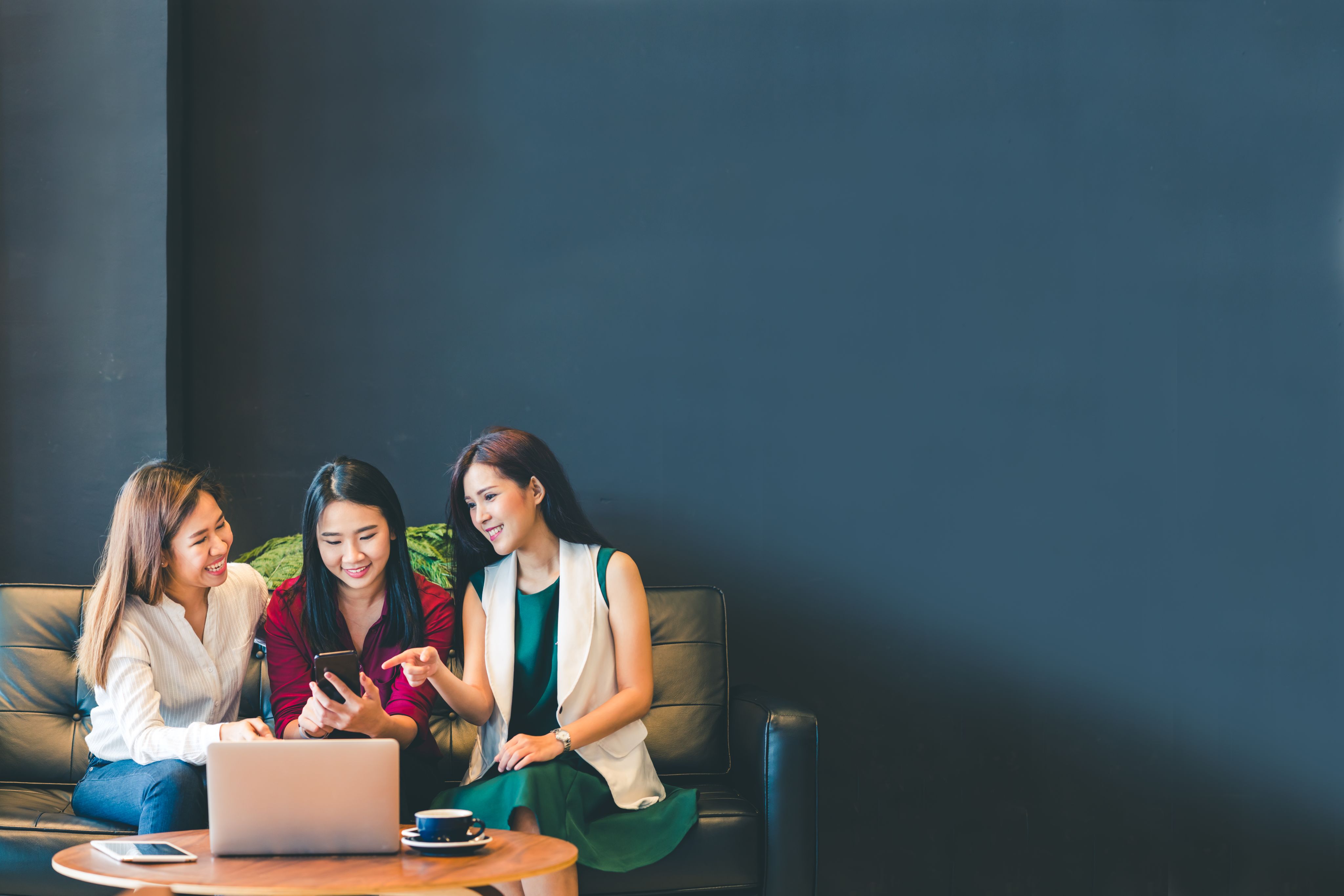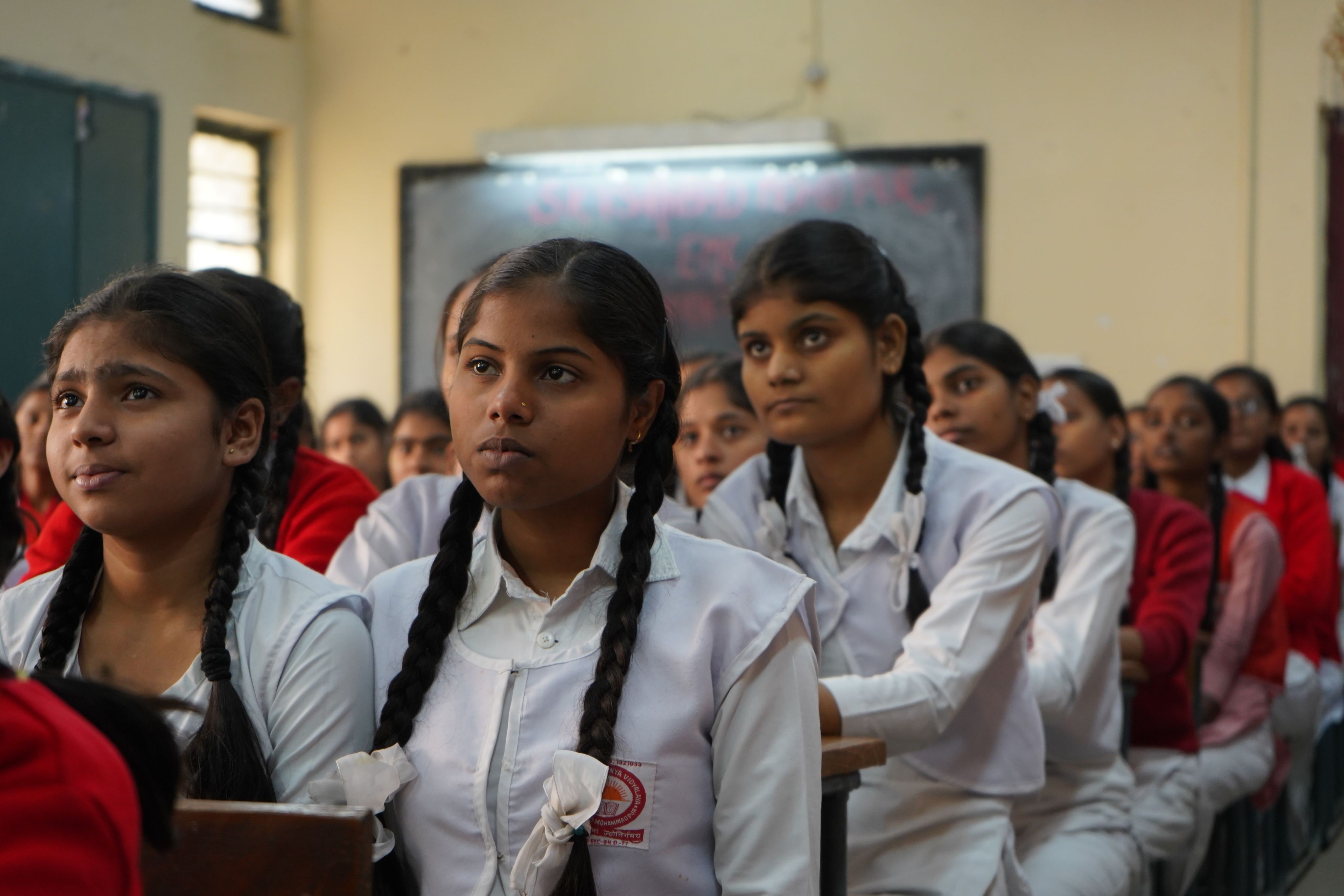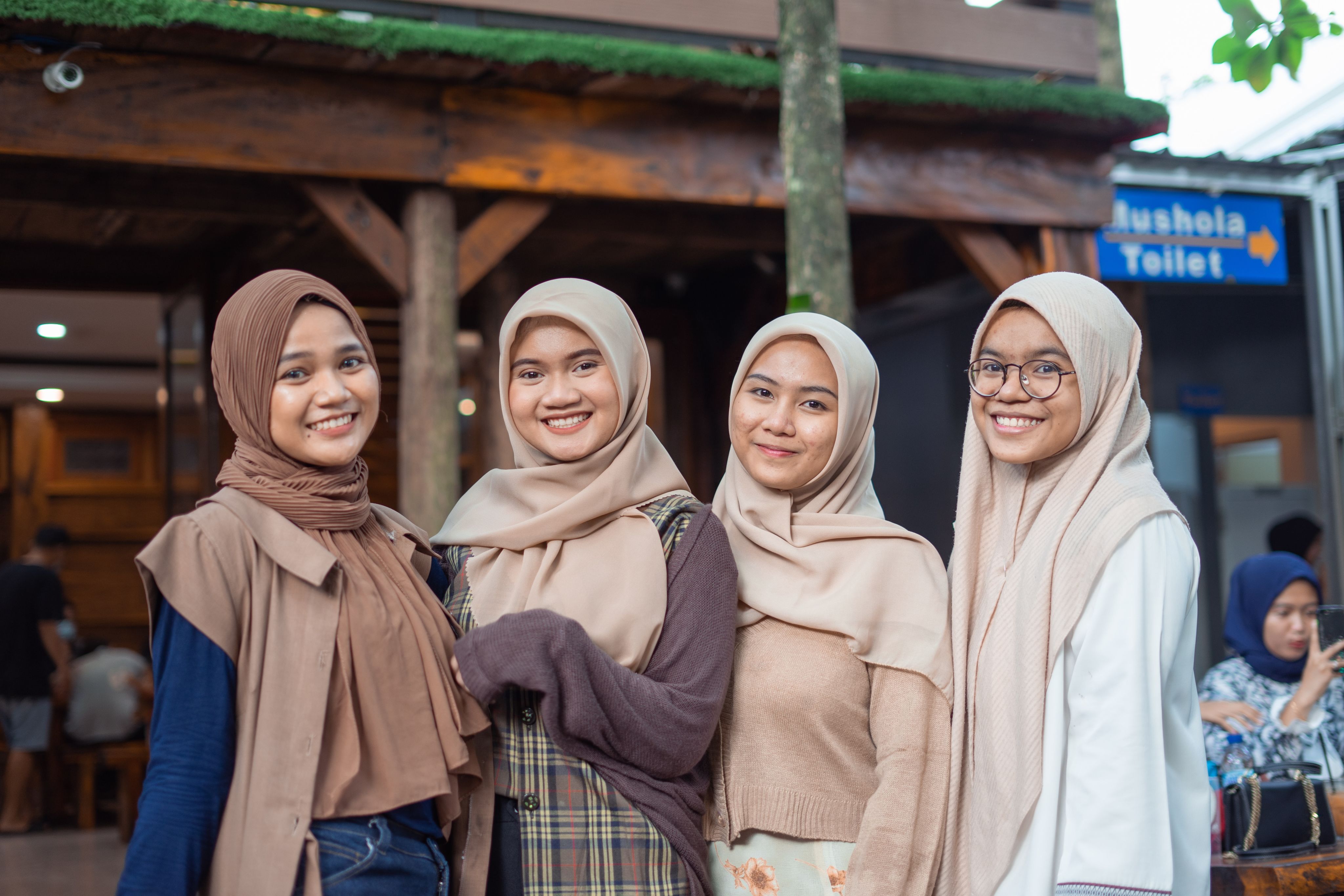 To date, Sheroes.my has hosted and supported many events. Among them are talks ranging from topics less discussed to more common ones including:
Periods Aren't Dirty
You Have the Power: Shattering the Silence on Domestic Violence & Sexual Harassment
Monsters Among Us
Don't Call It Revenge: Unpacking the Controversy Between Non-Consensual Intimate Images
Sexual Harassment 101: What You Need to Know
Sexual & Reproductive Health: Challenge the Stigma & Pursue Your Rights
If you would like to know more about efforts under this initiative, visit Sheroes.my.
Together, let us 'Inspire Potential, Empower Strength.'