SK Taman Bukit Maluri PTA Organises Food Aid Under FreeMakan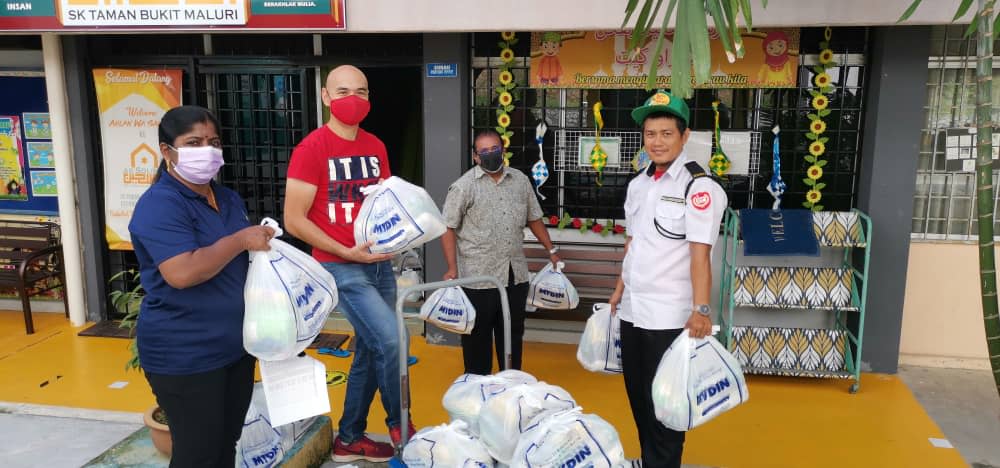 On 23rd July, the Parent Teacher Association (PTA) of SK Taman Bukit Maluri, Kepong received grocery packs to be delivered to families of students from the B40 community on 24th and 25th July. BAC arranged delivery of goods to the school via delivery partner, Lalamove.
However, due to the rising number of Covid cases, distribution was put on hold.
Items collected were then stored in a room at the school, monitored by the school counselor, and school guard.
On 8th august, 60 grocery packs were finally handed out to needy families identified by the school.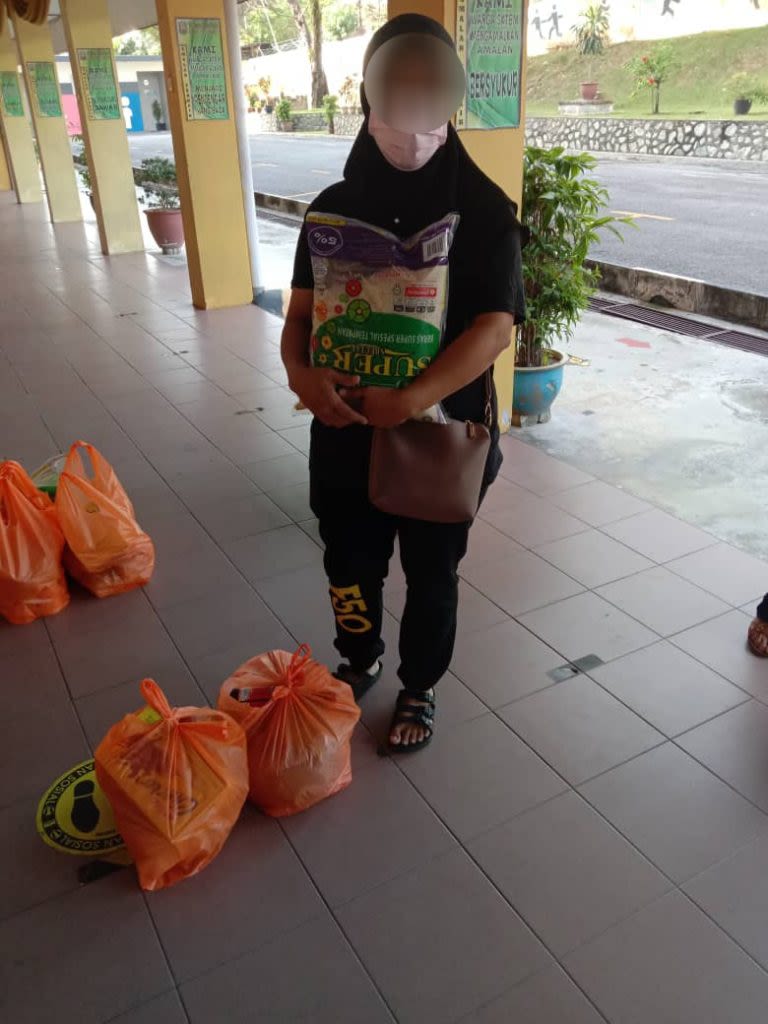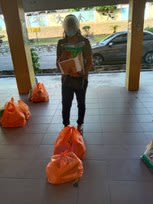 Item 1 of 2