Somali Refugees Breathe A Sigh of Relief with FreeMakan Groceries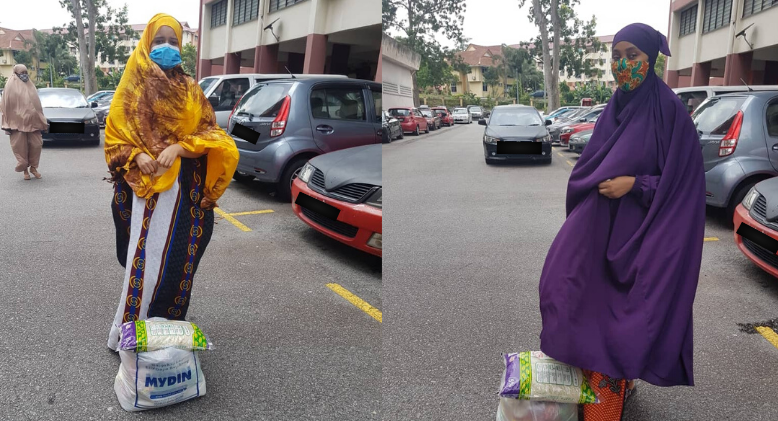 The Somali Refugee Community Malaysia (SRC) at Medan Idaman, Kuala Lumpur had also requested for food aid and submitted a list of 400 people requiring groceries.
However, they were told to prioritise according to need due to insufficient supplies. SRC then submitted a request for 54 families.

On the 15th of June, groceries were delivered to the community. They were immensely grateful and relived to have finally received food aid.