STROM Takes Charge of Deliveries To Sri Lankan Refugees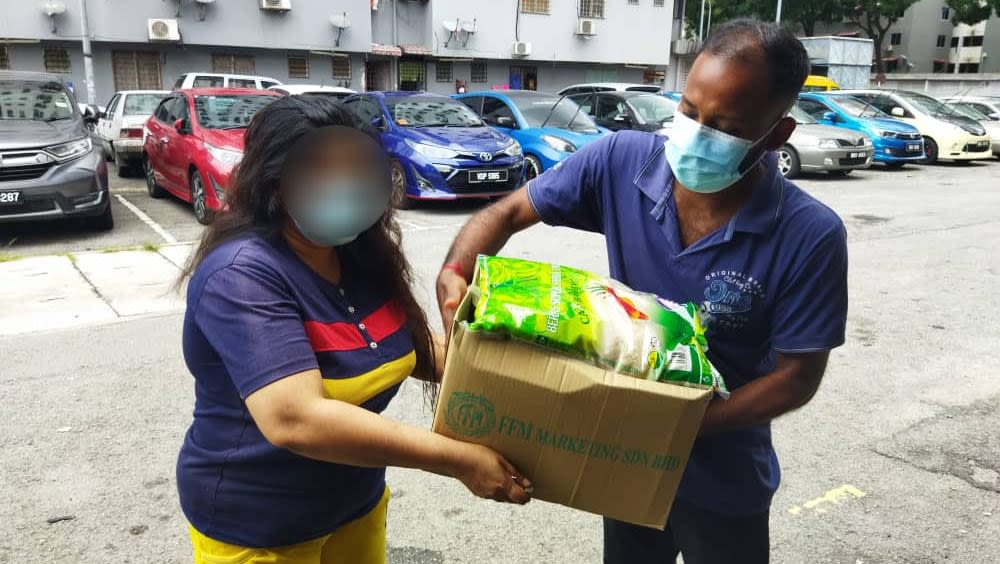 Among the many displaced communities scattered throughout the nation are the Sri Lankan refugees. They are people who cannot return to their country of origin because of a well-founded fear of persecution, conflict, violence, or other circumstances that have seriously disturbed public order, and who, as a result, require international protection.
On 10th July, the Sri Lankan Tamil Refugees Organisation of Malaysia (STROM) picked up 91 packs of groceries from The Mansion, BAC's accommodation facility which is being used to store goods before distribution. These packs of groceries were sponsored by Perlis Plantations Berhad (PPB Group).

STROM then mobilised deliveries to 6 different areas around the Klang Valley – Kajang & Bangi (28 packs), Kepong (10 packs), Klang (9 packs), Sentul (20 packs) and PJ Sri Sentosa (24 packs).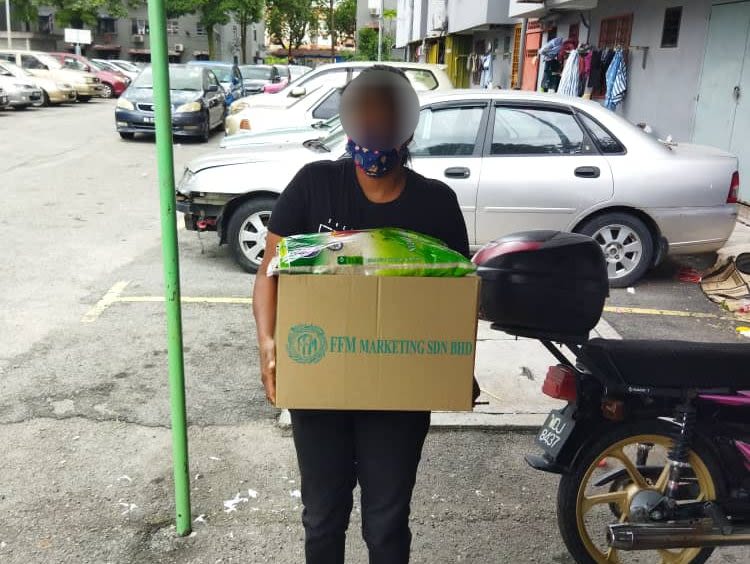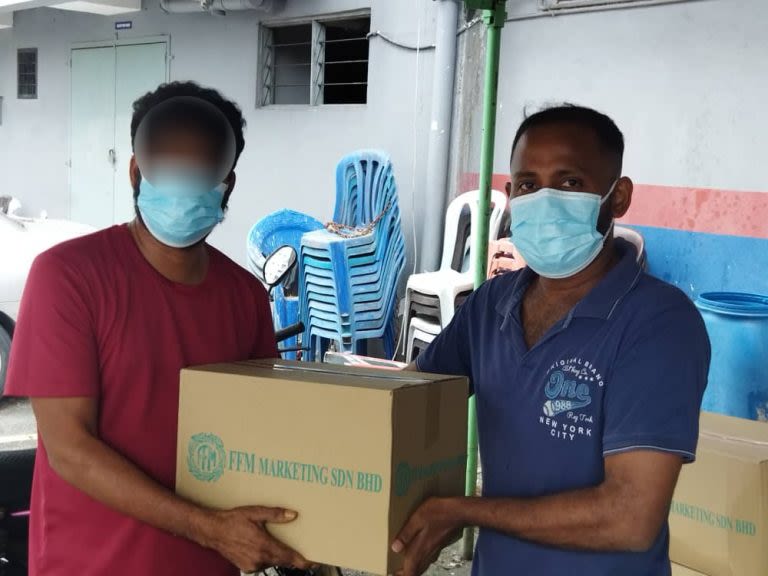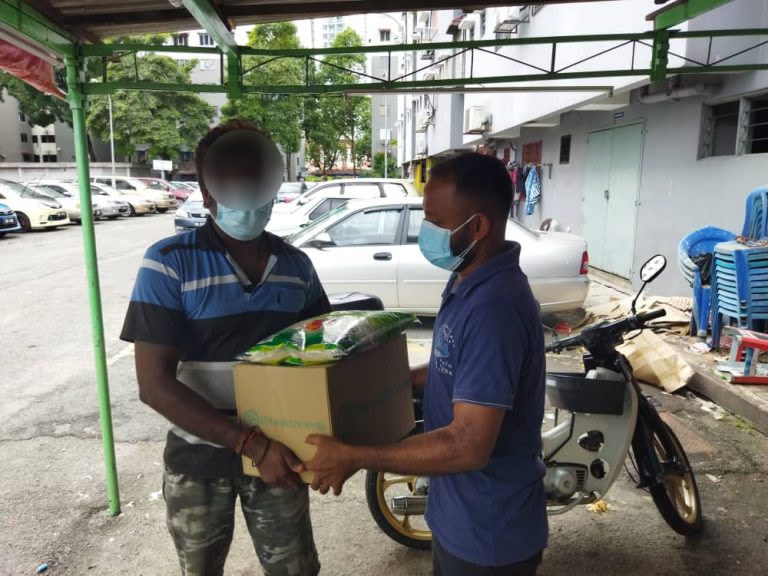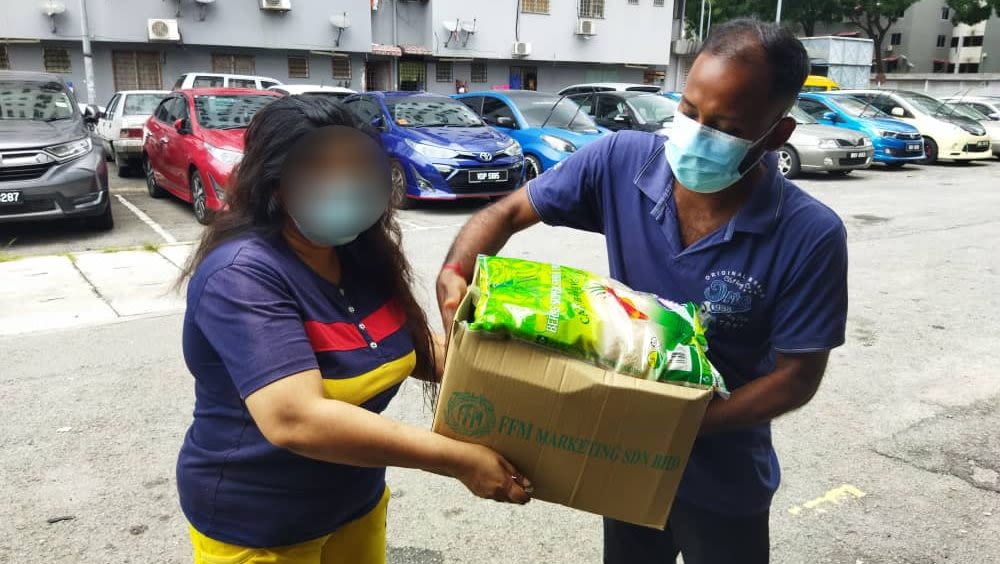 Item 1 of 4