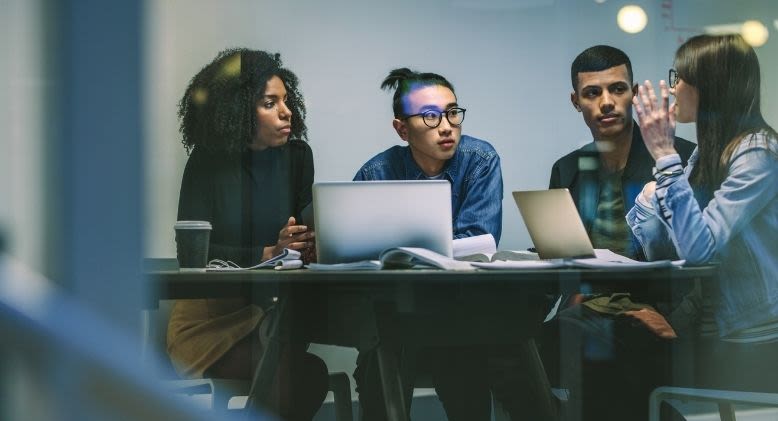 The global Covid-19 pandemic has not only brought on a plethora of challenges over the months, but has also invoked a certain level of fear. Fear of losing a loved one, fear of going out, fear of losing our jobs, fear of not being able to pursue quality education. We've all been struggling – some more than others.
The pandemic has severely impacted Malaysia's socioeconomic status, giving rise to a long list of repercussions. In light of all these catastrophic consequences, the BAC Education Group has taken it upon themselves to spread kindness like confetti, and to lend a helping to those who are struggling to access quality education.
The BAC Education Fund was the Group's first financial aid fund. Although this has been around for over 20 years, the fund now aims to ease the financial burden for students whose families have been adversely affected by the pandemic. As this fund is awarded on a discretionary basis, you are advised to send an email to scholarships@bac.edu.my along with any supporting documents.
In October 2020, the Veritas Pandemic Education Fund was launched as another initiative to help students from B40 and marginalised communities. The Veritas Pandemic Education Fund offers a low, all-inclusive fee, of around RM5,000 with zero bond for the Foundation in Arts programme offered by Veritas University College. Furthermore, students who decide to continue with Veritas for their degree will also receive an additional RM5,000 rebate. This initiative will not only help underprivileged students who cannot afford quality education but will also motivate Malaysian youth who would have halted their educational journey, the impetus to further their studies.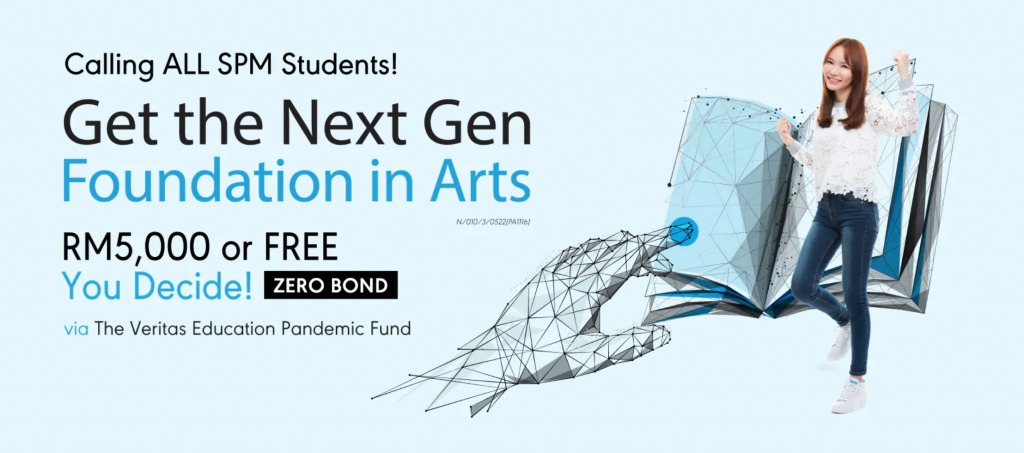 The BAC Education Group did not stop there. Early 2021, BAC teamed up with Free Malaysia Today to set up a third scholarship fund. The BAC-FMT Scholarship Fund was launched in April 2021, and will provide one hundred Malaysian students with the opportunity to further their studies. As a scholarship fund worth RM2.2million, it covers foundation courses, diplomas, and various degree programmes under the BAC Education banner. Students will only be required to pay an annual resource fee of around RM1,000. Through this collaboration, BAC and FMT hope to uplift and educate Malaysian youth, while promoting young talent.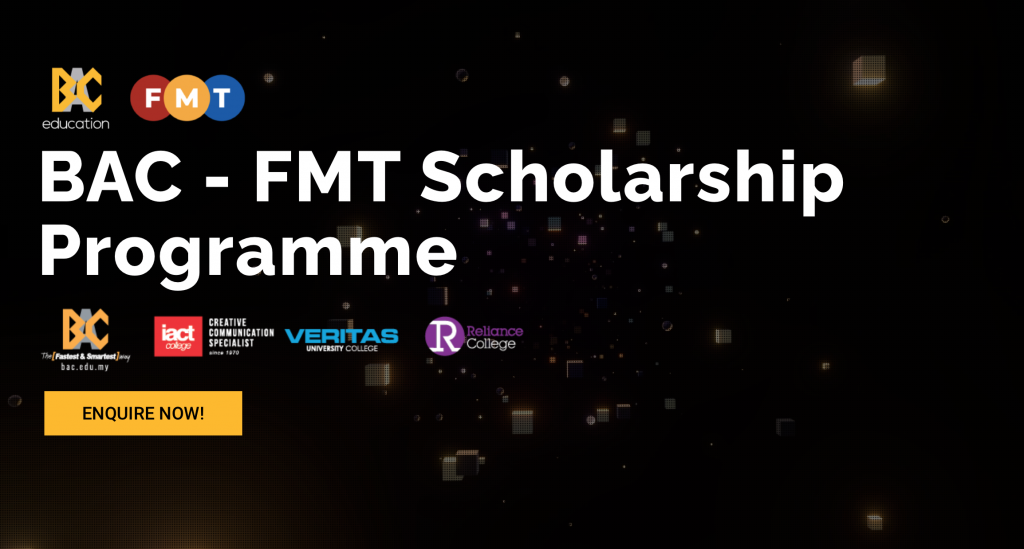 Here at BAC, we understand how challenging it has been adapting to the new normal that has been proposed by the pandemic. Thus, we have been doing our best to provide access to education, resources, funds, and support, through our various initiatives and projects.
Though we may not be able to help everyone or drastically improve the situation, we hope our actions are able to uplift members of our community and provide some comfort and aid, during these difficult times.