Unicef Covid Taskforce: Looking Out For Our Children In Unprecedented Times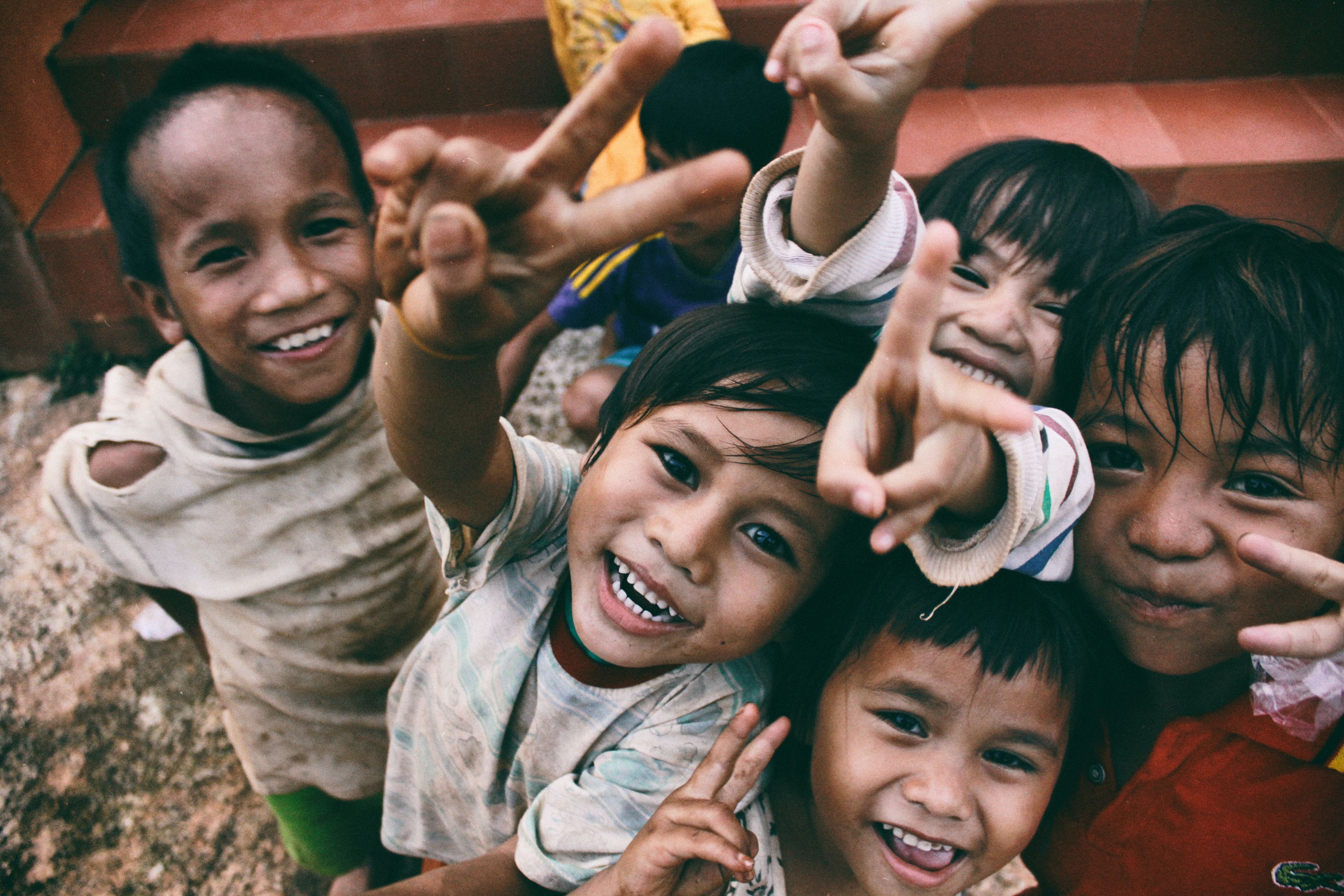 John F Kennedy stated that "Children are the world's most valuable resource and is the best hope for the future".
With countless marginalised children around the world not having adequate protection, and the lack of opportunities open to them compared to more privileged groups, the key aspiration of UNICEF is to work with global organisations to advance policies and enlarge access services that covers all child-related issues.
The Make it Right Movement (MIRM) as the CSR arm of the BAC Education Group is seasoned in various community development initiatives and is affiliated with more than 250 national and global organisations that champion worthy causes, one of them being promoting child rights. As a recognised partner, MIRM has been collaborating with UNICEF Malaysia since 2019 on a number of initiatives to develop child advocates in promoting the welfare of children in Malaysia. In April 2020, MIRM along with other partners including NGOs – PS the Children and the Childline Foundation, which are members of the Child Rights Coalition Malaysia (CRCM) joined hands during the pandemic, and worked as a collective to reinforce the efforts of the UNICEF COVID Taskforce.
In these unsettling times, the UNICEF COVID Taskforce deals with children, providing resources to cope with the impediments of the COVID-19 pandemic. Among these efforts include curating educational materials that are child-friendly and accessible to all children (including those from vulnerable communities, particularly PWDs, refugees and asylum seekers), creating informational videos on practices to protect one's self against COVID-19, partnering with child mental health initiatives and compiling information for a central database affiliated with child organisations in Malaysia for better accessibility to the public. Mr. Brian Lariche, the CEO and Head of Community Development of MIRM, as part of the Steering Committee, also worked as an oversight with other members of the group to facilitate projects for the taskforce.
The purpose of this central database is to list the organisations in a public directory. With mental health and poverty on the rise, it is easy for individuals to communicate with one another to reach children with different needs. The essential goal is that CRCM, supported by UNICEF Malaysia, will help enhance an existing Children's Services Database and keep an archive of child-focused NGOs and other ad hoc societies which can be mobilised to deliver immediate assistance to children. Championing this cause will support child protection system helplines, NGOs and the public, particularly to find the aid they require through a centralised directory in times of need and emergencies.
BAC, along with MIRM, worked closely with UNICEF Malaysia during the pandemic season, by volunteering to make calls from an extensive list of organisations. Conducted by a group of 30 BAC students, these students sacrificed their time and did this pro bono for NGOhub. NGOhub is an online/offline platform dedicated to strengthening and empowering NGOs around Malaysia. This initiative is crucial and functional in dire times, where most services are transitioning online and travelling to physical locations is halted. Some of these other efforts include verifying whether these organisations are contactable and still active, being creative with the search by using different mechanism, and searching in different languages such as Mandarin, Tamil and Bahasa Melayu on the Internet.
BAC, in collaboration with the other NGO's contacted over 1,600 organisations comprising almost 30 categories – from faith -based organisations, legal aid, migrant and refugees, shelters and homes, special needs organisations, social services, news and media, health and medical associations, child protection services, NGOs for sexual harassment and many more. Utilising a concise list of diverse NGOs is necessary to ensure that adequate awareness is spread, and distinctive child issues would be dealt with by the best equipped parties according to their specialisations.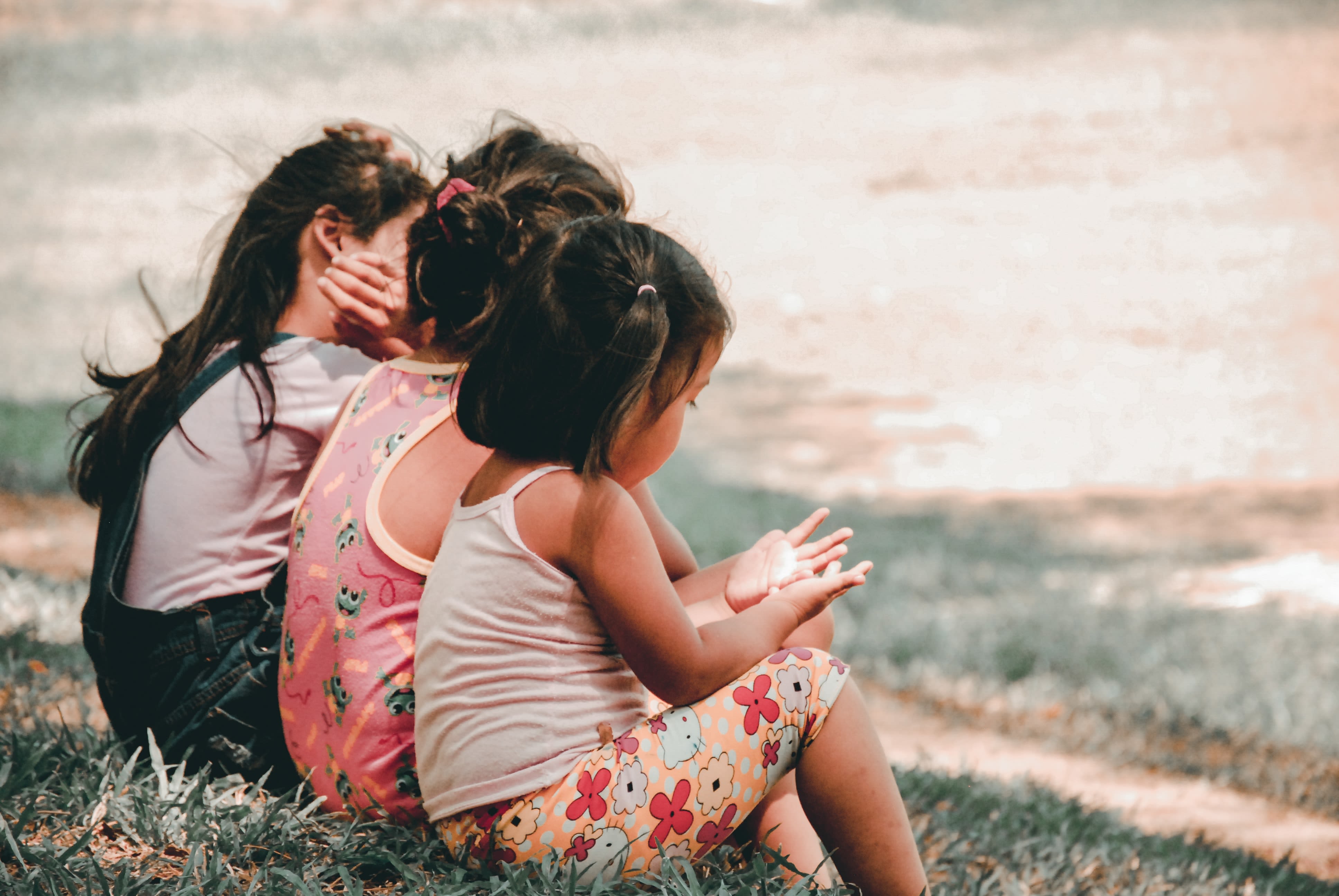 MIRM also helped with the launch of the Buddy Bear Child Helpline and conducted a Webinar about Covid-19 and Children Impacts on Mental Health. The Buddy Bear Child Helpline is a child-friendly platform designed to help vulnerable children curb mental health issues. Among the services provided include offering emotional support and offering advice when dealing with sensitive issues such as self-harm, abuse, or neglect. Our student volunteers also received training from professional organisations such as Befriender's, PS the Children and Childline Foundation on how to navigate helping children over the phone, implementing children safety measures and proper listening skills while managing calls. This is all done with proper safeguards such as blinding the caller's number and the calls are recorded for security purposes to ensure that the child's rights to self-determination and dignity are respected.
All things considered, there is still so much that can be done for children in this country. Dealing with traumatic issues at a young age can be a challenge, but the right help and support would help them grow into healthy adults, socially, psychologically, and emotionally.
MIRM's motto is sustainability and longevity instead of short-term projects that result only in temporary outcomes. Likewise, collating data for the child organisation database is an ongoing project that will be updated constantly and volunteers who are interested are welcome to participate. MIRM, along with BAC, will continue to partner with UNICEF in supporting their efforts of defending and molding children in order to cultivate better individuals for the future.