Uplift.my
Let's Unite to Uplift Malaysia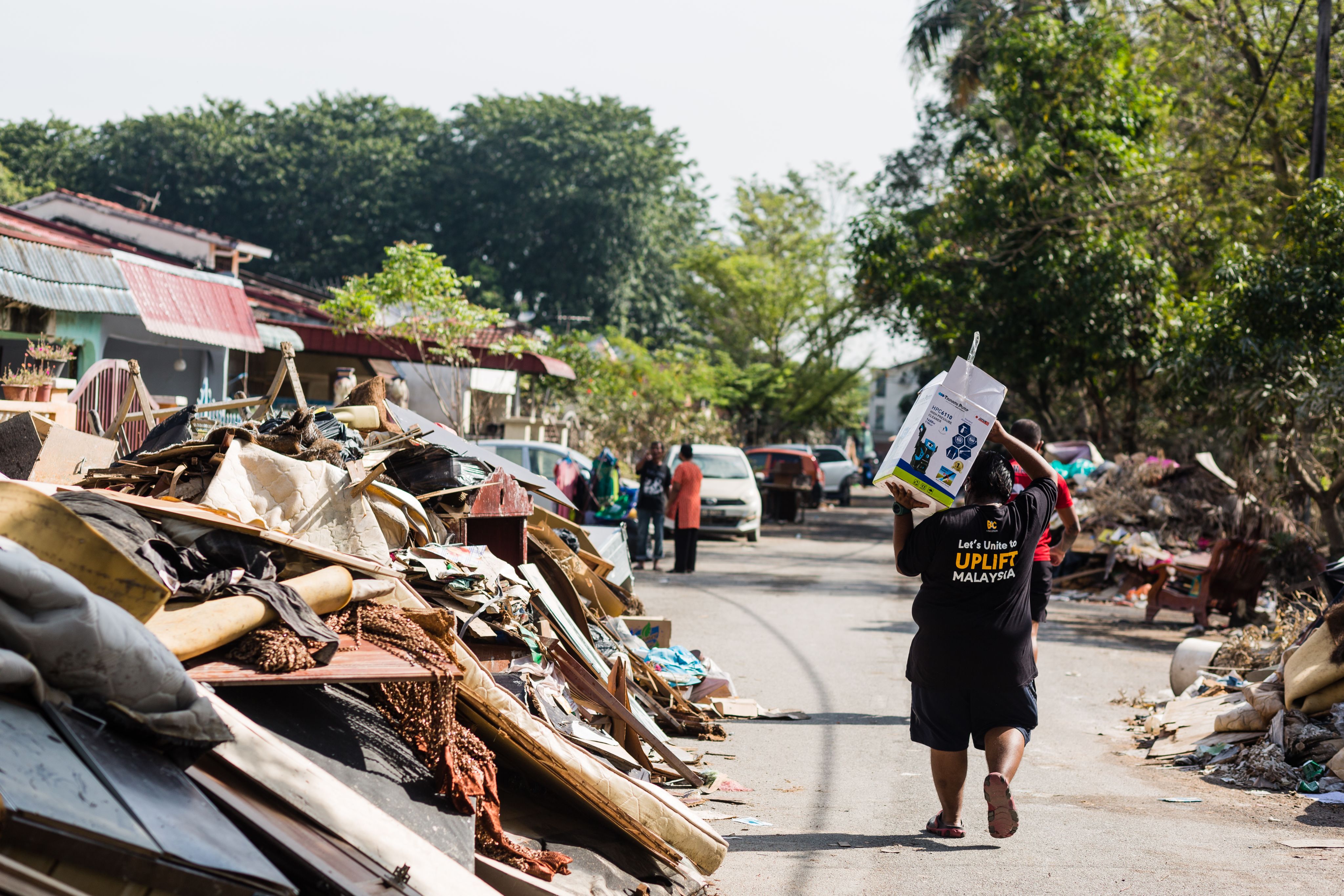 About Us
Never in our nation's history have we been confronted with such amplitude of challenges that rattled every stratum of our society.

From the ordinary man to the businessman. Throughout urban centres and marginalised communities. Business closures. Increased cost of living. Layoffs. Education disruption. Homelessness and hunger. Depression and even suicides.

In retrospect, history has taught us that during times like these, togetherness is a mighty strand that binds our social fabric together, and yet unlock possibilities.
Indeed, these sowed the seeds for the concept of UPLIFT.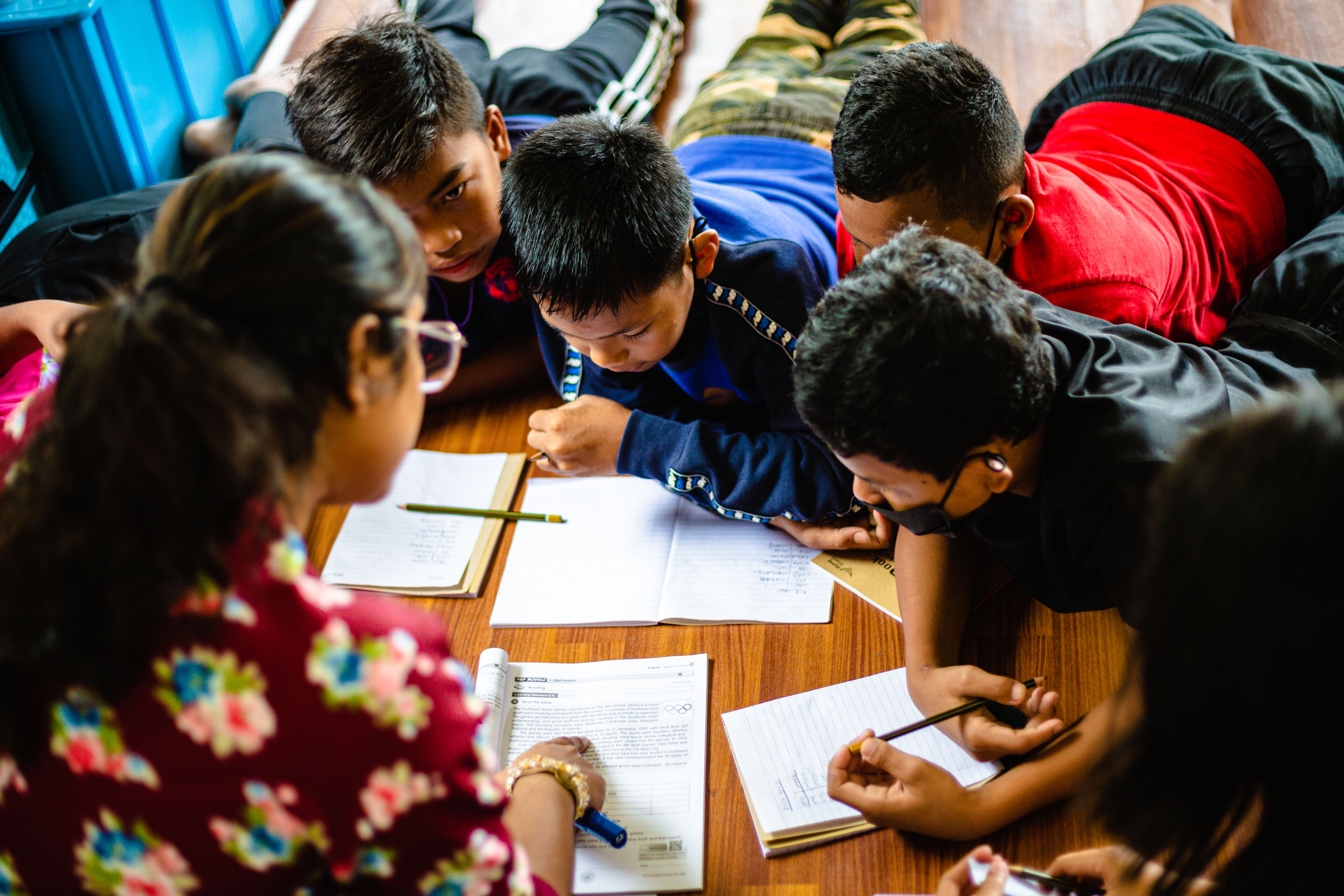 UPLIFT is an inclusive, collaborative initiative to raise awareness, to foster and to advocate action-oriented programmes to uplift our society.

It's an umbrella platform to serve as the catalyst for government agencies, INGOs, NGOs, foundations, communities and the corporate/private sectors to come together, to mobilize shared resources and to champion social, economic and humanitarian outreach.

UPLIFT has a simple two-pronged approach:

1. Social Mobilisation:
To spearhead Social Mobilisation by identifying specific communities and initiate stakeholder participation and sustainability.

2. Public-Private Partnerships:
To augment Public-Private Partnerships
aimed at navigating the nation back onto the right track of sustainable growth and shared prosperity.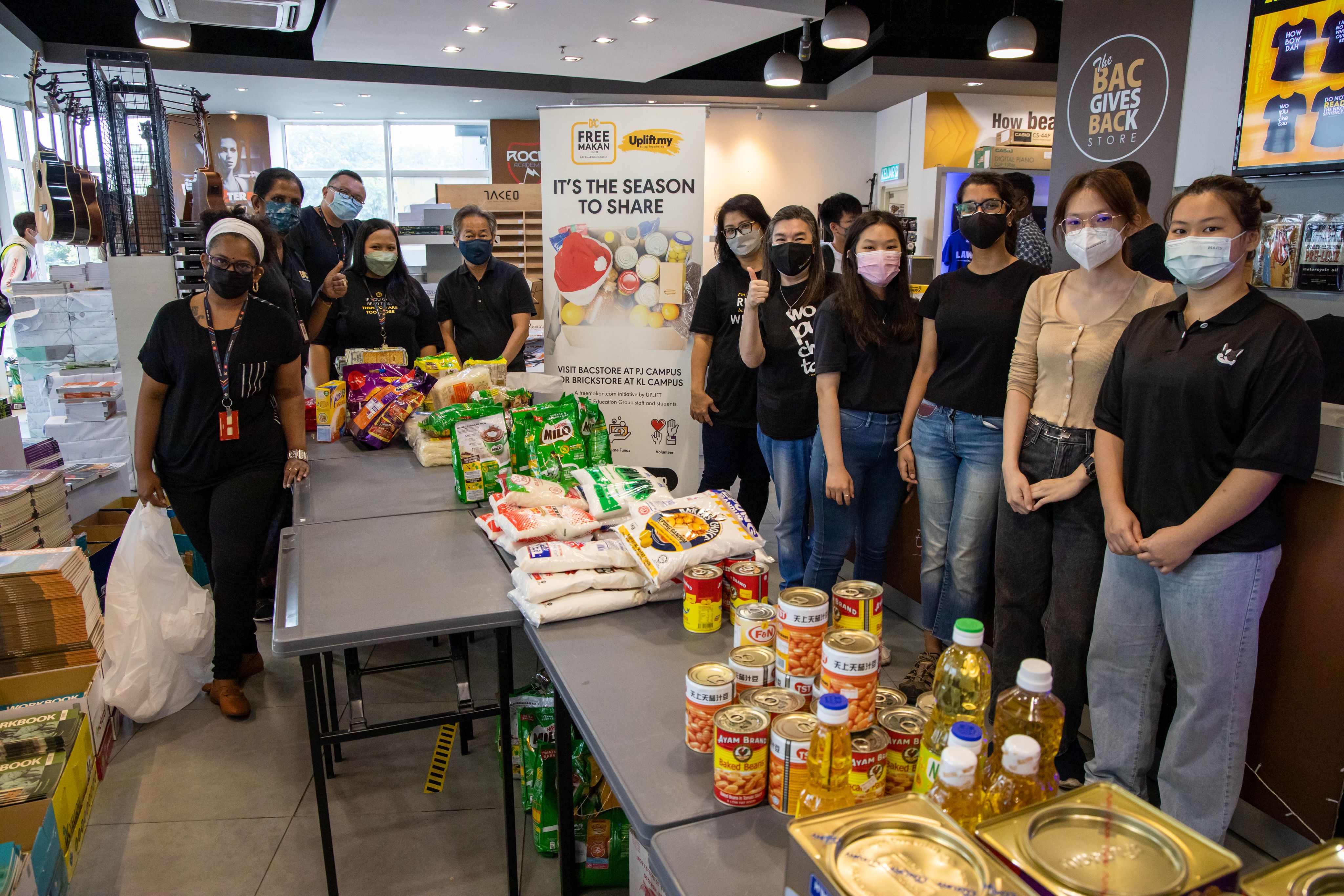 UPLIFT's initiatives include:
- FreeMakan
- CovidFund
- 1MillionDevices
- Sheroes
- ReachOut
- PawsRescue
- MCOMart
- AsiaHeroes