Volunteers Deliver Food Aid To Families In Karak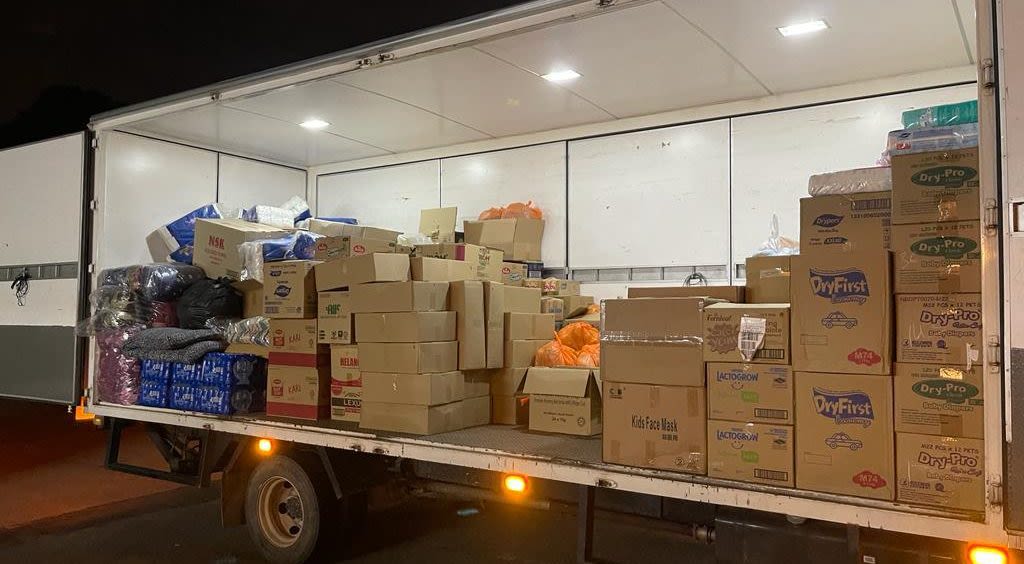 The torrential downpours caused flash flooding across Malaysia. With floodwaters rising fast, families, children, and the elderly were forced to leave their homes and seek temporary shelter on higher ground.
On December 24th, 2021, our team of volunteers travelled to Karak to distribute dry food packs to 60 families affected by the floods.
We are so very grateful to each and every one of you who took the time to donate, spread the word, and support us in this effort. Because of you, 60 families in Karak will no longer go hungry.